P-pop groups have been dominating the local industry for being the *complete* package—they are known for being multi-talented in terms of singing, dancing, and acting. Aside from that, they also know how to dress up well! Many fans admire these stars for their talents, but there's no denying that their fashion sense is also worth taking note of. Here are the five P-pop fashion icons of this generation!
MNL48 Coleen
Coleen keeps her OOTD simple but fresh with a casual green vest paired with cargo pants and white sneakers. If you want something fashionable yet comfortable, you can never go wrong with these trendy basics. P.S. It's the perfect outfit for a vacation trip!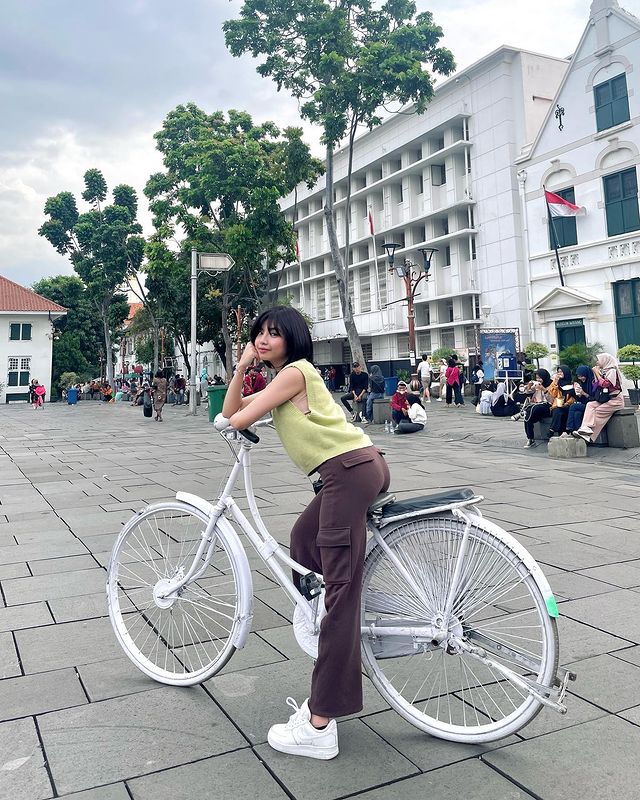 SB19 Ken 
Talk about grunge! Ken wore an all-black hoodie and leather pants with a hint of leopard prints on the sides. His accessories made his outfit even more striking! It's no surprise that Ken made it to the list—he's known to be the ~*fashion king*~ in the world of P-pop. (ICYDK: He won the Fashion Influencer of the Year for VP Choice Awards last March).
ADVERTISEMENT - CONTINUE READING BELOW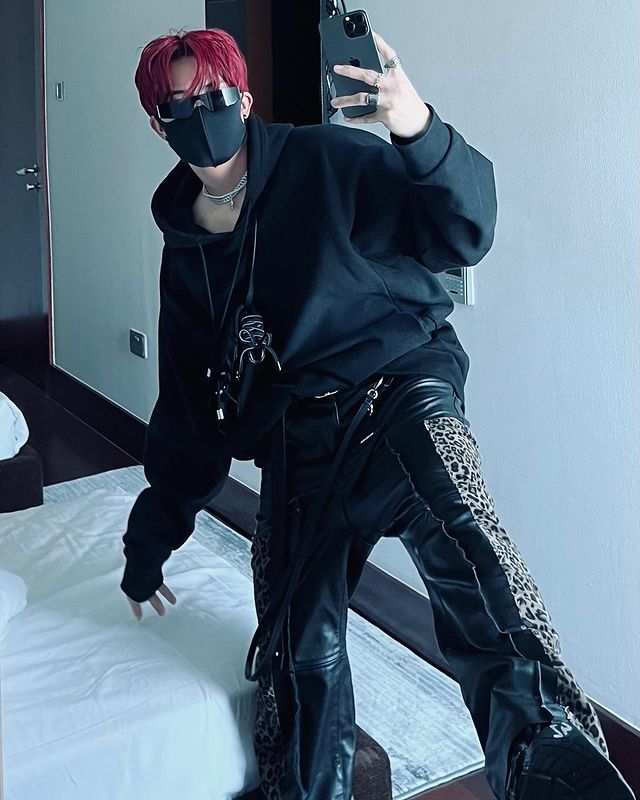 BGYO Mikki
Dark academia with a dash of subtle grunge? Yes, please! Mikki showed off his fashion chops as he wore a houndstooth knitted top and black blazer, then matched it with a leather jogger and canvas hi-top sneakers. Mixing and matching textures can be tricky, but he definitely pulls it off.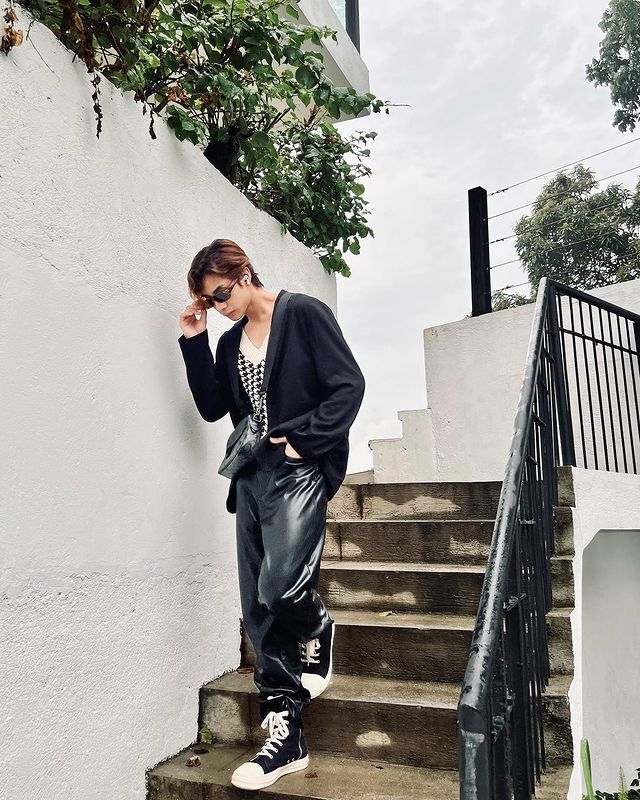 BINI Sheena
Contemplating what to wear for the chilly weather? Check out this stylish fur quarter zip cropped hoodie worn by Sheena that she paired with a plain tank top and mom jeans. Not to mention the leather hat? She looks superb!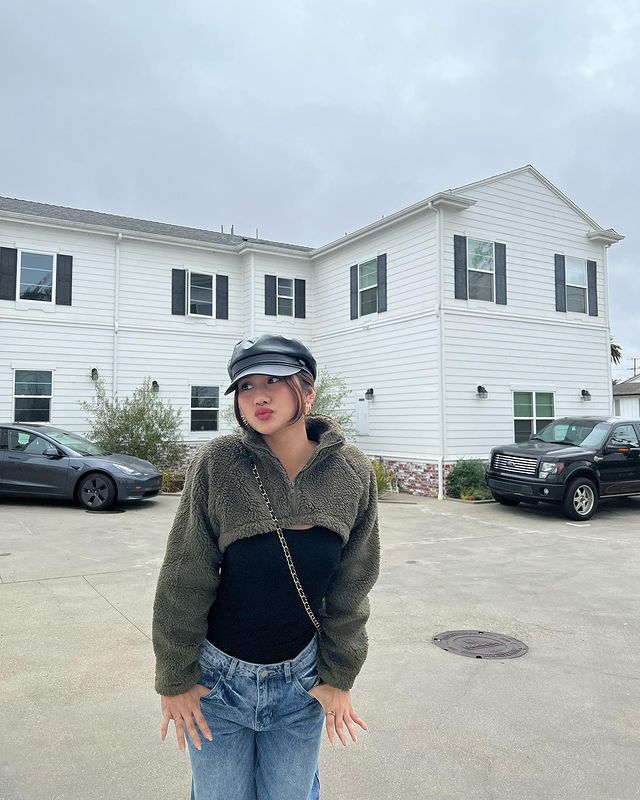 KAIA Charice
There's no denying that the Y2K fashion trend definitely has us in a chokehold. Charice pulled it off with a teal cropped top and light green jeans with waist chains around the belt. She also achieved the hair from the early aughts with her braided pigtails and flower clips. This look ~transported~ us to the early 2000s, and we're so here for it!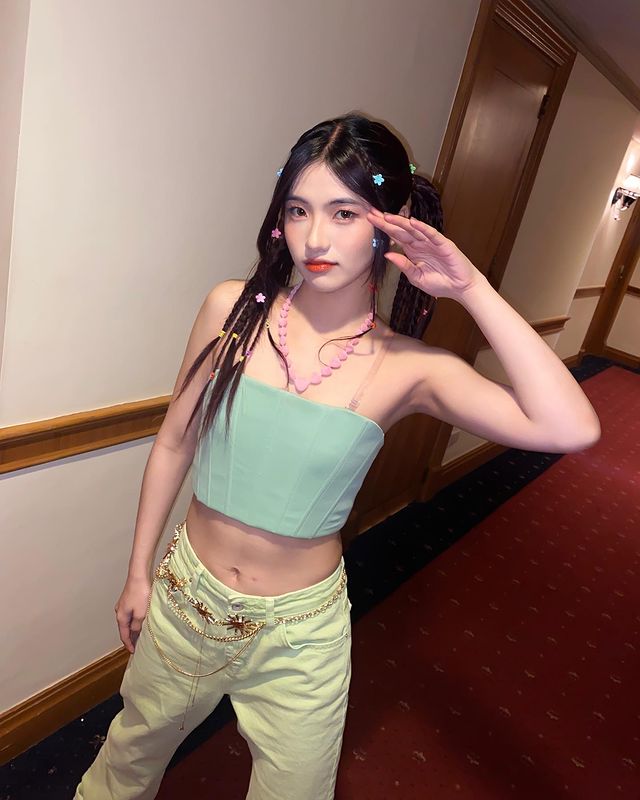 ADVERTISEMENT - CONTINUE READING BELOW