Beneath her heavenly appearance lies a daughter longing for her mother's attention and care. Chiara Fiero's depth as a character remains a mystery which is why fans are hooked on ABS-CBN's series Dirty Linen. Portrayed by the talented Kapamilya star Francine Diaz, Chiara's character is known not just for her reserved attitude, but also for her amazing sense of style! We can't help but notice her obsession with cute coordinates that could be your next fit inspiration. Here are eight outfit ideas from one of the Fiero cousins!
1. Visiting a mall to shop? A vibrant pair of semi-formal two-piece fit will surely make you comfy and all set for the day!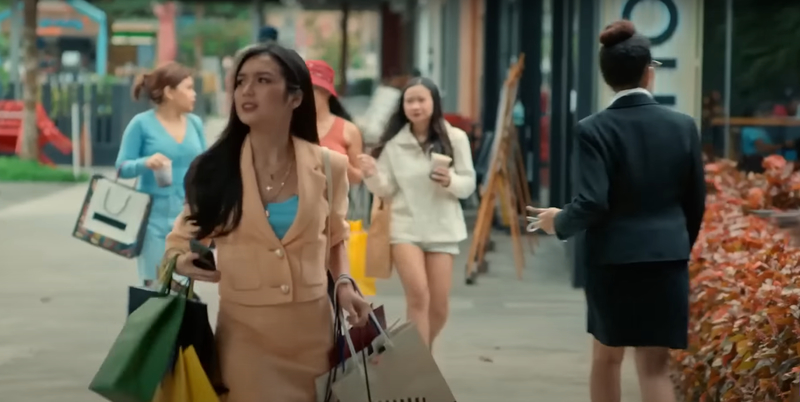 2. Don't think twice about wearing a pastel outfit to look fresh and presentable! This green coordinate can bring out the ~soft girl~ in you.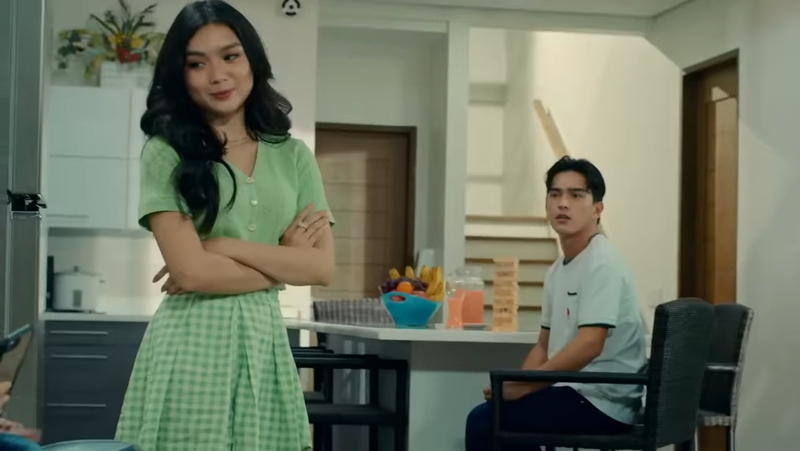 ADVERTISEMENT - CONTINUE READING BELOW
3. You can never go wrong with floral prints, especially if you're lounging on the beach with your friends!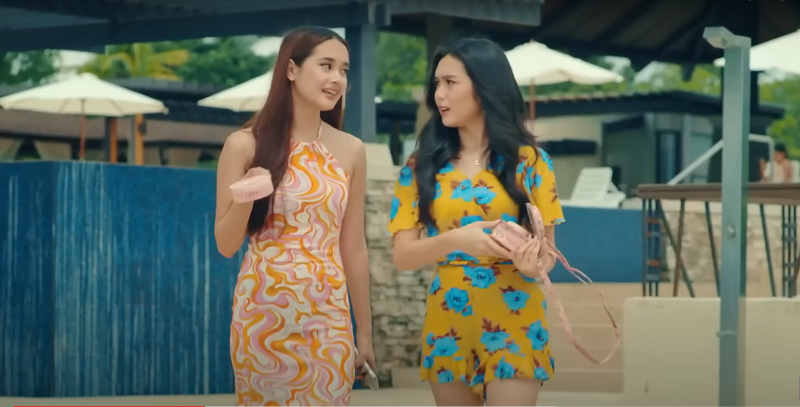 4. To show off your figure on your next outing without baring too much skin, pair your swimsuit with a colorfully patterned wrap skirt and cami top.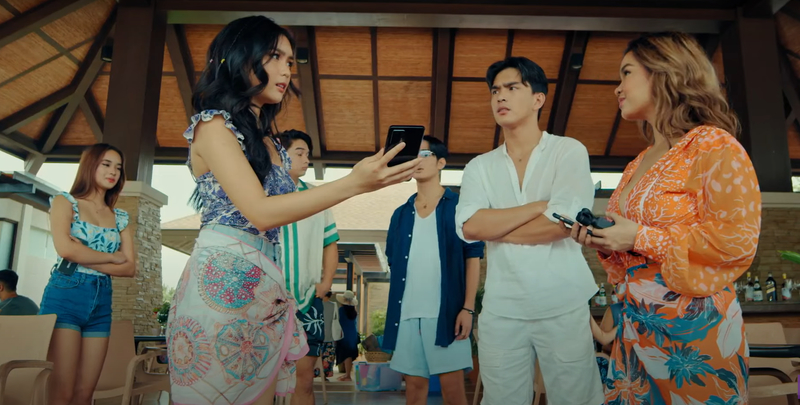 5. Crop tops are a great wardrobe staple because they can be worn with practically anything, just like Chiara's floral print skirt!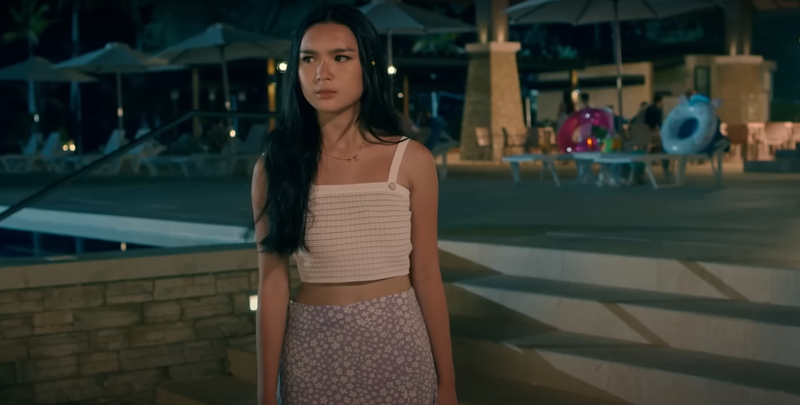 6. A sweater + floral skirt combo always looks great together!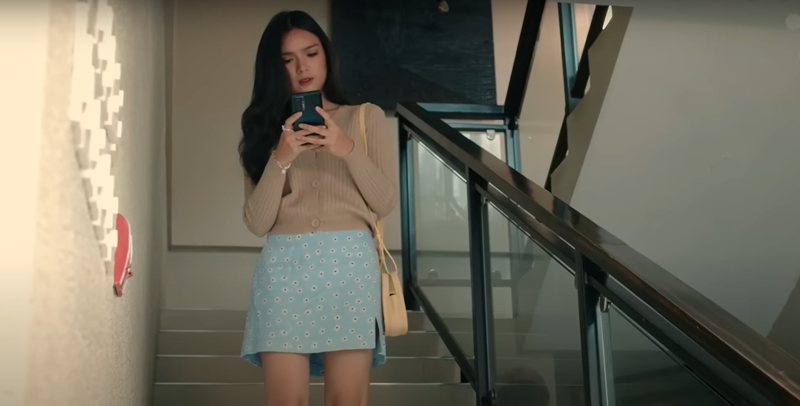 7. Argyle patterns have made a strong comeback due to the return of the rise of the preppy aesthetic, and they look even better in warm tones!
ADVERTISEMENT - CONTINUE READING BELOW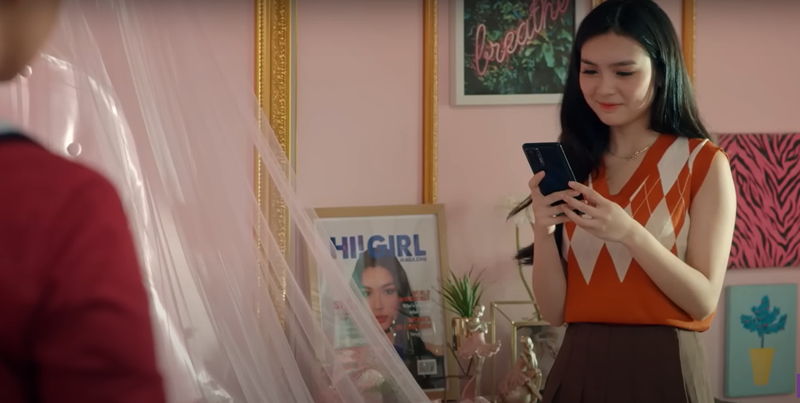 8. Stripes will never go out of style! With a tennis skirt, a basic striped top looks extra chic.