Summer szn has finally arrived, which means it's time to lather on some sunscreen and hit the beach! But before you think of doing so, however, you need to nail your outfit. We're aware that there are a ton of swimsuit options in the market RN, but if you're feeling overwhelmed, we suggest going for a white bikini. Simple yet timeless, it's a color you'll never go wrong with no matter what your skin tone is.
Need some more convincing? It's a certified favorite of celeb beach babe Nadine Lustre! A quick look at her Instagram will reveal that the actress gravitates toward white bikinis and TBH, it's enough reason for us to go out and cop one ourselves, LOL! Check out some photos of her sporting the classic beach staple below:
7 Times Nadine Lustre Convinced Us to Buy A White Bikini
1. If you don't want to stray away from the classic white bikini but you still want to ~spice~ it up a little bit, buy one with a ruched texture.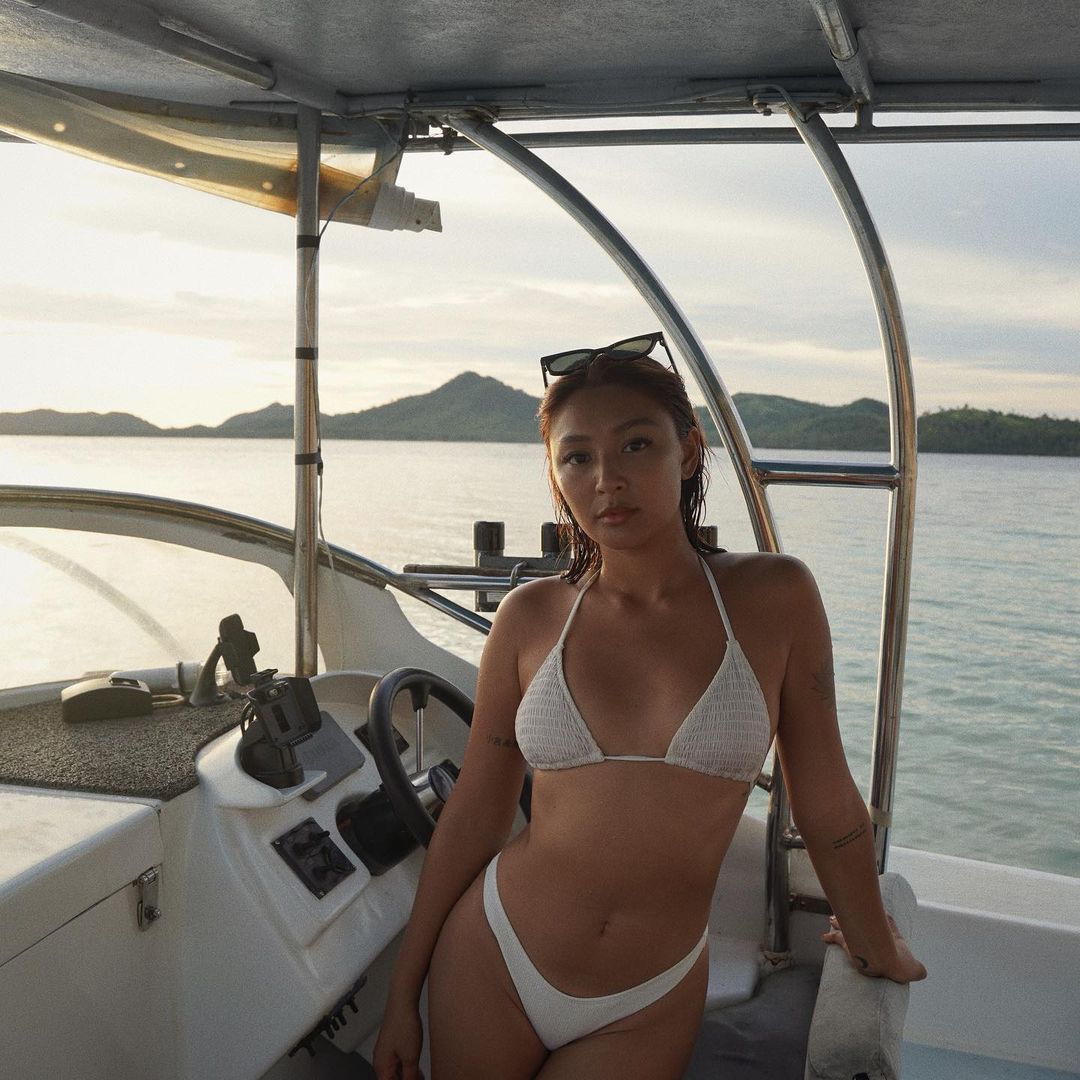 2. For jewelry, you can never go wrong with gold accessories, especially if you're morena like Nadine. It'll totally complement your skin tone!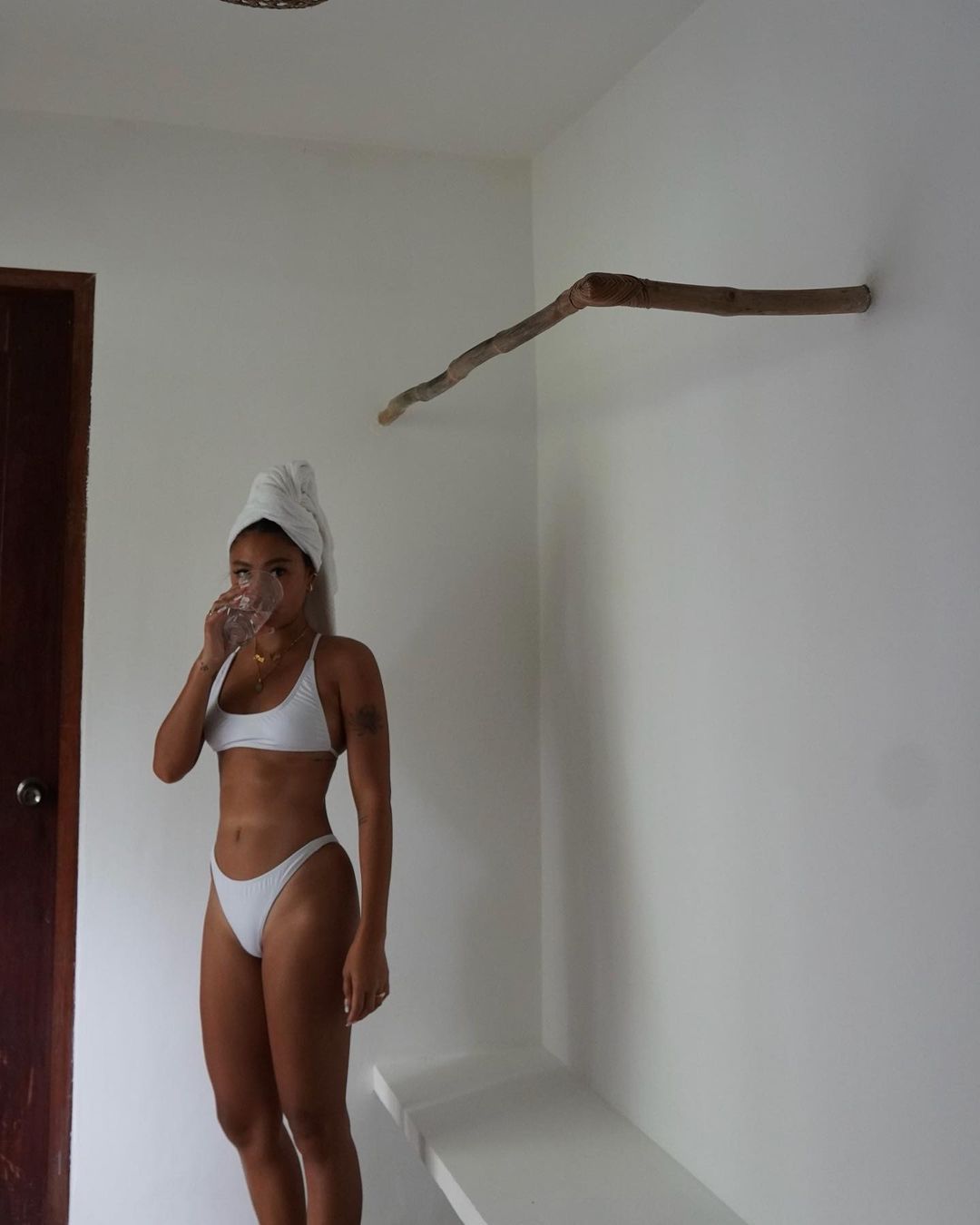 3. For those who prefer to be more covered at the beach, choose a white maillot.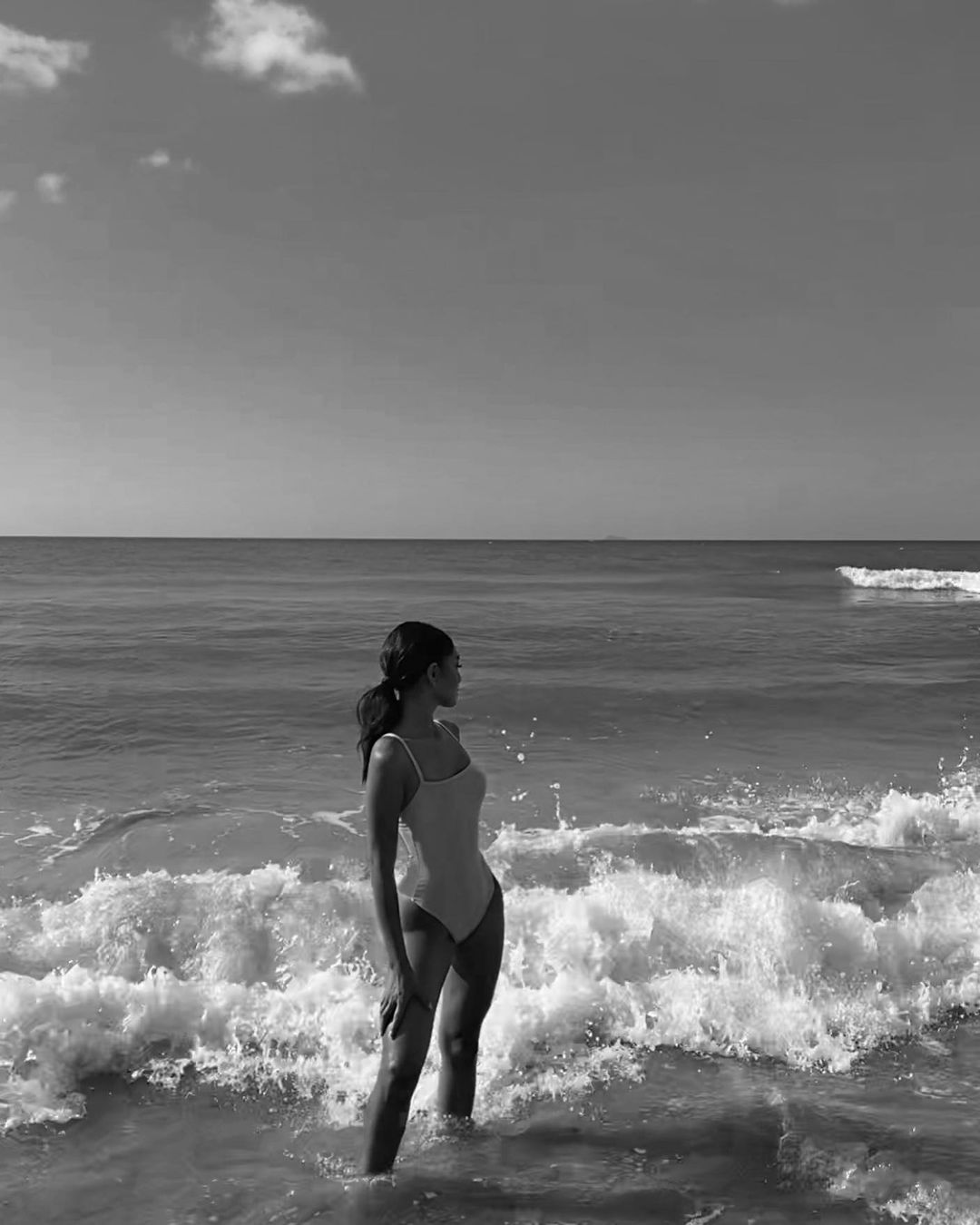 4. Needed *added* coverage? Layer your fave polo on top of your white maillot. It can also serve as a fun pop of color to your outfit!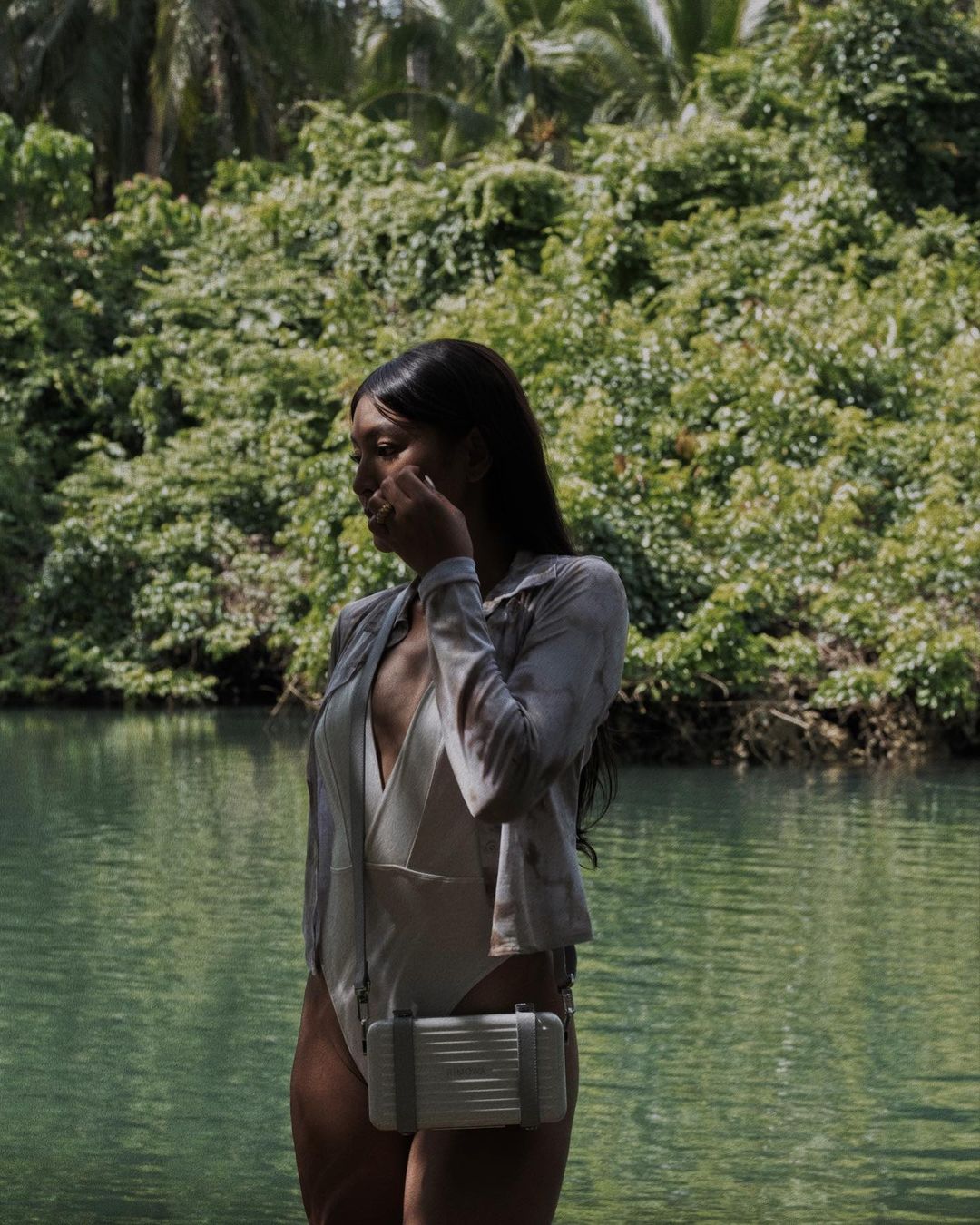 5. If you don't feel like wearing your usual white-on-white bikini, you can totally mix up your top and bottom. Case in point: Nadine's beige scarf repurposed into a bikini top and her white ruched bikini bottoms.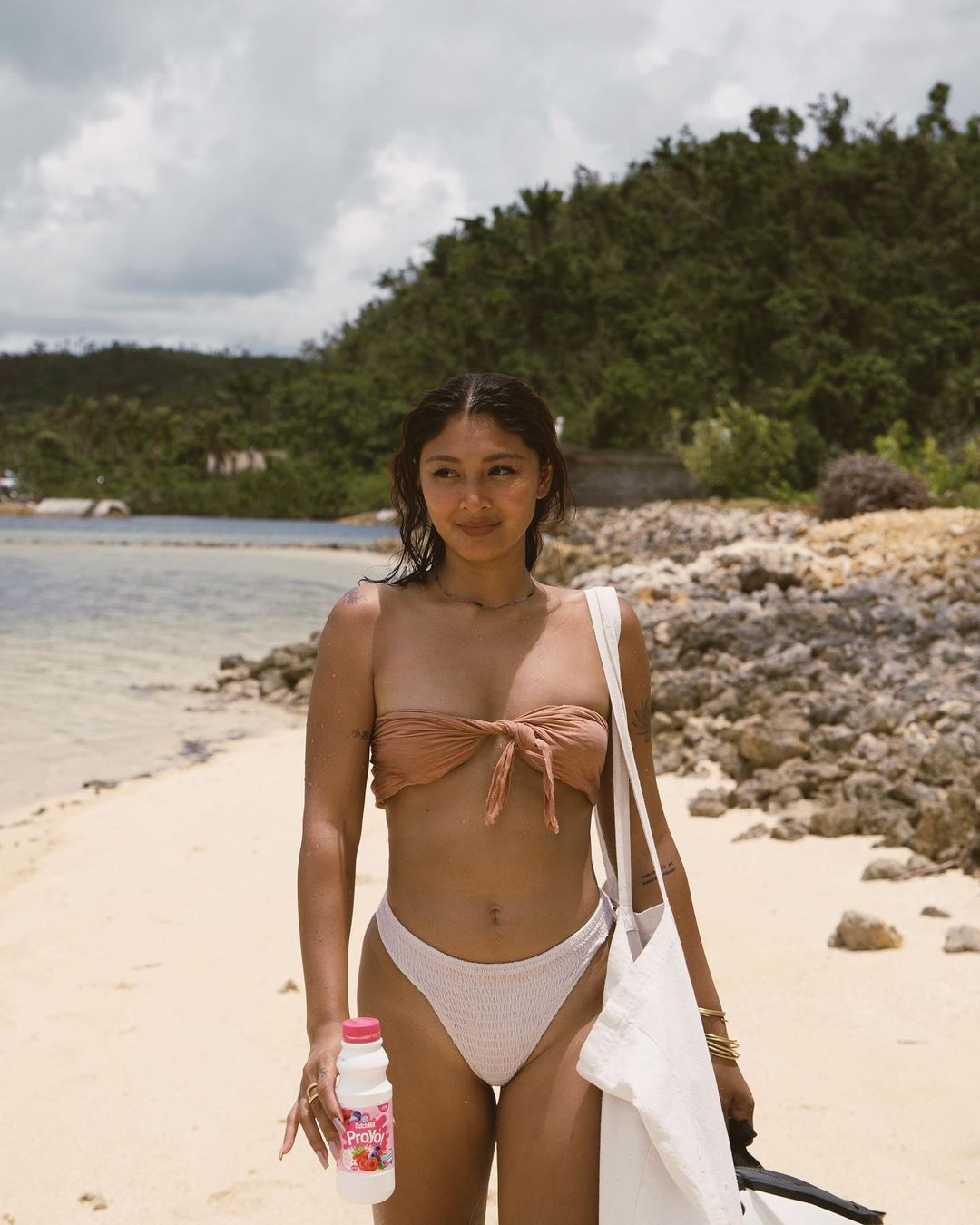 6. Trust us: A white bikini looks *especially* good when the sunlight hits it—Nadine's photo is proof!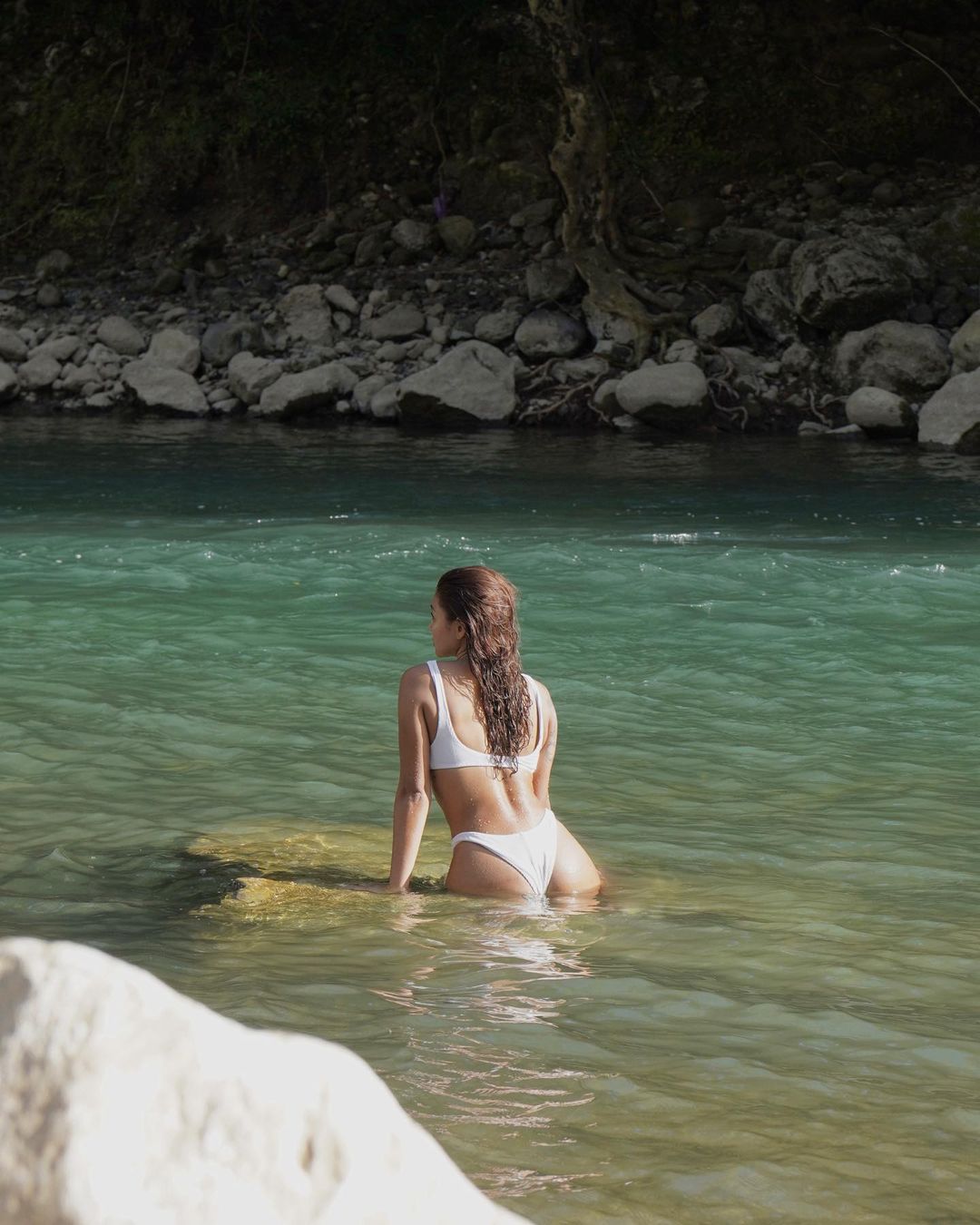 7. We get it, a plain white bikini can look too simple sometimes. If you feel like being ~extra~, pick one with added details, like Nadine's zebra print 'kini.