Whether you like it or not, the Y2K craze isn't going any time soon this 2023. We do acknowledge, however, that the trend is a bit difficult to hop on if you need to abide by a strict dress code at school. There's no denying that numerous Y2K staples are characterized by skin-baring cuts, kitschy designs, and skimpy silhouettes that will probably stain your infraction-free record.
ALSO READ: 8 Easy Ways to ~Spice Up~ Your School Uniform Without Breaking the Dress Code
Here's the good news: There are actually plenty of modest, shy girl-approved ways to style 2000s-inspired pieces. Take it from Gen Z influencer Ashley Garcia, who enjoys wearing conservative OOTDs with that touch of Y2K nostalgia.
Scroll through some of her best dress code-friendly style pegs below and recreate your faves on your next on-site class!
1. For that perfect mix of streetwear and Y2K, don a baggy tee and khaki cargo pants. Don't forget to accessorize with large hoop earrings and an elastic headband!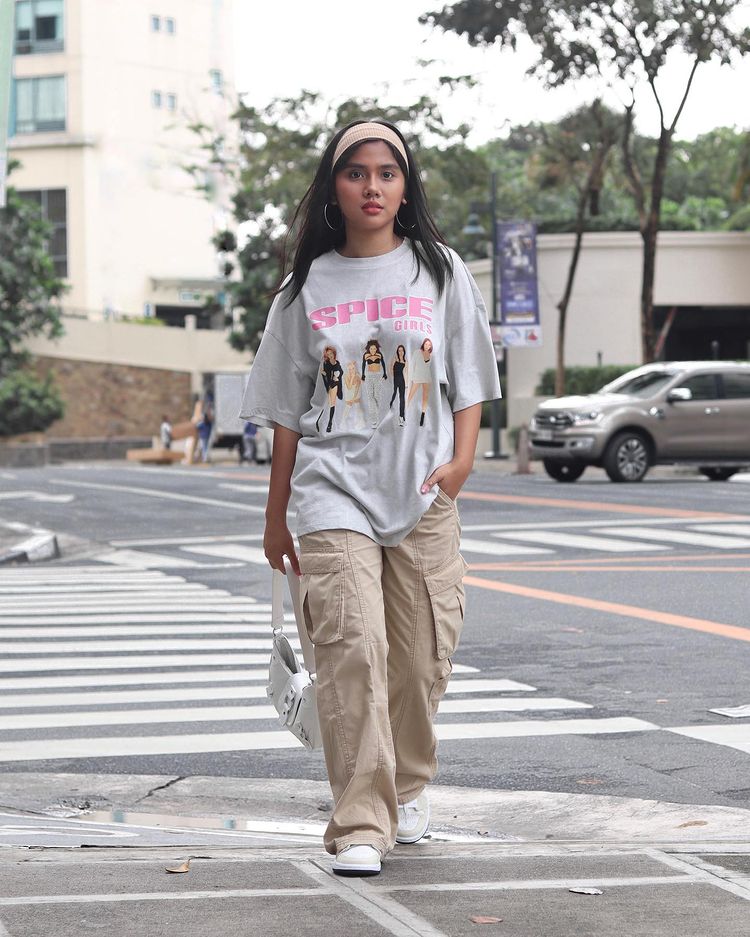 ADVERTISEMENT - CONTINUE READING BELOW
2. Elevate your humble white sneakers with a pleated skirt and a knit collared top. With this versatile combo, you can stick to a neutral color palette like Ashley or spice things up with a pop of color!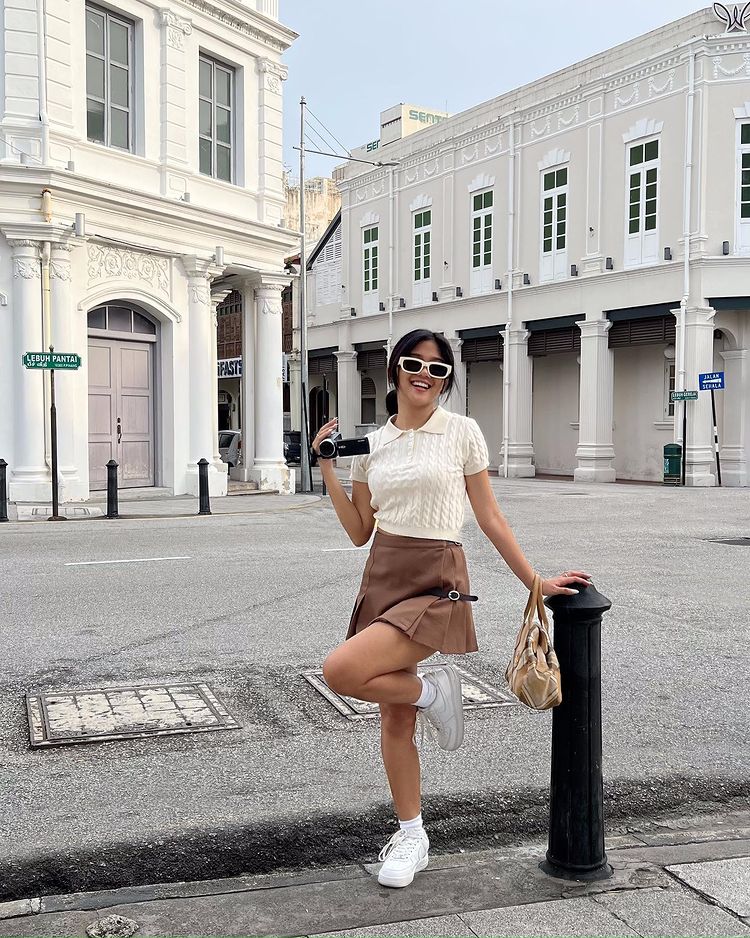 3. Style a vintage baby tee with a high-waisted midi skirt for added coverage. Complete your shy-girl ensemble with ankle length socks and your fave sneakers!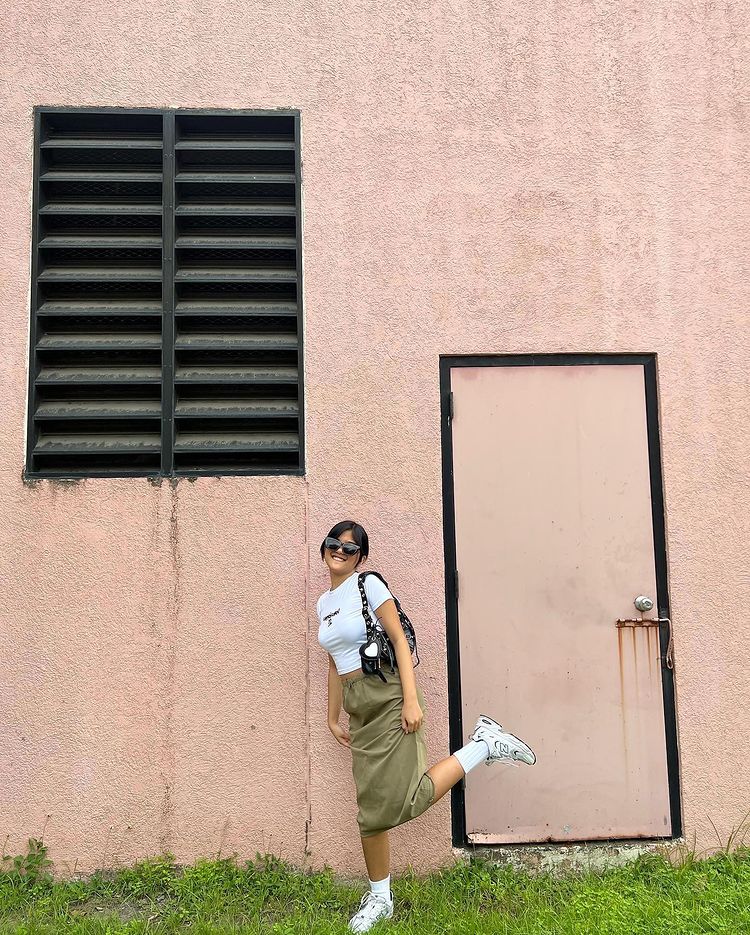 4. A quintessential Y2K OOTD wouldn't be complete without halter tops and mini skirts. Just make sure to cover up with an oversized cardigan so you don't break the dress code.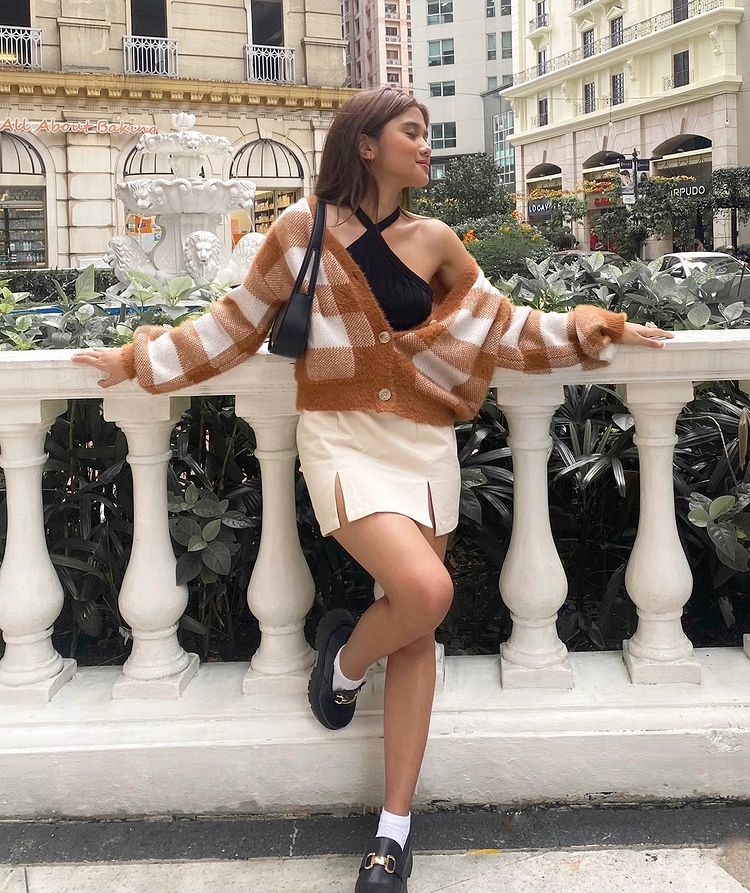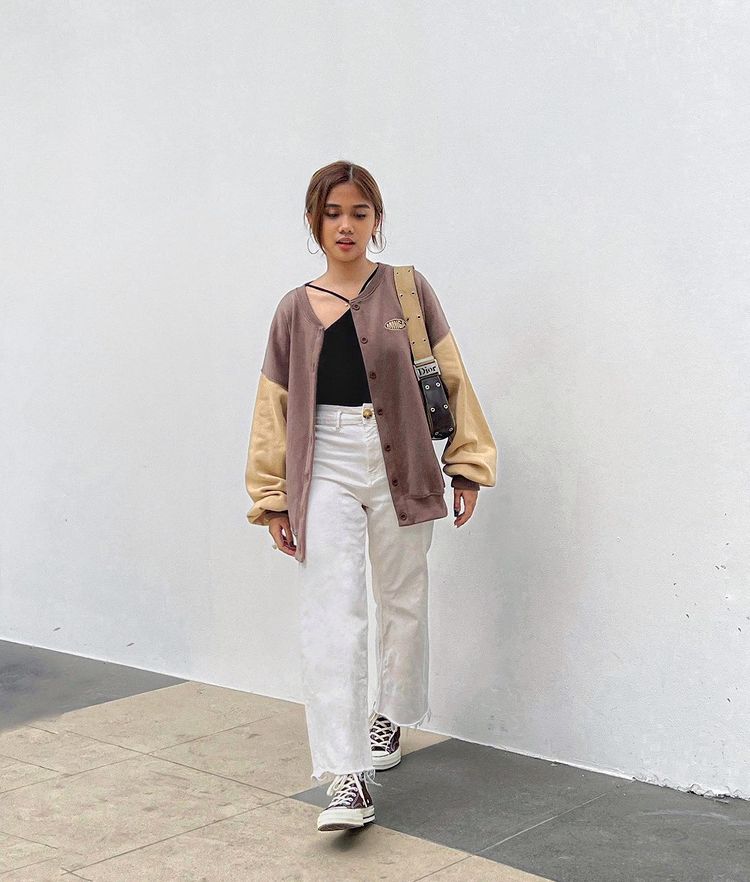 5. Ashley's tip: Wear a plain top under sleeveless dresses and lace camisoles if you're not allowed to bare your shoulders. Cute and classy!
ADVERTISEMENT - CONTINUE READING BELOW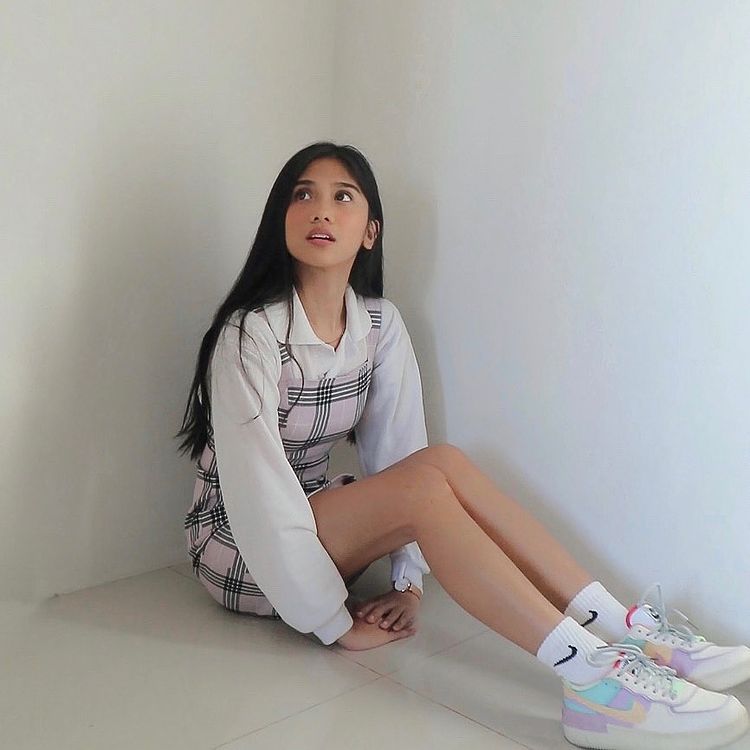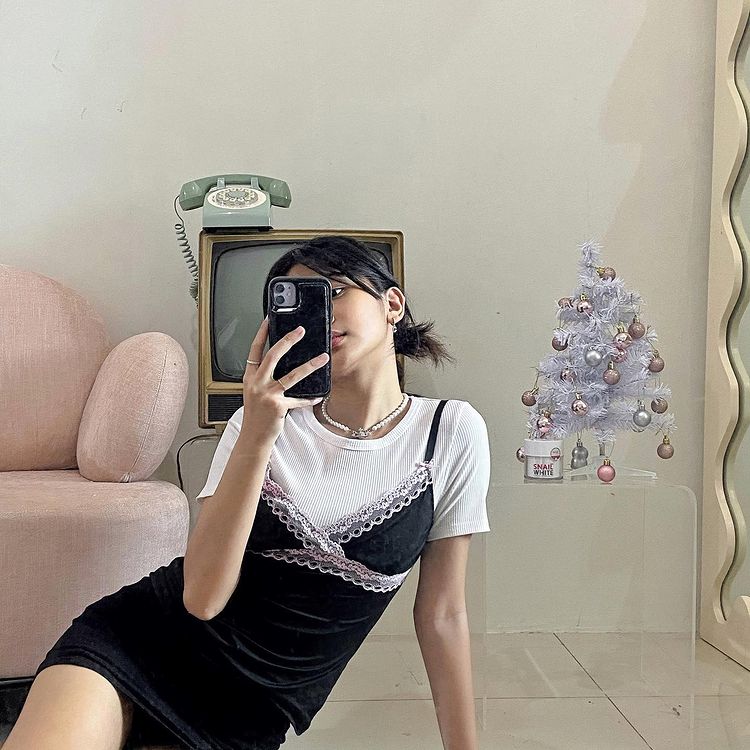 6. Feeling a little extra? Throw on a pair of fun bottoms similar to Ashley's leopard print trousers!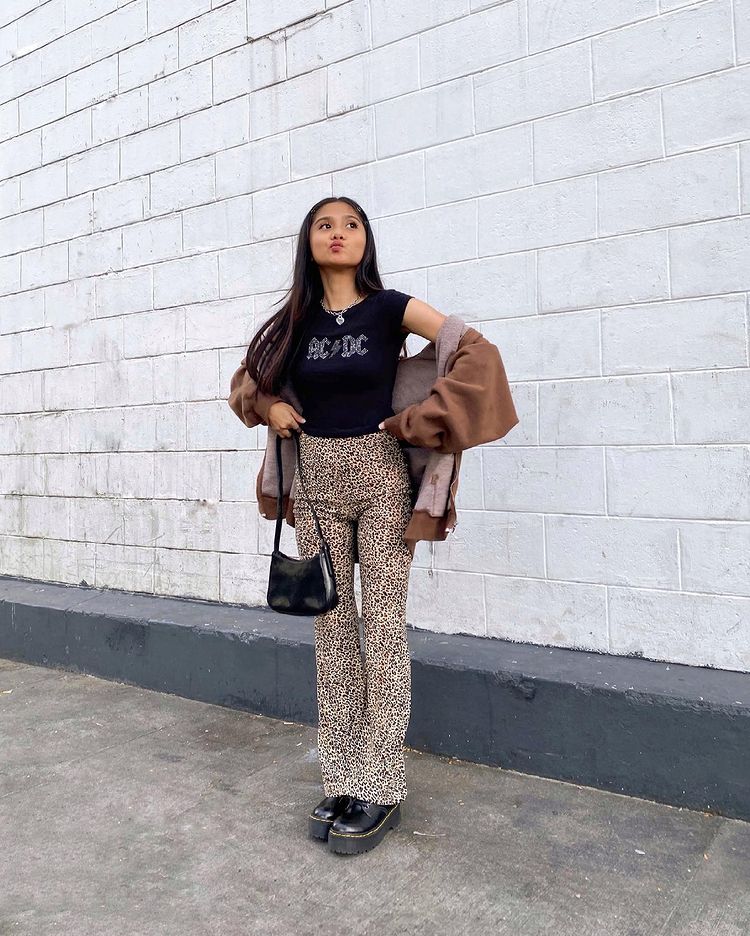 7. Channel cutesy 2000s baby vibes with an oversized sweater from your latest ukay trip. It'll go perfectly with an argyle mini skirt!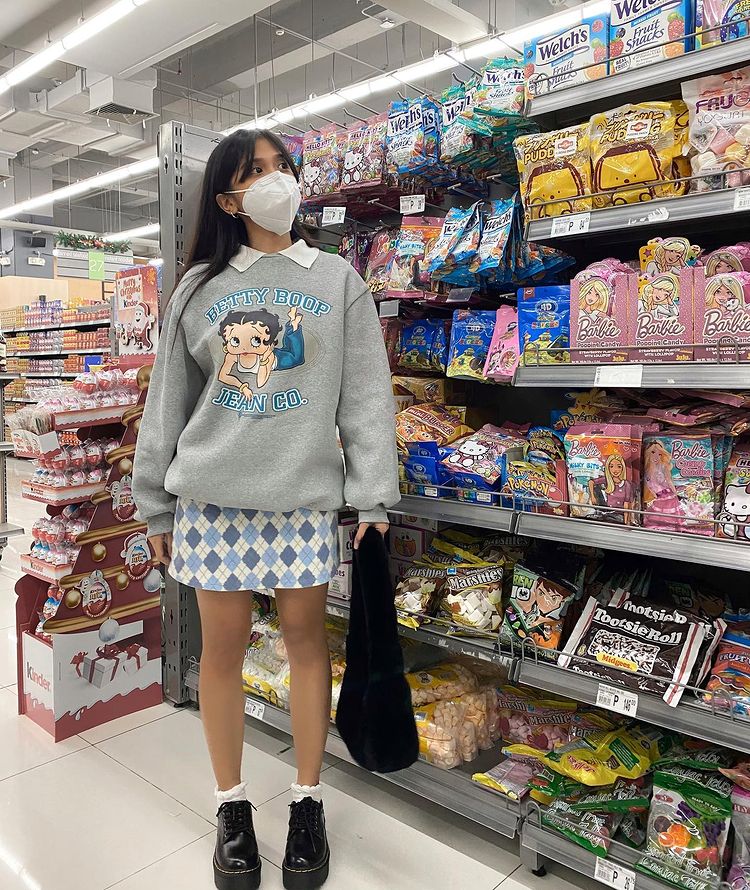 8. If you're not in the mood to mix and match, just wear an oversized tee as a dress. Complement the casual number with patent combat boots for that edgy flair.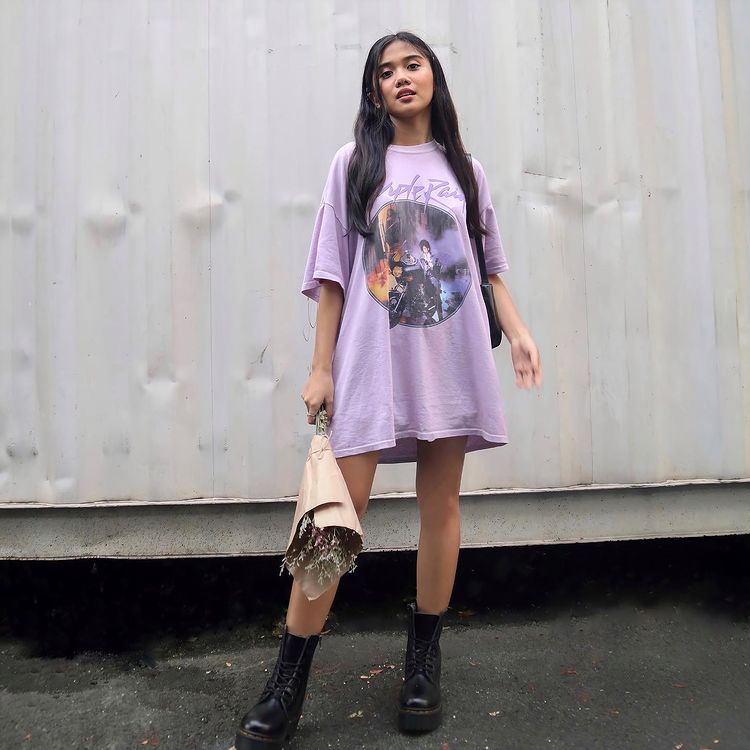 ADVERTISEMENT - CONTINUE READING BELOW
READ MORE: 
10 Times Ashley Garcia Proved That White OOTDs *Always* Look Stylish
4 Fool-Proof Ukay Tips We Learned From Ashley Garcia
15 Y2K Wardrobe Staples Every Girl Should Have, as Seen on Ashley Garcia
5 Cute Ways to Style Chunky Platforms, as Seen on Ashley Garcia