Linn Oeymo is a Candy Girl through and through! Not only does she grace the pages of the magazine and star in our fashion and beauty videos, she's now a certified cover girl and also our hard working intern! At only 20 years old, Linn has already reached so many of her goals and she does it all in effortless style. Get to know more about this well-rounded girl and her really cool fashion by scrolling down and checking out our quick interview with her!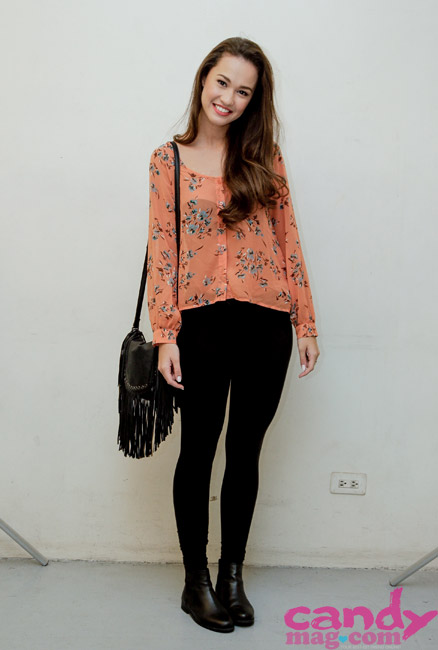 ADVERTISEMENT - CONTINUE READING BELOW
Describe your style.
"I think my style is laid-back with a little bit of a boyish edge, but I also like looking feminine with
cute skirts and dresses once in a while!"
ADVERTISEMENT - CONTINUE READING BELOW
What's your everyday look?
"My everyday look depends on my mood and how much time I have to prepare in the morning,
but usually I wear an oversized top with a good pair of jeans with my favorite classic Converse."
What's one trend you like now? How do you sport it?
"A trend I like now, which has kind of been out there for a while, is the bowler hat. I've been trying
to look for the perfect one but I'm still hunting! I'd like to pair it with dresses or cute overalls for a more
feminine look."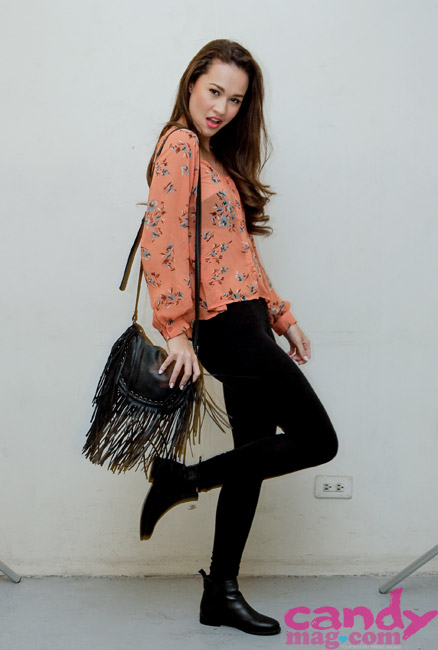 ADVERTISEMENT - CONTINUE READING BELOW
What's your must-have accessory?
"For me, it would have to be a gold statement necklace, which can be paired with almost anything to make any outfit look a little more glammed up! For instance, when I wear my boyfriend jeans and a plain white shirt, the gold statement necklace makes the look complete! "
Who would you switch closets with?
"I think I'd like to switch closets with either Kendall Jenner or Miranda Kerr!"
Want us to feature other Candy models? Tell us about it in the comments or tweet us @candymagdotcom! We love hearing from you!