Posing for pictures may seem like an easy, no-brainer task, but it's actually quite difficult. There are a couple of things you need to take note of: the lighting, where you should place your hands; your background; and your outfit, among many others. This can make a lot of people feel shy and self-conscious, especially if they're not used to taking OOTDs.
A good way to pick up tips is to look through the Instagram accounts of your favorite celebs and influencers to see how they pose for the camera. Melizza Jimenez, who you might know from the show He's Into Her, is a good example of this. Aside from sporting the cutest 'fits, we noticed that she's also a pro at posing for the 'gram!
Check out how you can recreate the same vibe for your snaps below:
Cute Poses We're Copying from Melizza Jimenez
1. This pose gives you the illusion of having longer legs!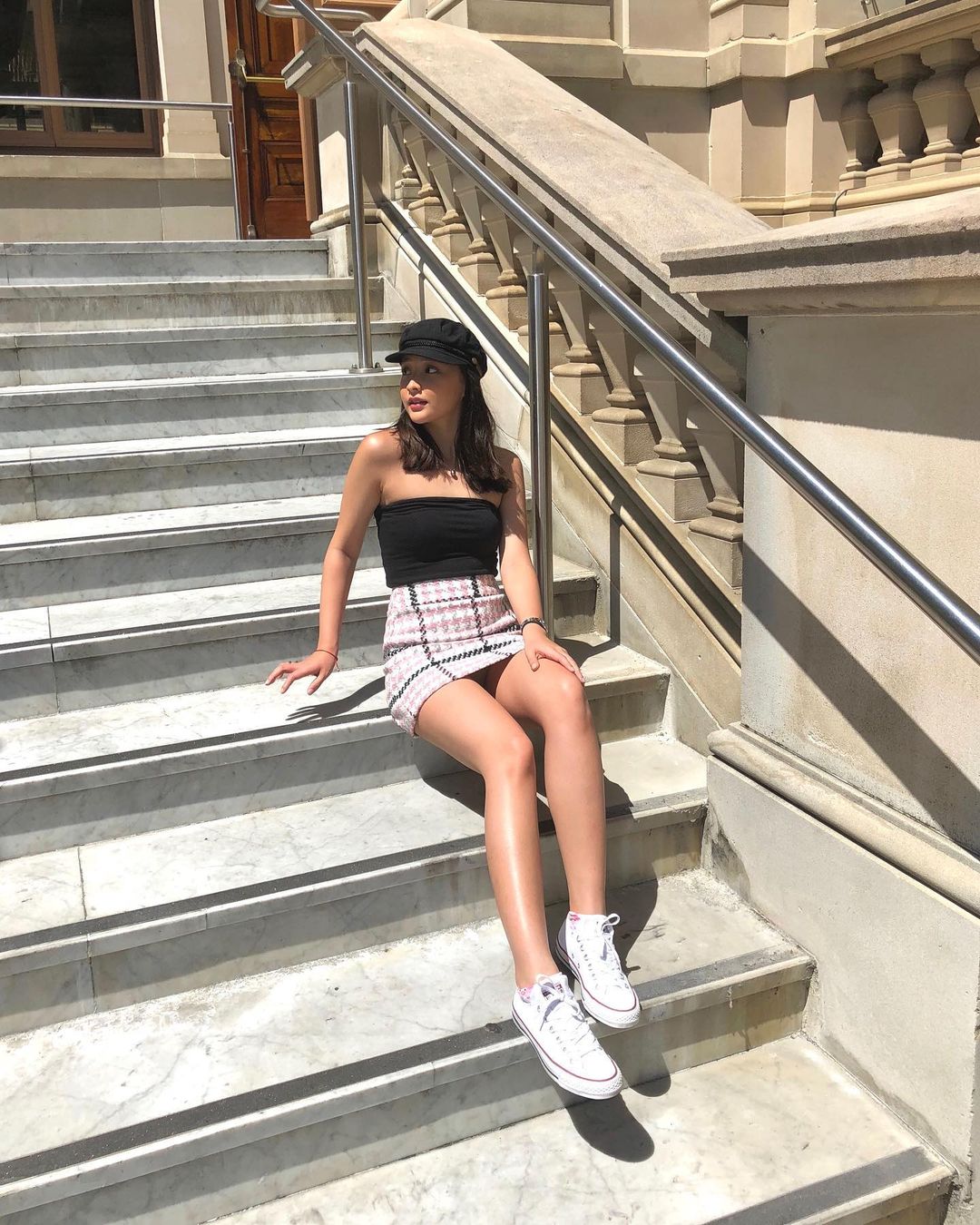 ADVERTISEMENT - CONTINUE READING BELOW
2. You know you look ~fresh~ when you want to show everyone your *entire* outfit. Melizza's trick? Raise one leg up so your shoes can be included in the shot!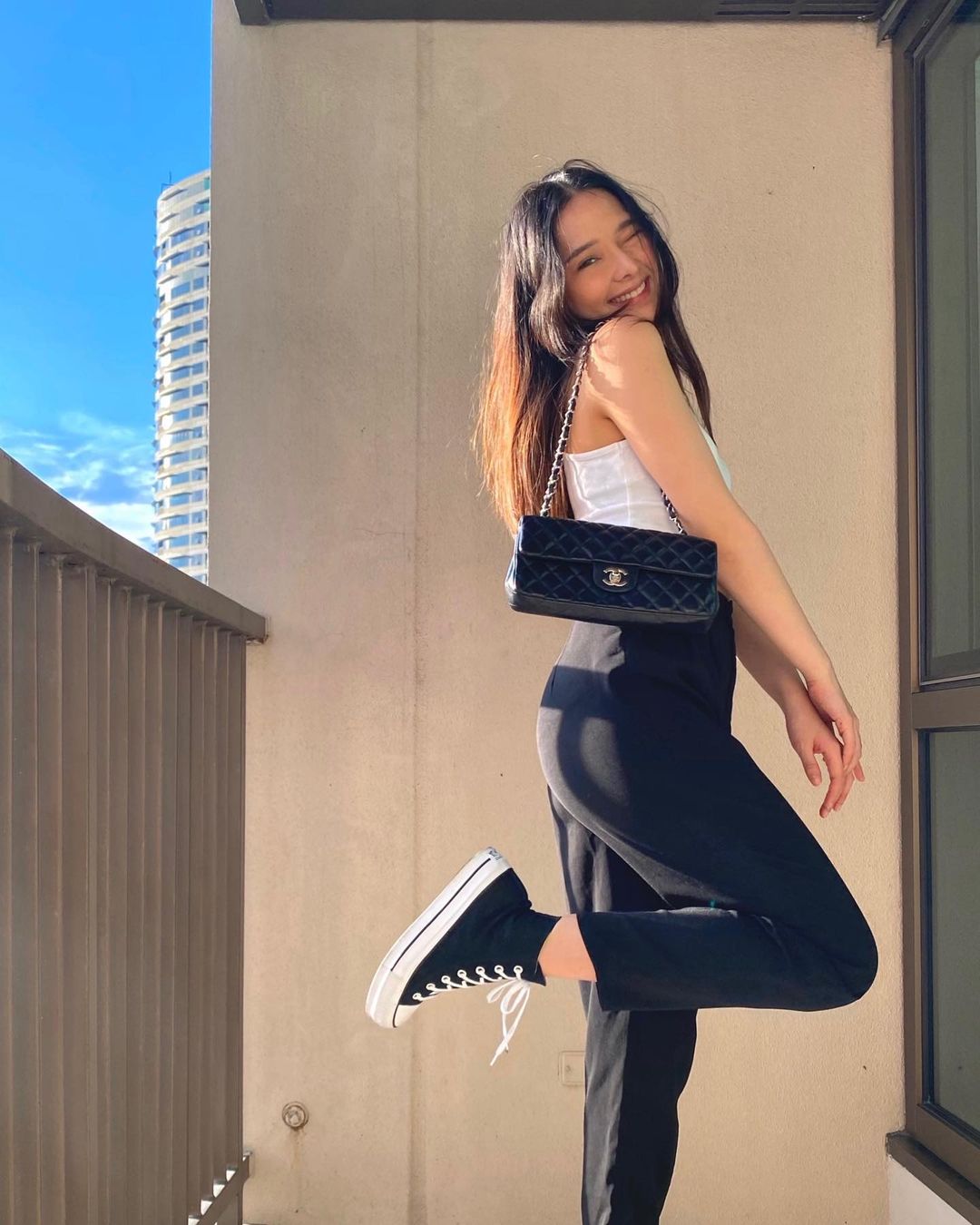 3. For a more mysterious vibe, you can raise your hands so that your face gets partially covered in the shot.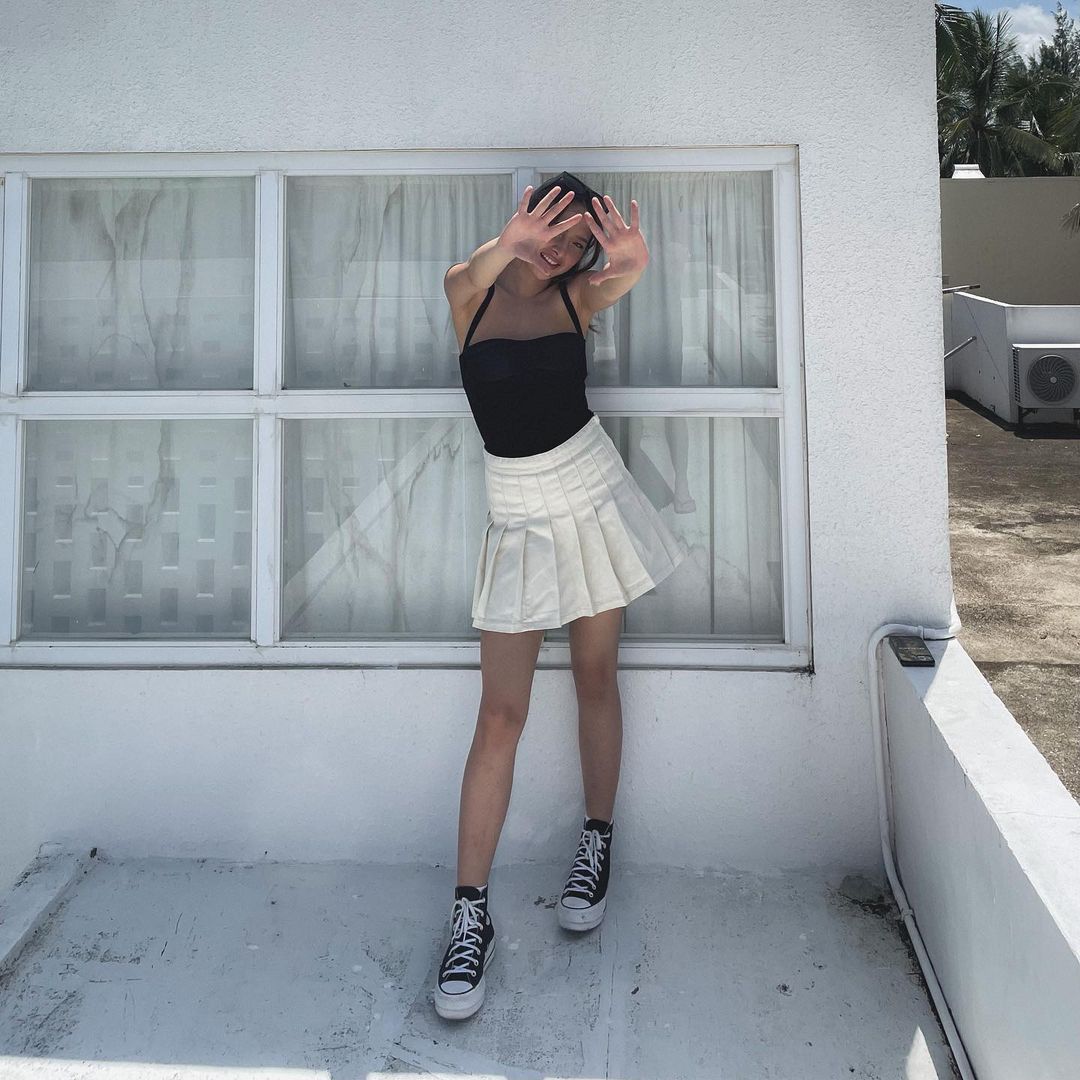 4. You can always count on the sun to give your skin that natural-looking glow. To recreate this, simply tilt your head to the side. (Make sure to apply sunscreen beforehand!)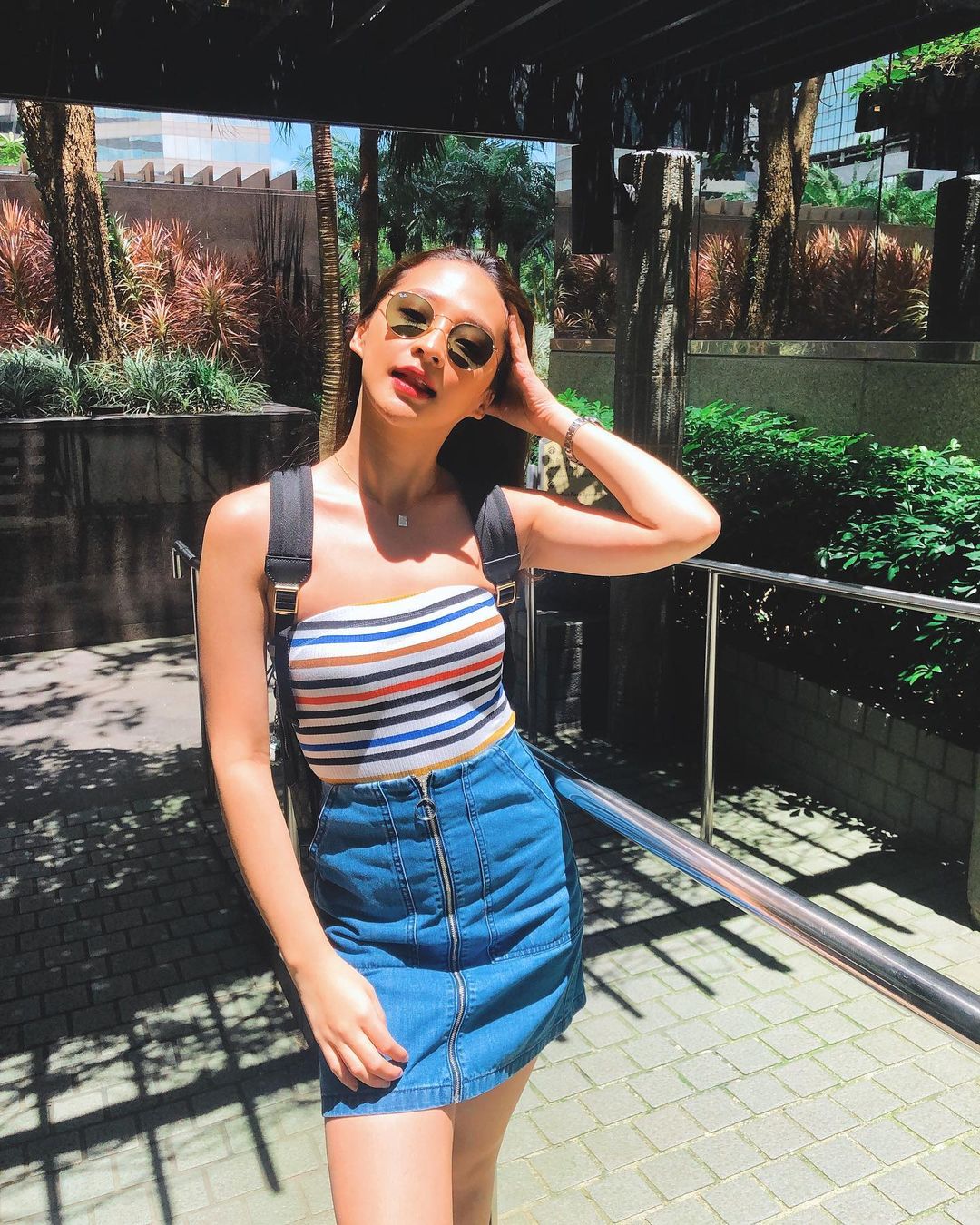 5. If you're feeling extra shy, you can always make your OOTD the focal point by cropping most of your head out of the frame.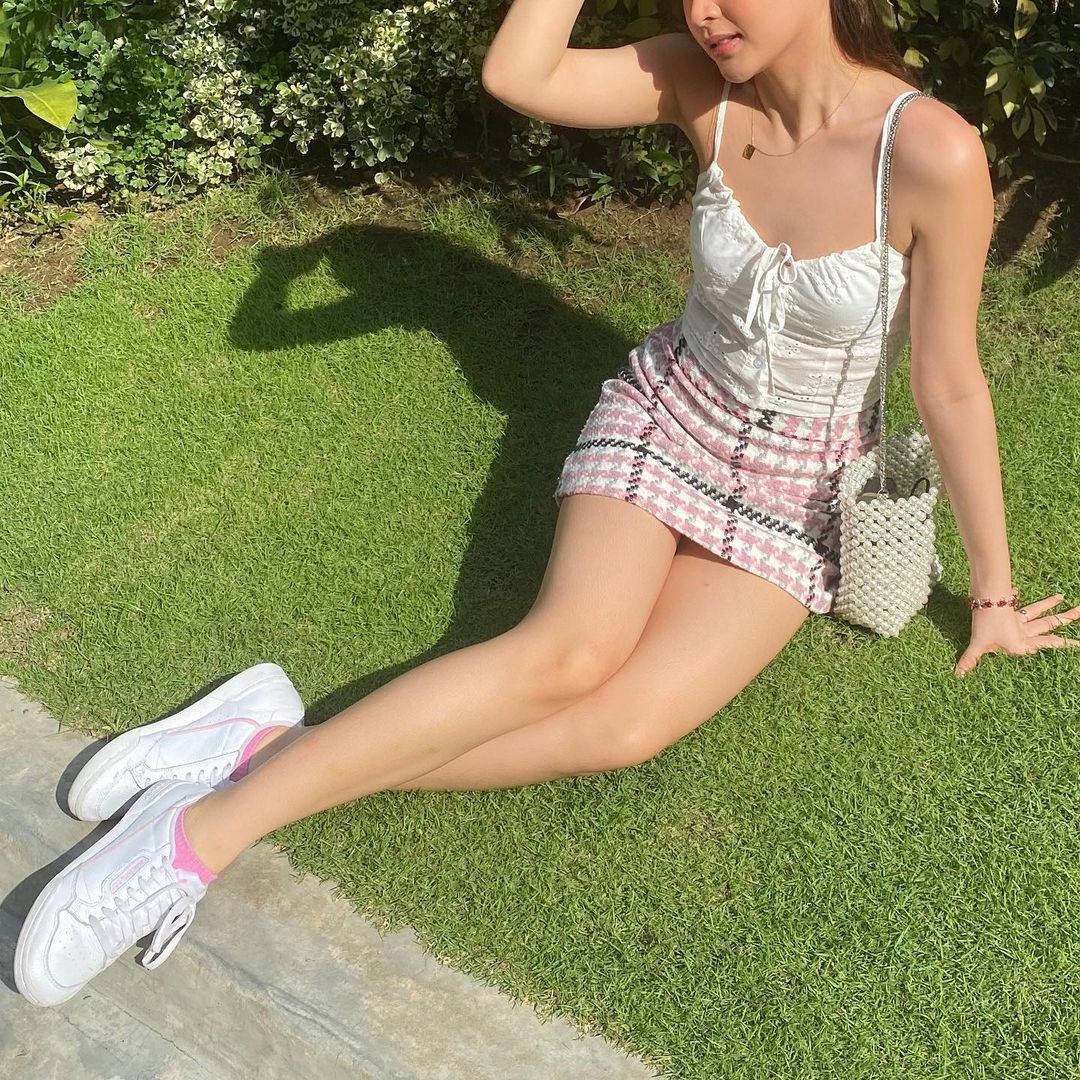 ADVERTISEMENT - CONTINUE READING BELOW
6. Splaying your hands across your chest is a cute way to show off your fresh mani!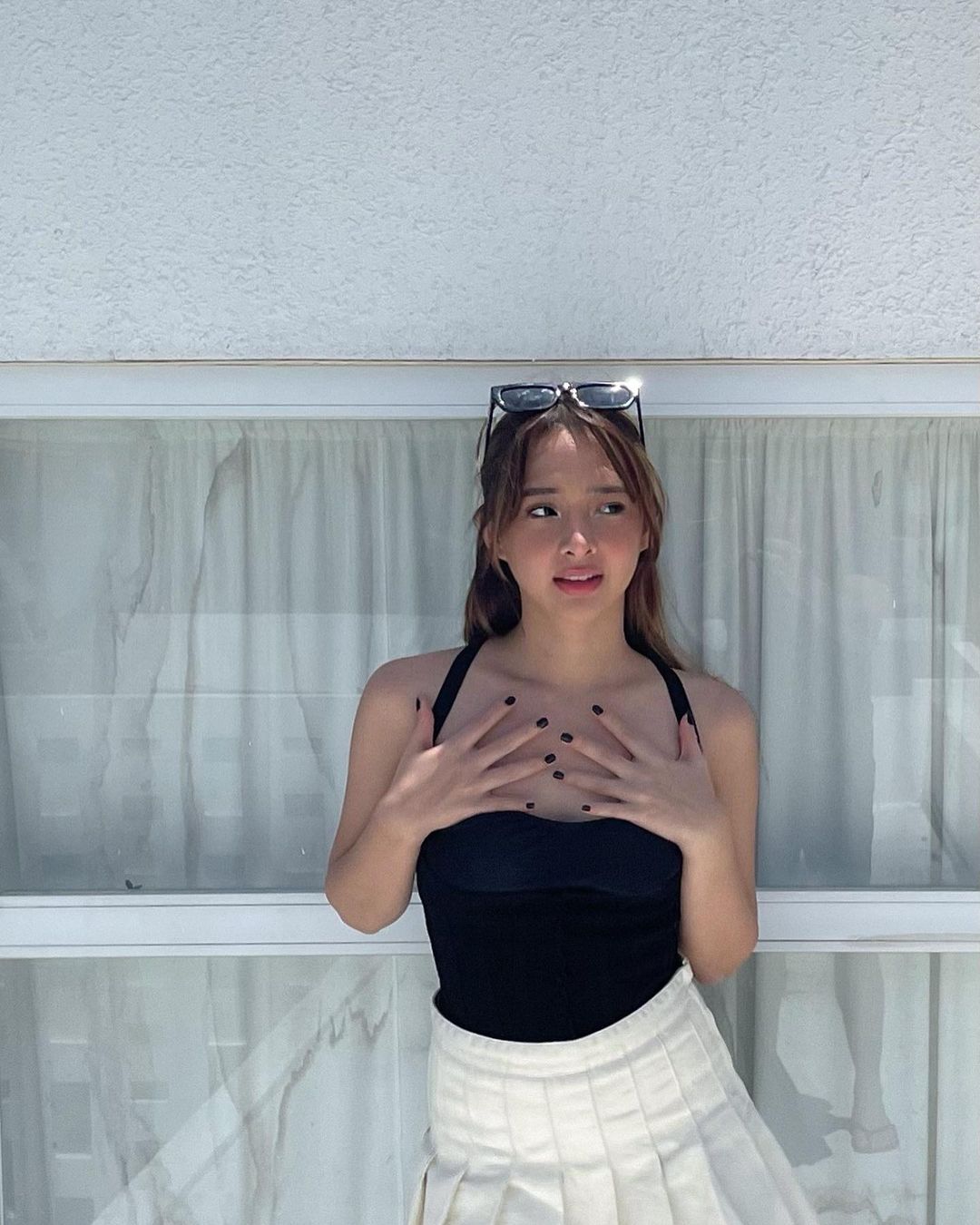 7. Taking your pic in front of a laptop or tablet is a fun variation of the classic mirror selfie.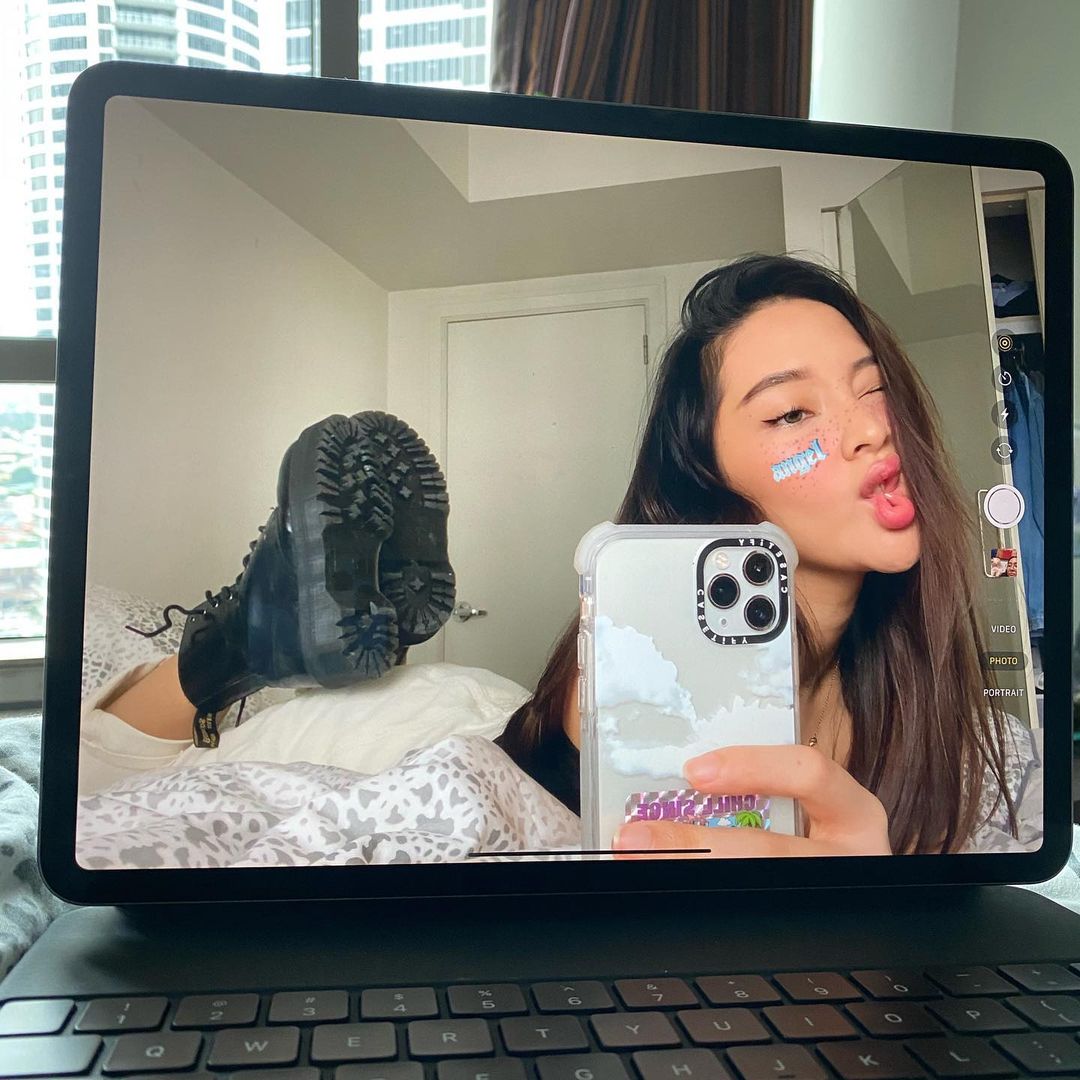 ADVERTISEMENT - CONTINUE READING BELOW
8. Take your simple OOTD picture to the next level by editing in some fun elements. Case in point: Melizza's angel wings.