Get ready for another exciting first in the fashion industry as the doors to the ultimate fashion mecca in the Metro will soon open. Dubbed as an interactive experience that is sure to bring out the stylista in everyone, the Manila Fashion Festival promises to establish innovative platforms in a three-day showcase featuring a roster of unique and promising works. Housing the creative brains behind the scenes of all of Manila's red carpet glamour, a slew of established and up and coming designers grace this year's line-up.
The the colorful variety from the country's powerhouse fashion designers will comprise of former go kart champ Mark Bumgarner and convertible clothing master Yay Clothing by Yevgeniya Yushkova. Party glam authority Sassa Jimenez and leader in luxury and street wear Renan Pacson join the pack as well. Singing an ode to daring and empowering pieces is Anthony Ramirez alongside famed ultra-femme design professional Chris Diaz and formal wear expert Pablo Cabahug. Another one to look forward to is Vania Romoff's marriage of modern and classic creations. More familiar names on the list include Project Runway's very own Jaz Cerezo and Cheetah Rivera, as well as internationally acclaimed couturier, Veejay Floresca. Art Personas' in house brand, Arin, also makes its much awaited debut.
ADVERTISEMENT - CONTINUE READING BELOW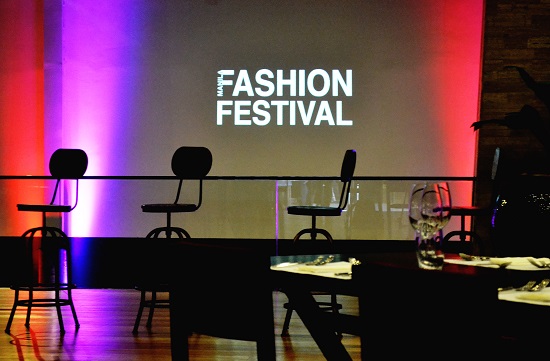 The Manila Fashion Festival will feature an exhibit of the latest designer collections, fair booths, and fashion shows where designers get to create their own playground to showcase what they have in store. Art Personas' very own ready-to-wear pieces will also be launched and will be highlighting custom-made designer outfits blending the feminine and the boyish style for the young, trendy, and hip modern woman of today. The three-day festivities will begin on November 11 in Green Sun at Makati city. Check out some of the fab designs you'll be seeing on the runway by launching the gallery! This is one show you better not miss.
ADVERTISEMENT - CONTINUE READING BELOW