Whether you've always dreamed of walking the runways a la iconic supermodels like Tyra Banks and Heidi Klum or just want to pose like Kendall Jenner and Gigi Hadid on your Instagram feed, you're in luck because Professional Models Association of the Philippines (PMAP) is holding a workshop for aspiring models in the PH!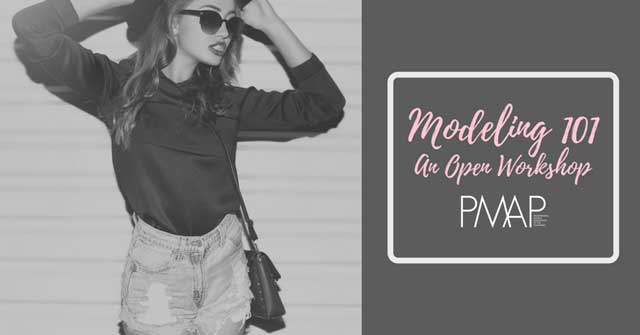 ADVERTISEMENT - CONTINUE READING BELOW
For the first time in 30 years, PMAP is facilitating a 2-day open workshop on September 17 and 24 to the public, where you can learn straight from the pros on how to pose in photo shoots, how to find your right angle, how to walk the runway, and so much more! Plus, you'll the get the chance to shoot with a professional photographer, too. Way to step up your 'gram game, girl!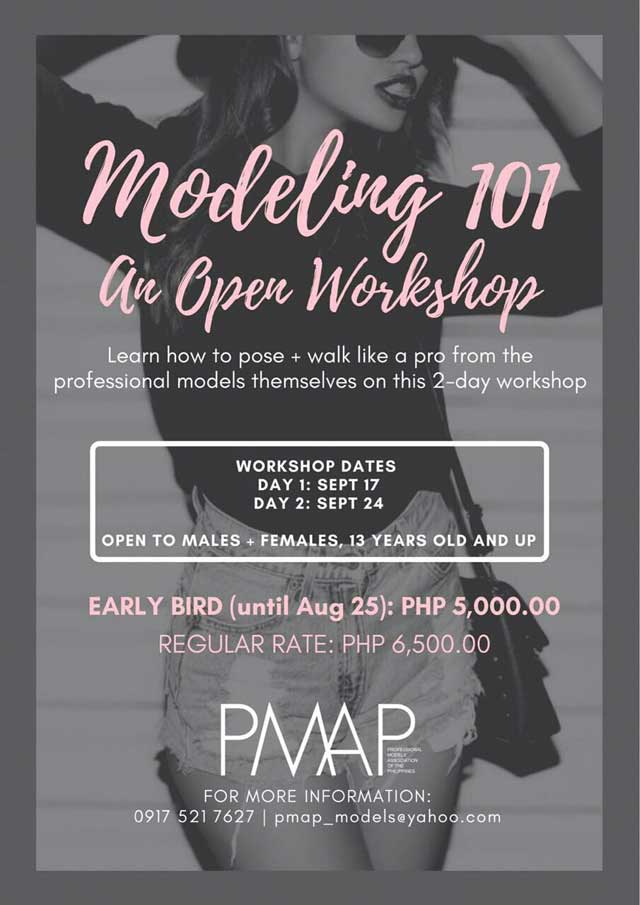 You can score yourself a seat in the workshop for a discounted rate of P5000 now or you can save your seats later on for P6500.
Time to learn, pose, walk, and be spotted, Candy Girls!
You can email pmap_models@yahoo.com or message them at 09175217627 for more details!