Doing cute photoshoots with your S.O. shouldn't just be reserved for special occasions! Take it from Gen Z love team Mavy Legaspi and Kyline Alcantara, who love doing themed shoots ~just because~. Besides making new memories with your partner, a photoshoot sesh or two will be a nice bonding moment between you. Need some inspo on how to execute it? You can turn to MavLine for inspiration!
Ahead, eight *adorable* couple photoshoot ideas from MavLine:
1. For a more planned and well-thought-out shoot, organize a set as dreamy as MavLine's. You and your S.O. can decorate a place with blooming flowers and dress up in cute retro outfits!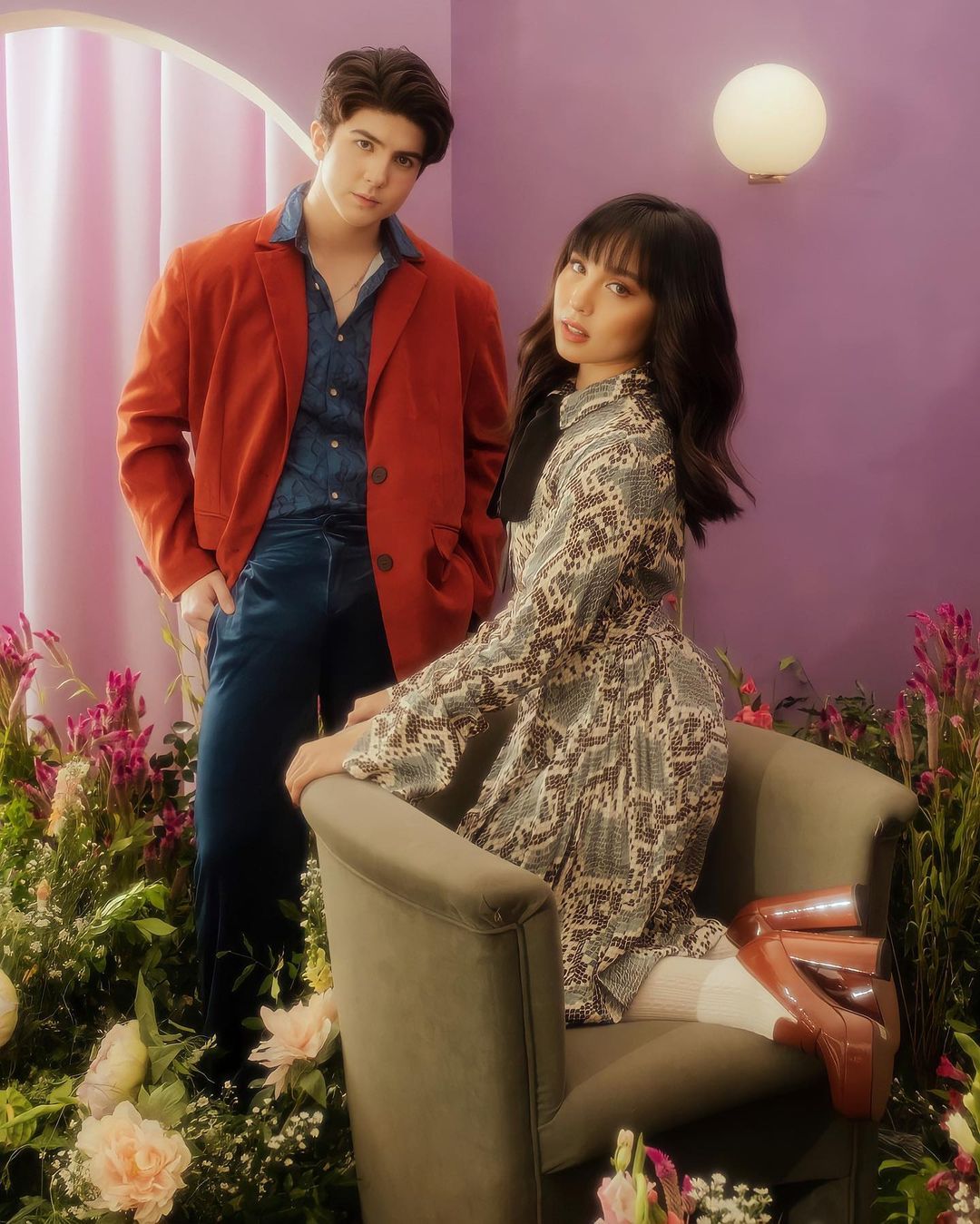 2. If you want a laid-back shoot, wear matching pajamas with your lover and take cute photos using a polaroid camera! Like MavLine, feel free to have random house items as your props.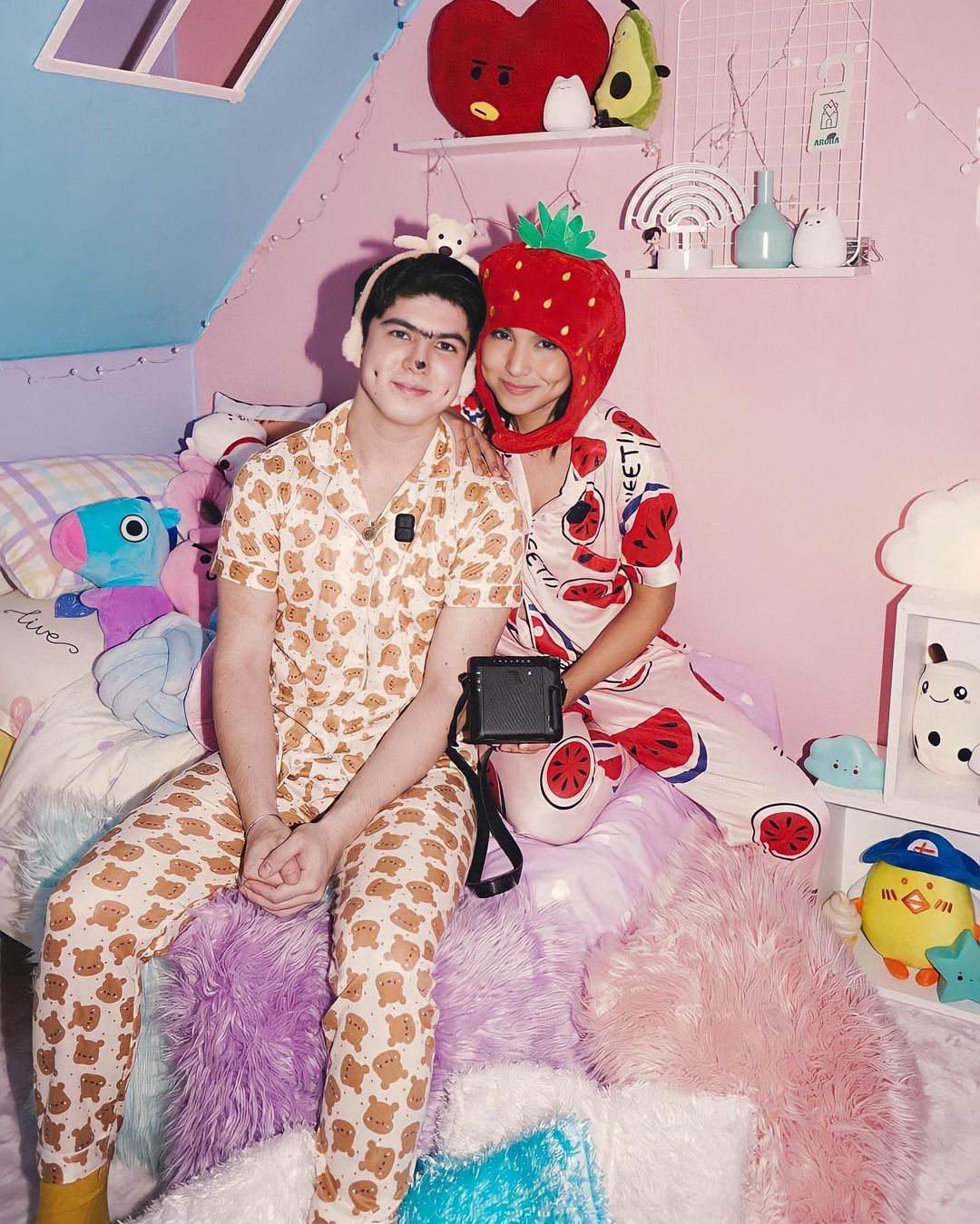 ADVERTISEMENT - CONTINUE READING BELOW
3. To recreate MavLine's photo, hold hands with your partner in front of a breathtaking view. A natural background will do! Stare into each other's eyes while you two are at it.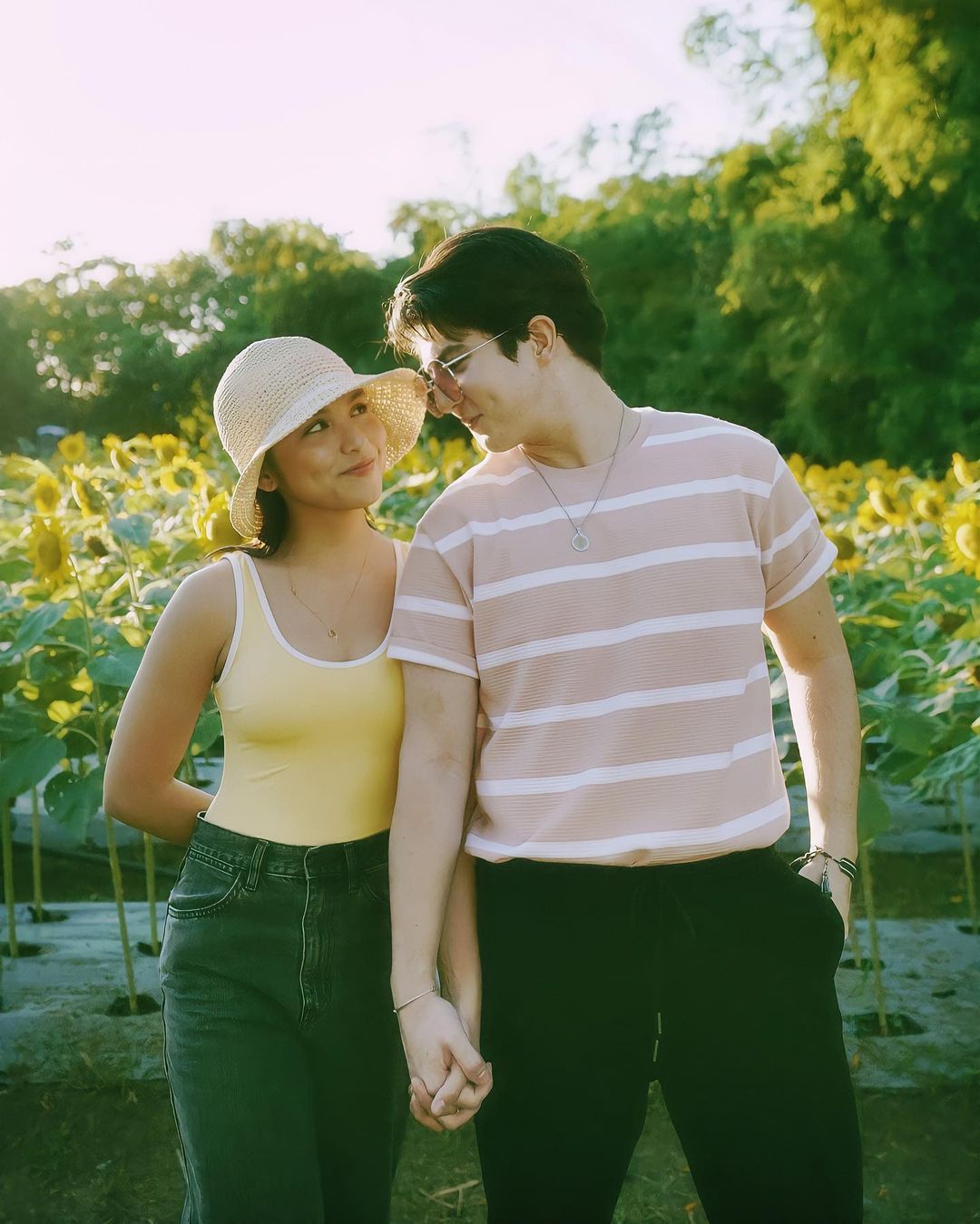 4. A fun shoot idea is doing your favorite activity with your other half in front of the camera. Use some minimalist backdrop and props to achieve this concept.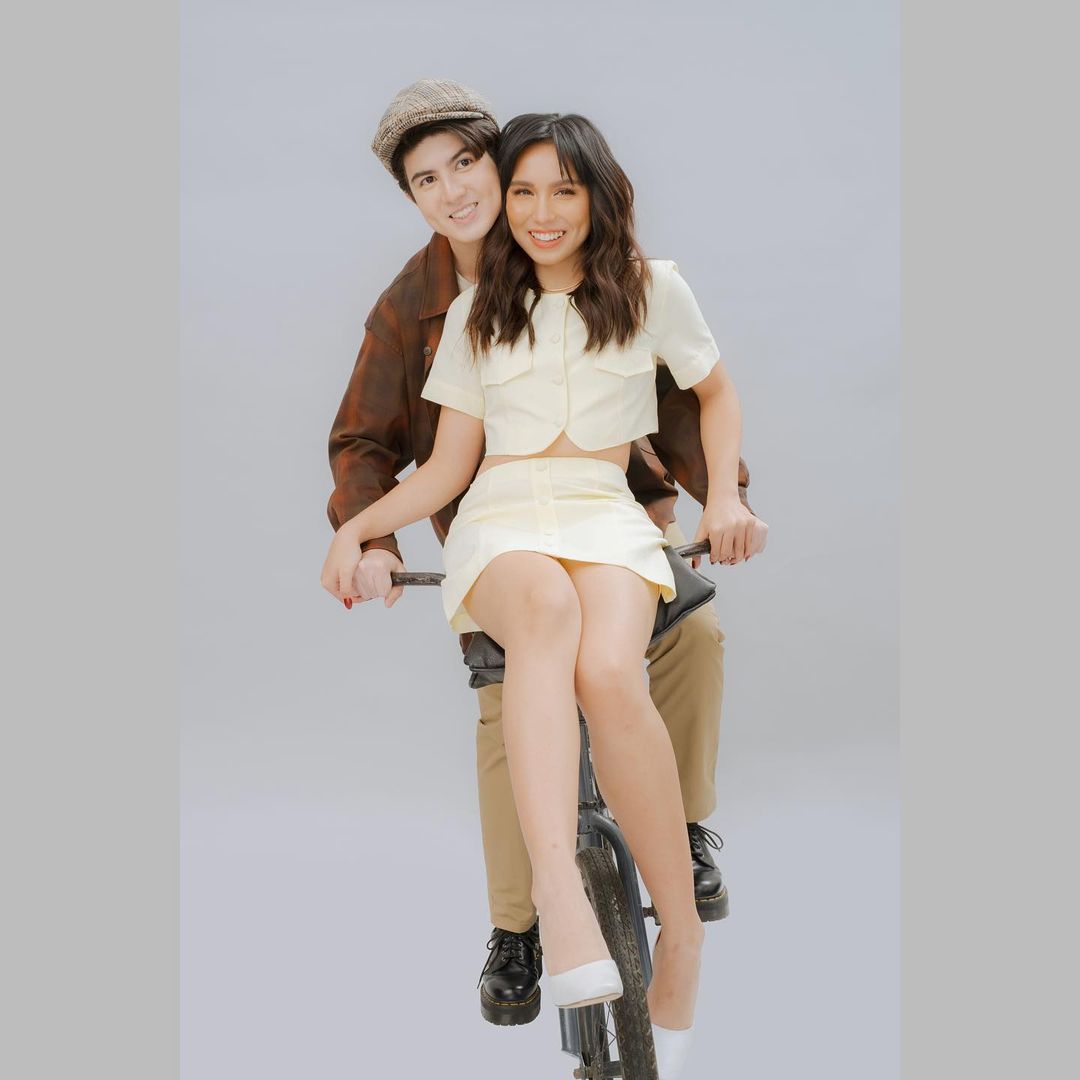 5. If you and your beau are shy to act all lovey-dovey while taking photos in public, schedule a visit to a self-shoot photo studio. Choose the most eye-pleasing color as a backdrop, and pose sweetly to both of your hearts' content!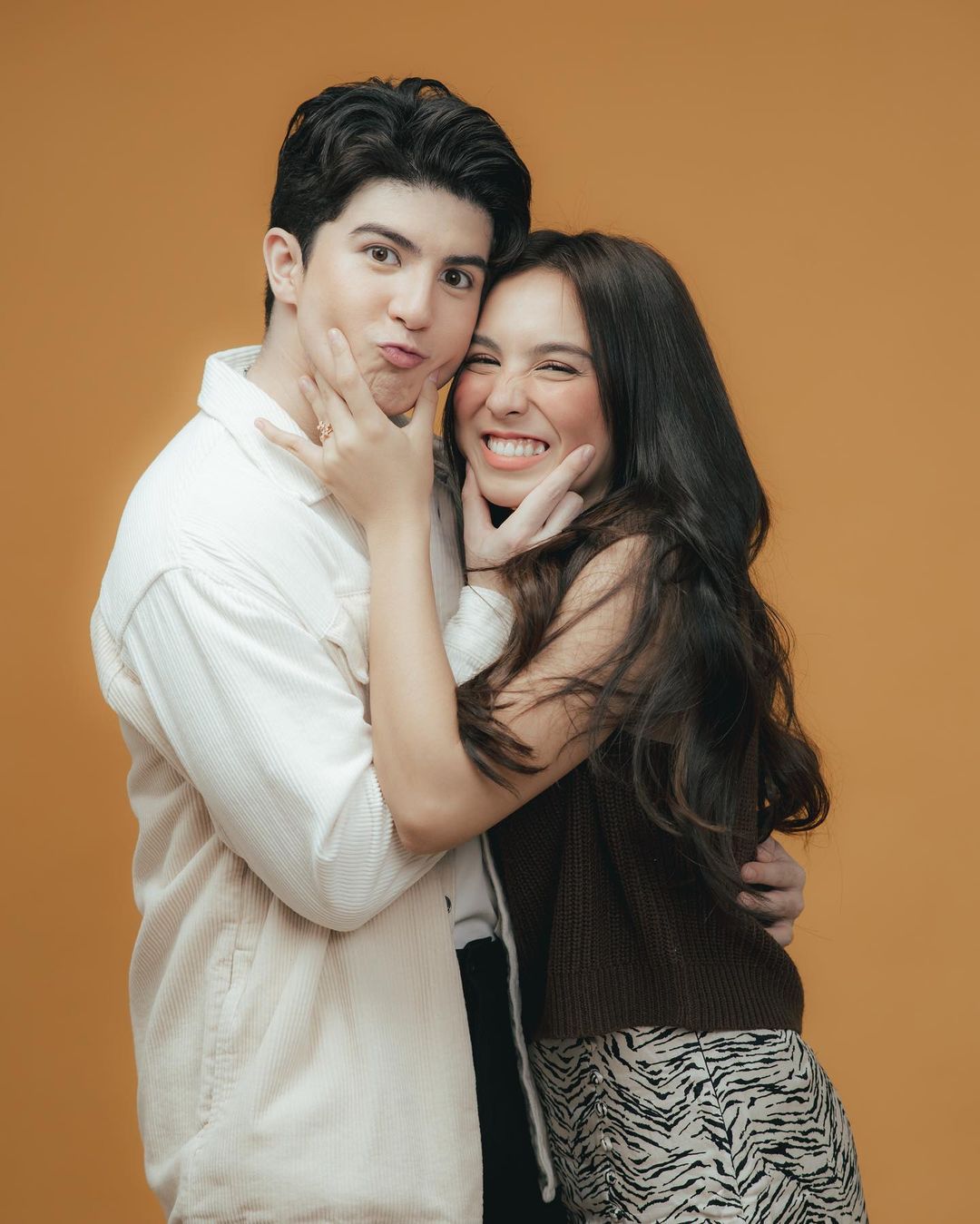 6. Formal attire and a black and white filter are keys to achieving a classy photoshoot. If you're not too big on the idea, take wacky snapshots with your S.O., even if you have a formal set-up.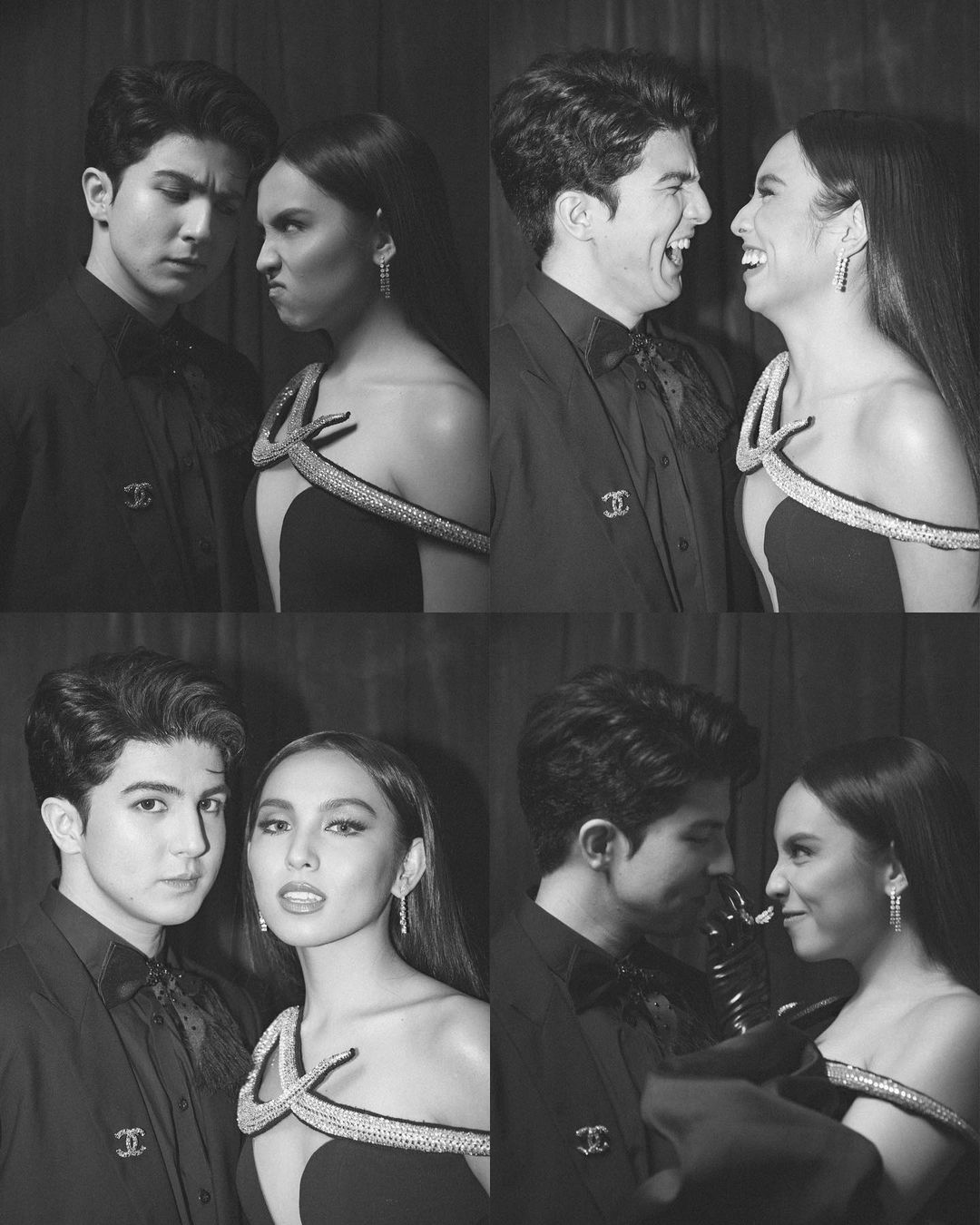 ADVERTISEMENT - CONTINUE READING BELOW
7. You only need a tripod or anything to support your camera for this next idea. Pick a lovely spot with a visible sunset view, and do a photo op with your lover! It's going to be a ~romantic~ moment to remember!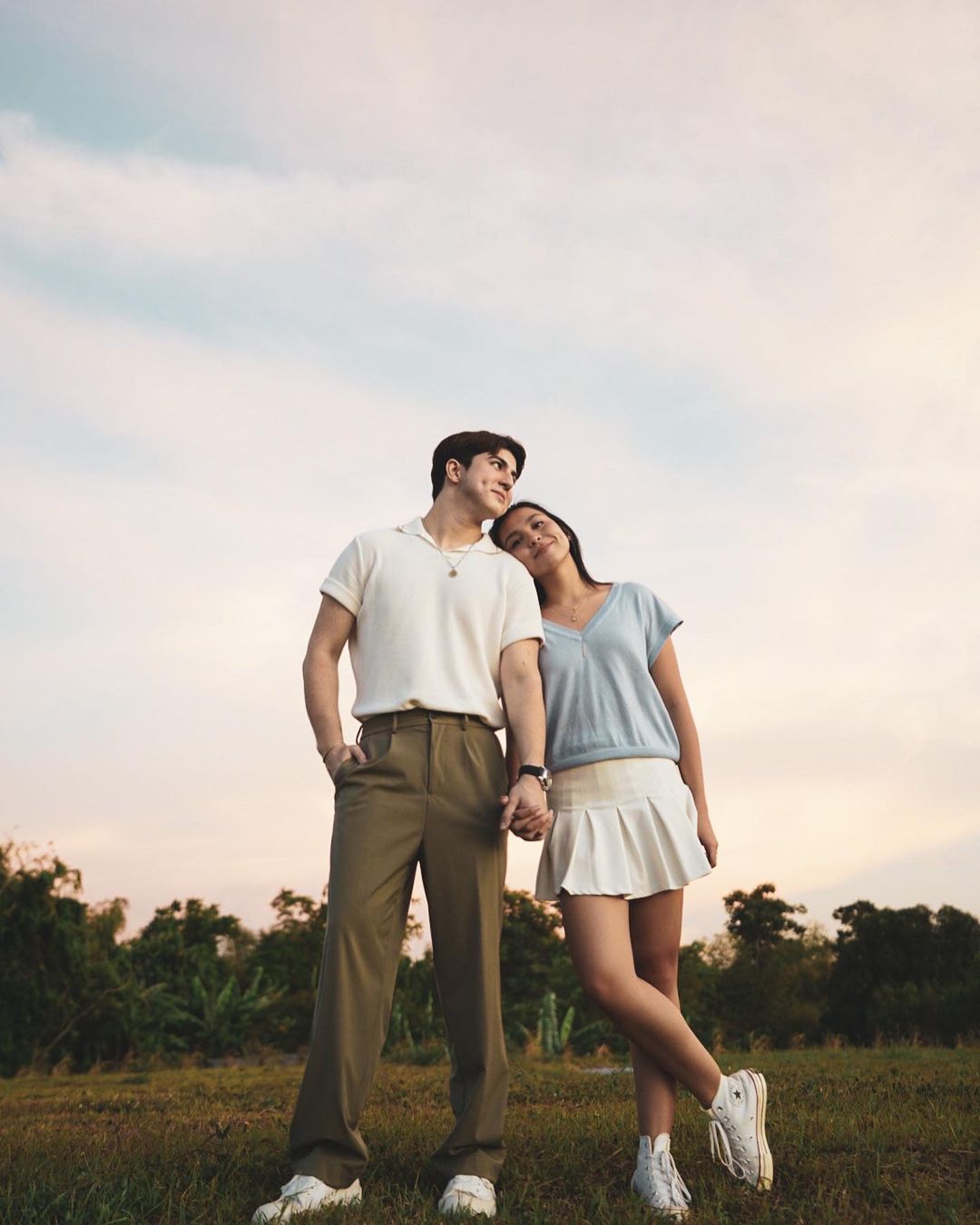 8. In the photo, MavLine are dressed as Maverick and Charlie from the film Top Gun. Just like them, get your special someone to cop the outfits of your favorite TV or film duo with you.