If you tuned in to the recently concluded Baeksang Arts Awards, then you're not oblivious to how Kim Tae Ri shone brightly and took over the spotlight. Not only did the K-drama actress bag two awards—mind you, she took home the Popularity Award and the Best Actress Award for her performance in Twenty-Five Twenty-One!—she also looked utterly breathtaking in the process. Clad in a sultry two-piece Brandon Maxwell ensemble, she was a total vision in white!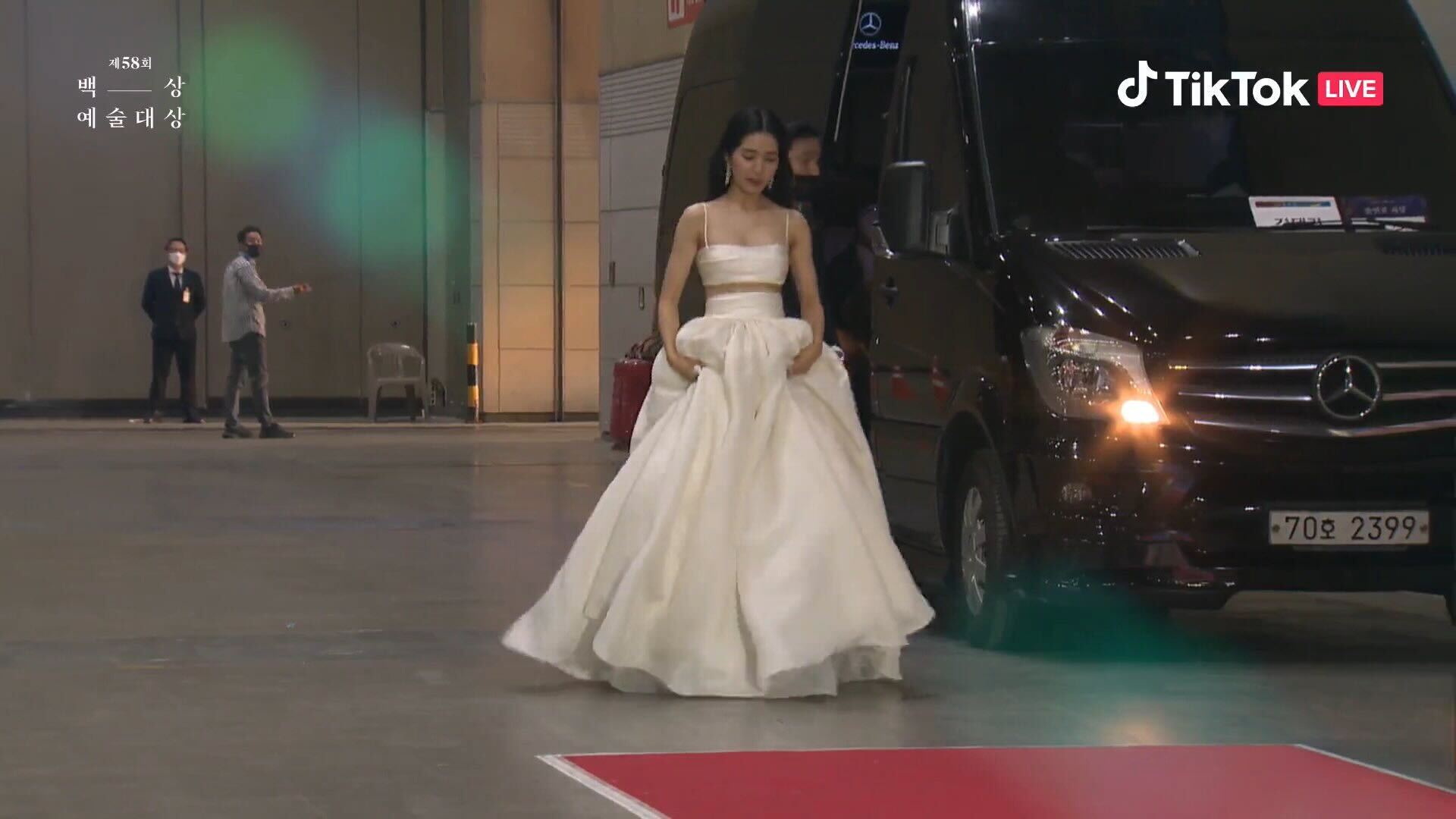 ADVERTISEMENT - CONTINUE READING BELOW
In case you didn't know, Kim Tae Ri was also twinning with Hollywood actress Dakota Johnson, who wore the exact same designer outfit to the Governors Awards back in 2019. Clearly, they both looked ethereal in the pristine white number, but it didn't take the netizens too long to compare the two red carpet appearances and later on claim that Kim Tae Ri's version seemed different, leading some to speculate that her dress is fake.
Claiming that Kim Tae Ri's outfit is a knockoff, some netizens pointed out the difference between the two looks, pertaining to how Dakota's pleated bandeau top was slanted on the sides to create a more scooped silhouette on the bust area. Meanwhile, Kim Tae Ri's version featured a more modest fit to provide plenty of coverage.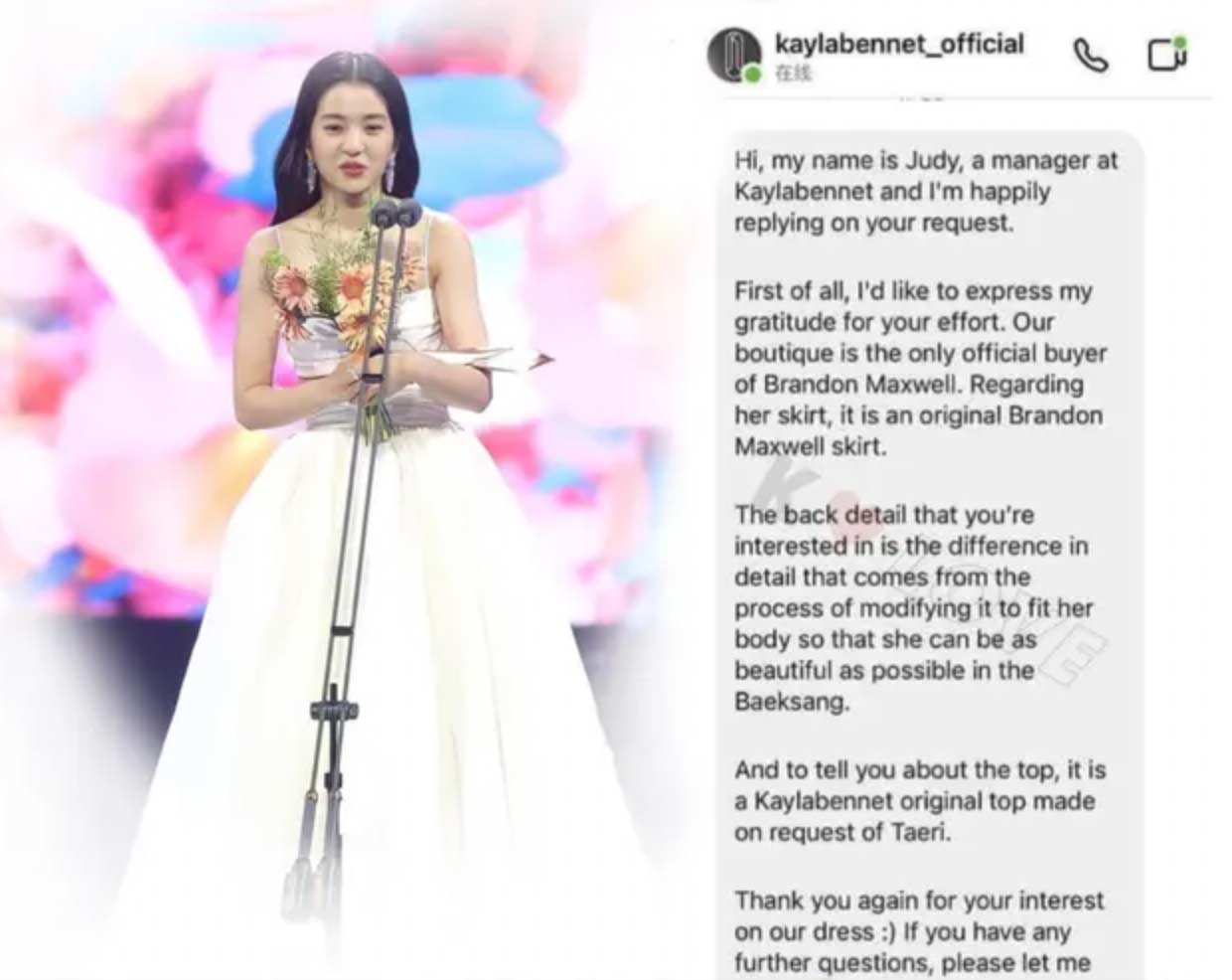 To put an end to the counterfeit rumors, Kayla Bennet, a designer boutique trusted by A-list stars like Kim Hye Soo and Seo Ye Ji, finally addressed the allegations. In response to a netizen who directly asked about Kim Tae Ri's dress on their social media page, the store manager Judy reportedly wrote back, "Our boutique is the only official buyer of Brandon Maxwell. Regarding Kim Tae Ri's skirt, it is an original Brandon Maxwell skirt."
Further, the store clarified that the difference "comes from the process of modifying" as they had to alter the fit so that Kim Tae Ri "can be as beautiful as possible in the Baeksang."
Additionally, as for the pleated bandeau top, they clarified that it's in fact "a Kayla Bennet original top made on the request of Tae Ri."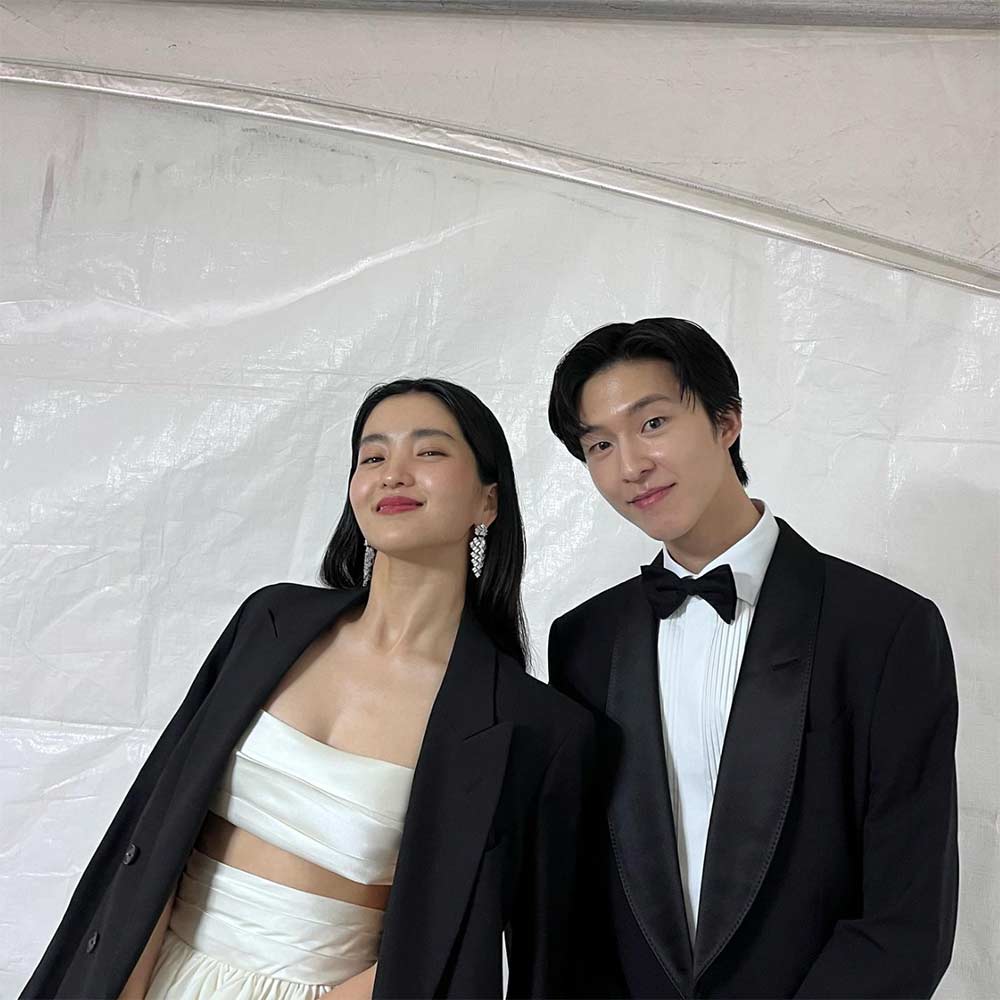 ADVERTISEMENT - CONTINUE READING BELOW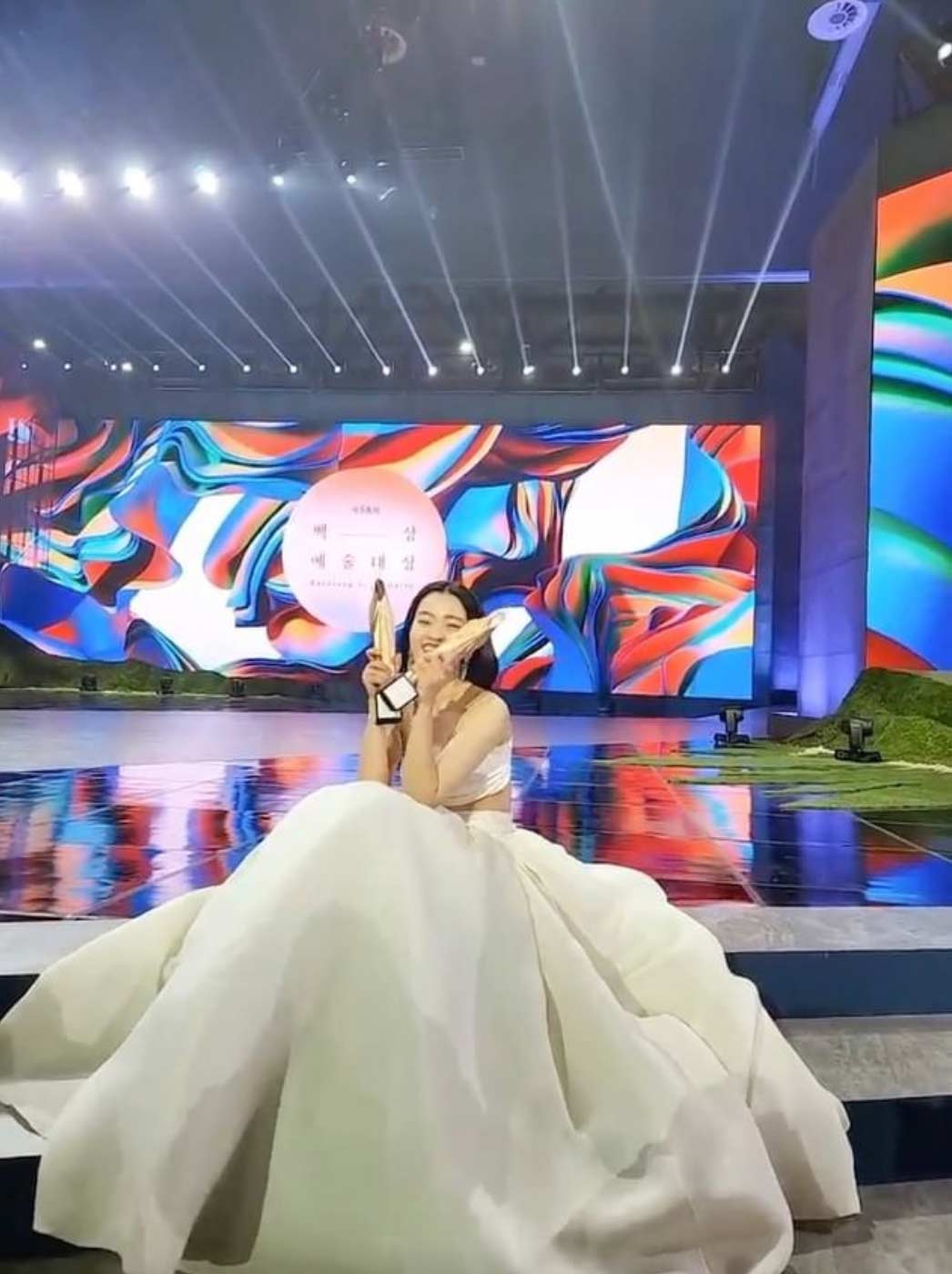 Well, we hope that settles it once and for all. Controversy aside, we think Kim Tae Ri looked truly breathtaking that night. She was absolutely the star of the show!