By now we all have seen how absolutely gorgeous Kathryn Bernardo is, especially on the cover of Candy's February issue. But, do you know that she looks just as cute in her everyday outfits? Check out what she wore to her cover shoot and get to know her personal style by scrolling down.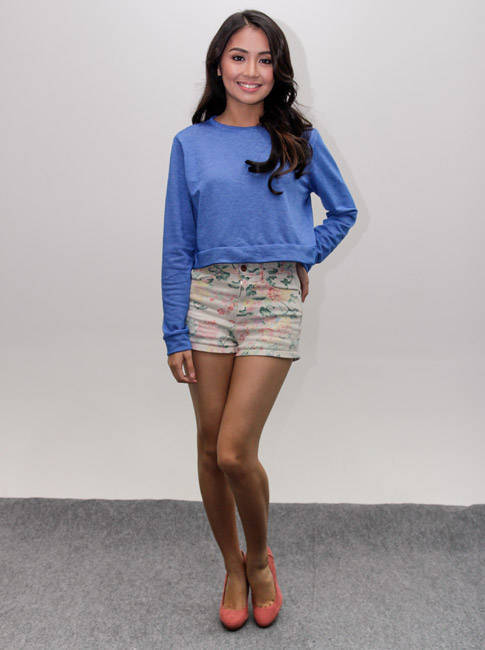 Kathryn's style.
"I still don't have a definite style. I still like exploring with different looks. Today I want to wear a sweater, shorts, and vans, the next day I want to wear a dress, and the day after that I might want to wear a leather jacket. I'm still looking for my own style. I'm still enjoying trying out different styles."
Everyday outfit.
"I love wearing sweaters because I get cold easily. Just anything comfortable, so I like pairing it with shorts and sandals."
Style icon.
"Olivia Palermo because of absolutely everything she wears! I also like the classy looks of Kate Middleton. My third favorite would be Kristen Stewart, I really like her outfits."
ADVERTISEMENT - CONTINUE READING BELOW
For more of Kathryn, check out her behind the scenes video for more fun facts and get to know her more by looking at the photos from her cover shoot and peek inside her bag!