Aside from her impeccable sense of style, one more thing we love about Julia Barretto is how she poses. A quick scroll through her Instagram will reveal that the 25-year-old has *mastered* the art of posing on the beach—whether or not her face is seen! In case you need help in that department, know that Juju is here to help.
Ahead, we've compiled seven of her best ~*shy girl*~ swimsuit poses for those times you want to be seen, but not seen.
1. Keep your back to the camera while turning your head ever so slightly so that your face is still visible. It's the oldest trick in the book, but it really does work—Julia is proof!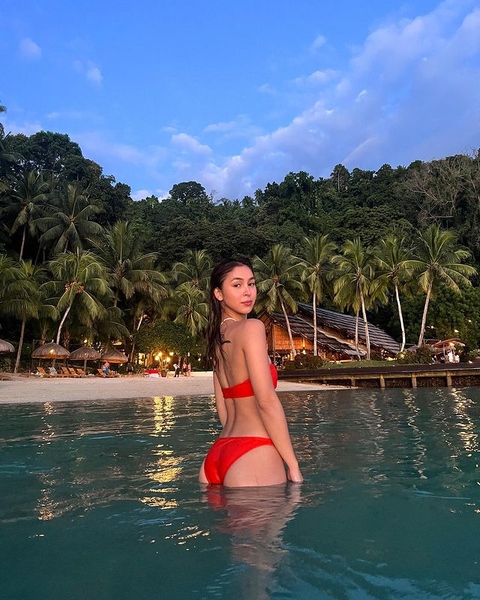 2. Fixing the straps of your bikini (or at the very least, ~pretending~ to do so) is another classic pose that doesn't require you to face the camera.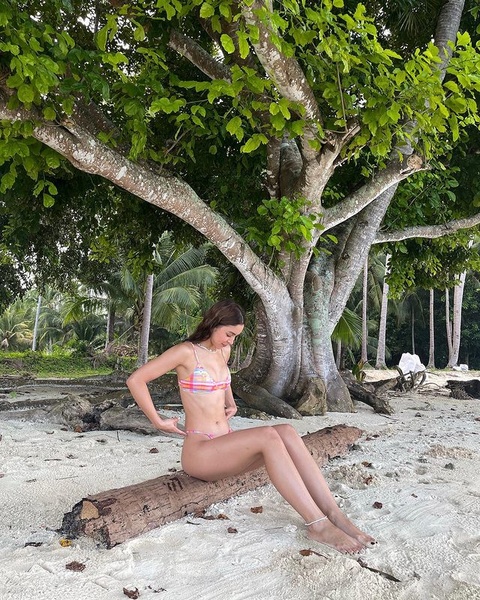 ADVERTISEMENT - CONTINUE READING BELOW
3. When all else fails, turn your back to the camera and let your body do all the talking.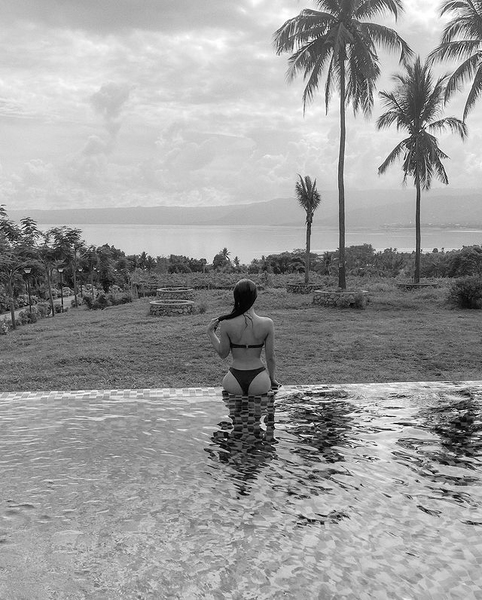 4. A bucket hat is one of Julia's ultimate beach accessories, and we can totally see why. Aside from providing coverage for her face and serving as a cute addition to her OOTD, it also helps with her ~shy beach girl~ agenda!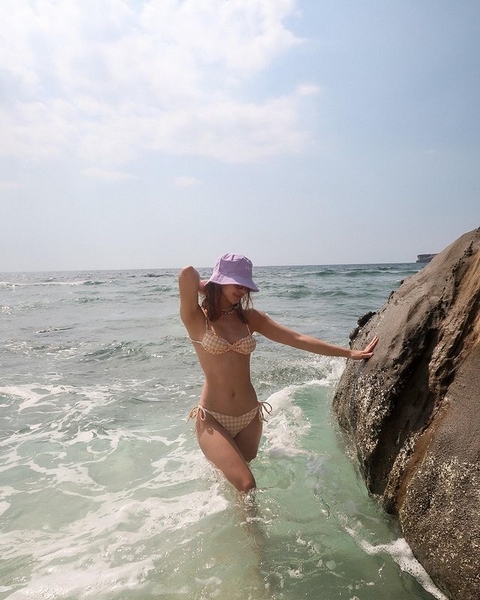 5. Facing the camera head-on when posing in their swimsuit can feel awkward for a lot of people. Remedy this by donning your best sunnies for the ultimate beach vibes.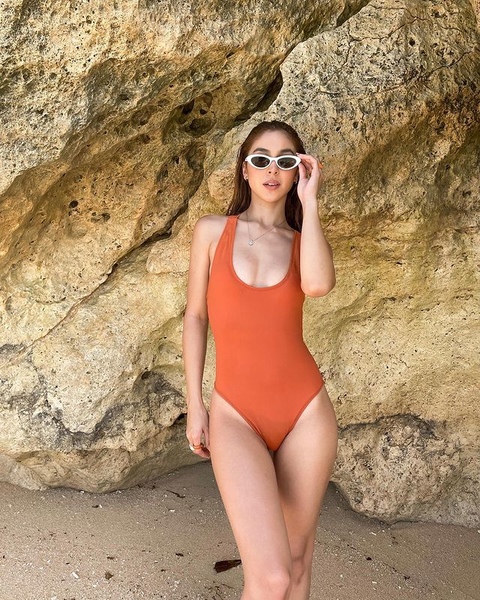 6. Having your picture taken from a lower angle means you're not required to look into the camera, plus it ensures that your best assets are highlighted.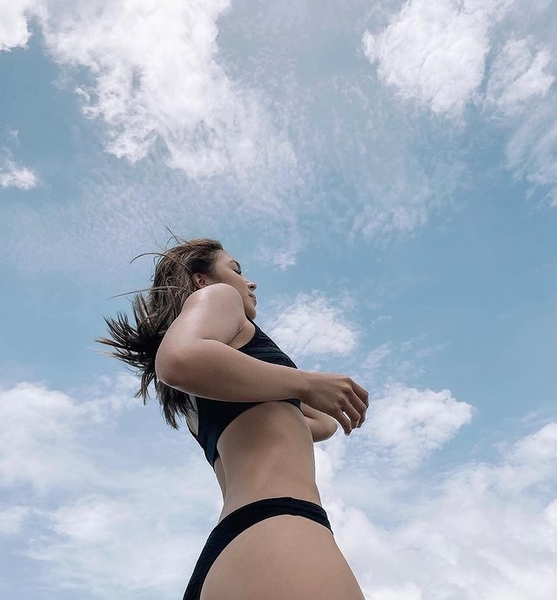 ADVERTISEMENT - CONTINUE READING BELOW
7. Here's another variation on the back-turned-to-the-camera pose. Give it some variation by posing in the shade and having the shadows bathe your body!