It's not difficult to understand why Jillian Ward has amassed millions of dedicated fans since her early days in showbiz. Beyond her serious acting chops and cool-girl persona, she's also a rising fashion icon for fellow Gen Z audiences. While many Gen Z stars today enjoy sporting basics and neutrals, Jillian doesn't shy away from bright, colorful pieces that complement her fun personality. That means she's the best style peg to look up to if you struggle to mix and match vivid hues!
ALSO READ: Wow, Jillian Ward Looks *Ethereal* in Her Pre-Debut Photoshoot
Ahead, we've rounded up seven Jillian-approved OOTDs that will inspire you to wear vivid candy hues:
1. It's best to tone down statement pieces with understated items. For example, Jillian pairs her off-shoulder floral dress with simple clear sandals.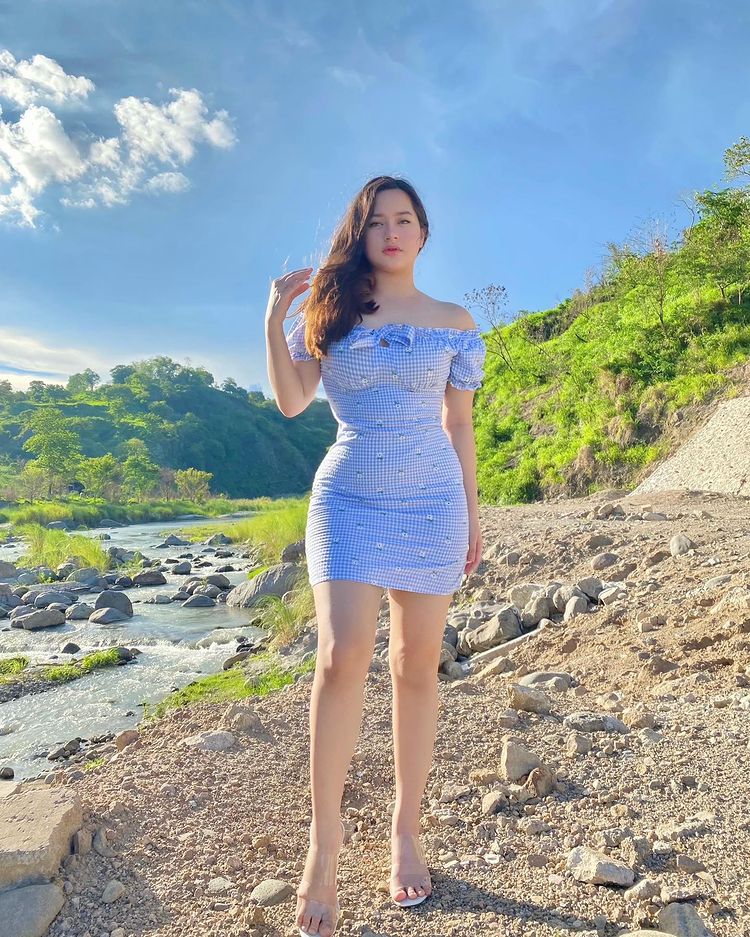 2. If you don't have a natural eye for choosing colors, go for a monochromatic ensemble instead. It's easy but cute!
ADVERTISEMENT - CONTINUE READING BELOW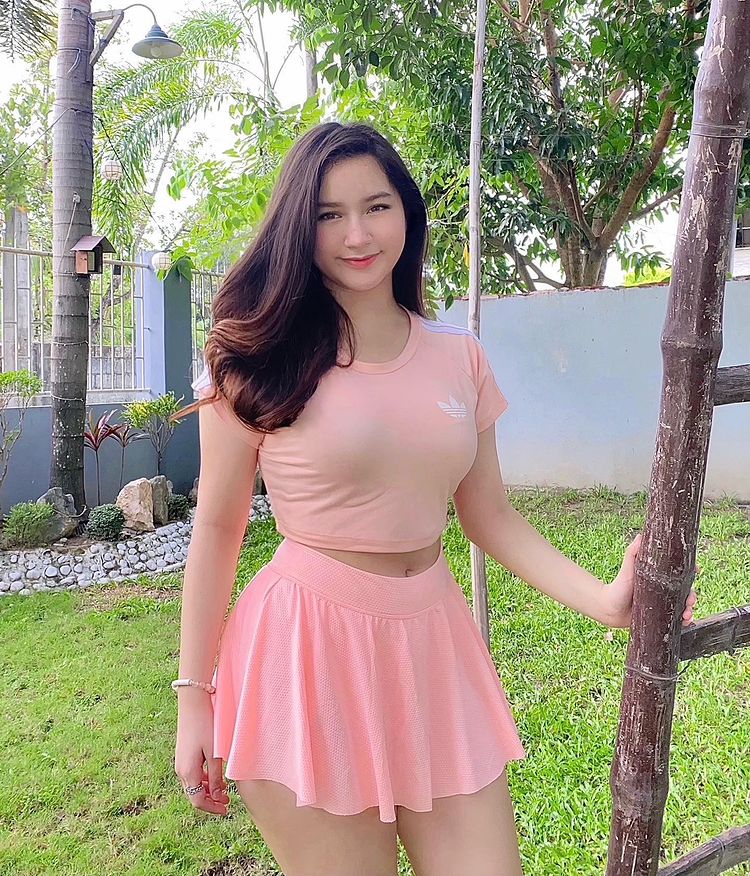 3. Here's another pink monochromatic OOTD that you can recreate without effort. This time around, Jillian opts to dress down her velvet dress with matching chunky sneakers.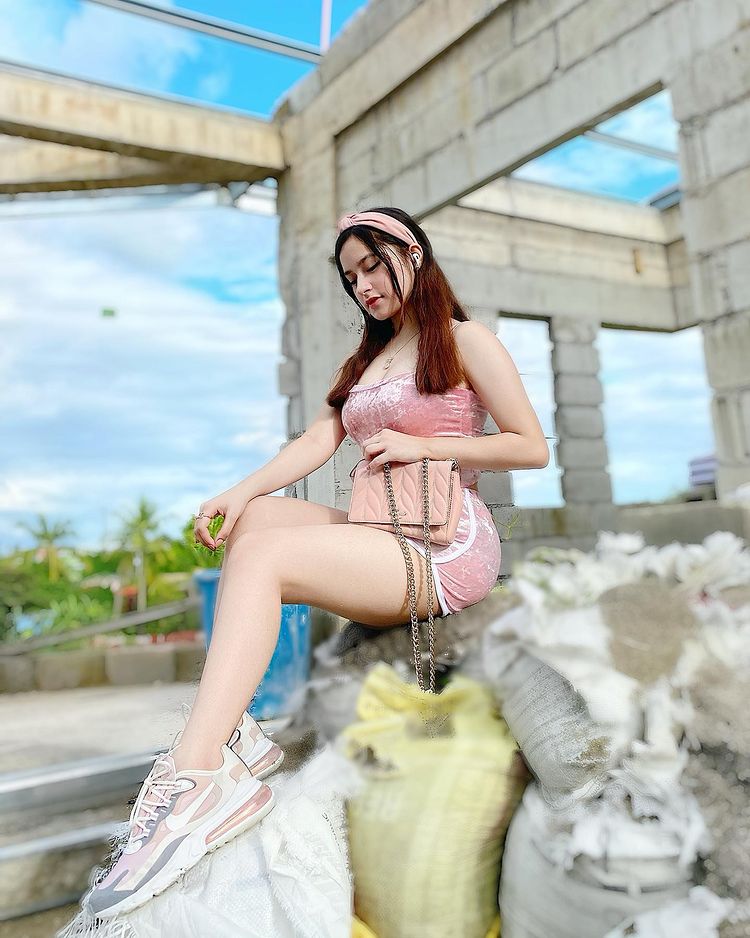 4. Printed tees and denim bottoms always go well together! Case in point: Jillian's effortless cherub top and denim skirt combo.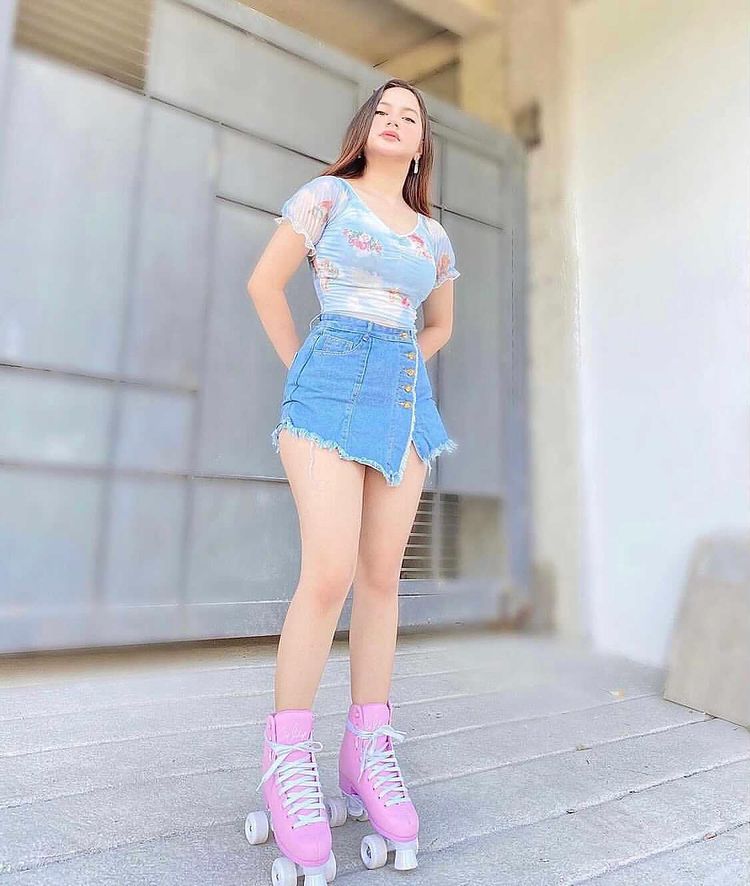 5. Tired of your basic white tops? As Jillian demonstrates, you can always elevate them with cake mini skirts!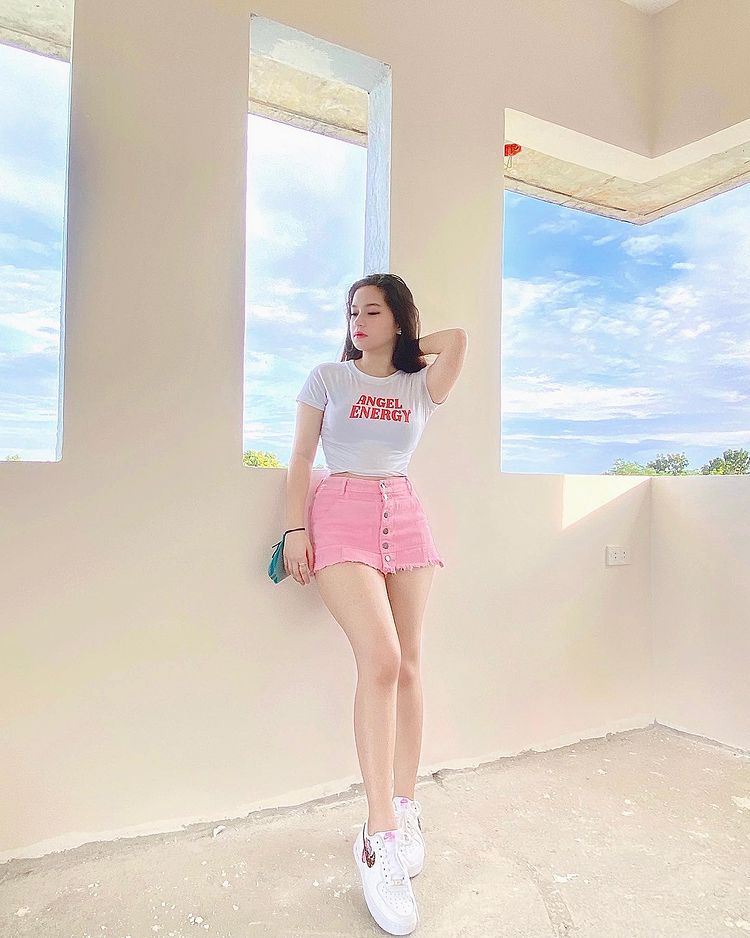 6. Style tip from Jillian: Wear an oversized button-down as a makeshift cardigan if you're too shy to bare your shoulders. This is also a presko alternative for pawisin students who need to follow strict dress codes for school.
ADVERTISEMENT - CONTINUE READING BELOW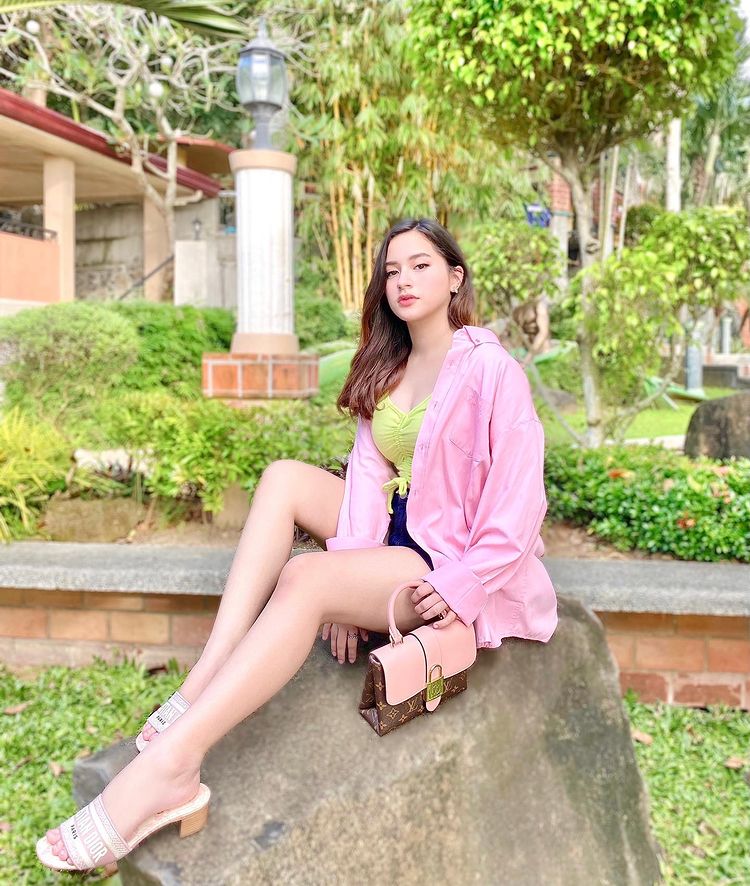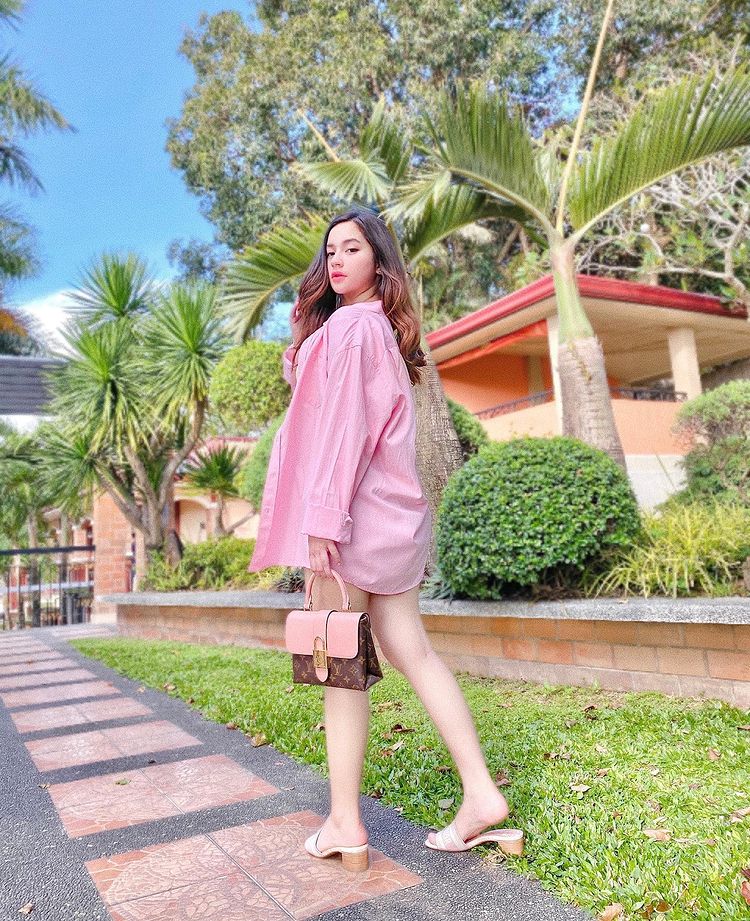 7. Sweet and feminine, puff-sleeved dresses can polish your look in an instant. Take it from Jillian, who looks extra fresh and youthful in her seafoam green frock.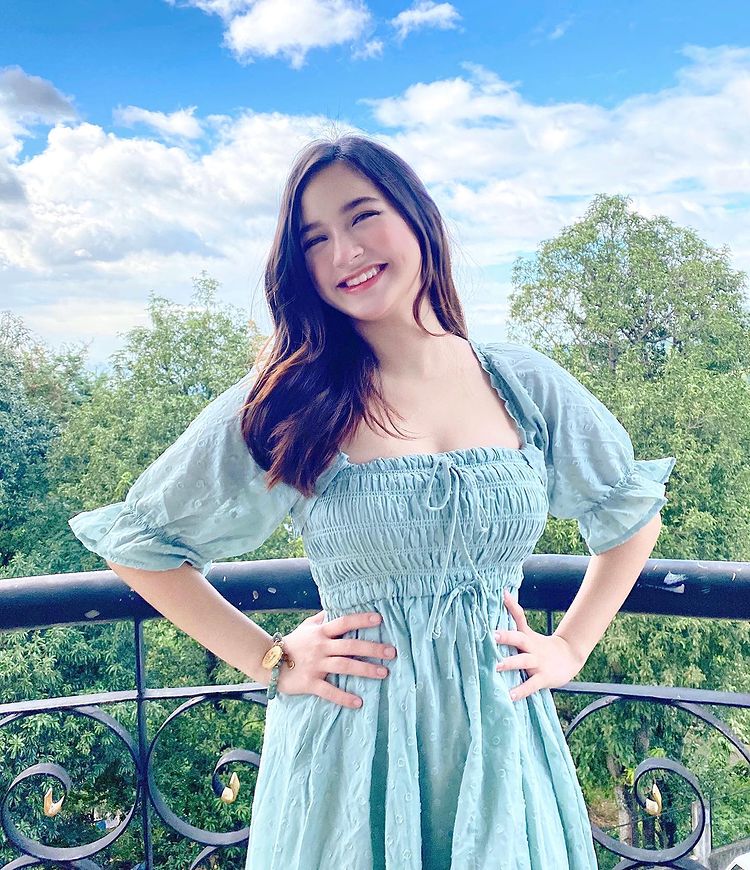 8. We love how Jillian's blush-colored pants bring out the pastel hues in her top and sneakers. Who says you can't appear stylish in joggers and loose tops?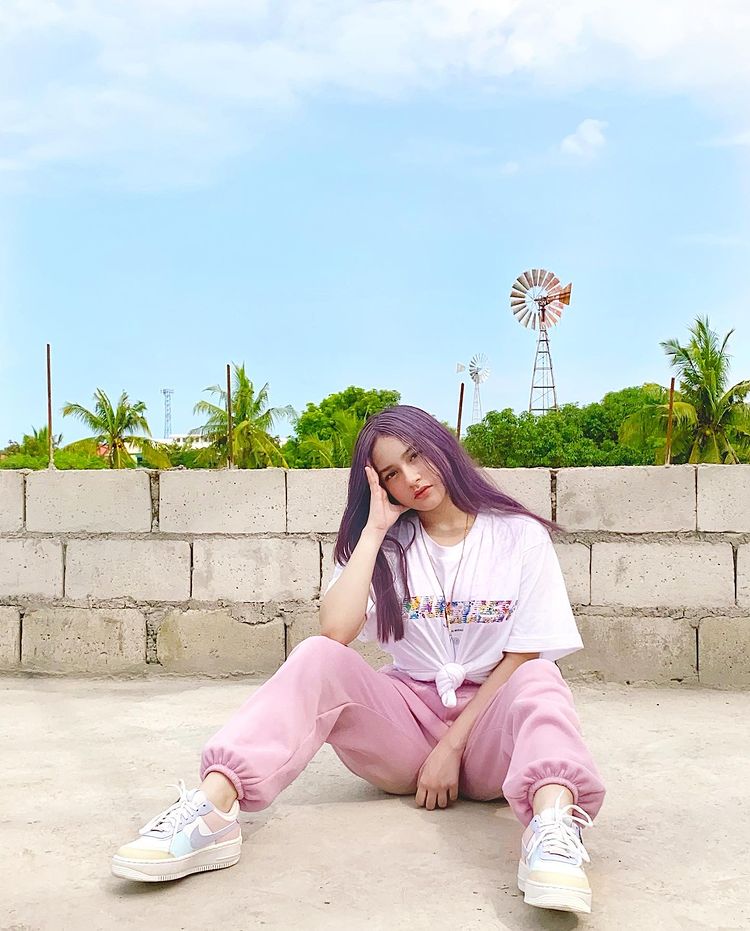 READ MORE: 
Woah, Jillian Ward is All *Grown Up* and Her Outfits Are So Cute
Jillian Ward Buys Her First Sports Car at 17
Oh No! Sofia Pablo Just Admitted That She Had Past "Issues" With Jillian Ward
ADVERTISEMENT - CONTINUE READING BELOW
Did You Know? Jillian Ward Won Her First Acting Award When She Was Only 6 Years Old