Every once in a while, we just want to take a break from being *extra* with our outfits. Our go-to look these days? The classic t-shirt and jeans combo. This simple pairing offers more than just a chic look; it's comfy, effortless, and works with anything you have in your wardrobe! Take a look at how our favorite Gen Z icons pull off this style combo below.
Celeb-Approved Ways to Elevate the Classic Jeans and T-Shirt Combo
1. Ashley Garcia
Ashley has been known to pull off almost any look she decides on, from the most colorful office-appropriate outfits to this classic jeans and shirt combo. She proves you can never go wrong with pairing a white tee with your favorite low-rise jeans.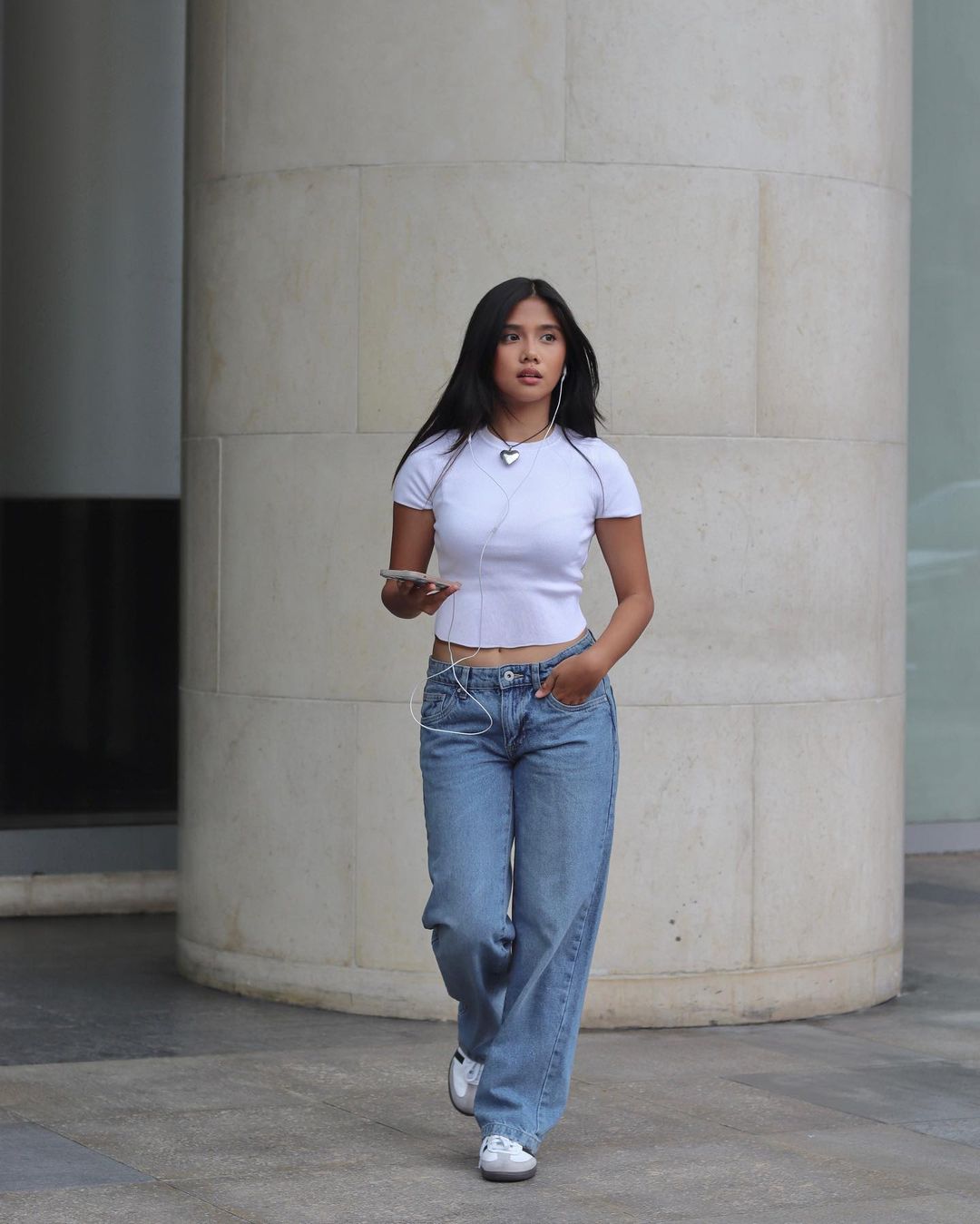 2. Ysabel Ortega
If you're going for a casual yet classy look, let Ysabel be your style inspo. You can style your favorite graphic tee with high-waisted straight-cut jeans, your favorite pair of heels, and you're all set for any occasion!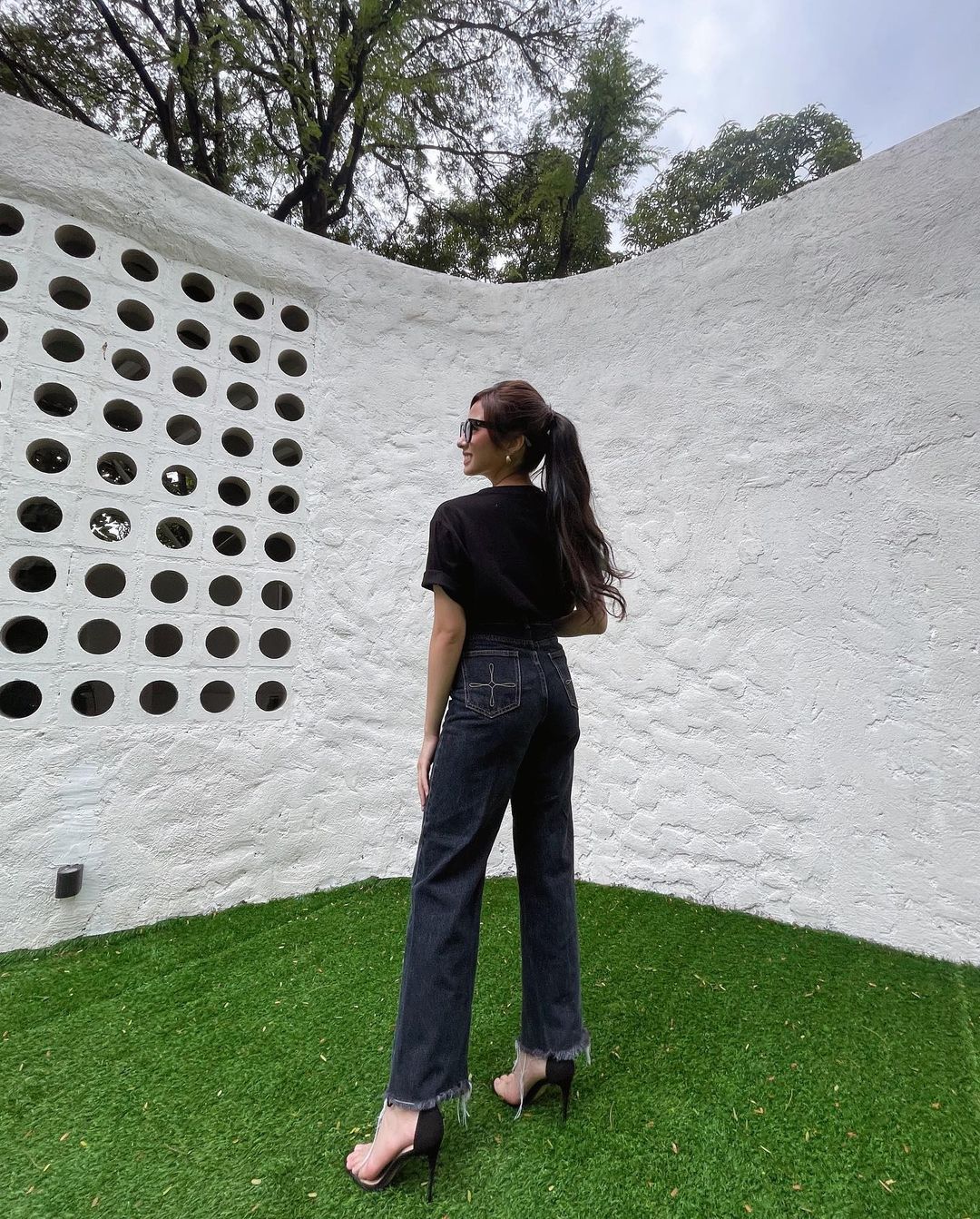 3. Angelina Cruz
ADVERTISEMENT - CONTINUE READING BELOW
Wondering how to style a brightly colored graphic tee? Try pairing it with your favorite pair of ripped jeans the way Angelina does. You can even let your hair down to ace that *effortless* look!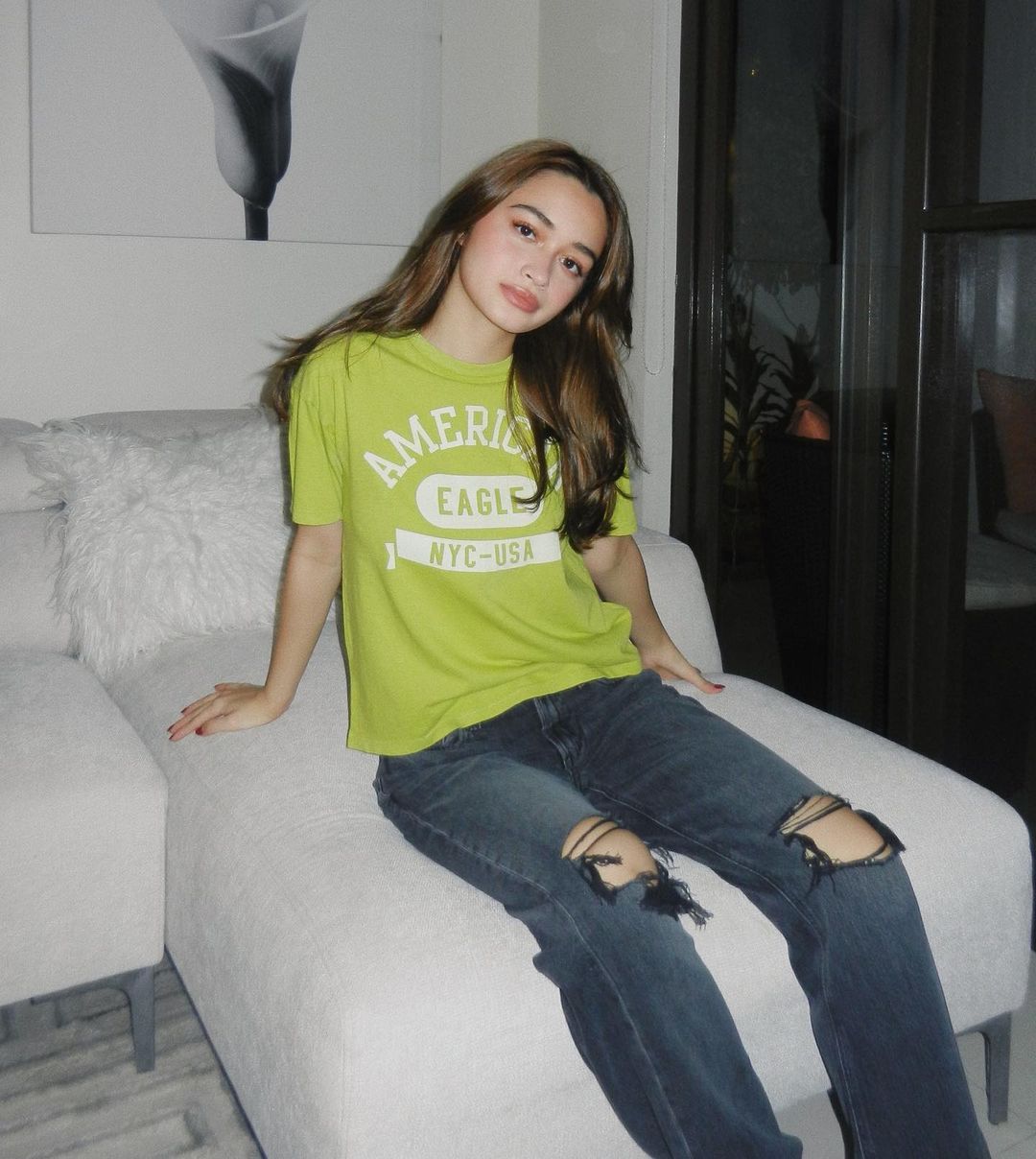 4. Sharlene San Pedro
Got a pair of denim sweatpants you somehow can't style? Sharlene has the answer: Wear those denim sweatpants with an oversized shirt and a pair of slides, and you'll get the perfect streetwear OOTD.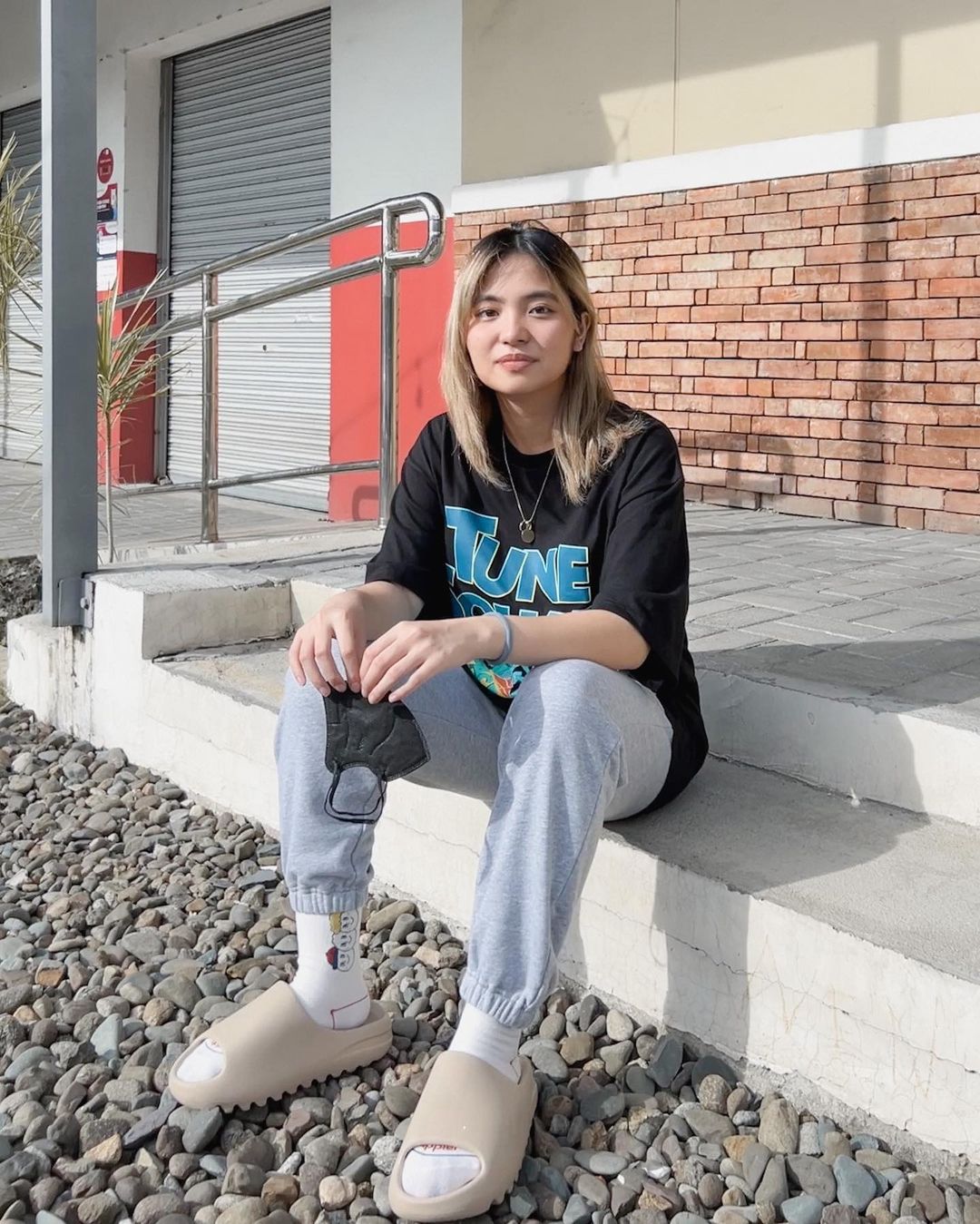 5. Anji Salvacion
Many may assume that loose crop tops are ~so 2015~, but Anji disagrees. Pair this top with the comfiest mom jeans you own, and it won't be as out of style as you think!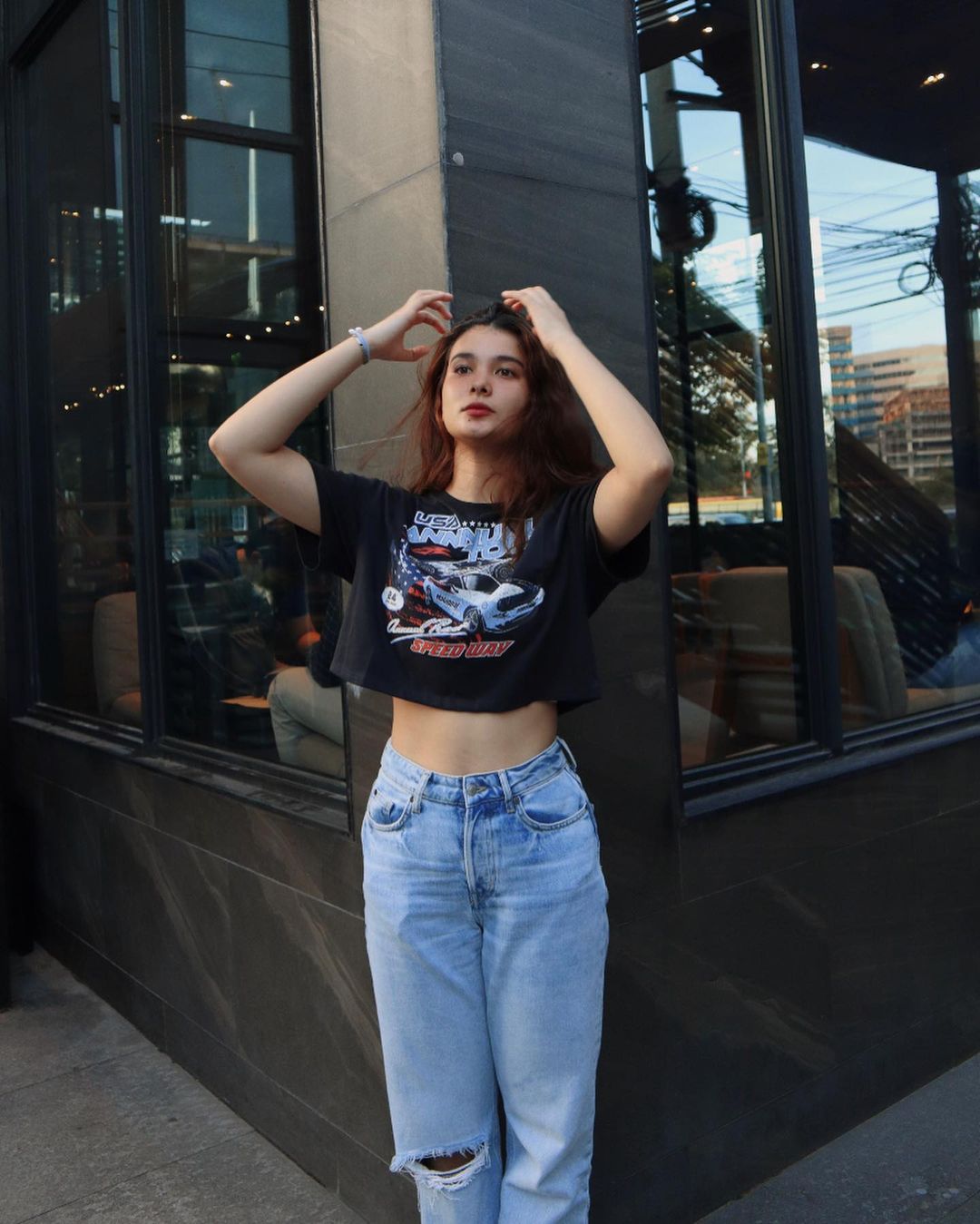 ADVERTISEMENT - CONTINUE READING BELOW
6. Mutya Orquia
Like Mutya, you can try out a trendier take on this comboby putting together a button down t-shirt, a crop top underneath, a pair of high-waisted jeans, and a head accessory. You're sure to get some compliments by the end of the day with this look!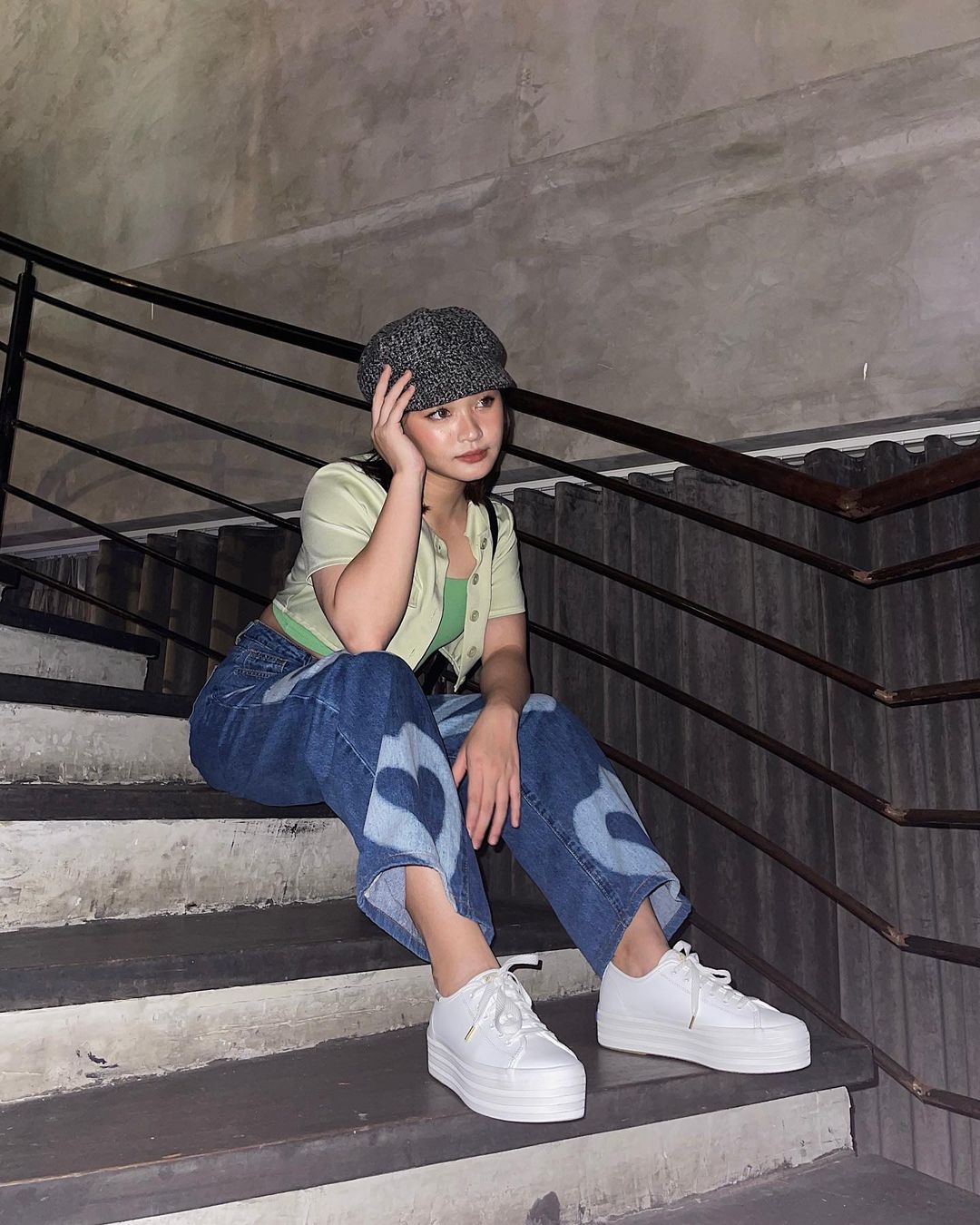 ADVERTISEMENT - CONTINUE READING BELOW
7. Francine Diaz
Planning to level up a plain shirt and denim combo? Here's a style tip from Francine: Add an oversized denim jacket for a timeless look. 
8. Bella Racelis
Think the perfect morning errands look doesn't exist? Bella has you covered! Cop this look by throwing on an oversized shirt, baggy jeans, and your favorite pair of white sneakers. 
ADVERTISEMENT - CONTINUE READING BELOW