Wearing your best OOTDs should ~*always*~ come with the perfect photo for the 'gram. However, showing off your 'fit isn't as easy when you find yourself freezing up as soon as the camera snaps. Don't fret, though! Anji Salvacion's *aesthetic* IG grid is the only manual you'll need on how you can recreate effortless poses that exude confidence!
5 Effortless ~Cool Girl~ Poses from Anji Salvacion
1. You can never go wrong with the *golden hour* glow! If you find yourself in front of a window, make the most out of the natural sunlight and serve them face! You can also throw on a cute cap for that ~extra~ flair.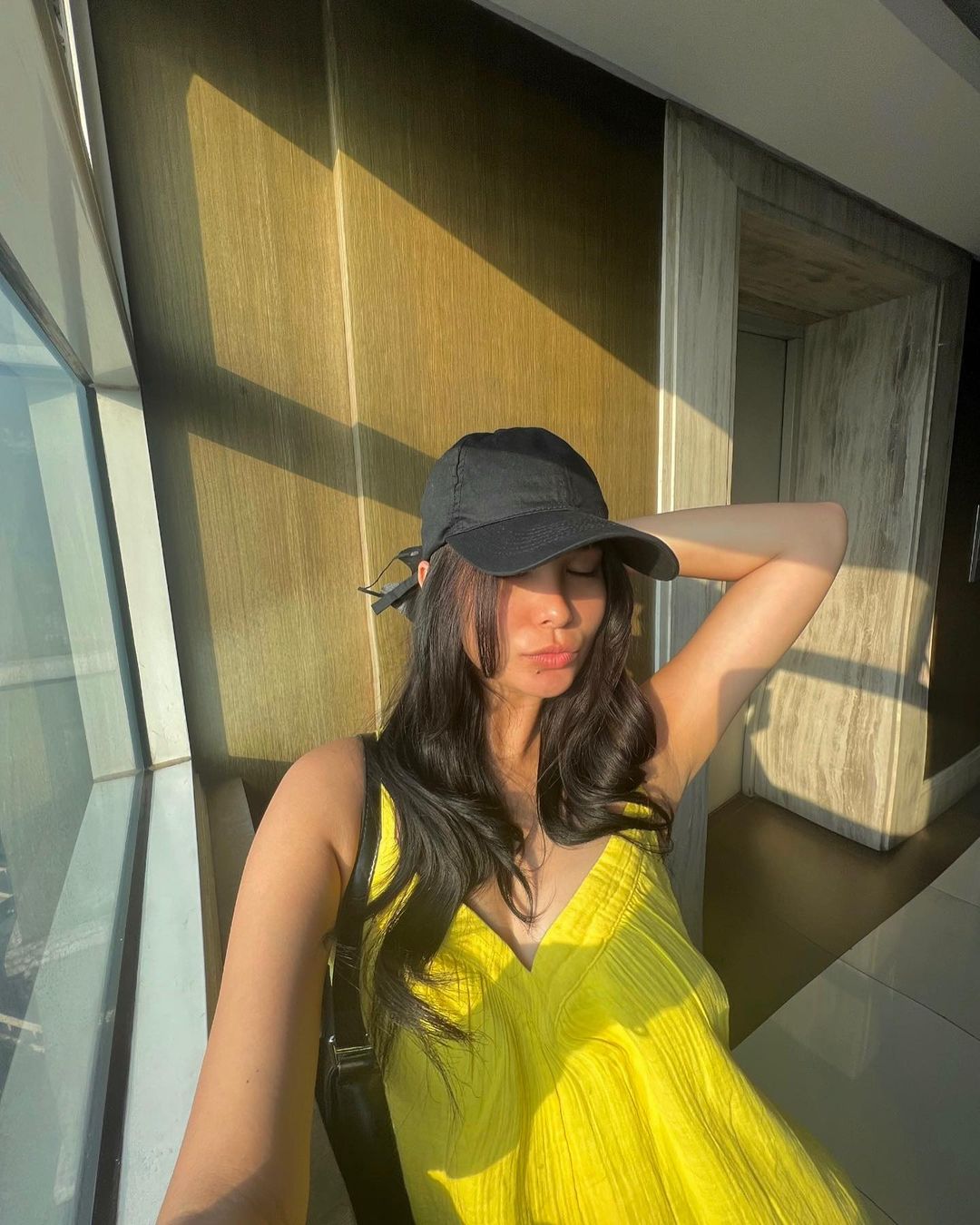 2. Strutting on the sidewalk while on that long-awaited girls' night out? Do something different this time and try crouching down with your knees facing left. You opt for your camera's 0.5x zoom option to elongate your torso, but don't forget to turn on your flash!
ADVERTISEMENT - CONTINUE READING BELOW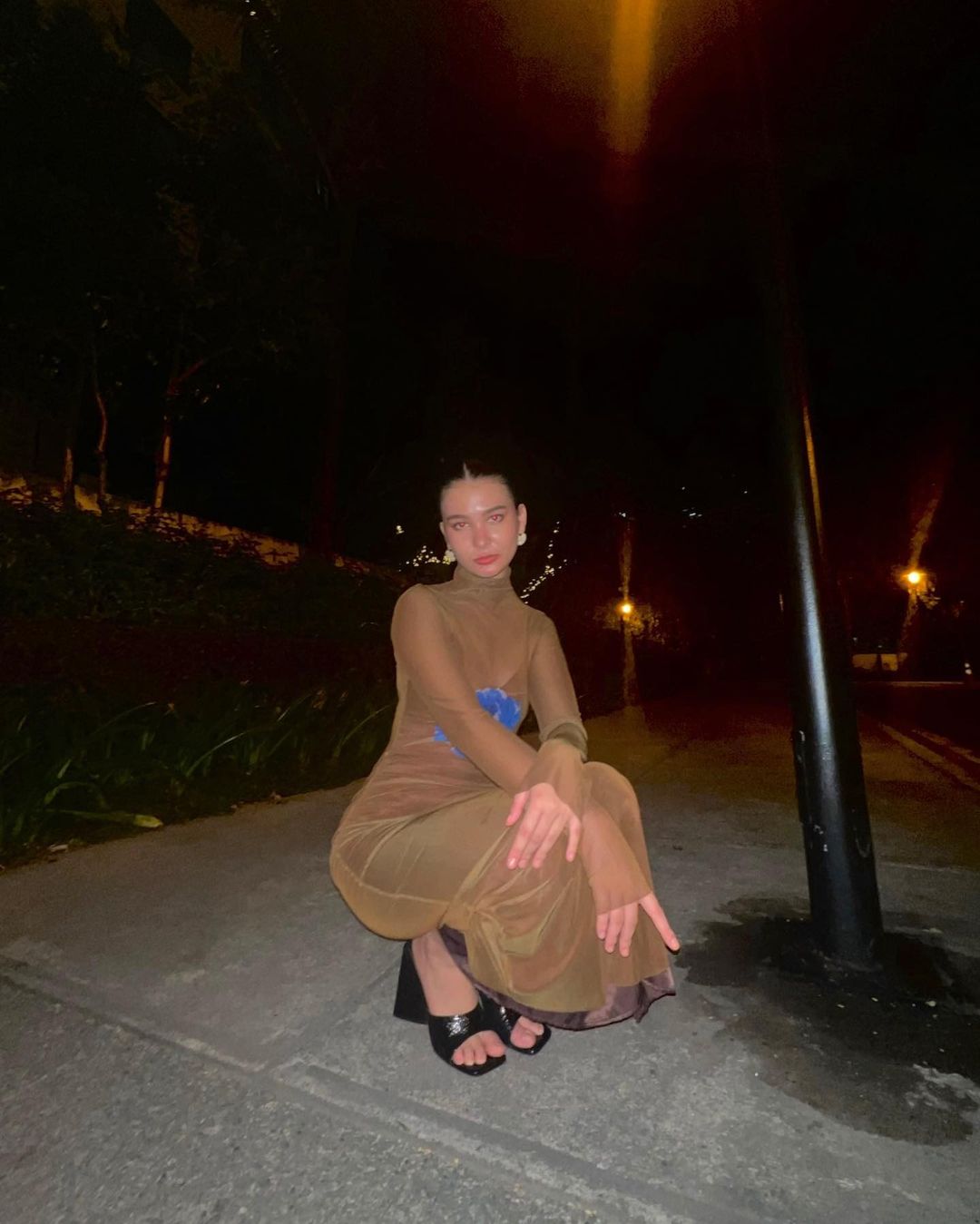 3. You're definitely bringing the ~sexy~ back with this one! If you're wearing a backless top, look over your shoulder from your best angle, arch your back, and don't forget to smize.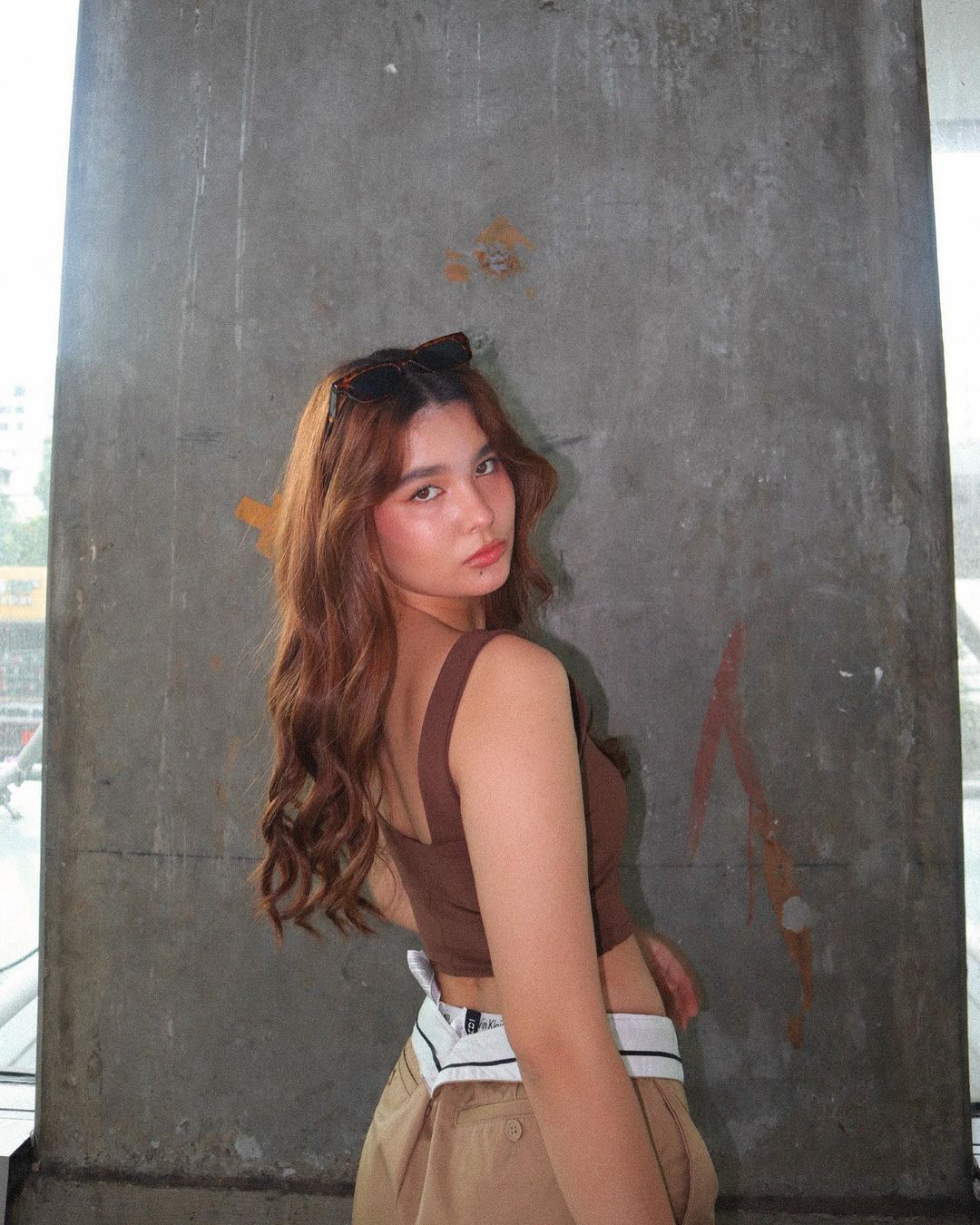 4. Anji also has the coolest sitting poses that can level up your IG grid! Case in point: You can flaunt your sporty or casual 'fits by crossing one leg over the other and looking up at the camera. You can smile or look fierce—everything works with this pose!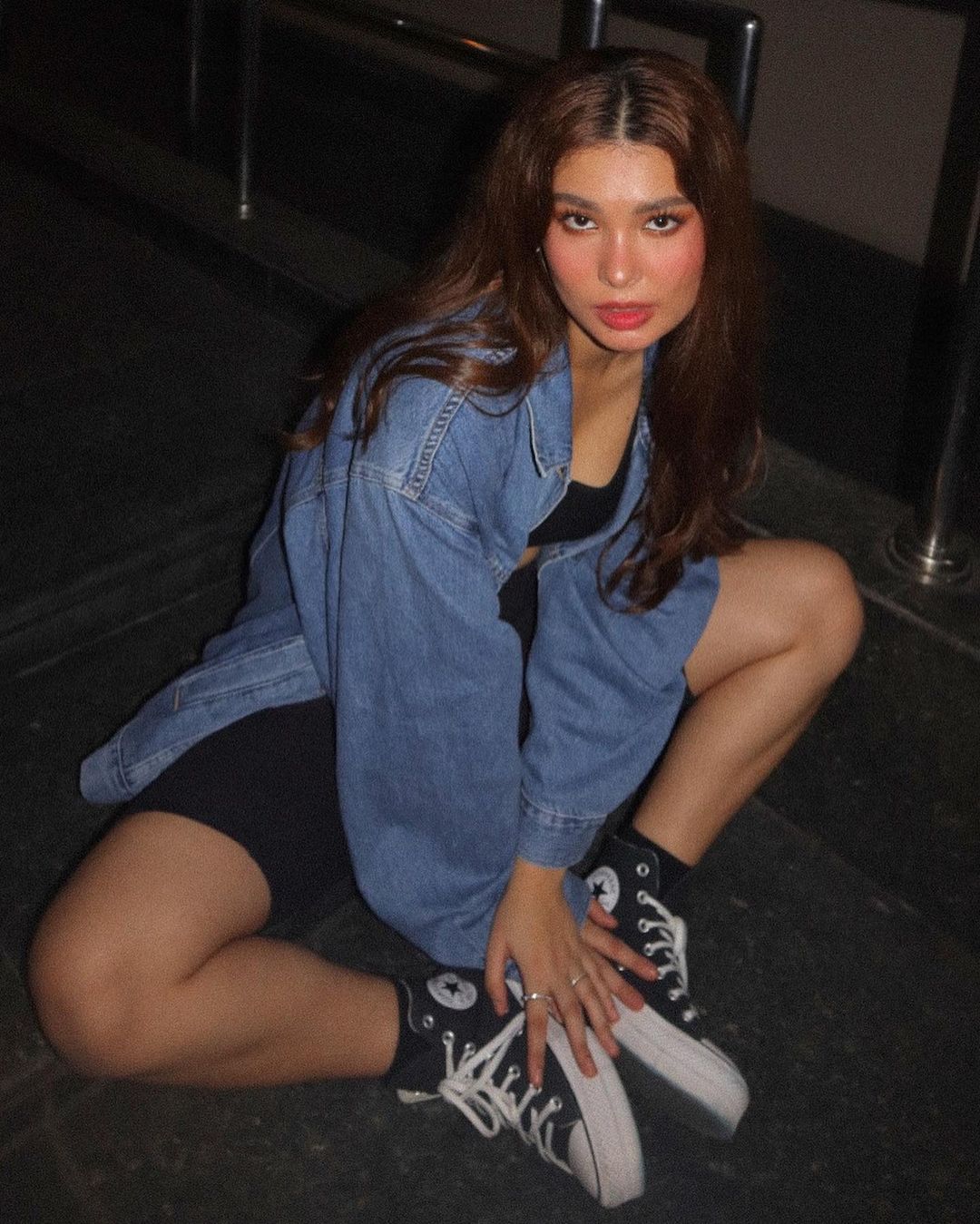 5. Feeling a bit shy? No worries! You can do a ~planned candid~ shot by walking towards the camera and simply looking away. Channel that runway model energy and get that perfect shot!