Much like the famous dress-and-sneakers combo, you can never go wrong with a classic sneakers and jeans style equation. But while rocking your go-to sneaks with your trusty pair of OBJs is a foolproof outfit formula, if you become too comfortable with the idea of its no-fail combination, you run the risk of putting together an outfit that works, but looks totally basic. So if you're wondering how you can take your sneakers-and-jeans game to the next level, read on as we show you how you can rock this style equation—the cool girl way.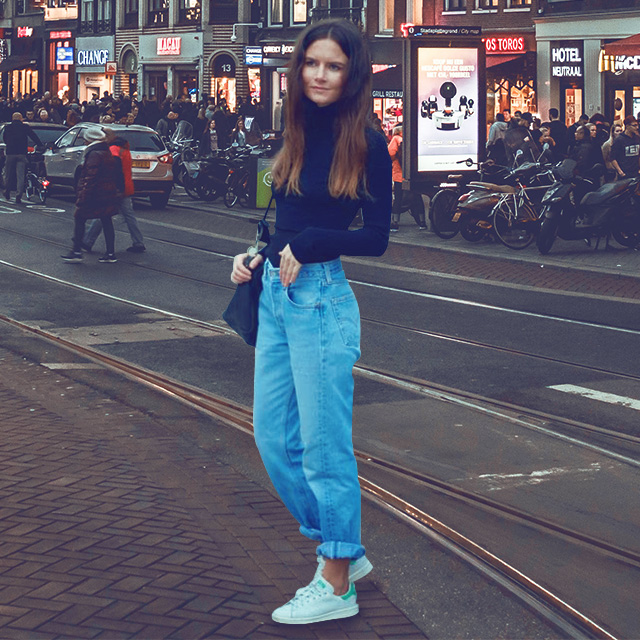 ADVERTISEMENT - CONTINUE READING BELOW
While rocking a black turtleneck with a pair of mom jeans may look basic, the contrast between the chicness of the turtleneck and the loose pair of blue jeans is refreshing. Throw on your favorite pair of white sneakers and you've got yourself an OOTD that's effortlessly fashionable.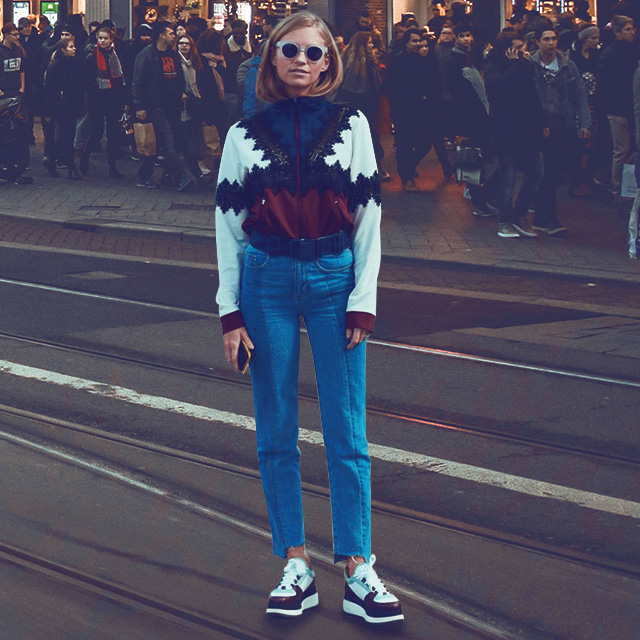 Spice this traditional style equation up by ditching your white sneaks for a retro pair. Throw on an equally fun and bold sweater to go with your denim for an LOTD that's oozing with cool style.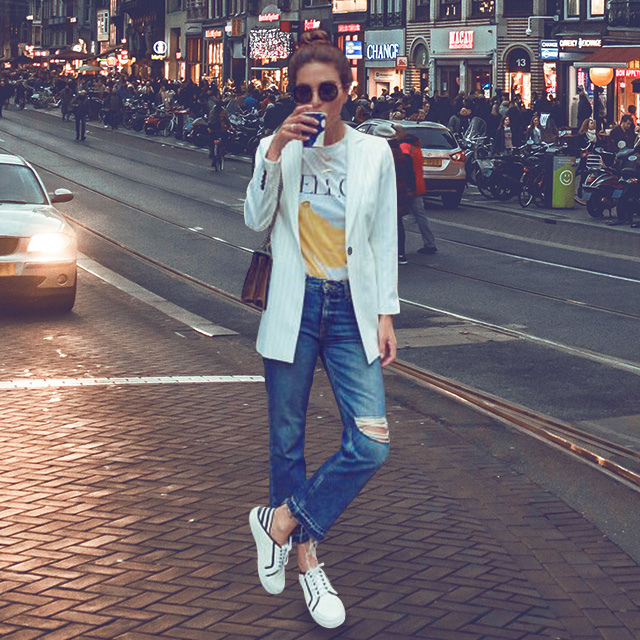 Who said jeans and sneakers can't look smart? Add a crisp blazer to your casual getup for an instant smart-me-up!
ADVERTISEMENT - CONTINUE READING BELOW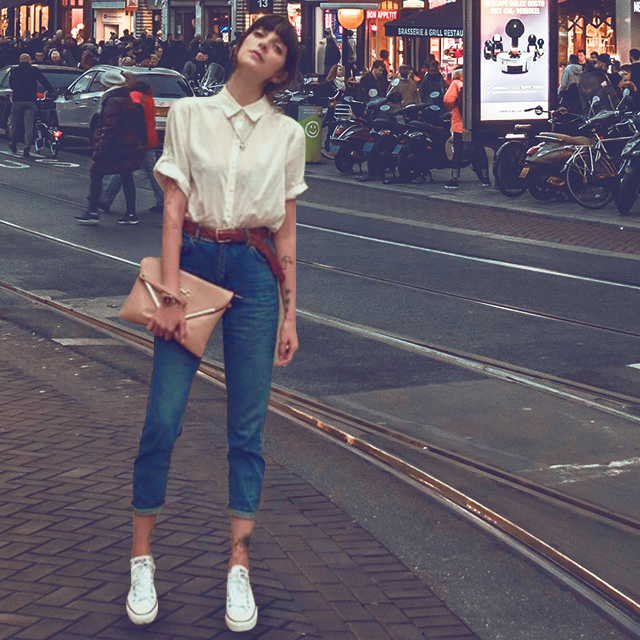 For a fashionable school uniform for the day that is still crisp and sharp, loosely tuck a soft button-down top under a pair of jeans, do a pin roll, and you're good to go!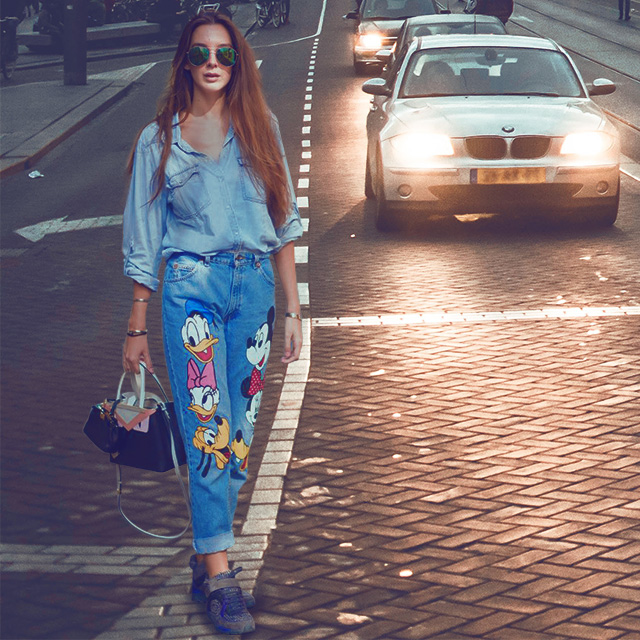 ADVERTISEMENT - CONTINUE READING BELOW
One common misconception about being cool is that you have to follow the currents trends; you have to constantly be in the loop to be part of the in-crowd. We say, being cool doesn't mean hopping on from trend to another. But rather you fearlessly going after pieces that are quirky, out of this world, but most of all, uniquely you. So if you feel like rocking a pair of Disney-inspired jeans to go with your sneakers, then we think that's cool.
Are there any style equations you want us to feature? Just tweet us @candymagdotcom or leave a comment below! We'd love to hear from you :)