We know that Candy Girls love to dress up and take pictures of their outfits and post it on Instagram and this is the perfect excuse to place the hashtag #ootd or "outfit of the day." And we do love what we see and we are not complaining either! But to make your #ootd posts more fun, we have come up with seven basic and fundamental tips! Follow these tips and make sure to use the hashtag #candyootd!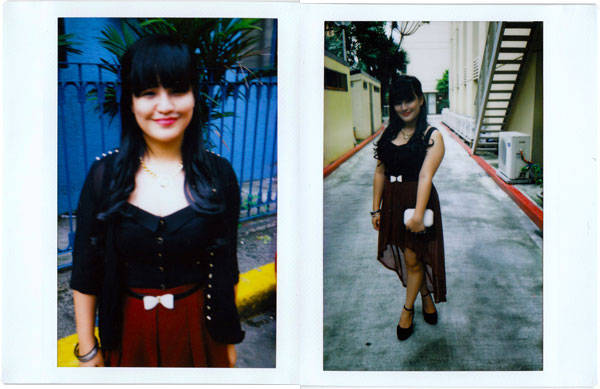 ADVERTISEMENT - CONTINUE READING BELOW
Tip #1: Location or Background
Find places that are relatively unpopulated. You don't want any photobombers, do you?Make sure that your background is not distracting so as not to take the attention away from your outfit!
Tip #2: Full Body Shot
This shot is very essential and people do want to see how you mixed and matched your outfit. Do not just stand in the frame; try to move around because clothes are meant to be in motion. Smile, touch your glasses, look to your right, or even cross your legs. The possibilities are endless!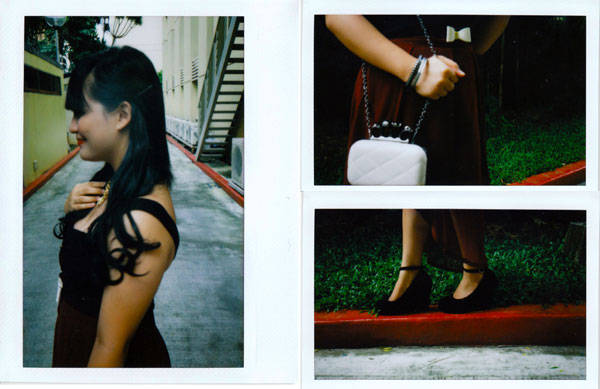 ADVERTISEMENT - CONTINUE READING BELOW
Tip #3: Angles
Know your best poses and angles to highlight your outfit details.Play with angles to create more visual interest.
Tip #4: Details
Never forget to take a closeup shot of whatever accessory you have on. Be it shoes, bag, or a statement necklace!

Tip #5: Still Life
If you do not feel like dressing up, try arranging a look on the floor or hang the clothes on a wall. Any outfit is not complete without accessories so do not forget to accessorize!
ADVERTISEMENT - CONTINUE READING BELOW
Tip #6: Selfie
When in doubt, just smile. #ootds and #selfies are meant to be fun!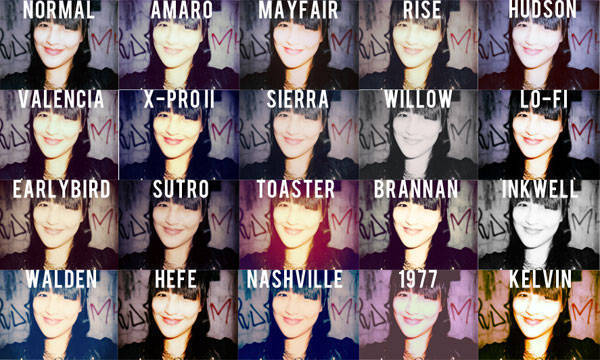 Tip #7: Filter
Choose a filter that would complement your outfit. Who would want to look washed out, right? If all else fails, we could skip filtering and just stick to your photos' normal colours! Hashtag, no filter. :)
ADVERTISEMENT - CONTINUE READING BELOW
And the most important tip of all? Don't take it too seriously! Taking outfit posts is super fun and very entertaining to see, but it shouldn't stress you out. Happy #OOTD-ing!