There are a lot of perks to being a college student—from org parties to being able to stay out late on a weeknight, and a fan favorite: being able to dress up in any way that you want, so long as it is within dress code, of course. Unfortunately, some universities are not as lenient when it comes to fashion, and still impose a school uniform policy to their students. If you go to one of the stricter universities, don't worry because while you can't rock a trendy slip dress to the classroom, you can still look stylish!
Scroll down as we share with you tips on how you can still be on top of your fashion game even with a traditional school uniform in the equation.
Carry a cute school bag.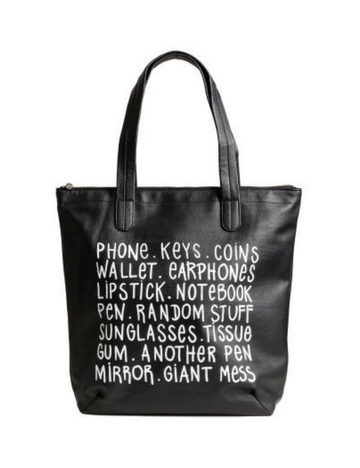 Every college girl needs a reliable school bag that can carry her readings, textbooks, umbrella, and her beauty kit. While you may need to bring quite a few things to school, you don't have to carry a huge backpack like you did when you were in high school. Opt for a sleek, but fun shopper that's spacious enough to carry all your essentials, but fashionable enough to make a stylish statement.
ADVERTISEMENT - CONTINUE READING BELOW
Choose an interesting third piece.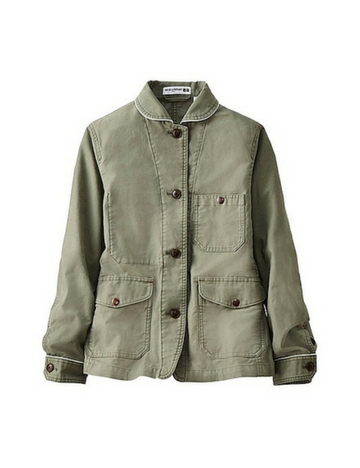 You may need to stick to your university's school uniform, but that doesn't mean you can't rock a fashionable jacket to keep you warm and cozy anymore. Choose a jacket that's trendy, modern, and fashionable to give your school uniform a major fashion upgrade without breaking a sweat.
ADVERTISEMENT - CONTINUE READING BELOW
Accessorize, accessorize, accessorize.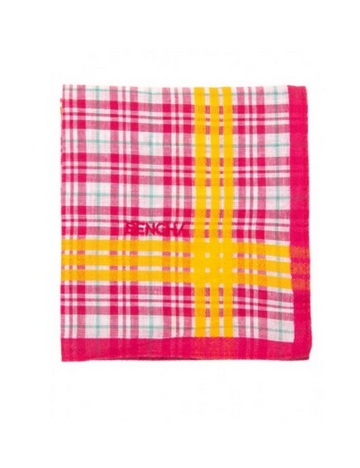 You can still incorporate trends to your daily look even with the limitations of a school uniform by adding up-to-the-minute accessories. Remember that hanky your mom used to put in your uniform's pocket when you were in the third grade? Put it into good use by tying it around your neck for a cute neckerchief!
ADVERTISEMENT - CONTINUE READING BELOW
End the look with a pair of bold shoes.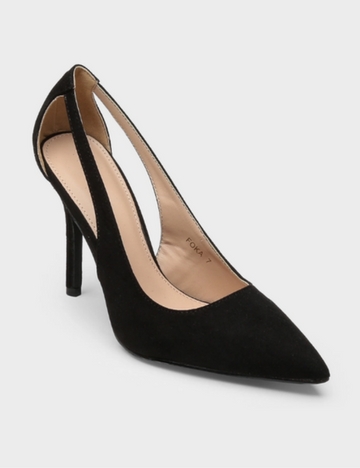 School uniforms don't usually end with the top and the bottoms. While most uniforms require a specific shoe style, too, opt for a pair with interesting details—from a swanky heel, cutouts, or a textured design, think out of the box!
ADVERTISEMENT - CONTINUE READING BELOW
When it doubt, pin it!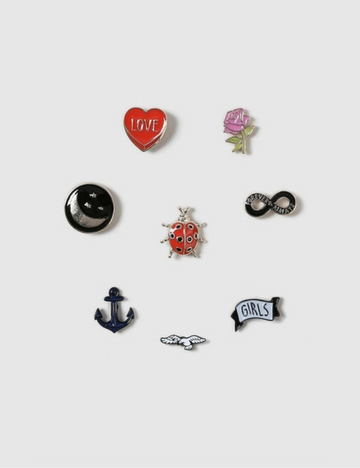 Pins are one of the biggest rage in the accessory department and we totally get why. It's fun, it's quirky, and it can turn a basic top into a statement tee in a snap! Add a pin or two to your school uniform for an instant dose of cool and quirk.
ADVERTISEMENT - CONTINUE READING BELOW
Turn your choker into a lanyard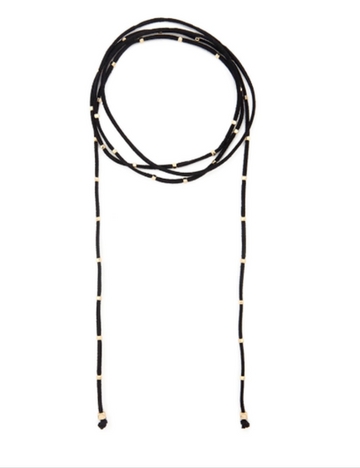 Leaving the school ID in the house is one of the common habits of students for as long as we can remember. Make wearing your ID to school fun and interesting by turning your choker into a lanyard! It's an unexpected fashion move that's bound to draw a lot of "oohs" and "ahhs."
ADVERTISEMENT - CONTINUE READING BELOW
How about you? How do you plan on spicing up your college uniforms?