Contrary to popular belief, there's actually a wide variety of stylish hats you can choose from. It can get a little overwhelming for newbies who are just starting to wear hats, but the piece can also bring a whole lot of fun to your looks! Take it from Kyline Alcantara, who has been wearing *the cutest* hats for all occasions! Ready your pens so you can jot down the following hats ASAP!
Here are five kinds of hats that will suit your needs, as seen on Kyline Alcantara:
1. Baseball Cap
Baseball caps are handy for those who live an active lifestyle. It provides the right amount of coverage to protect your eyes from the sun and allows comfortable movement when you're on the go. It's also casual enough to wear to the gym.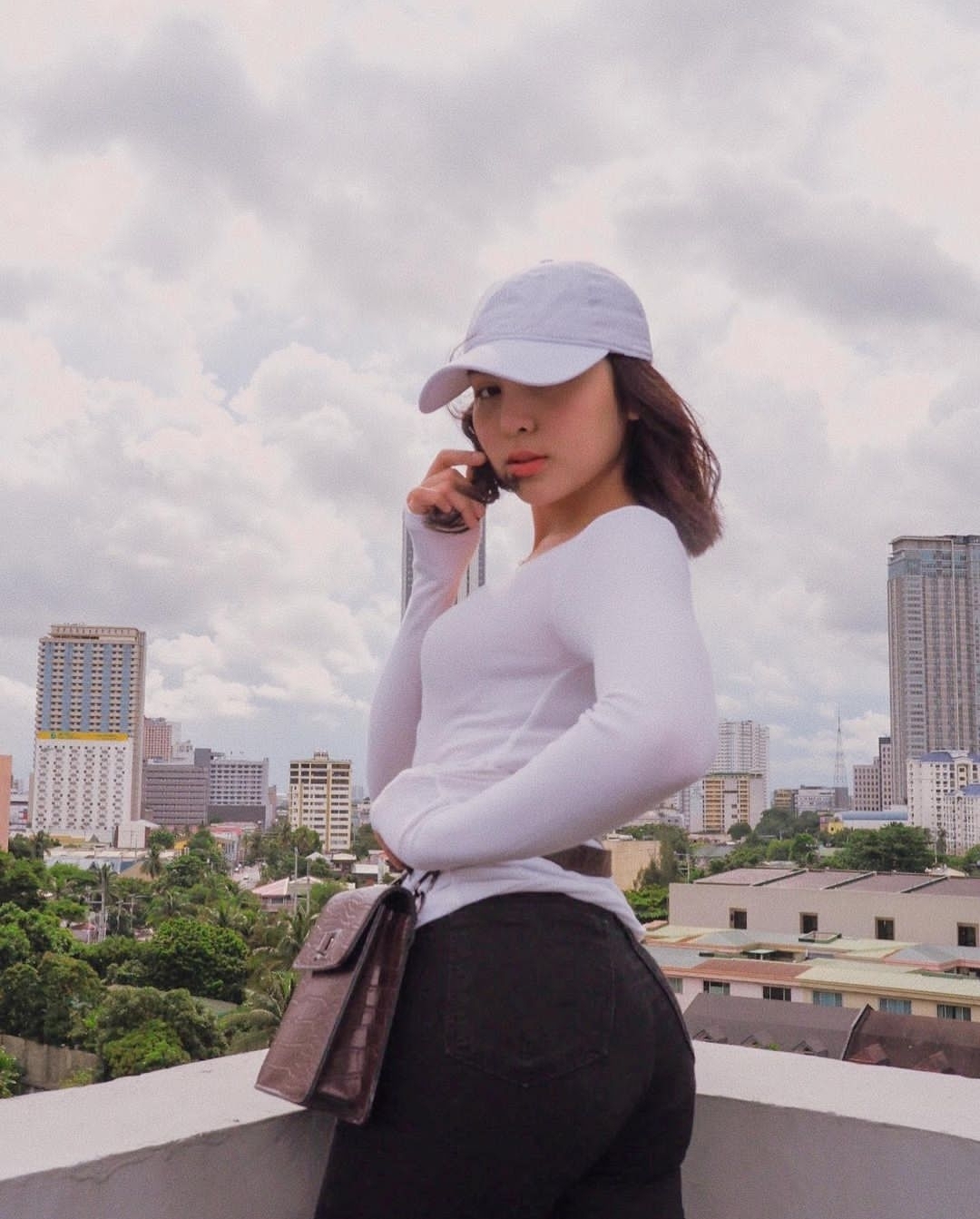 2. Beret 
Berets have been donned by stars since the early 20th century, and have been gracing fashion runways for several years now. So, it's safe to say that it's a timeless piece that won't be going out of style anytime soon. A beret will help boost your style points if you want to leave an impression. You can wear it while traveling like Kyline did on her South Korea trip or when you just want to visit Instagrammable cafés to pose for the gram. 
ADVERTISEMENT - CONTINUE READING BELOW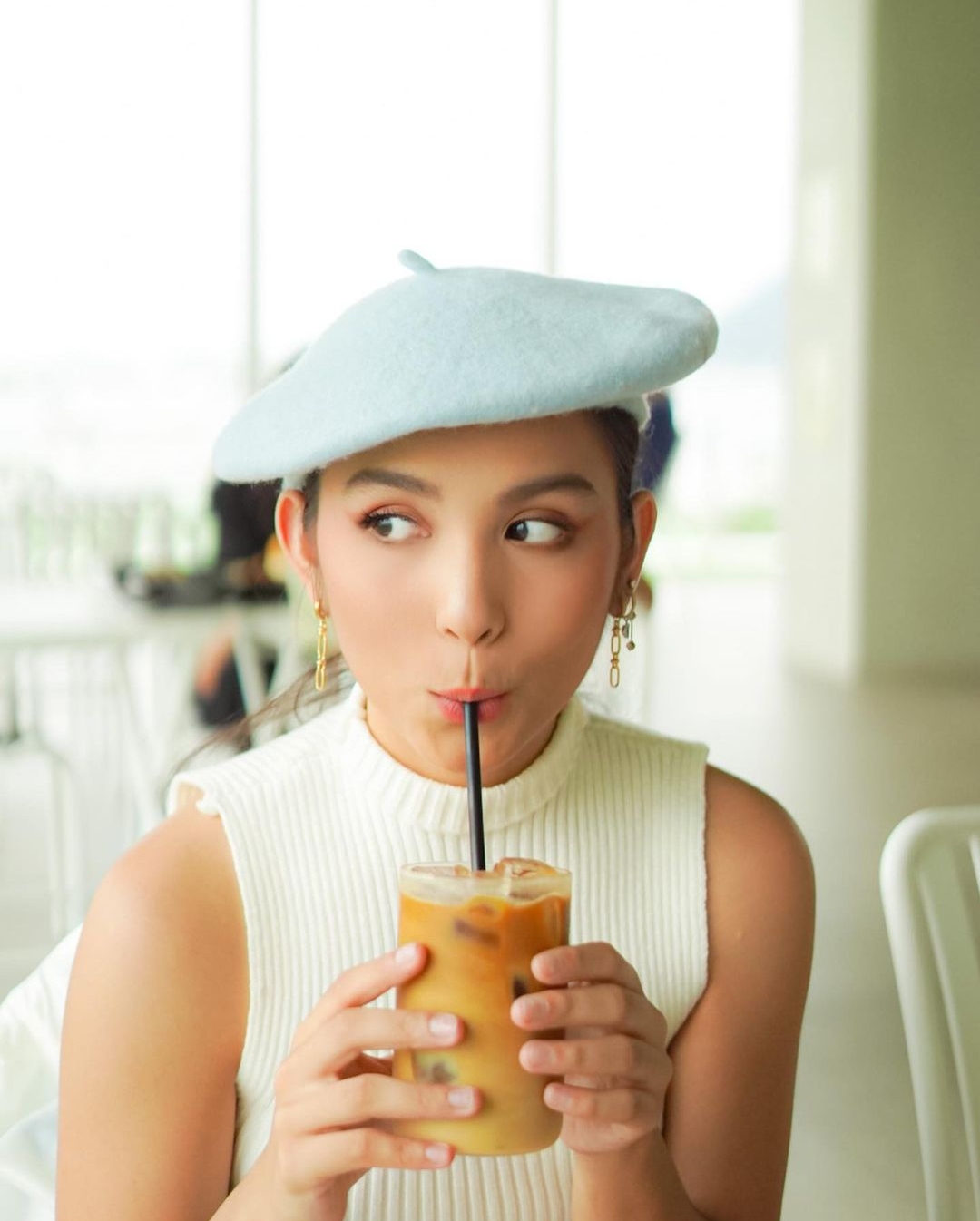 3. Bucket Hat
Bucket hats can be an addition to your streetwear! Kyline's printed purple fuzzy bucket hat took center stage against her all-black fit, giving her that bit of femininity in her edgy look. If you prefer a more laid-back approach for your next OOTD, there are also bucket hats for you! Bucket hats can be your trusty bestie, swear!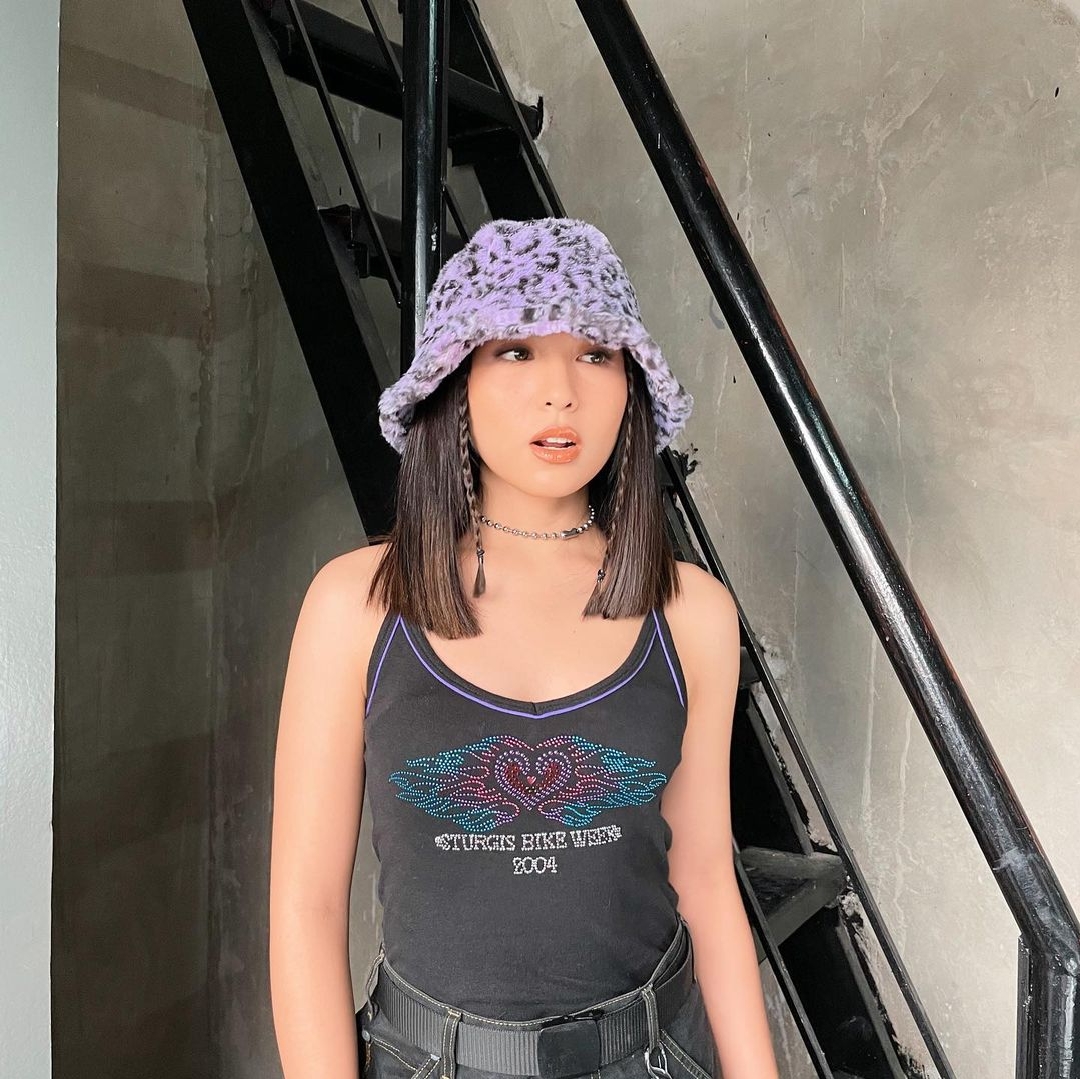 4. Beanie
Beanie hats provide ample warmth for chilly days when you're itching to go out or for an out-of-the-country trip. Kyline paired her beanie hat with a brown jacket, which she chose to layer with a black leather one while at the airport. As seen in her photo, your beanie hat can be as popping as you want. No biggie!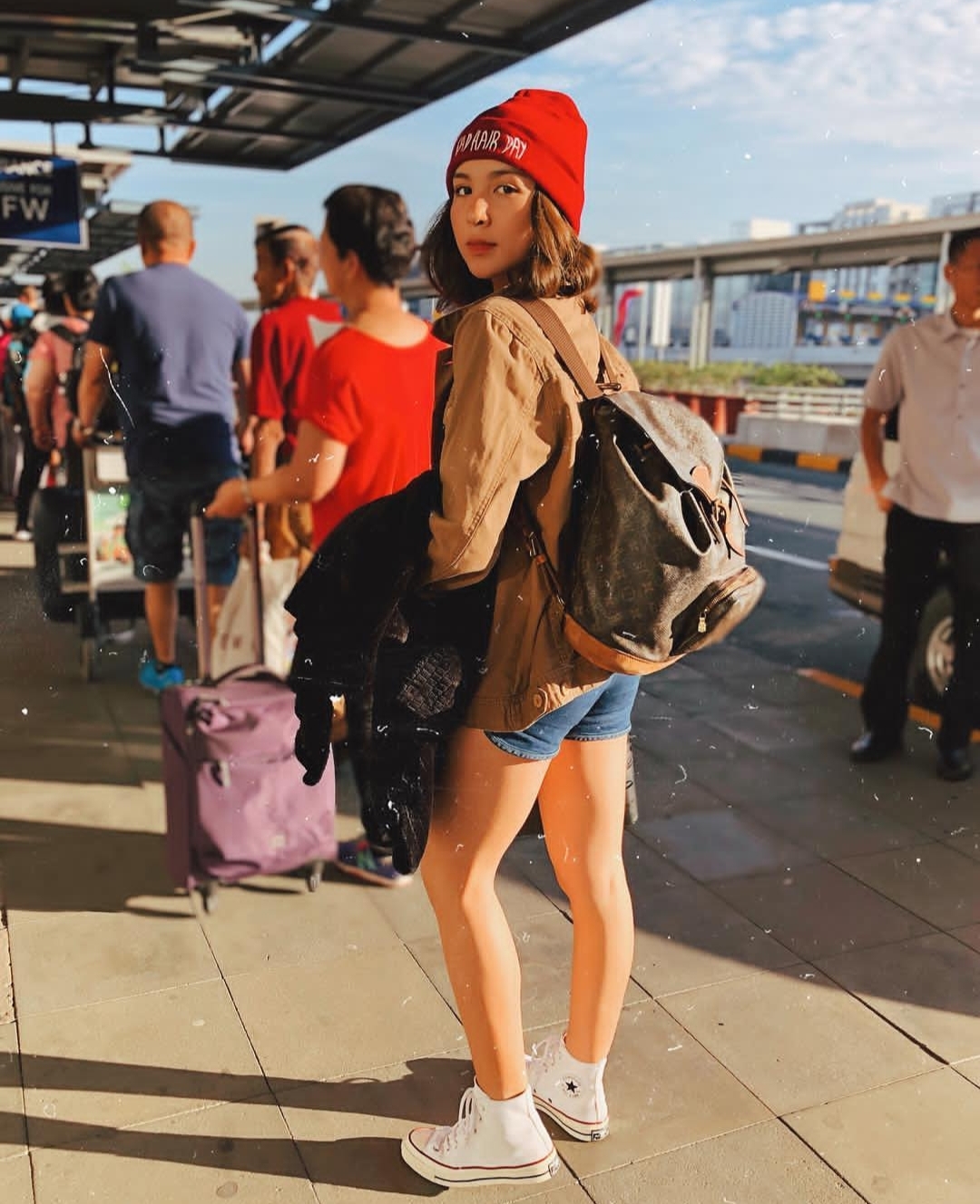 5. Sun Hat
Any day can be a beach day, which is why you should have a sun hat ready. Sun hats can serve as your extra precaution against the bright rays of the sun. A wide-brimmed hat, in particular, gives sufficient shade for your eyes up to your neck.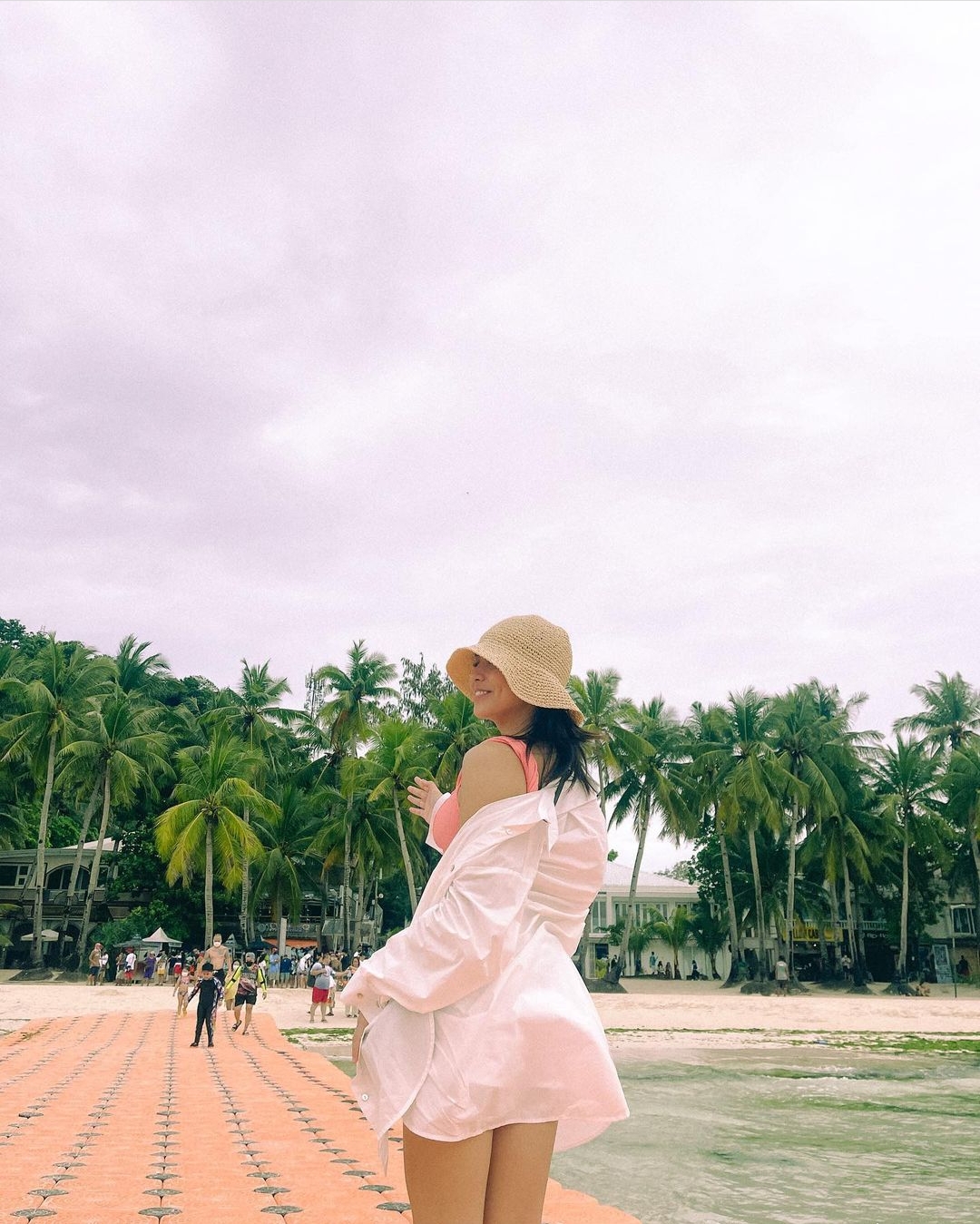 ADVERTISEMENT - CONTINUE READING BELOW
READ MORE: