While buying trendy pieces once in a while is fun, it's worth investing in closet staples in order to build a *solid* foundation in your wardrobe. These trend-proof pieces can stand the test of time, and you can count on them to always look good no matter what! They also take out the guesswork we tend to do each morning, so your routine becomes more streamlined.
When it comes to the color palette of your staples, we recommend going with neutral hues like black, white, nude, beige, sage green, baby blue, and other similar tones. Aside from making dressing up a breeze, you can also mix and match prints and textures and they won't look like an eye sore, thanks to their muted tones.
Need some help with your neutral wardrobe? Allow Gabbi Garcia to guide you along the way. The 23-year-old actress is a big fan of pared-down but never boring pieces in classy earth tones. Check out some of the closet staples we spotted on her Insta:
10 Neutral Wardrobe Staples Every Girl Needs, as Seen on Gabbi Garcia
1. White button-down blouse
A white button-down blouse is essential in any girl's closet, whether you're still a student or you've already landed your first job. It can be paired with trousers, denim jeans, or a simple skirt, like what Gabbi is sporting below.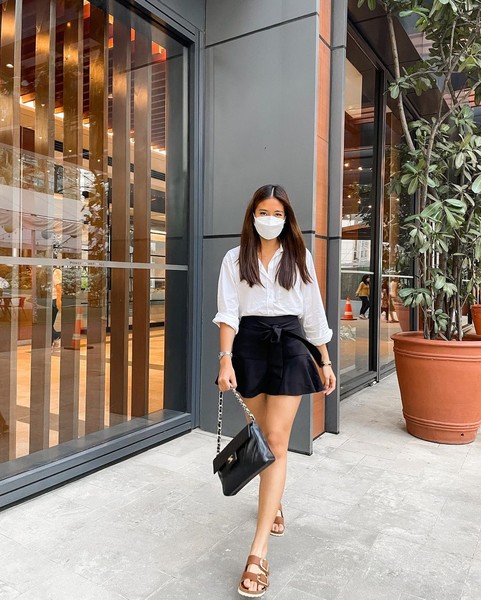 ADVERTISEMENT - CONTINUE READING BELOW
2. Oversized blazer
Gone are the days when blazers are only meant for the office. These days, you can also sport them outside the four walls of the workroom!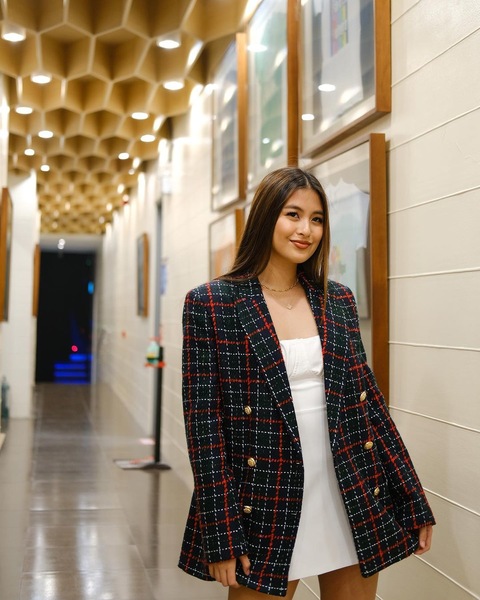 3. White dress
A white dress is a must in our hot and humid weather. We're obsessed with Gabbi's romantic eyelet LWD with dainty ruffles!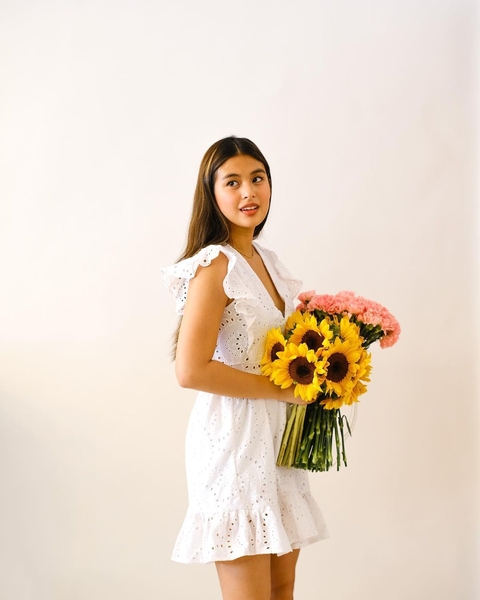 4. Plain cover-up
To those who aren't comfortable showing off too much skin, a chic linen cover-up is a must-have in your closet.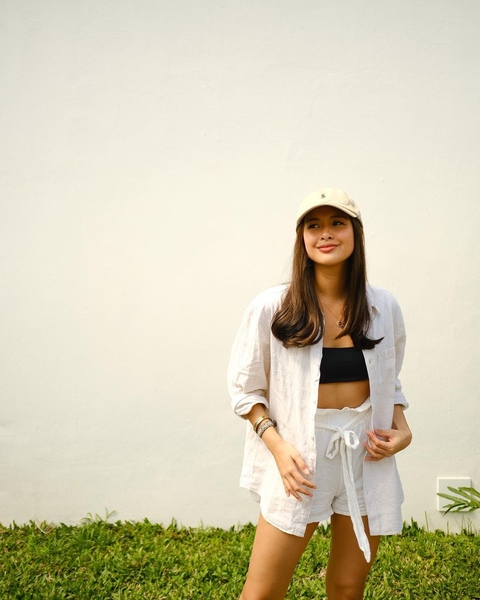 5. Tennis skirt
An avid tennis player, Gabbi keeps a ton of tennis skirts in her wardrobe. Its flattering shape and versatility, however, make it a hit even *outside* the courts!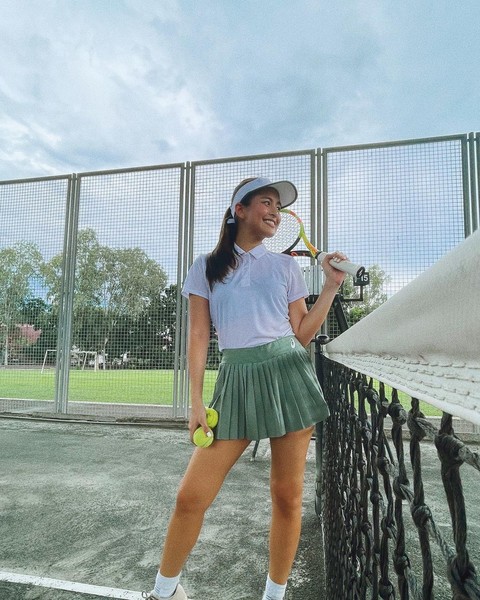 ADVERTISEMENT - CONTINUE READING BELOW
6. Two-piece suit
A two-piece suit is a worthy investment for meetings or events where you have to look more put-together. Gabbi went for the more unconventional route by choosing one with a skirt rather than the usual trousers.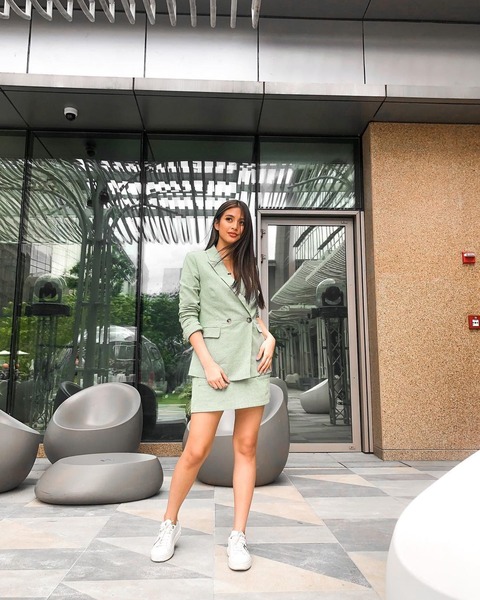 7. Maillot
Maillots are heaven-sent for beach babes, TBH! Aside from providing *more* coverage, it also flatters all body types.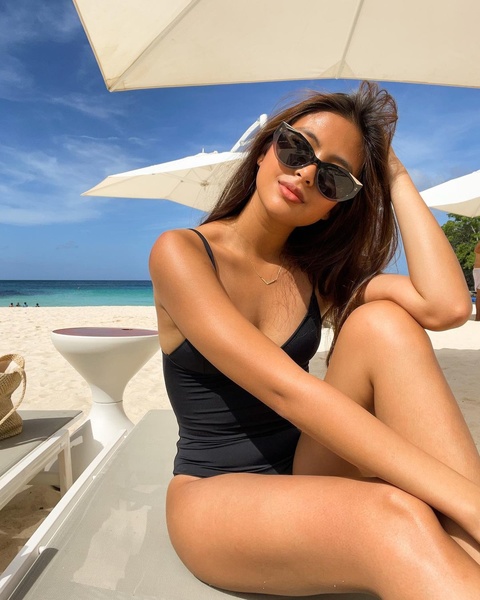 8. Scarf
PSA: A scarf isn't just meant for keeping your neck warm. You can repurpose it as a chic top, wear it on your head for protection against the sun, or to simply spice up a plain ponytail.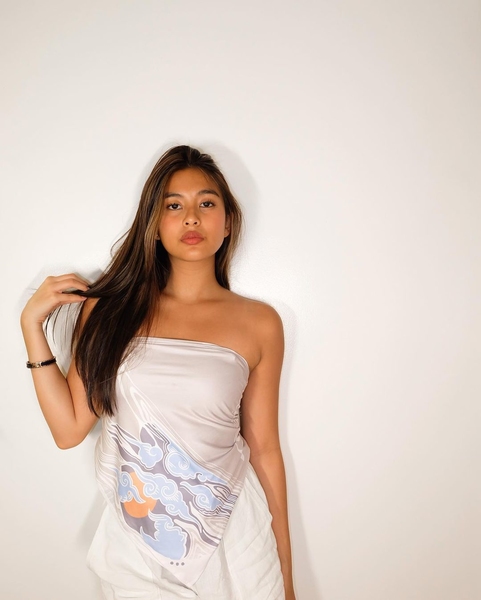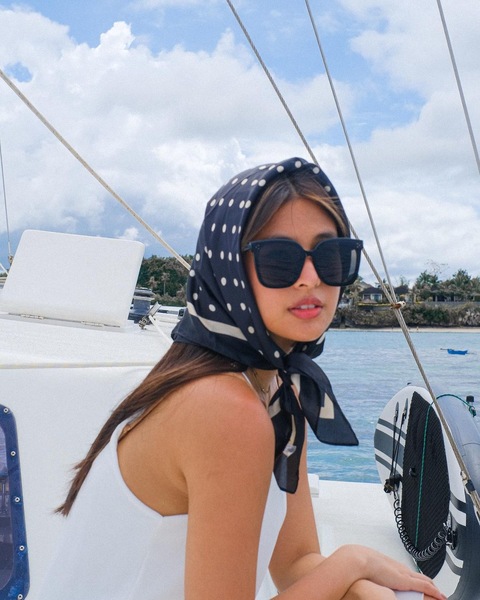 ADVERTISEMENT - CONTINUE READING BELOW
9. Black handbag
A structured black handbag is a must for girls who carry around their lives in their bag, LOL! You can fit all your daily essentials in it, plus you won't have to worry about it not matching your outfits.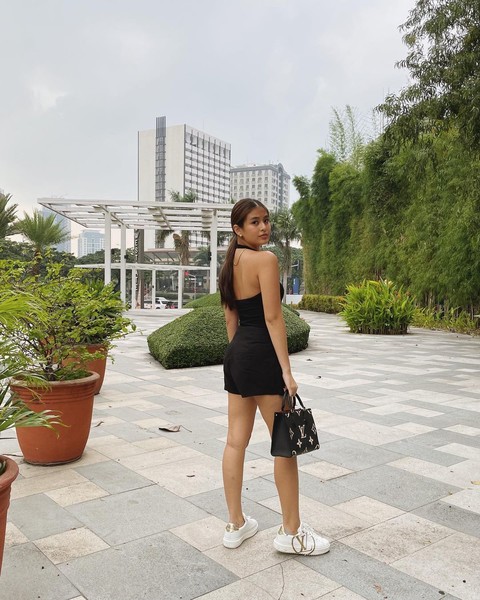 10. Slides
A quick look into Gabbi's Instagram reveals that she mostly gravitates towards slides, and we totally don't blame her. Aside from being comfortable, it takes little to no time to slip them on, making them perfect for girls who are constantly on the go.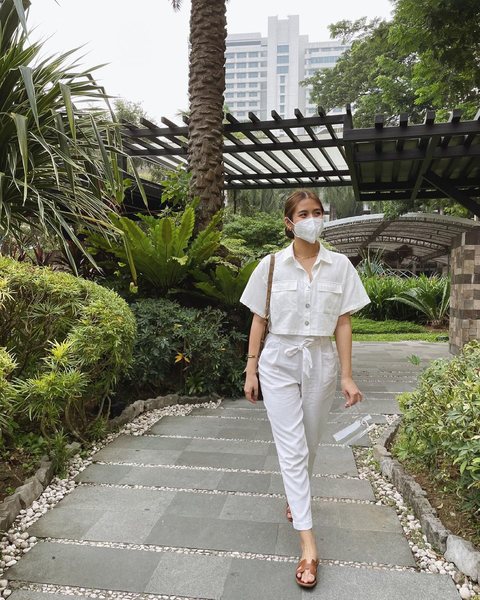 READ MORE:
Gabbi Garcia and Khalil Ramos' Latest Vlog Is Making Us Want to Go Car Camping
Aww! Gabbi Garcia Says That Khalil Ramos is *The One* For Her
Gabbi Garcia's Fresh OOTDs in Boracay Will Convince You to Go to the Beach
Gabbi Garcia's Low-Key Swimsuit Poses Are Perfect For Shy Girls