If there's one color in your wardrobe that you'll *never* go wrong with, it's white. Not only does it look great on all skin tones, but it also feels super presko in our eternally humid weather. You can also use it as a foundation for your outfits since it can balance out your whole look and keep it from looking too cluttered.
One celeb we spotted who's always donning white is Francine Diaz. From her work outfits to her off-duty looks, you can always spot the 18-year-old star injecting this color into her everyday attire. Need some inspo on how to work this hue into your wardrobe? Let Francine be your guide. Ahead, we list down seven of her prettiest looks below:
Francine Diaz's Prettiest White Outfits
1. Neutrals on top of neutrals will always work well. Case in point: Francine layered a cream-colored cropped cardigan on top of her all-white outfit. 
ADVERTISEMENT - CONTINUE READING BELOW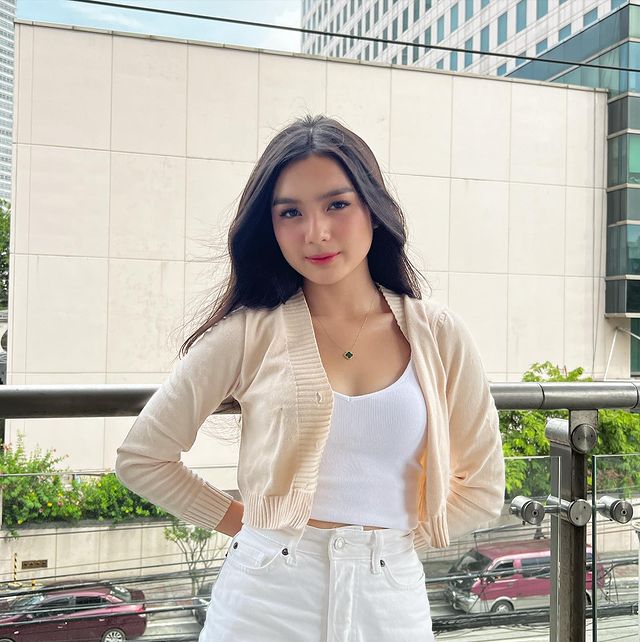 2. Wearing white while you're out on the beach is a no-brainer, TBH. For this island girl outfit, Francine paired her white crop top with a floral skirt and white kicks.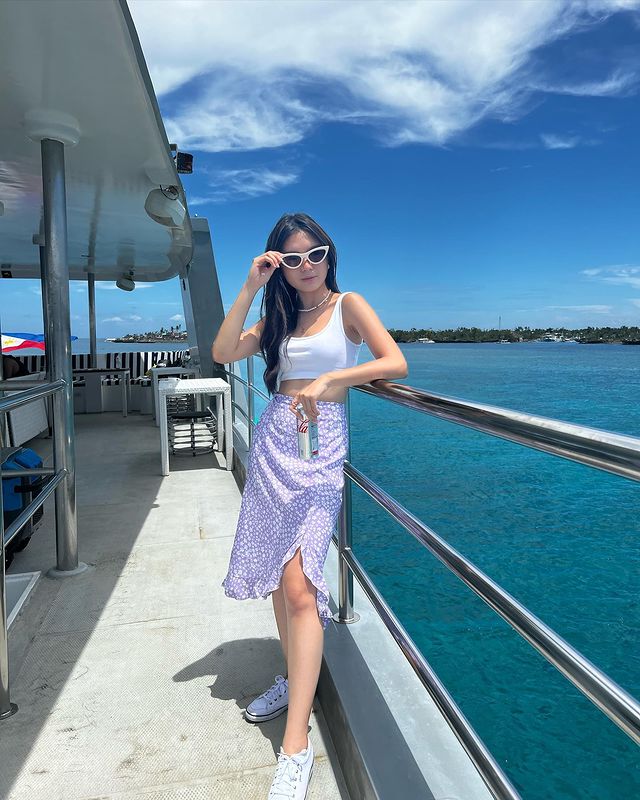 3. On her off-duty days, the Gen Z star likes to keep things simple by putting together the basics: a white polo, denim jeans, and chunky sneakers.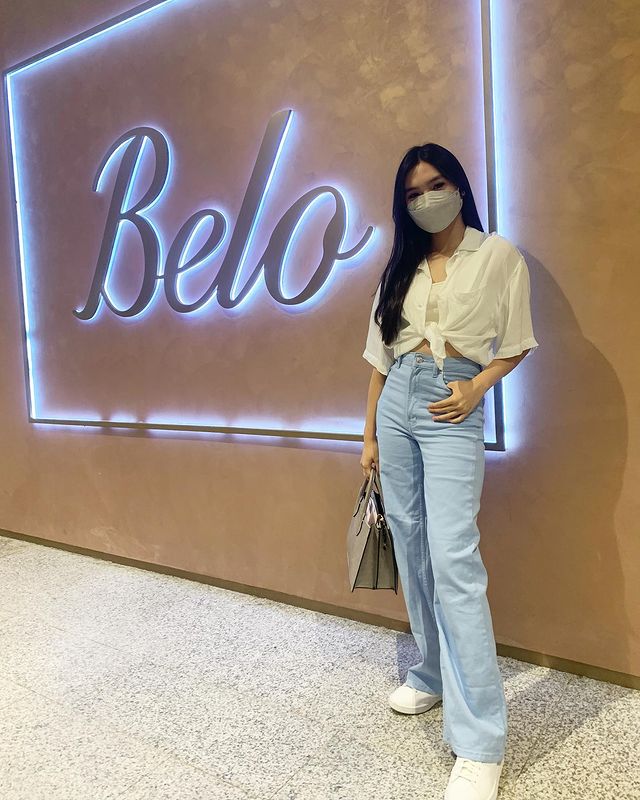 4. We get it, white can have a tendency to look plain when worn on its own. To remedy this, inject pops of color into your outfit, just like Francine's gold jewelry.
ADVERTISEMENT - CONTINUE READING BELOW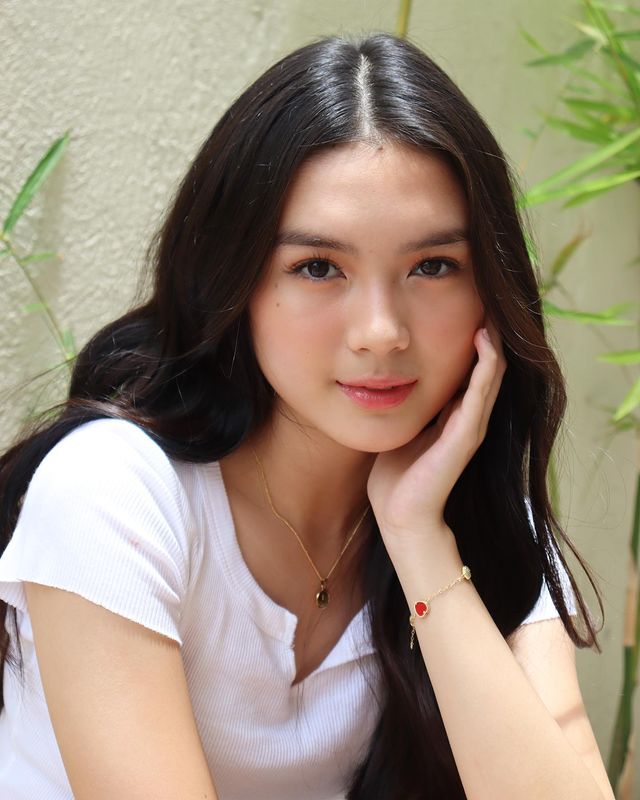 5. Francine looked like an absolute angel in her all-white attire when she attended a baptism earlier this year.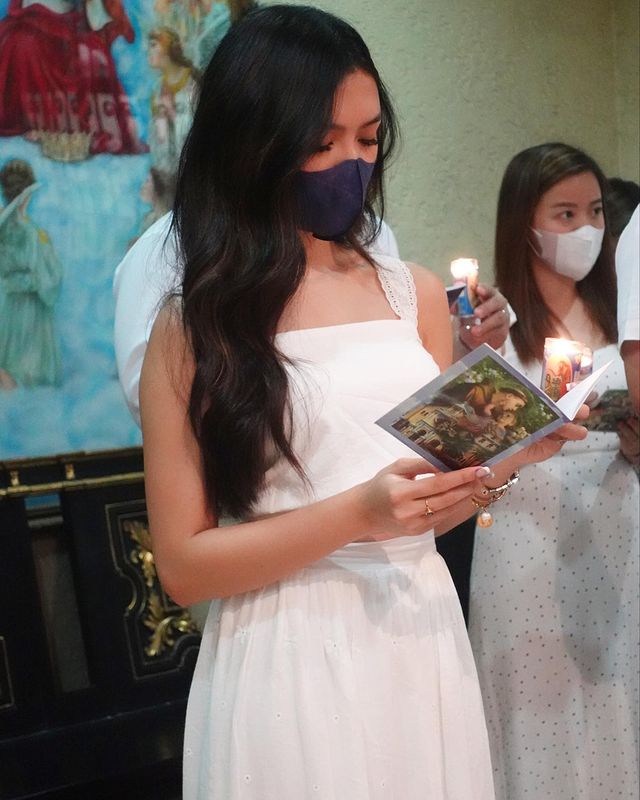 ADVERTISEMENT - CONTINUE READING BELOW
6. Playing around with different prints and texture is a way to break the monotomy of an all white outfit. Check out Francine's ruffled top and floral print skirt!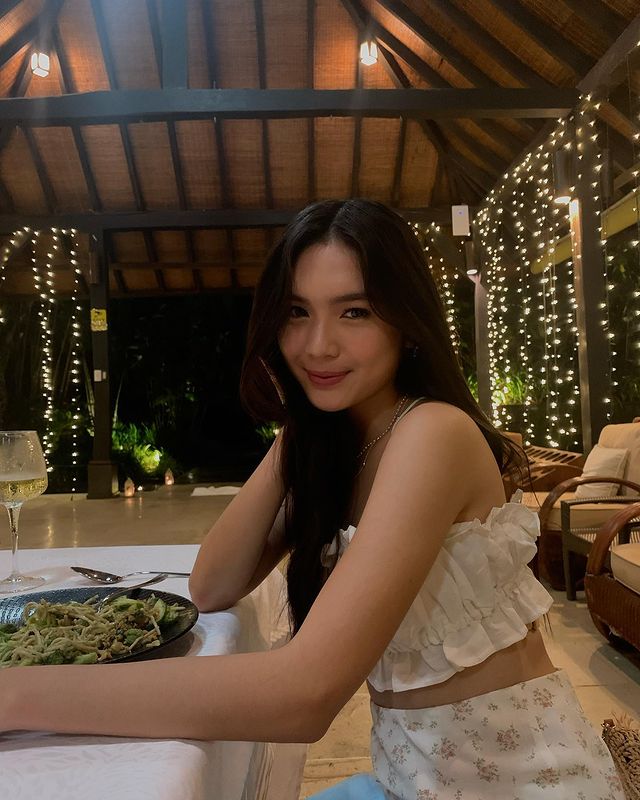 7. White tops paired with floral skirts is a fashion combination that Francine seems to gravitate towards, and we can definitely see why. She looks amazing!
ADVERTISEMENT - CONTINUE READING BELOW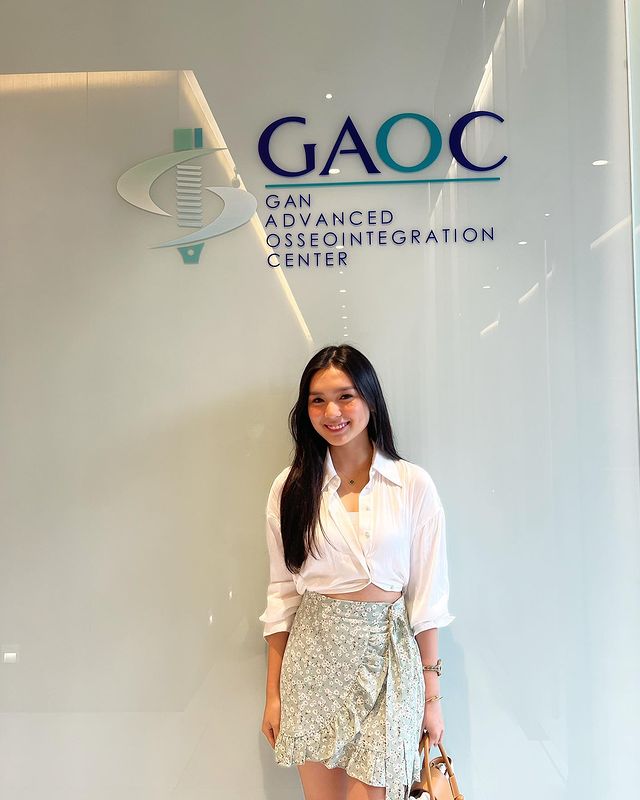 READ MORE:
7 Outfits that Prove Francine Diaz *Owns* the Color Pink
Here's Why Francine Diaz Doesn't Bother Defending Herself From Bashers
10 Basic Wardrobe Staples Every Girl Needs, as Seen on Francine Diaz