Great news, fashion girls! California-based retail giant Forever 21 launched its 2017 Activewear collection. Now there's no excuse for you not to look good while working out because this wonderful selection's got you covered (literally!) with their low, medium, and high-impact pieces—perfect for running, dancing, and yoga.
You even have so many pieces to choose from—you can opt for loud prints, black and charcoal hues, or even the soft-colored ones. Check out some of our favorite pieces from the collection below!
Active FUTR Graphic Hoodie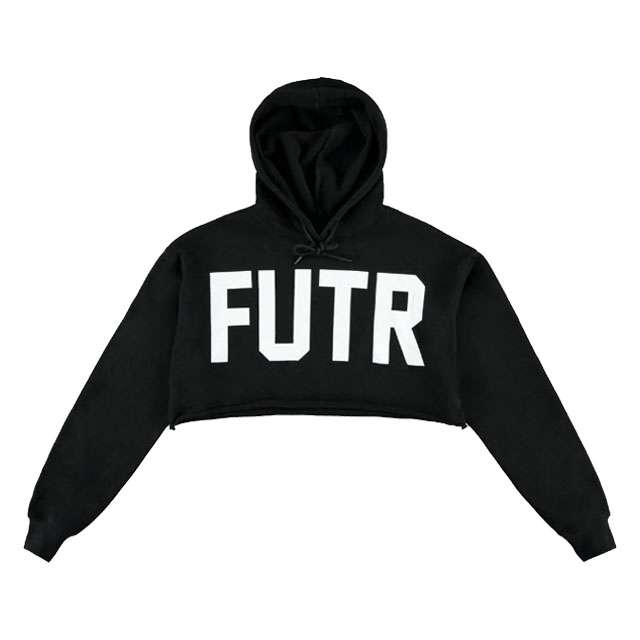 ADVERTISEMENT - CONTINUE READING BELOW
Medium Impact - Sports Bra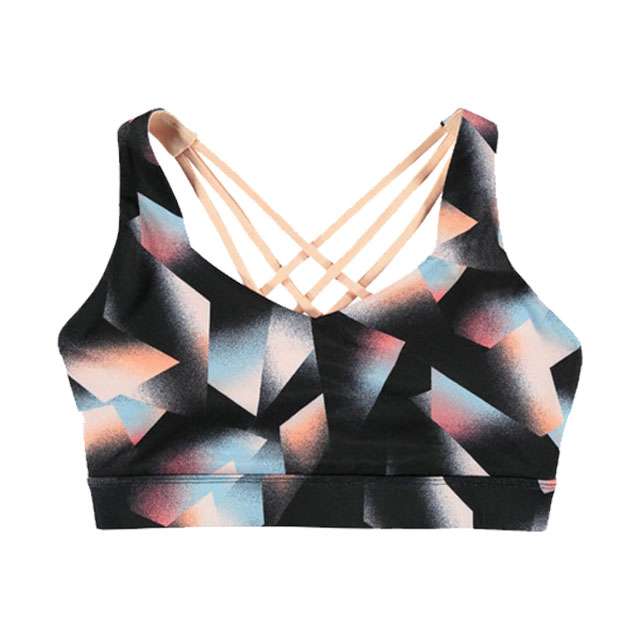 Active Tie-Back Capri Leggings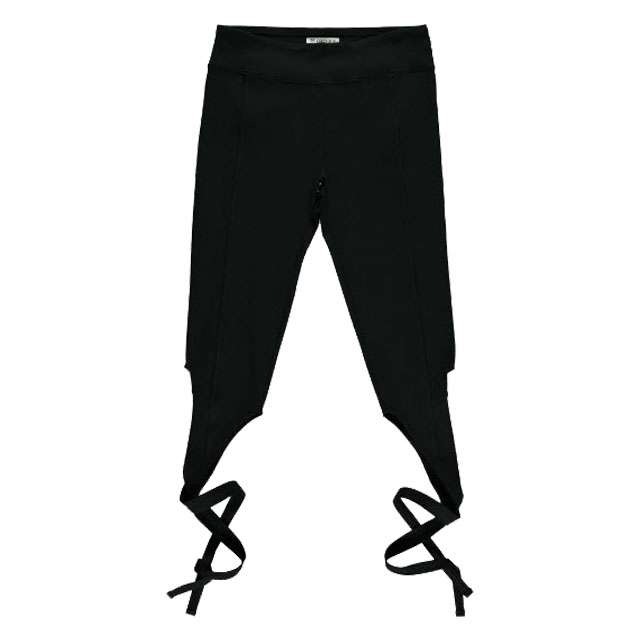 ADVERTISEMENT - CONTINUE READING BELOW
Be sure to check out the gallery to see more of the their new collection, which will surely bring out the active girl in you—as they did with us!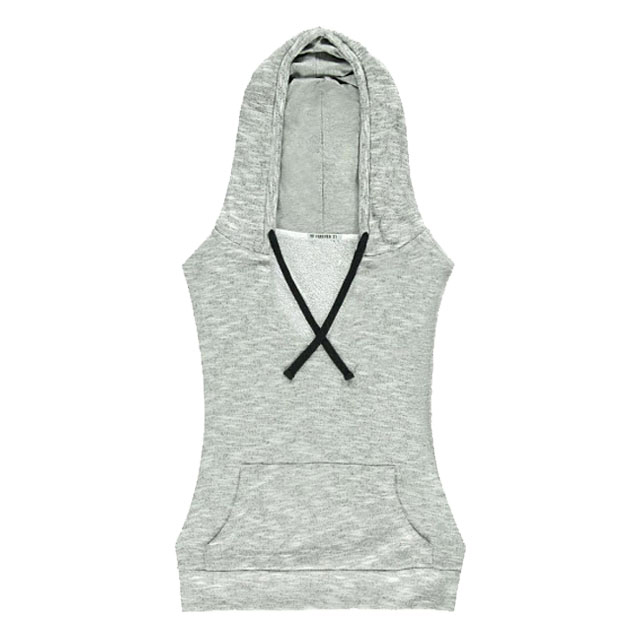 Which one was your favorite? Let us know in the comments!