Got your prom night coming up? You probably already have your dress and beauty look prepped by now, but don't forget to skim through your fave celebs' IG grids to spark some posing inspo. You'll be taking tons of photos to memorialize your special night, after all, so it won't hurt to come prepared with posing pegs that you can easily recreate with your squad. We've compiled eight celeb-approved ideas below to help you get started—just scroll down and screenshot away!  
8 Easy Group Poses to Recreate on Prom Night
1. When in doubt, hug each other and beam your brightest smile. So cute and simple!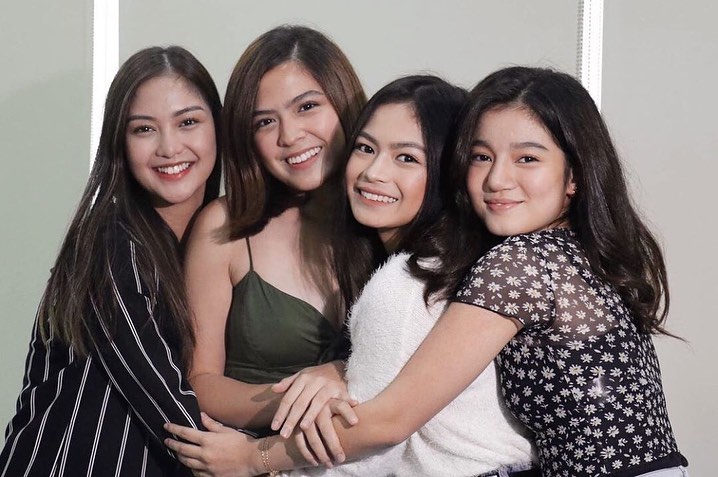 2. Extend your hands to the camera for a low-angle shot to make your barkada look tall. This is also a low-key way to showcase your gorgeous OOTDs!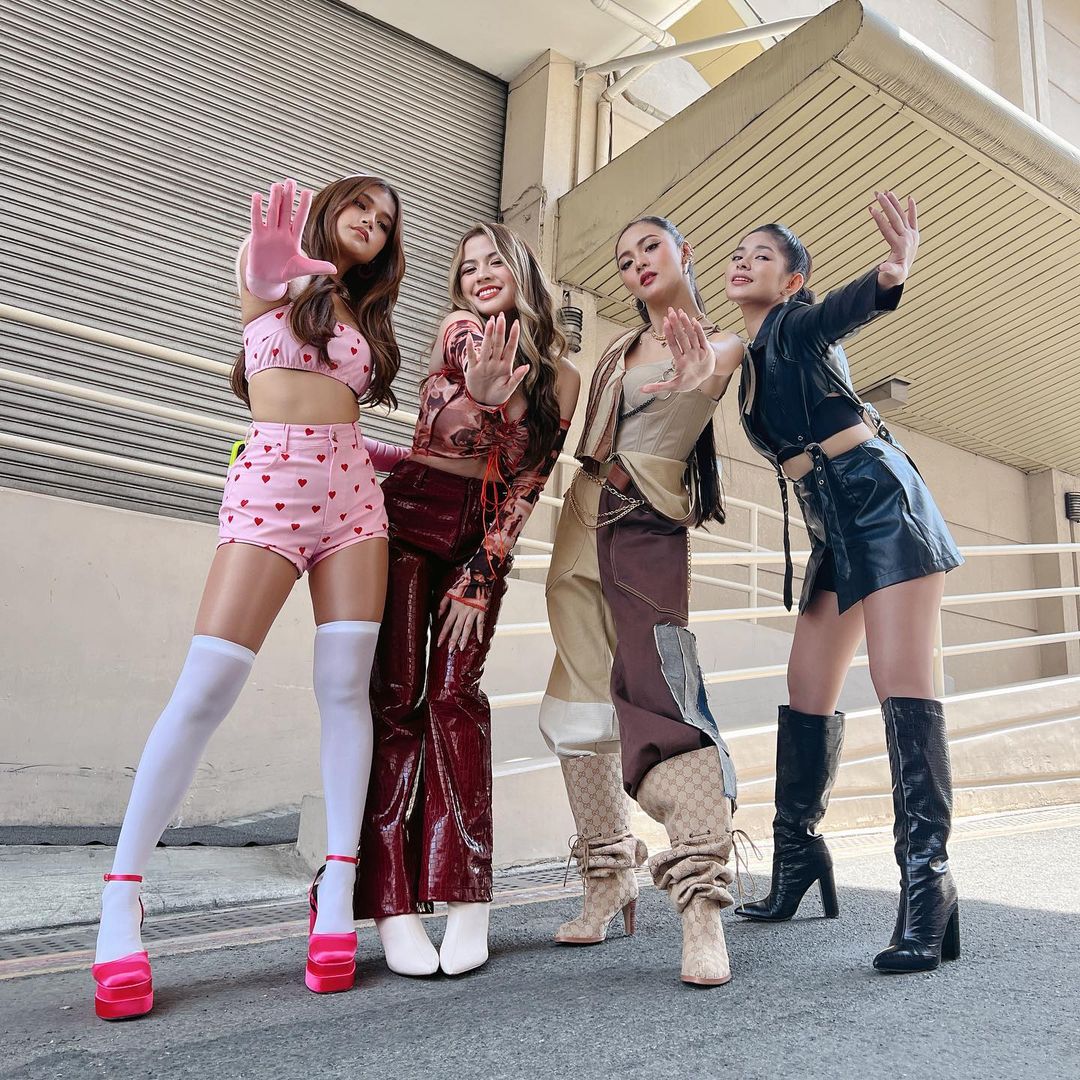 ADVERTISEMENT - CONTINUE READING BELOW
3. While chilling at your table, prop your phone up and stare directly at the camera with a blank expression. Zero effort required!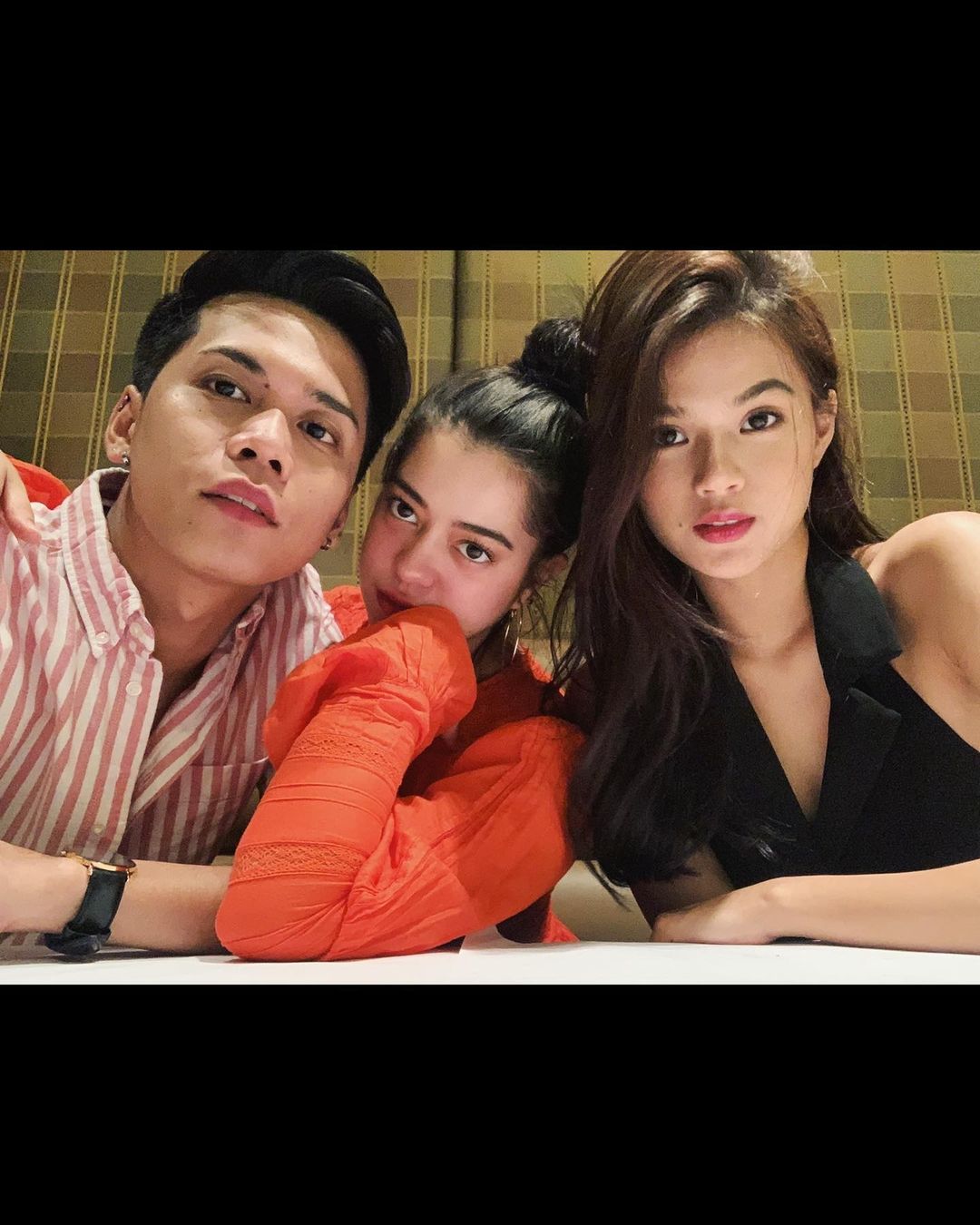 4. Quick tip: When posing for a group picture, ask your friends to face the center so that everyone is clearly seen. Although it may seem forgettable at first, this fuss-free photo is a non-negotiable prom staple!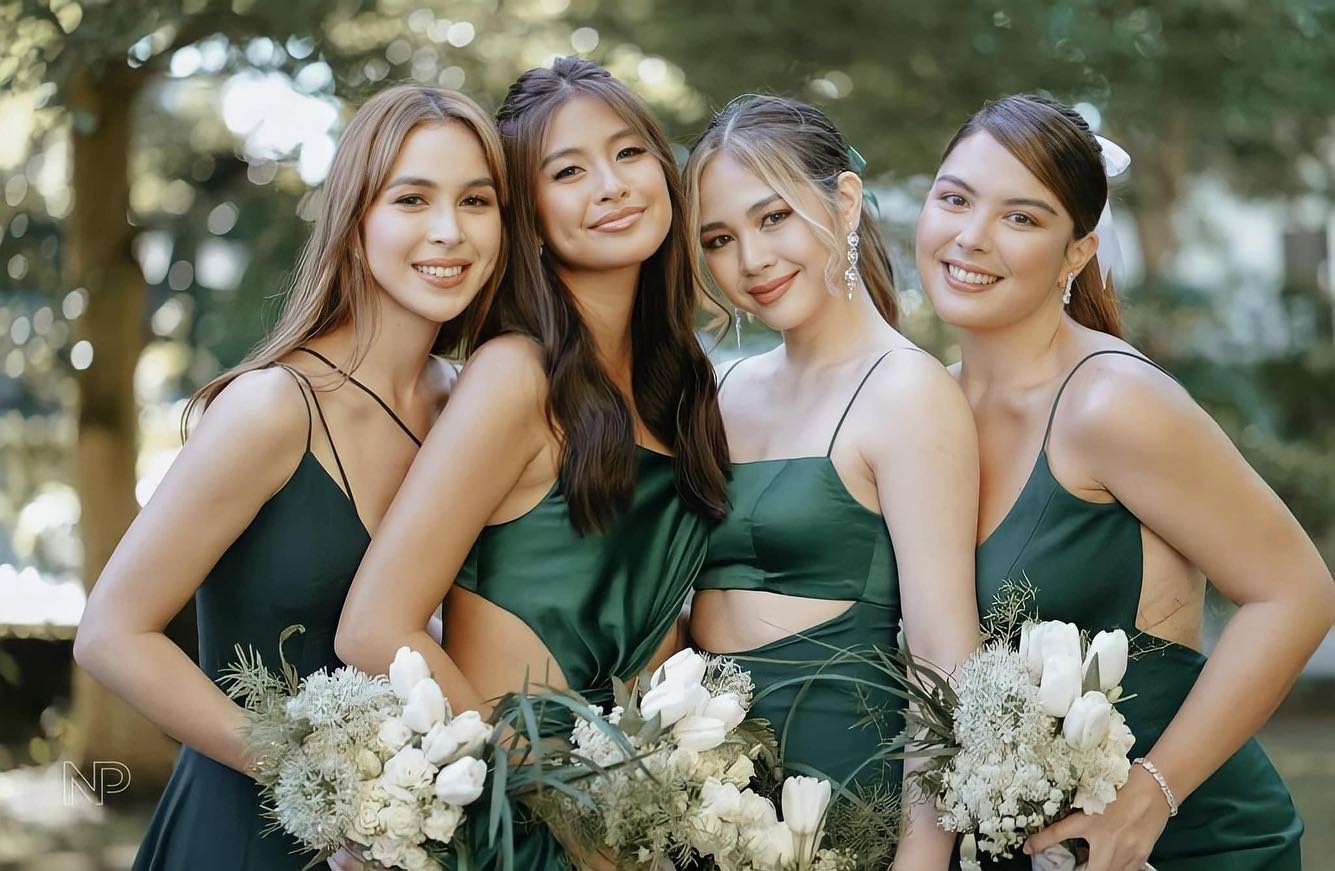 5. Of course, you can always just take a good ol' selfie with your besties. Don't forget to use your phone's front-facing camera!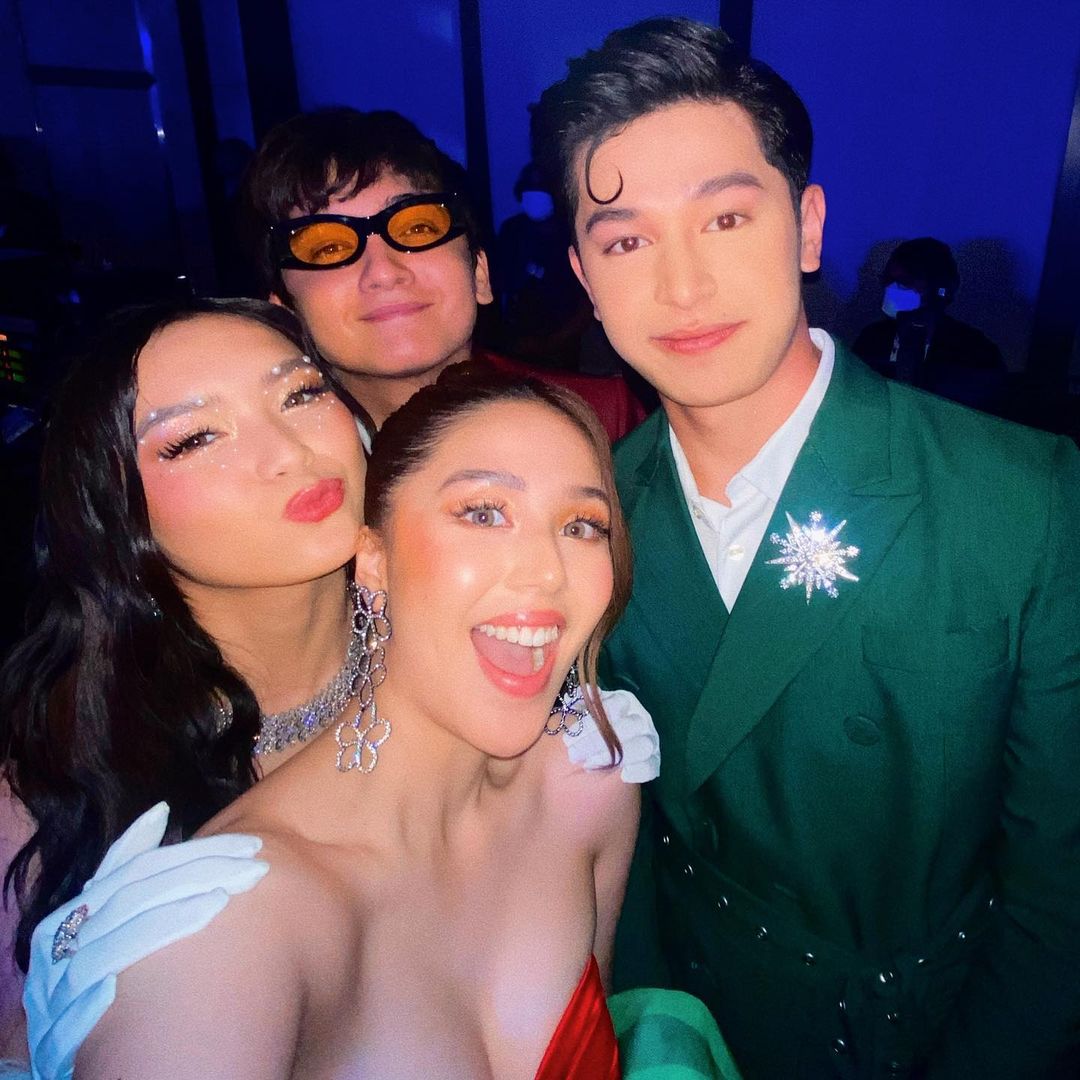 6. Want to keep things authentic? Take a candid shot of your friends raising their glasses and dancing the night away.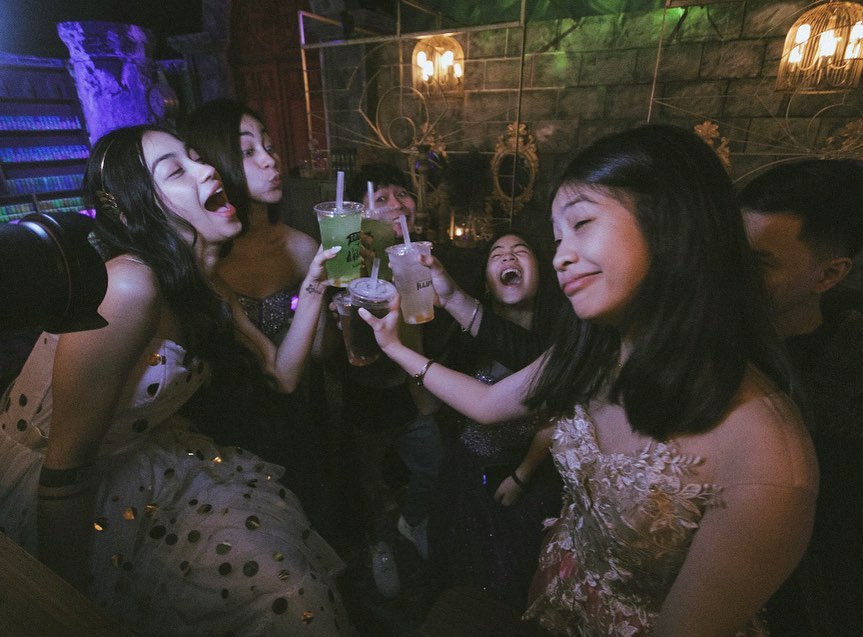 ADVERTISEMENT - CONTINUE READING BELOW
7. Stand with your arms placed over each other's shoulders and strike fun, wacky poses. You can never go wrong with this classic photo!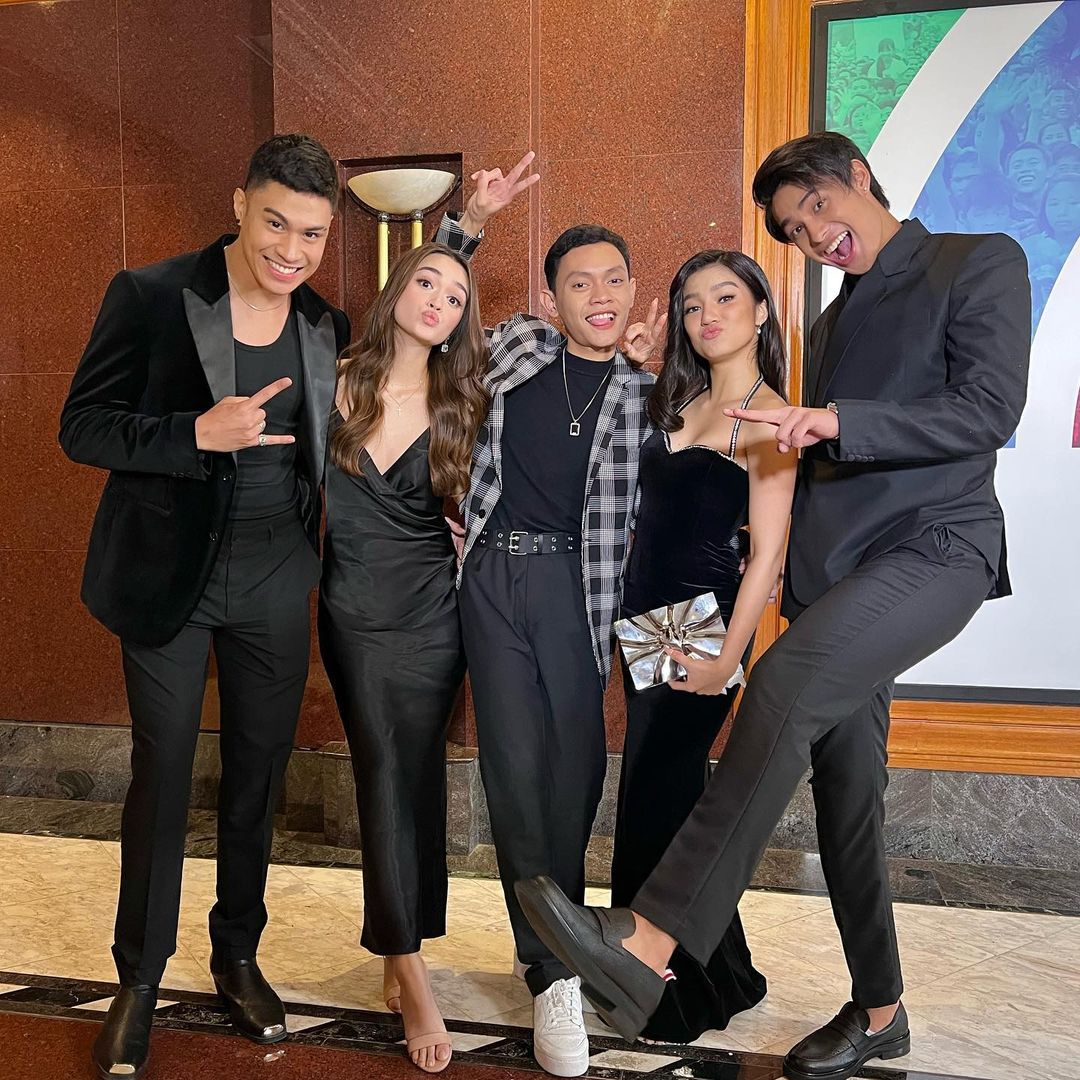 8. If your barkada is in the mood to be extra, go for the quintessential ~fierce~ photo. Bonus points if you have complementary gowns!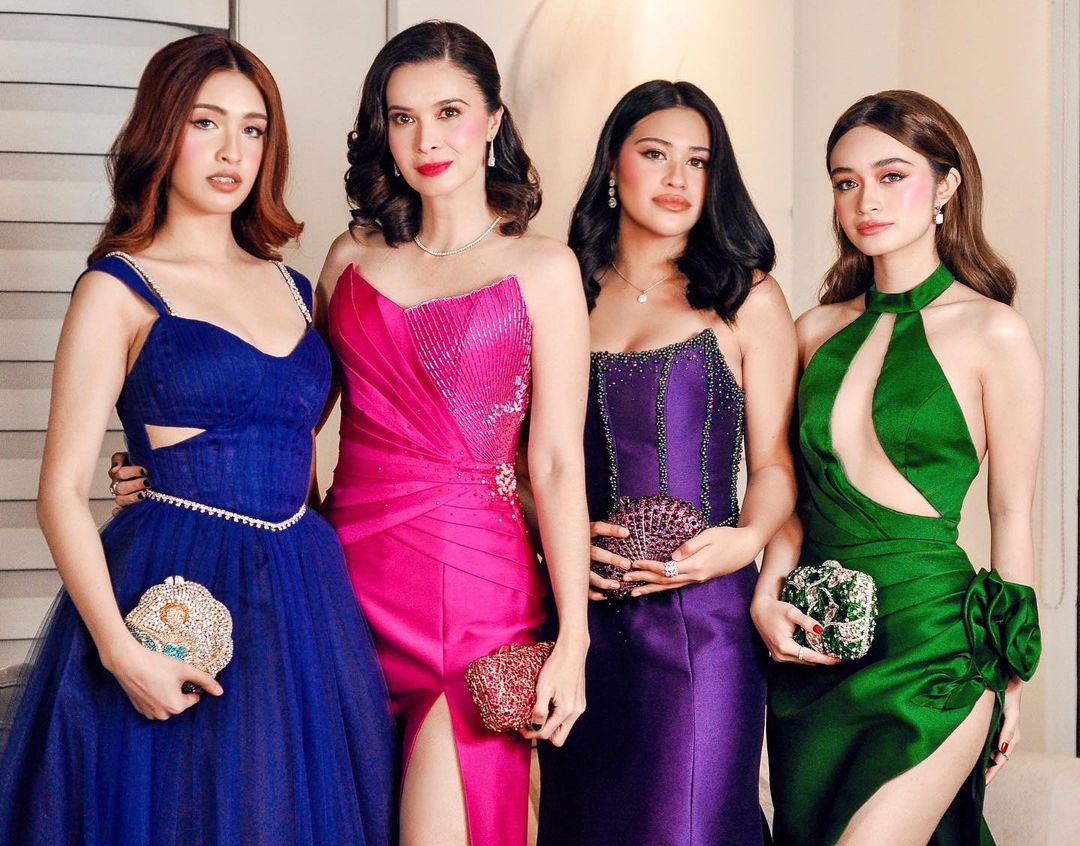 READ MORE: 
6 Content Creators Share the Stories Behind Their Prom Dresses
12 Classy and Timeless Prom Dress Ouftits You Won't Regret
8 Pretty, Beginner-Friendly Prom Makeup Pegs That You Can Easily Recreate
Just a Bunch of Cute Prom Dress Ideas You'll Love, as Seen at the Oscars 2023