Most girls turn to style icons for style inspirations, new fashion combinations, and for days when they just feel like dressing up, but have no idea on what to wear. With the continuing trend of the androgynous style, don't limit yourself with just female style pegs. Take your cue from these stylish male teen stars and shock the world with a hip and totally unexpected, but always fashionable look.
Justin Bieber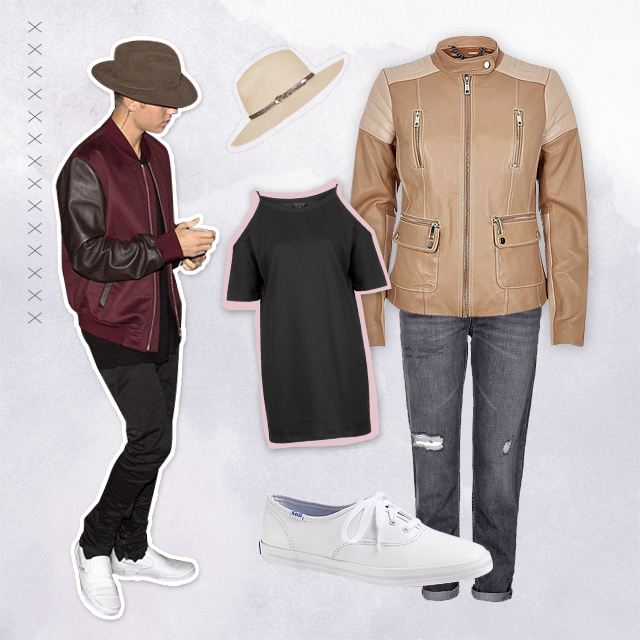 ADVERTISEMENT - CONTINUE READING BELOW
Ever since his strong comeback in the music scene, Justin Bieber seems to be looking extra fab with his clothing choices these days, too! For a quick take on the pop star's look just drape over your shoulders a cool two toned jacket over your casual top and jeans combo for a cute and chic OOTD.
ADVERTISEMENT - CONTINUE READING BELOW
Brooklyn Beckham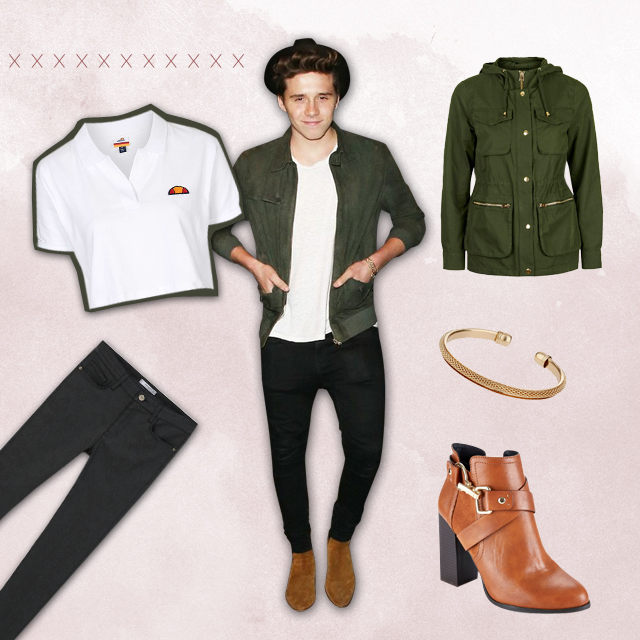 ADVERTISEMENT - CONTINUE READING BELOW
A typical all-American boy, Brooklyn boasts of an extremely laidback, but always put-together style. Throw on a white tee, skinny jeans, and accessorize with dramatic ankle boots and a tough military jacket for some added flair.
Shawn Mendes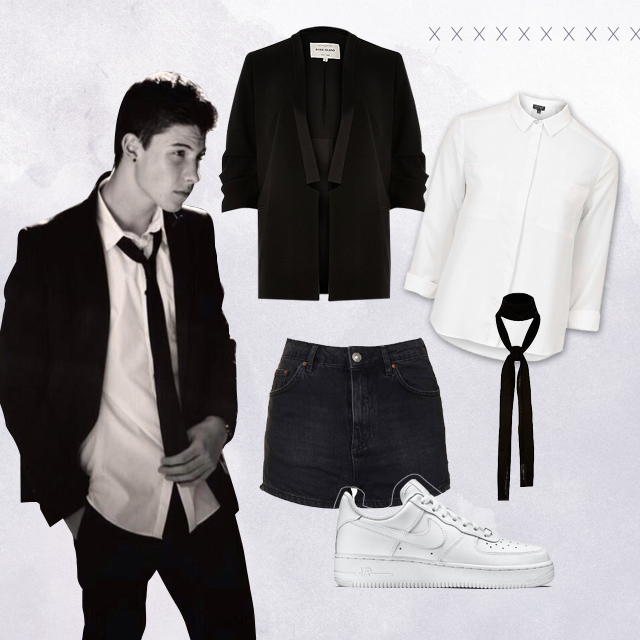 Just like his songs, Shawn Mendes has a pretty cool and effortless style that can easily take you from day to night. Opt for a strong blazer and add a skinny scarf for a completely unexpected androgynous look.
ADVERTISEMENT - CONTINUE READING BELOW
Cody Simpson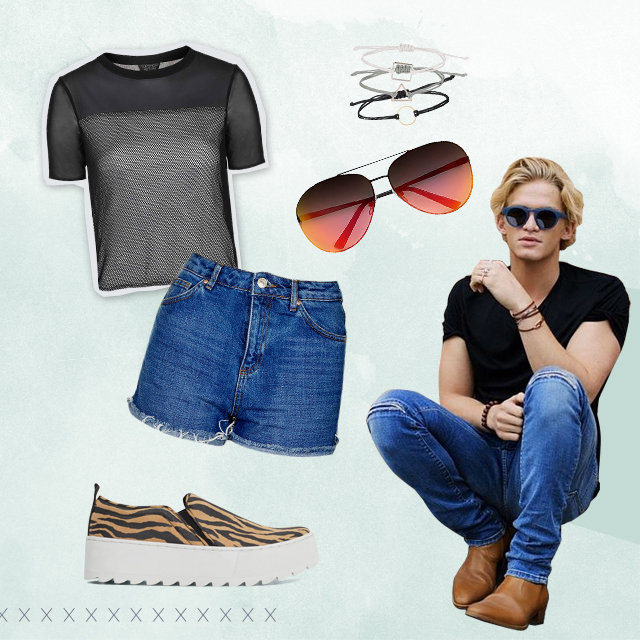 No one can spell cool casual more than Cody Simpson. Throw on a simple black tee, pair it with denim cut-offs, and go crazy with the accessories for a simple, but always fun outfit.
Jaden Smith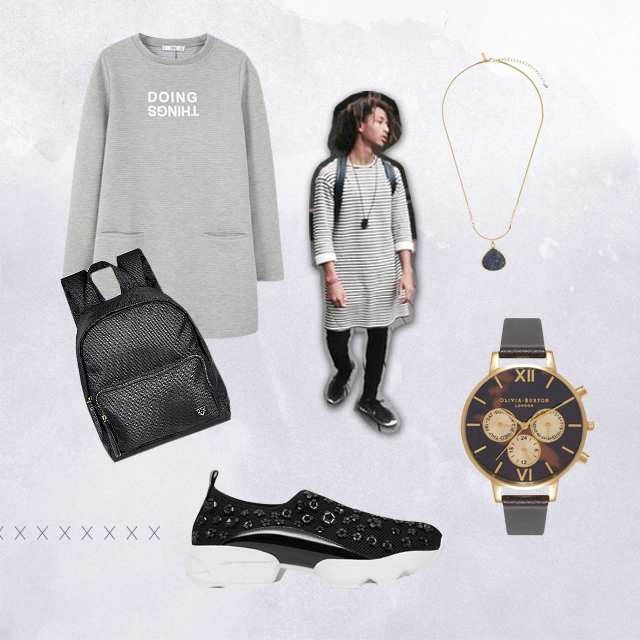 ADVERTISEMENT - CONTINUE READING BELOW
The king of gender-neutral dressing, Jaden Smith, is making waves with his cool and fearless style. Pull a Jaden and opt for a gray shirtdress, sporty kicks, and a cool backpack for a fearless and fashionable look.