After almost two long years of online classes, you probably haven't really given ~campus fashion~ much thought. Fret not because when it comes to dress-code friendly outfits, Ciara Gan might be the perfect person to guide you. A quick look at her Instagram will show you that the Ateneo de Manila University junior usually posts about her art and travels, but as you check her other posts, you can see that fashion is also one of her fortes. Her outfits are fashionable yet easy to recreate, since you most probably have some of the pieces in your own closet! 
Want to take notes? Scroll through some of her campus-friendly outfits below:
1. For an easy and convenient look, start with a simple shirt and your favorite mom jeans. Take a page from Ciara's book by picking a quirky hue for that extra pop of color. Pair it with white sneakers then you're good to go!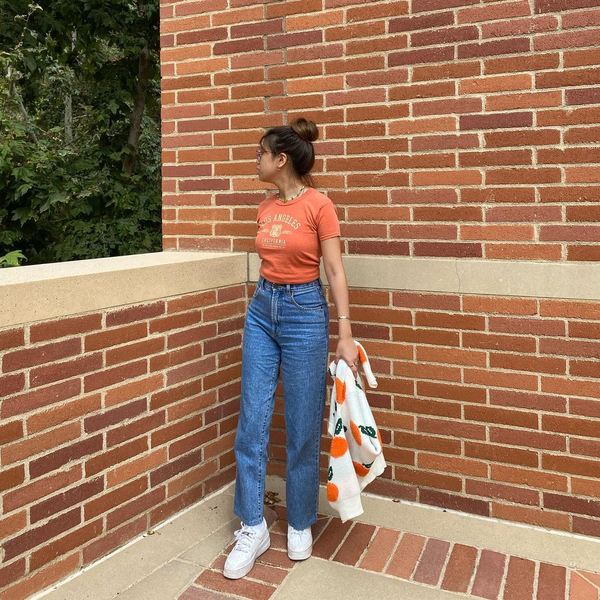 2. If you want to spice it up a little bit, see Ciara's Strawberry Shortcake-inspired outfit! You can match your wide-legged jeans with a printed puff-sleeved top and a pair of high-top chucks. Finish the look with some dangling earrings and a white headband.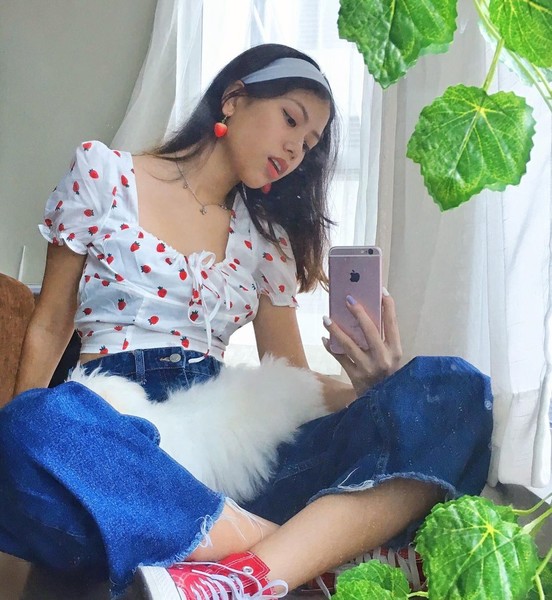 ADVERTISEMENT - CONTINUE READING BELOW
3. If you're interested in wearing something other than your jeans, a skirt would be the perfect choice! Here, Ciara demonstrates how you can come up with a casual yet fun campus look with a colored skirt, a cute graphic tee, and some combat boots.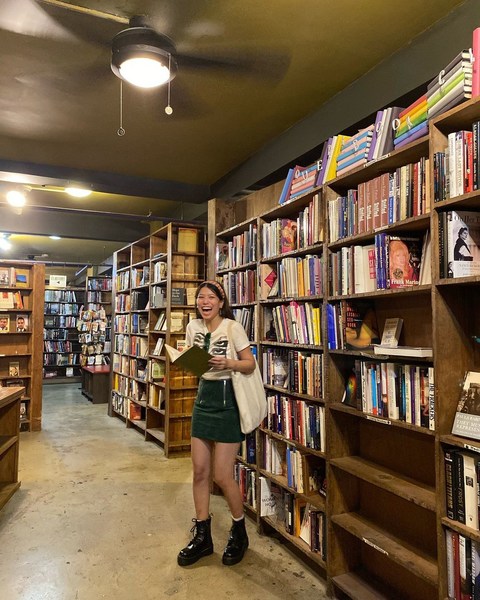 4. Want to look more chic without breaking the rules? Follow Ciara's fashion formula of a baby tee, a skirt, and a pair of sneakers. Her 'fit is proof that you can mix and match different colors and prints and the result will *still* look good!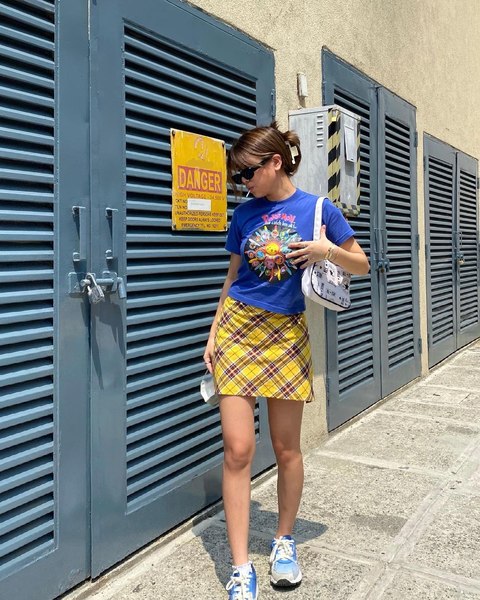 5. Of course, you could always lean more on the comfortable but *still* stylish side of your wardrobe. Ciara shows her own take on this with a white turtleneck top, an oversized sweater, and some yoga pants. Remember, you can never go wrong with a basic cozy outfit!
ADVERTISEMENT - CONTINUE READING BELOW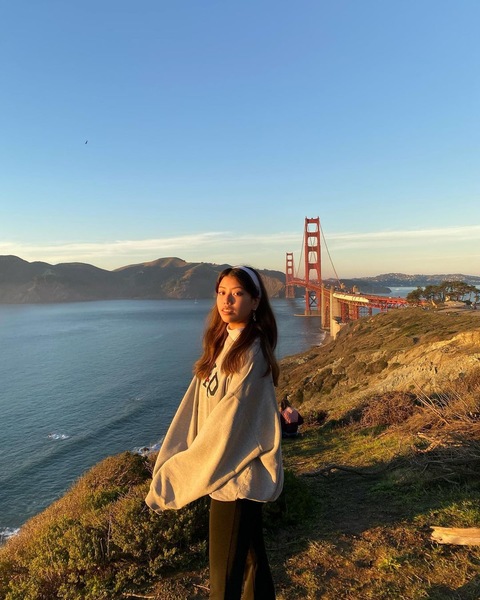 READ MORE:
Here's Where You've Seen YouTuber Ciara Gan Before
Here's What Ciara Gan Told Emma Chamberlain When They Met in New York
12 Casual Outfits to Wear on Your Stylish Return to Campus
Trust Us: These Outfits Will *Always* Look Great in Pictures