Valentine's day is already tomorrow and if you're still on the hunt for the perfect love-themed outfit, we're here to help you out! We asked the guys from the boy panel what they would like to see their date wearing on V-day and here are a few outfits we came up with! So, just check out the different looks they wanna see their date wear and get inspired to put on a look that your special someone will definitely approve of.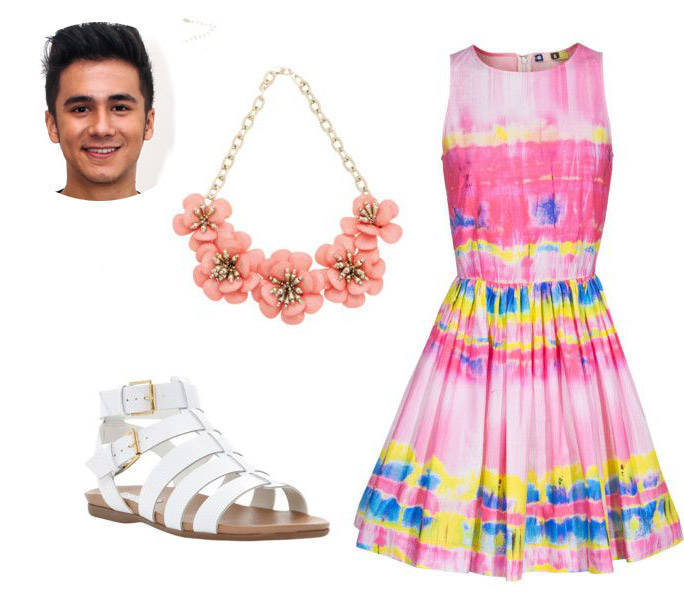 Luigi's Date's Outfit from Polyvore
Candy Cutie Luigi D'avola wouldn't want his date to wear anything too flashy or extravagant—a simple dress is perfect and can make a girl look extra pretty. To keep it more laid back, add fresh white sandals and just one accessory—a floral necklace.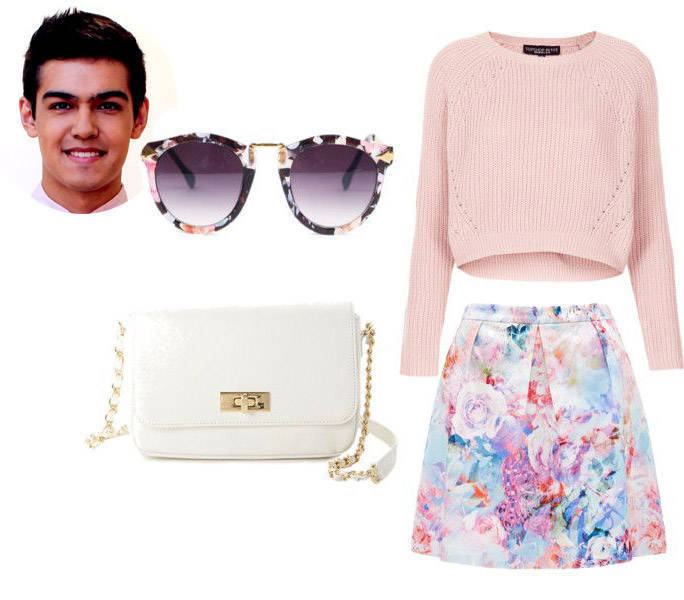 Chris' Date's Outfit from Polyvore
ADVERTISEMENT - CONTINUE READING BELOW
For cutie Chris Perkins, he would want his date to wear something that's simple and cute with bright and warm colors. The most important thing for him is that the girl is comfortable! We suggest you sport your cutest floral skirt paired with a pastel sweater. Keep your look fun with printed sunnies and a quilted leather purse.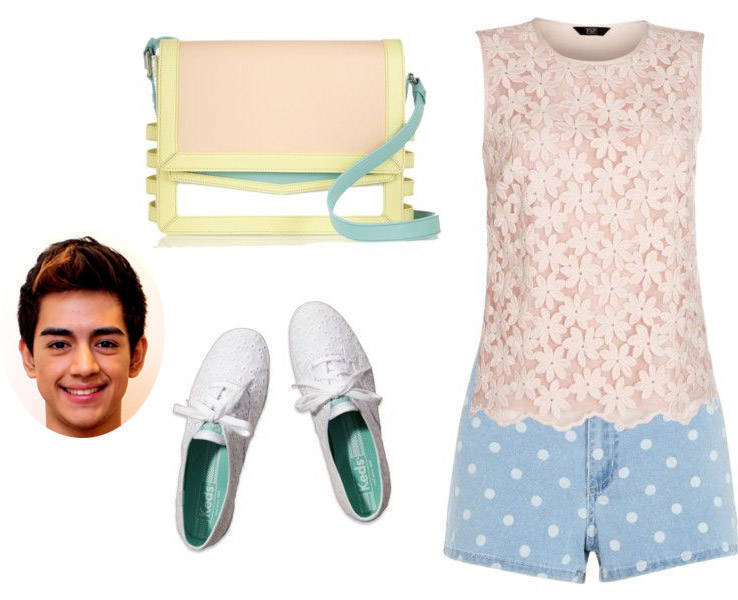 Yasser's Date's Outfit from Polyvore
Candy cutie Yasser Marta loves a girl who can look stunning in a simple outfit. His ideal fun girl would be wearing a cute tank top paired with playful shorts. For the accessories, it's best to keep with the theme of the look by sporting a colorful satchel and classic canvas sneakers.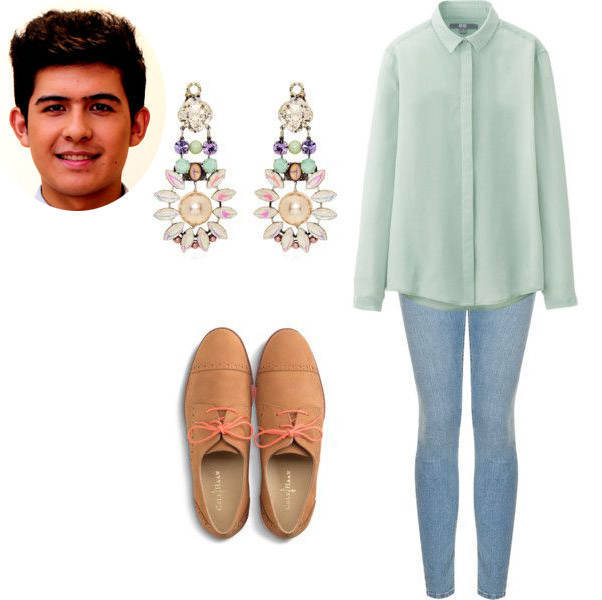 Jesse's Date's Outfit from Polyvore
For cutie Jesse Perkins, his ideal date would wear a simple and classic outfit that can still standout in a crowd. A simple button down top worn with jeans would do the trick! Add quirky but chic accessories by sporting camel brogues and colorful gem earrings.
What are you planning to wear this Valentine's weekend? Share your thoughts with us at @candymag.com