You might've already heard of dark academia: one of the Internet's favorite aesthetics that features a gothic, scholarly look. And if its brooding vibe daunts you but you still want to give the school look a shot, try dark academia's counterpart: light academia! It's dark academia's softer version and mainly incorporates neutrals like cream and beige—think of eye-pleasing outfits that scream Gilmore Girls. To introduce you to the aesthetic, we've compiled light academia-inspired outfits from influencer Bianca Gan.
Check out the seven light academia-inspired outfits we're copying from Bianca Gan:
1. ICYDK: an argyle print is an essential part of the light academia starter kit. Incorporate a neutral-colored argyle sweater or vest into your outfit to effortlessly achieve the ~school girl~ vibe.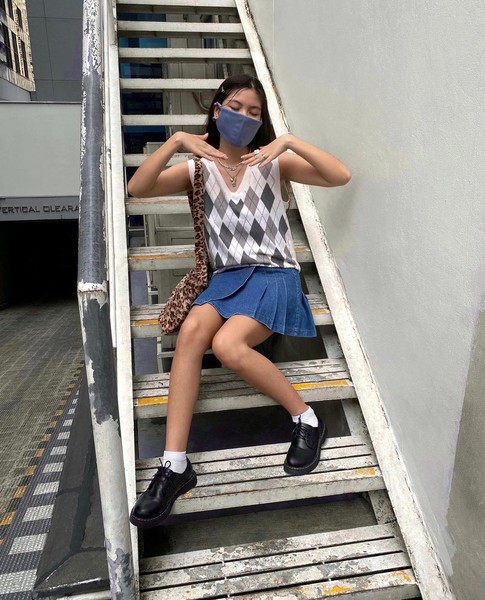 ADVERTISEMENT - CONTINUE READING BELOW
2. Put together a classic light academia outfit by layering a knitted vest to a white shirt or long-sleeve polo. You can opt to pair it with a mini skirt like Bianca or with ankle-length trousers for a more formal look.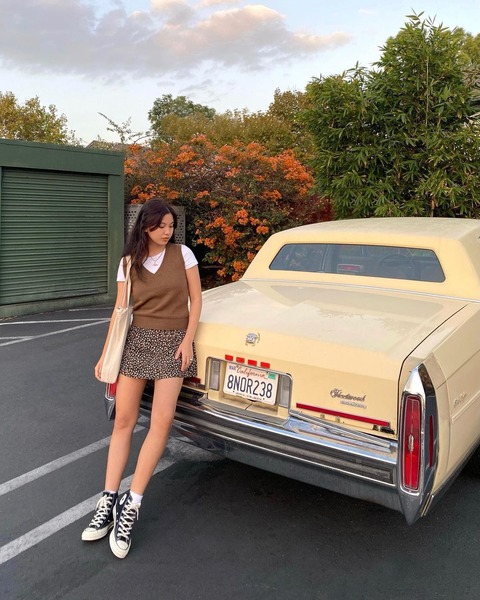 3. Don't be discouraged from wearing a turtleneck in a humid country like ours. After all, the versatile piece is a foundation for most light academia looks: you can wear it on its own or layer a blazer over it. It's the perfect combo for cold, rainy days!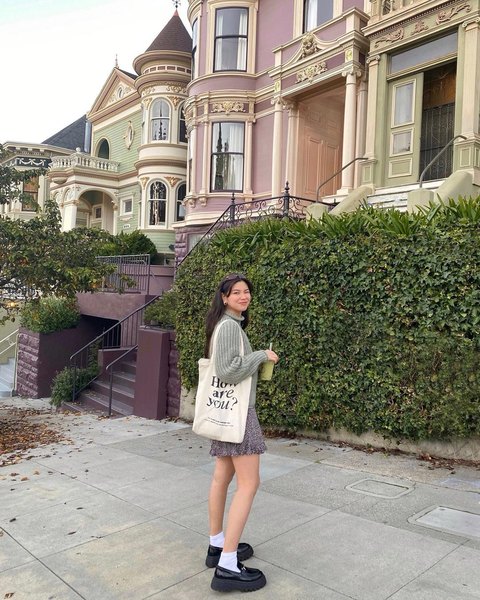 4. Stripes are an essential print for the light academia aesthetic. Cop Bianca's outfit by pairing a striped sweater with a pleated skirt and some boots.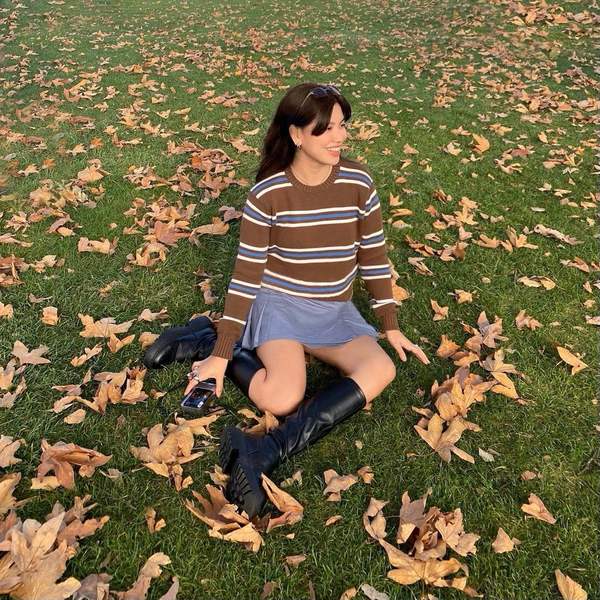 ADVERTISEMENT - CONTINUE READING BELOW
5. If you're into a dainty, light academia look, go for a little white dress or top and couple it with a blazer. Wear lace-up boots or chunky loafers to complete the look!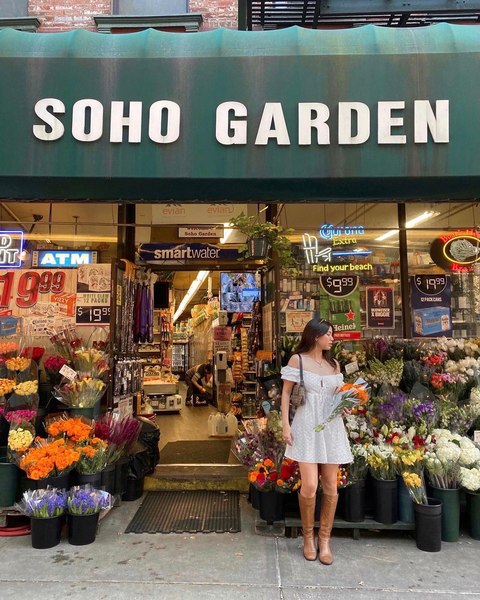 6. Plaid is just as essential as stripes for a light academia outfit. Channel your inner Rory Gilmore and incorporate this classic pattern into your OOTD.
ADVERTISEMENT - CONTINUE READING BELOW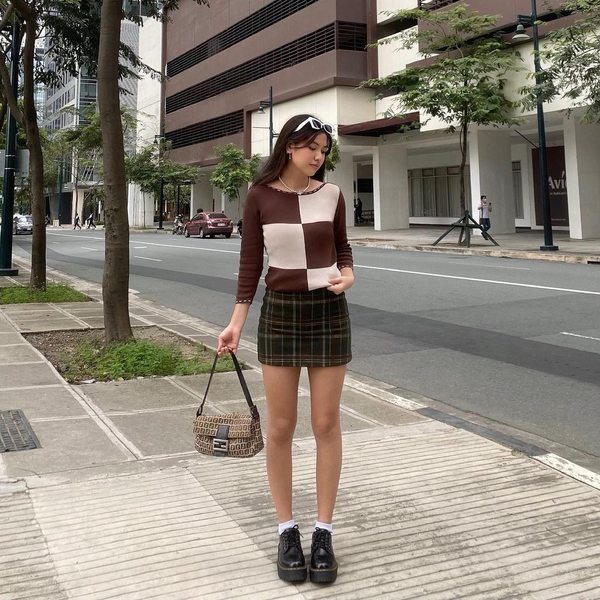 7. Trust us when we say you need at least one blazer or coat in your wardrobe! They're considered staple pieces for putting together a formal outfit.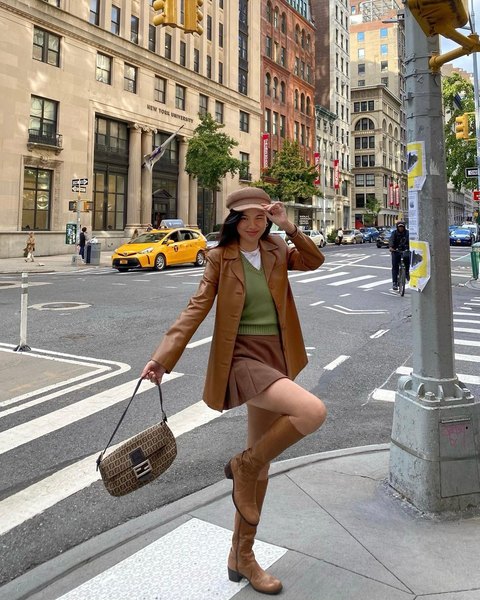 ADVERTISEMENT - CONTINUE READING BELOW