If you scroll through Belle Mariano's feed, you'll notice that the Gen Z It Girl is a *master* at posing. Whether she's dressed up in fancy gowns, clothes for taping, or even just her rest day OOTDs, she knows her best angles, resulting in effortlessly cute pictures that we cannot help but double tap!
Want to recreate the same vibe for your Insta? Ahead, seven of the 20-year-old actress' cutest poses, as seen on her grid:
1. This one's for all the shy girls out there: Posing for the camera doesn't require you to look at the lens at all times. As Belle demonstrates in her off-duty OOTD, you can turn your head to the side and ~fix~ your hair for an effortless look.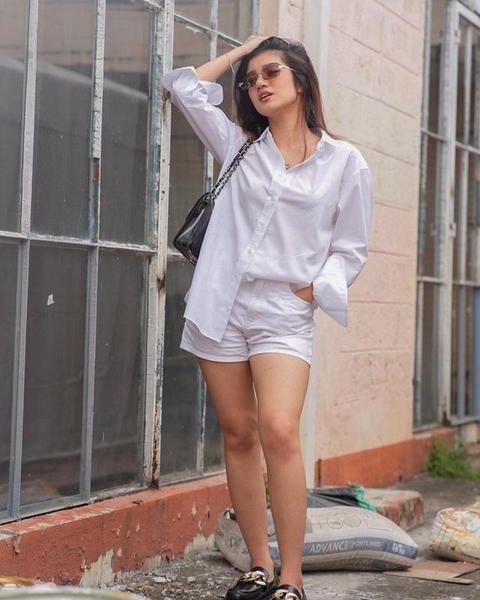 ADVERTISEMENT - CONTINUE READING BELOW
2. Instead of standing up straight, you can slightly bend one of your legs to achieve this more laidback pose that doesn't look awkward.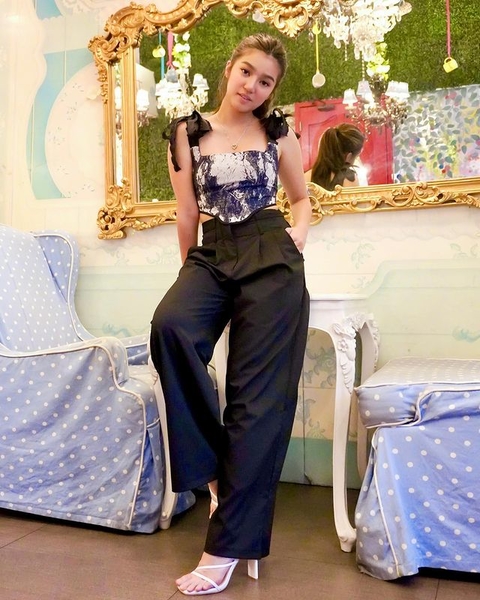 3. Having your picture taken from a lower angle will make it look as if you have ~*longer*~ legs. If you have an iPhone like Belle, make sure to use the 0.5x camera—you'll immediately look taller in photos!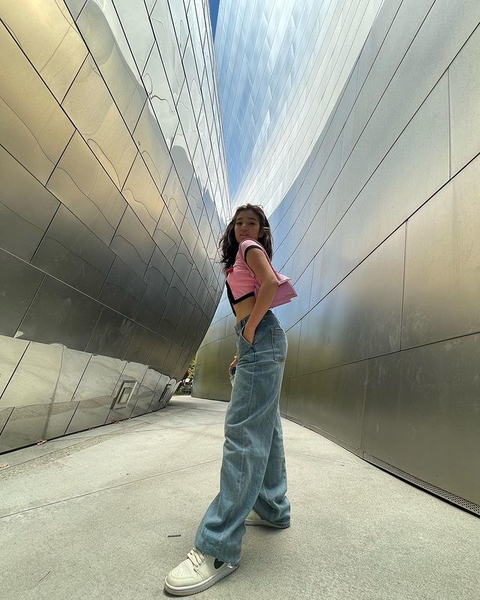 4. Having sunglasses is one of the best props you can have for a photo, TBH. You can shyly peek over your lens for an instant cute pic. Bonus points if you do it with your back turned, just like what Belle did.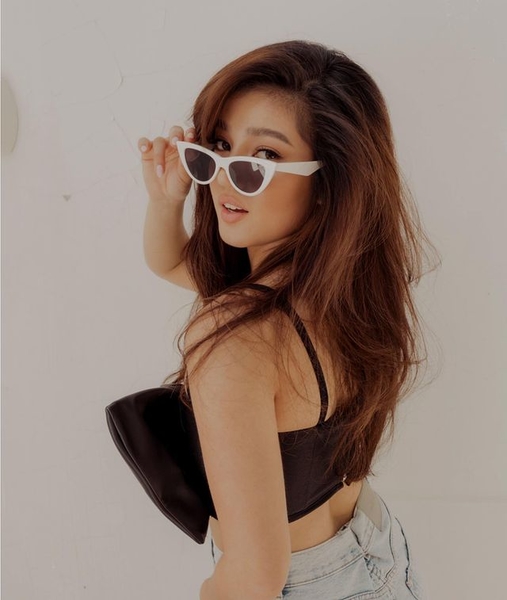 ADVERTISEMENT - CONTINUE READING BELOW
5. Don't know what to do with your hands? Make use of your surroundings. In the photo, Belle placed hers on the wall beside her to further elevate her pose.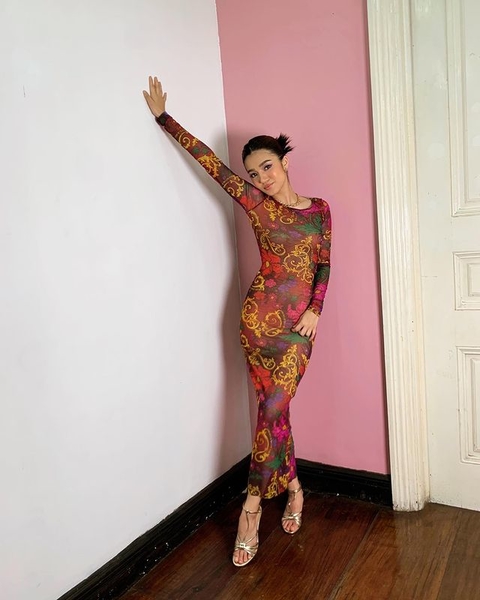 6. Sometimes, all you need to do to get a good photo is to let loose! 
ADVERTISEMENT - CONTINUE READING BELOW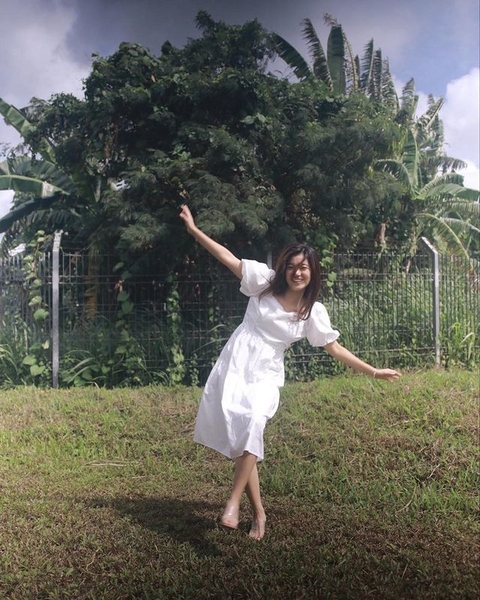 7. Aww, Belle looks absolutely adorable in this photo and we just want to place her in our pocket.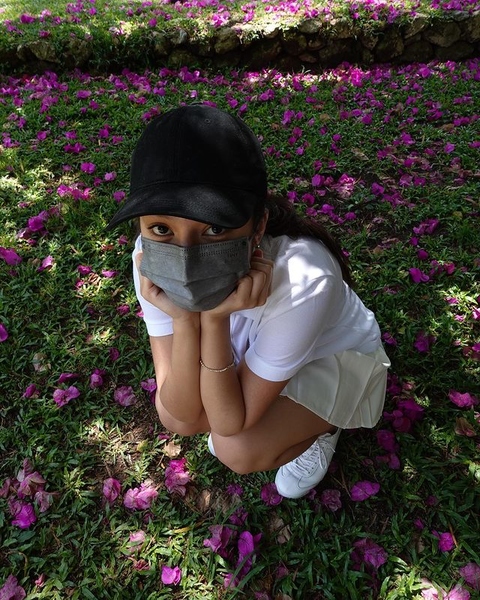 ADVERTISEMENT - CONTINUE READING BELOW