Despite her young age, Bella Racelis has shown an affinity for more classic clothing pieces—you can tell by taking a quick scroll down her Instagram feed. She gravitates toward basic pieces that she mixes and matches to make show-stopping outfits that still look fresh and timeless.
If you're in the process of building a capsule wardrobe composed of classic, interchangeable pieces, going through Bella's IG will help you get started. Ahead, we compiled eight of her favorites:
1. Bodysuit
A bodysuit is your BFF if you want a seamless, tucked-in outfit without worrying about your top coming untucked. Depending on its fit, it can also hug your body in all the right places, making for a flattering OOTD.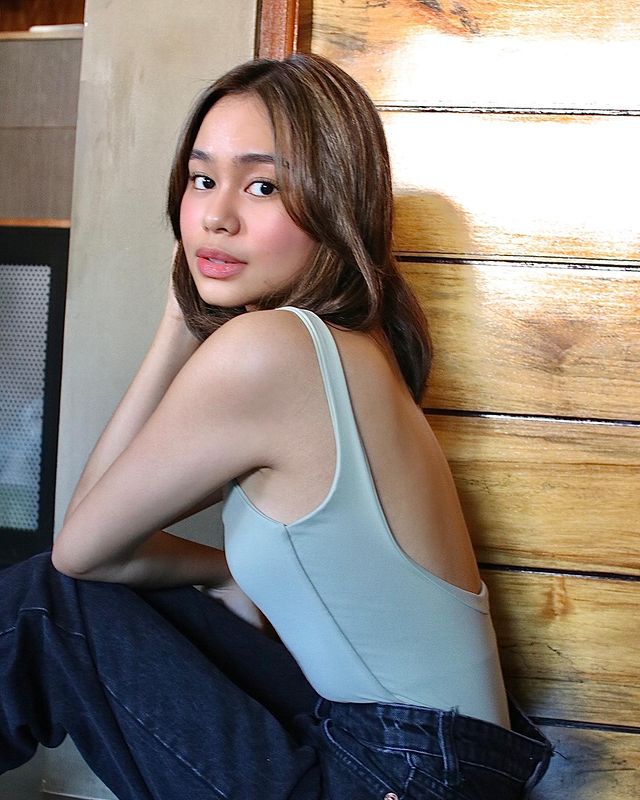 2. Crop top
In case you haven't noticed, Bella *loves* crop tops, and TBH, we don't blame her! Not only are they easy to throw on, but they also go well with so many bottoms.
ADVERTISEMENT - CONTINUE READING BELOW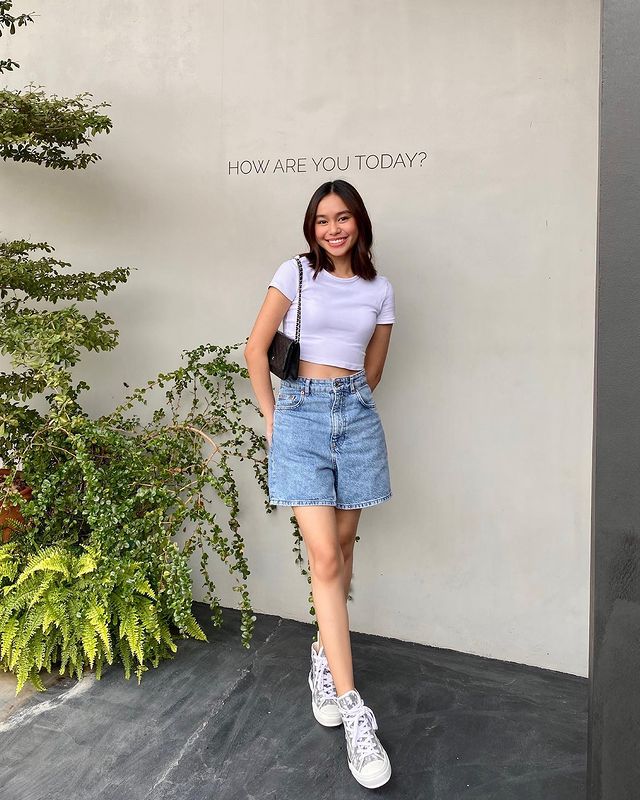 3. Little white dress
Due to her morena skin tone, Bella usually gravitates toward LWDs since they complement her beautifully. Plus, they're super presko!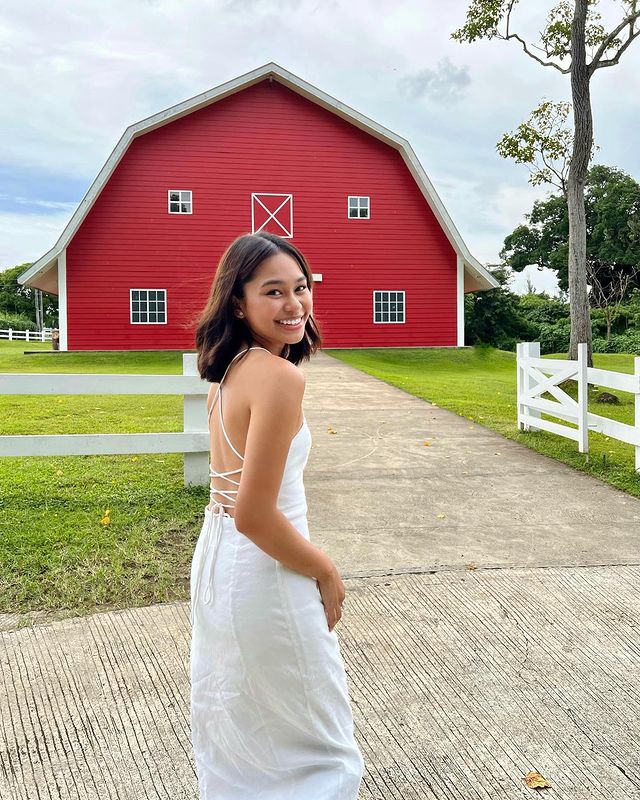 4. Blazer
Make any outfit instantly modest and school- or office-friendly by throwing on a blazer on top of a more hubadera OOTD.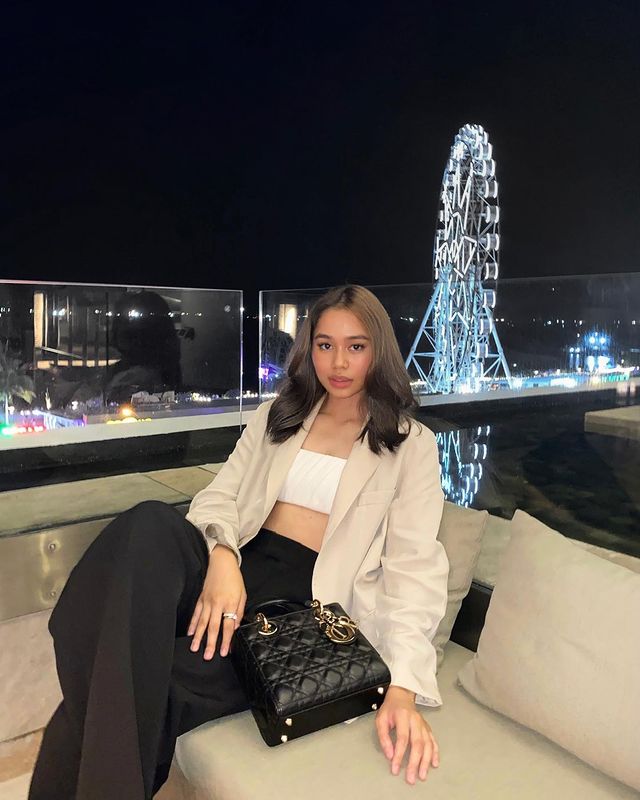 5. Trousers
While denim jeans are a no-brainer addition to anyone's closet, we think trousers are a must, too. They're comfy, loose, and easy to move around in.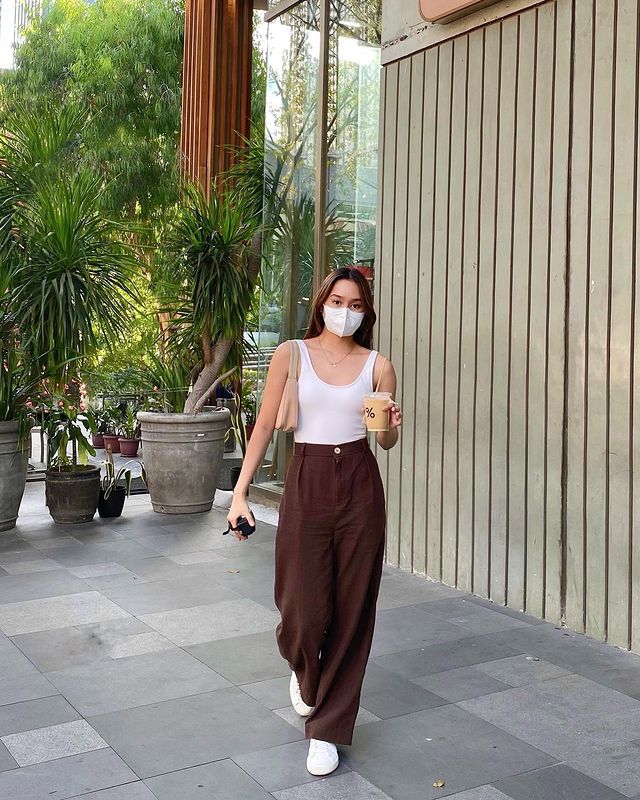 6. Neutral bikini
Bella loves neutral tones, and her swimwear is no exception. Her bikinis and swimsuits are usually in earthy colors like brown and white, and they look *amazing* with her dusky complexion.
ADVERTISEMENT - CONTINUE READING BELOW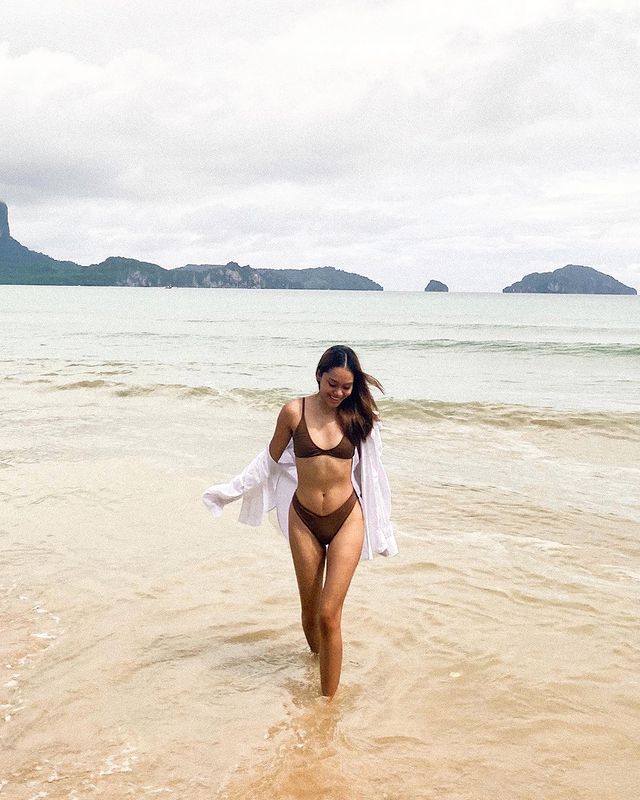 7. White sneakers
White kicks are great if you want shoes that go well with literally anything in your closet—Bella's OOTDs are proof of this! Here are some white sneaker recos if you want something more ~*underrated*~.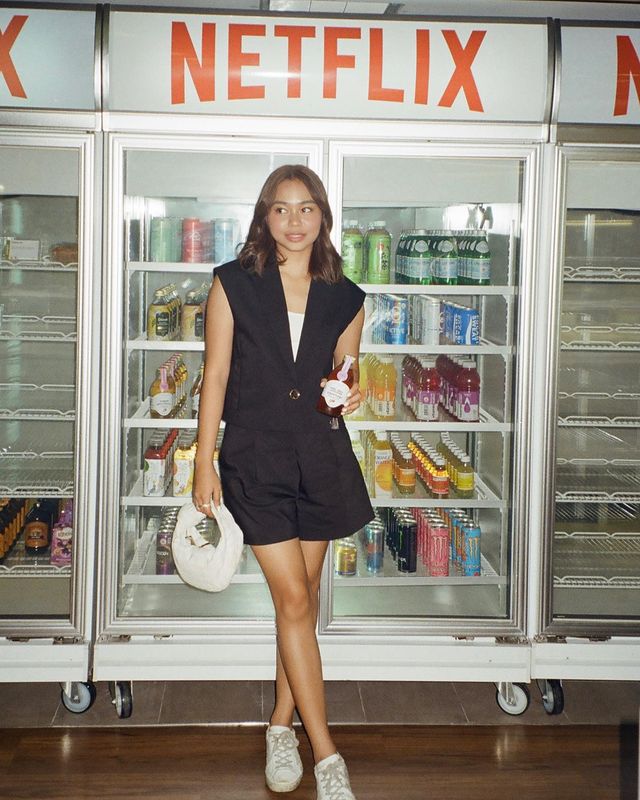 8. Shoulder bag
Carry only the essentials with you every time you go out by using a chic shoulder bag. Bonus: They won't make your shoulder hurt. Yay!