Fashion
#AskNadine: Nadine Lustre Gave Us So Much Feels During Her Q&A
ICYMI, Nadine revealed a lot of things about her yesterday!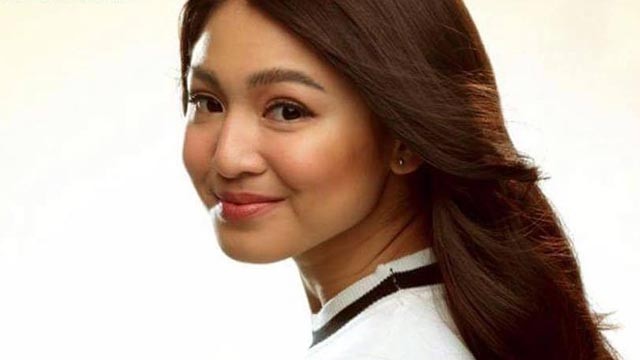 Viva
Before the release of the music video for "This Time," Nadine Lustre gave a short Facebook Q&A and we got so kilig reading her answers. We also found out a few things about her, her upcoming projects this year, and what she wants to do in the future. Read a few of our faves below!
James is the reason for this heat.

Between pizza and James, Nadine will still go for the latter. Of course.

Naddie and James don't overthink the future.

These lovers don't have terms of endearment.

They only have always.

Naddie would rather stay here instead of being in a long distance relationship.

She loves us!

She has deep trust on these two to save themselves. He he he.

She'd die saving others. What a nice answer!

Naddie is going to work on her album later this year.

They love KPop! <3

You don't have to ask James about Nadine wearing bikini because this girl knows what she wants.

THIS.

These places are on their must-visit lists!

And a teleserye starring the two of them is coming out this year, hopefully. Let's cross our fingers!
What would you ask Nadine if you got the chance to? Let's talk in the comments. We always love hearing from you. :)
\\\\\\\\\\\\\\\\\\\\\\\\\\\\\\\\\\\\\\\\\\\\\\\\\\\\\\\\\\\\\\\\\\
Get the latest updates from candy!
subscribe to our newsletter!
////////////////////////////////////////////////////////////////
You know you'll regret it.
You don't even have to leave the house!
From digital art to photography to mixed media, Filipino artists show that creativity is never lost in our people.
Skip a makeup step with these beauty goodies!
Take pretty notes and study effectively with these tips!
Wait for a love like this. A love that is good to you, for you.
Are you up for this challenge?
Can't wait to see the actual gowns!