Celebrities always look put together regardless of whether they're heading to a red carpet event or just doing their groceries. Models, on the other hand, has this certain look that's simple and undone, but fashion-forward and always, always on point. The model off-duty look has always been the go-to style peg of girls looking for an effortlessly fashionable look. So to help you with your own take on the model off-duty outfit, we asked three Candy models on what exactly is a model's off-duty look.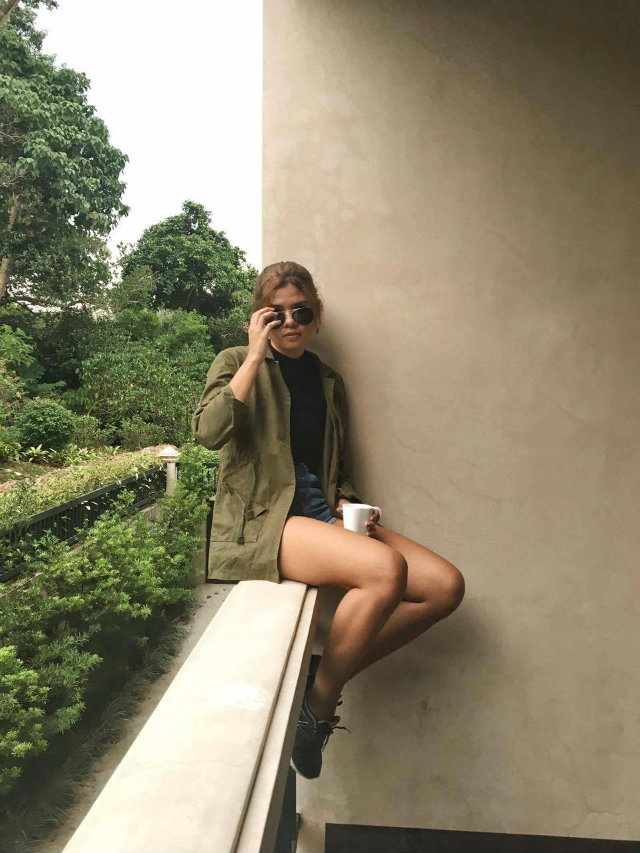 ADVERTISEMENT - CONTINUE READING BELOW
"Denim shorts, simple black top, a jacket depending on the weather, and sneakers! Keep it simple and comfy!" —Yanna Cowper
ADVERTISEMENT - CONTINUE READING BELOW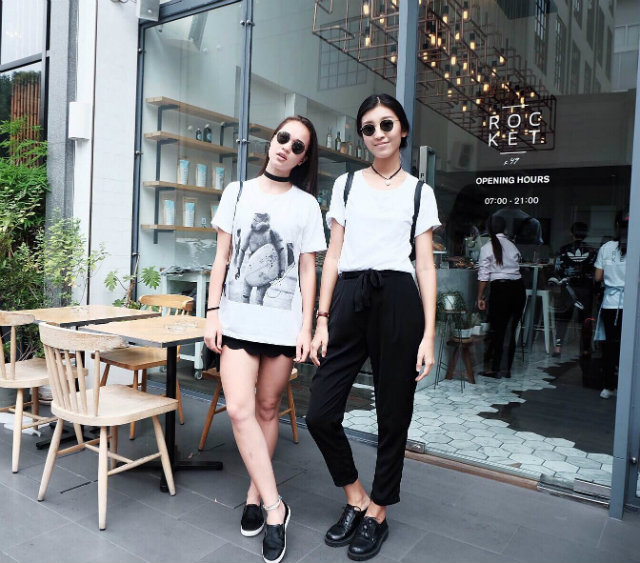 "A model off-duty look for me is a comfortable outfit that still shows a little bit of my personal style. My style is very urban-minimalist which means I wear a lot of blacks and whites. It's never too dressy just effortlessly stylish." —Hye Won Jang
ADVERTISEMENT - CONTINUE READING BELOW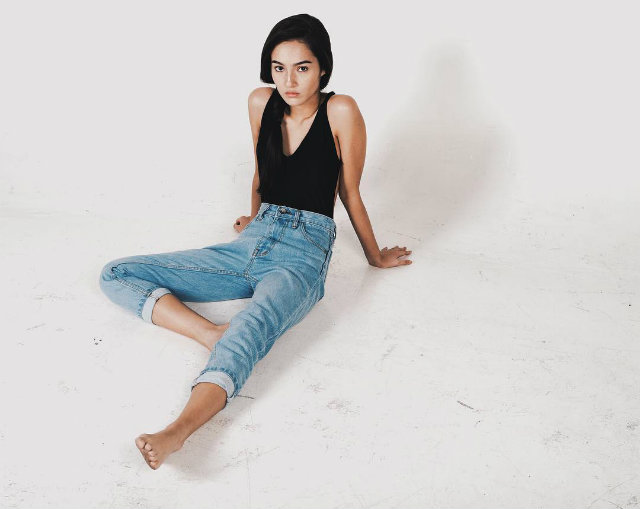 "On off-duty days, I try to stay as comfortable as possible because on the job I often wear tight or uncomfortable clothing already. So when I'm not working, I usually wear a pair of jeans or sweatpants. Most people describe my style as very grungy because I wear a lot of black clothing, chokers, and tees. I always end my look with a pair of black boots, too! To add a little style boost to my OOTD, I just throw on a baseball cap or a trendy bomber jacket." —Siobhan Moylan
ADVERTISEMENT - CONTINUE READING BELOW
Got other questions you want to know from models? Leave a comment so we can ask them for you!