Before growing a loyal fanbase over her distinct Y2K-inspired aesthetic, long-time fans will know that Ashley Garcia is the resident Gen Z ukay queen. With pandemic restrictions easing, going thrifting in person is now more doable and Ashley didn't waste the chance to score herself some ukay finds. If you're planning your own ukay trip soon, there's no one better to learn tips from than Ashley herself!
Read on for fool-proof thrifting tips we learned from Ashley Garcia:
1. Dress fashionably but comfortably.
First off, you can't just disregard your ukay 'fit. For Ashley's most recent ukay trip, she decided to keep it comfy by wearing a cute oversized graphic tee, black denim shorts, and a trusty pair of Doc Martens. While her look is as comfy as it can get, it's also stylish enough to please the ~ukay gods~ as Ashley puts it.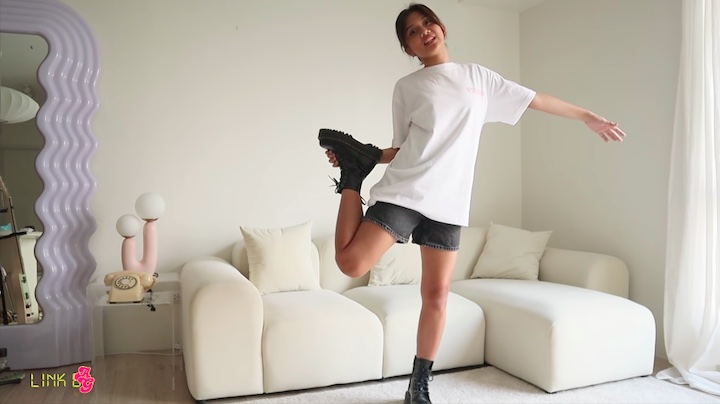 ADVERTISEMENT - CONTINUE READING BELOW
2. Bring a tote bag to carry all your things.
Ashley also carried a huge tote bag to put all her ukay finds in instead of having to request for plastic bags. Sustainability all the way! She also used it to house her essentials and made sure to bring only what's necessary, like her phone, alcohol, and wallet (and camera, if you're vlogging like her).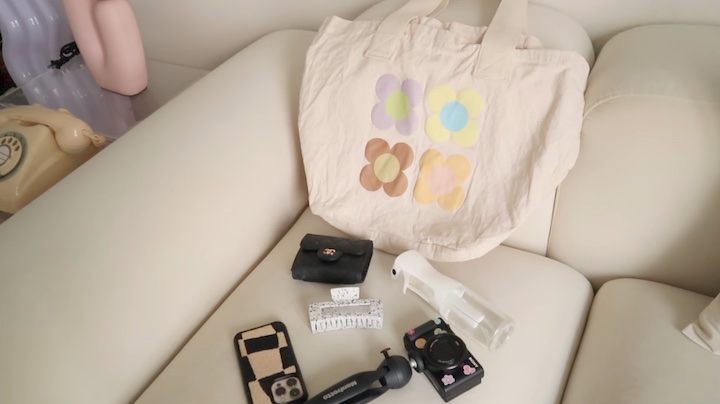 3. Be patient and rummage through each section.
If a particular section interests you (a rack can offer pieces at *very* low prices), take the time to really rummage through each item to see if there's anything that will catch your interest. You never know, you might just find a hidden gem buried beneath all those racks.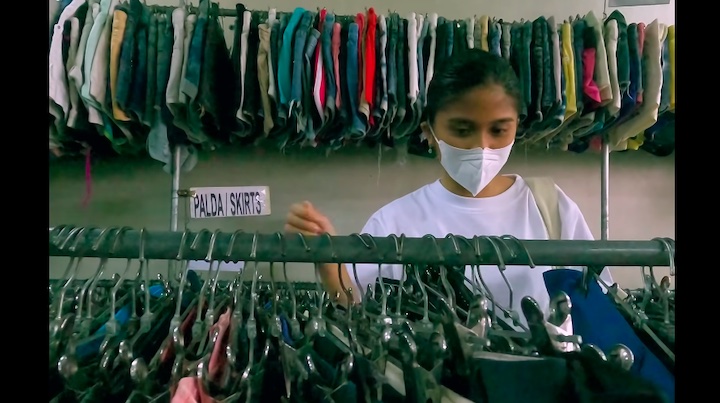 ADVERTISEMENT - CONTINUE READING BELOW
4. Bring a friend (or two!).
If you have other ukay-loving friends, schedule a trip with them instead of going alone to make it more enjoyable. After all, the more the merrier! It also helps to have more hands on deck when scouting for ukay treasure. Just don't forget to observe health protocols while thrifting.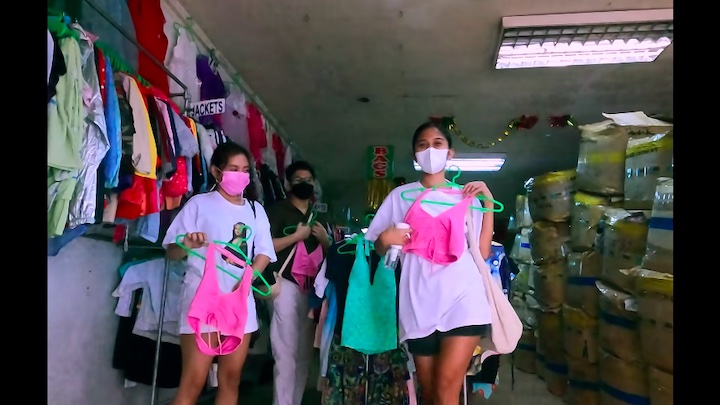 ADVERTISEMENT - CONTINUE READING BELOW
Watch Ashley's ukay vlog here and check out all her cool finds:
READ MORE:
This YouTuber Turned Her Ukay-Ukay Finds Into New Outfits And They Look SO Good
These 'Thrift Flip' TikToks Will Inspire You To *DIY* Your Clothes
Ashley Garcia Recreated Kendall Jenner's Looks Using Thrifted and Shopee Finds
4 Student-Owned Local Thrift-Flip Stores to Check Out for Sustainable Clothing