Although platform shoes have initially gained popularity among disco lovers in the 70s, it has become a fashion staple in the 90s. Today, as most people lean more on the Y2K aesthetic, *chunky* platforms become trendy again and it's one of the go-to pieces among gen Z influencers including Ashley Garcia. If you're in need of some inspo on how to style them, you should definitely take note from Ashley who is known for her ~Bratz doll vibe~. Recently, she even made a vlog featuring Lamoda, a UK-based footwear brand renowned for such a style.
If you want to elevate your style with chunky platforms, below are five of the outfit ideas that Ashley shared:
1. For a smart casual look, she opted for a monochromatic white ensemble composed of a bralette, trousers, platform sandals, and a blazer. According to her, although it wasn't her usual fit, wearing the white platform sandals makes it more like her.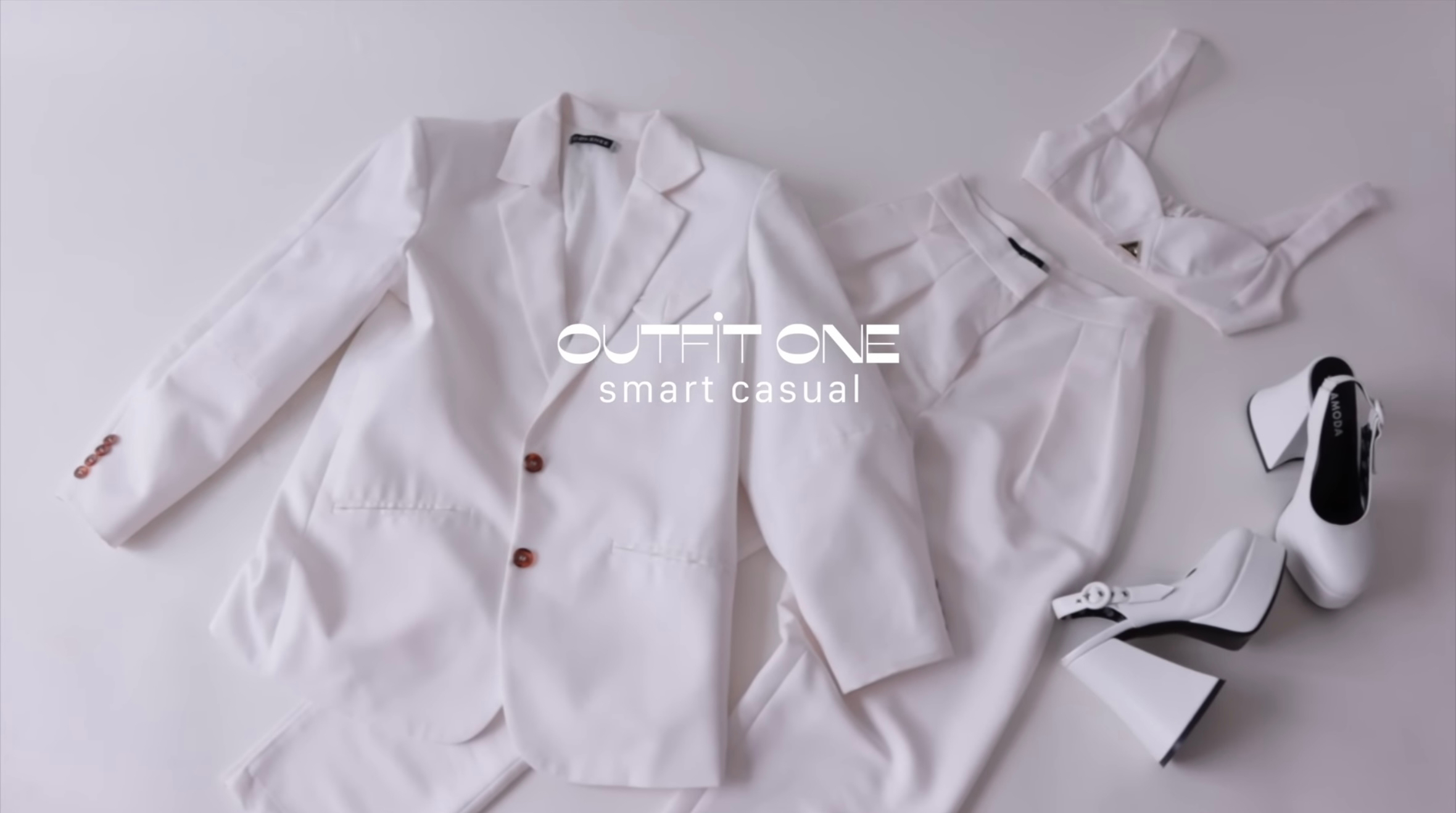 ADVERTISEMENT - CONTINUE READING BELOW
2. Taking inspiration from the iconic movie 13 Going on 30, she selected the pink platform sandals with a rainbow mini-dress and a Louis Vuitton multicolor mini shoulder bag. Of course, she also didn't forget the butterfly pendant similar to the one that Jennifer Garner's character wore on the film!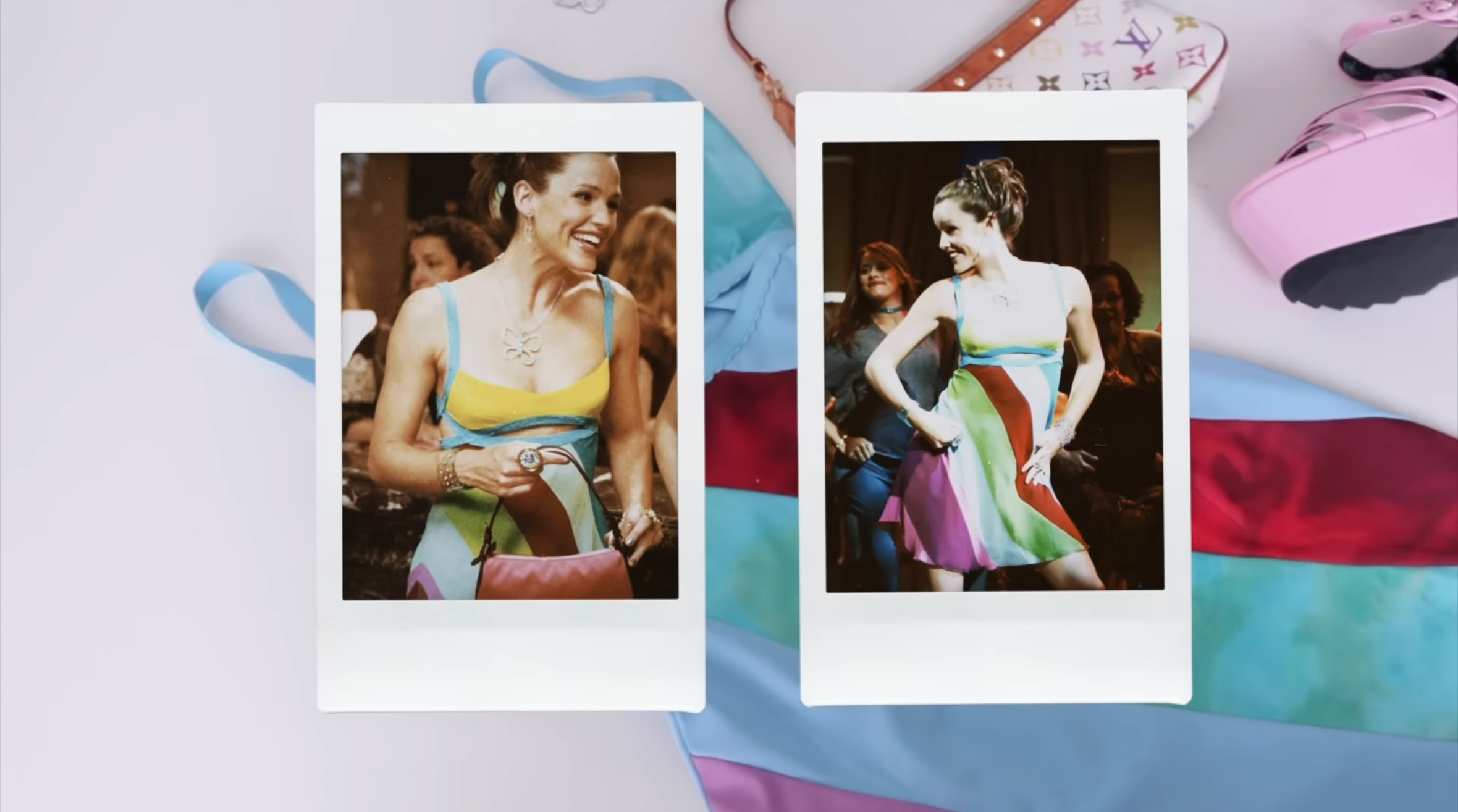 3. To achieve a Y2K Blumarine vibe, she wore the same white flatform sandals with an elegant flowy dress and her favorite Diesel white leather shoulder bag. She also complemented it with Moderno's eyewear, during the brand's fashion runway event.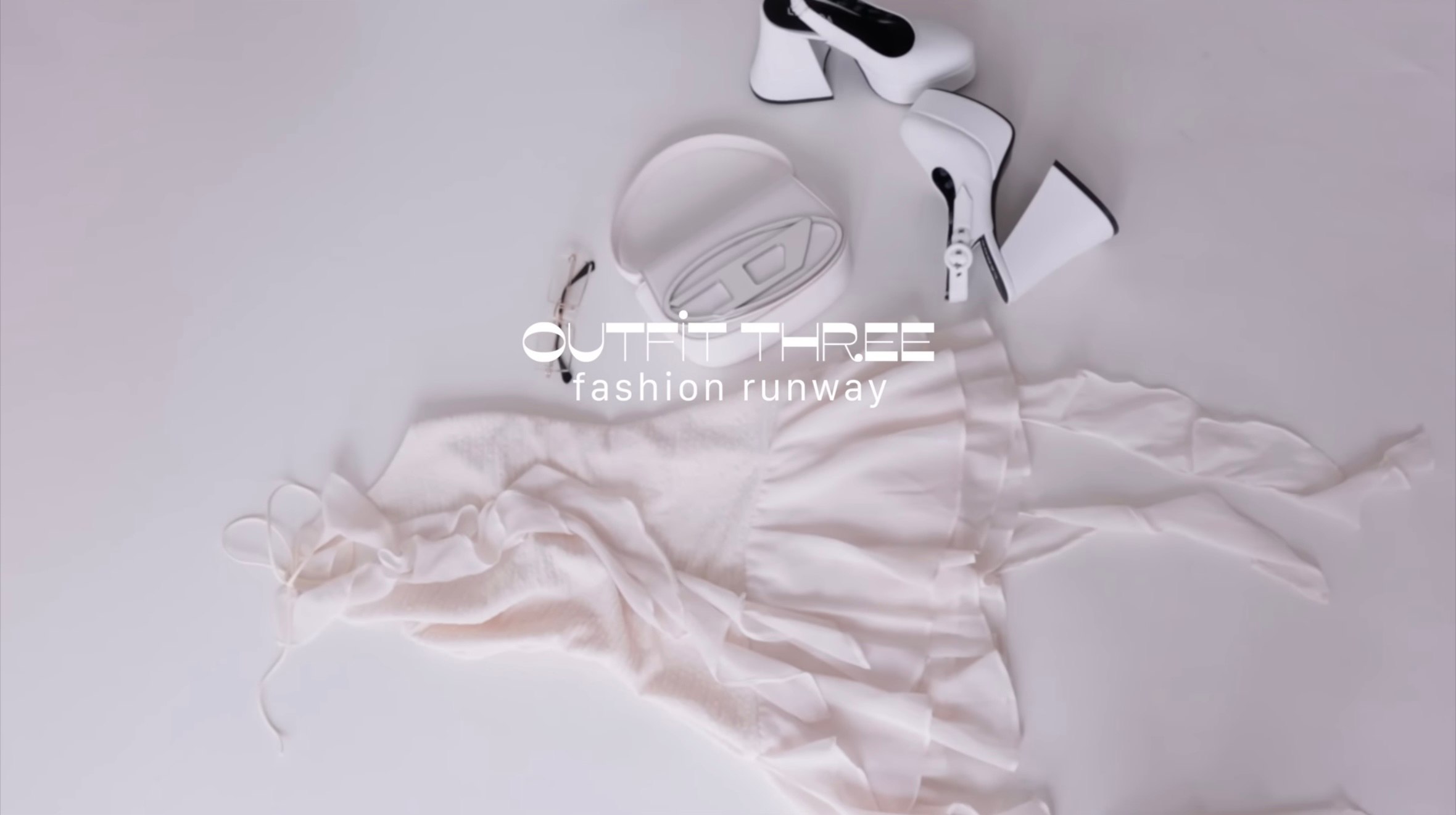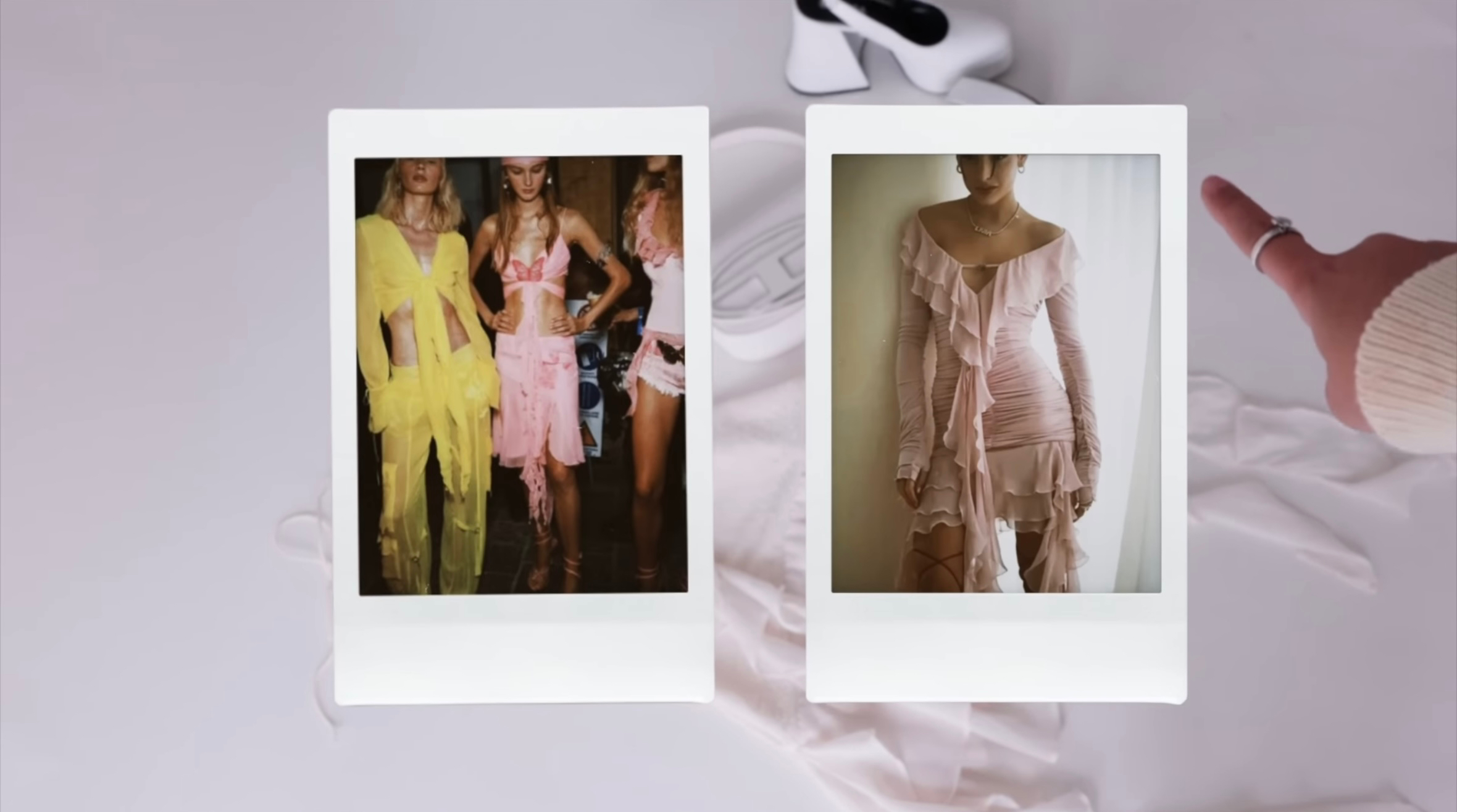 4. She also took fashion inspo from Bella Hadid by wearing the denim knee high platform boots with a pretty white dress and a thrifted denim shoulder bag. Her take on the classic denim-and-white outfit is totally one of our faves!
ADVERTISEMENT - CONTINUE READING BELOW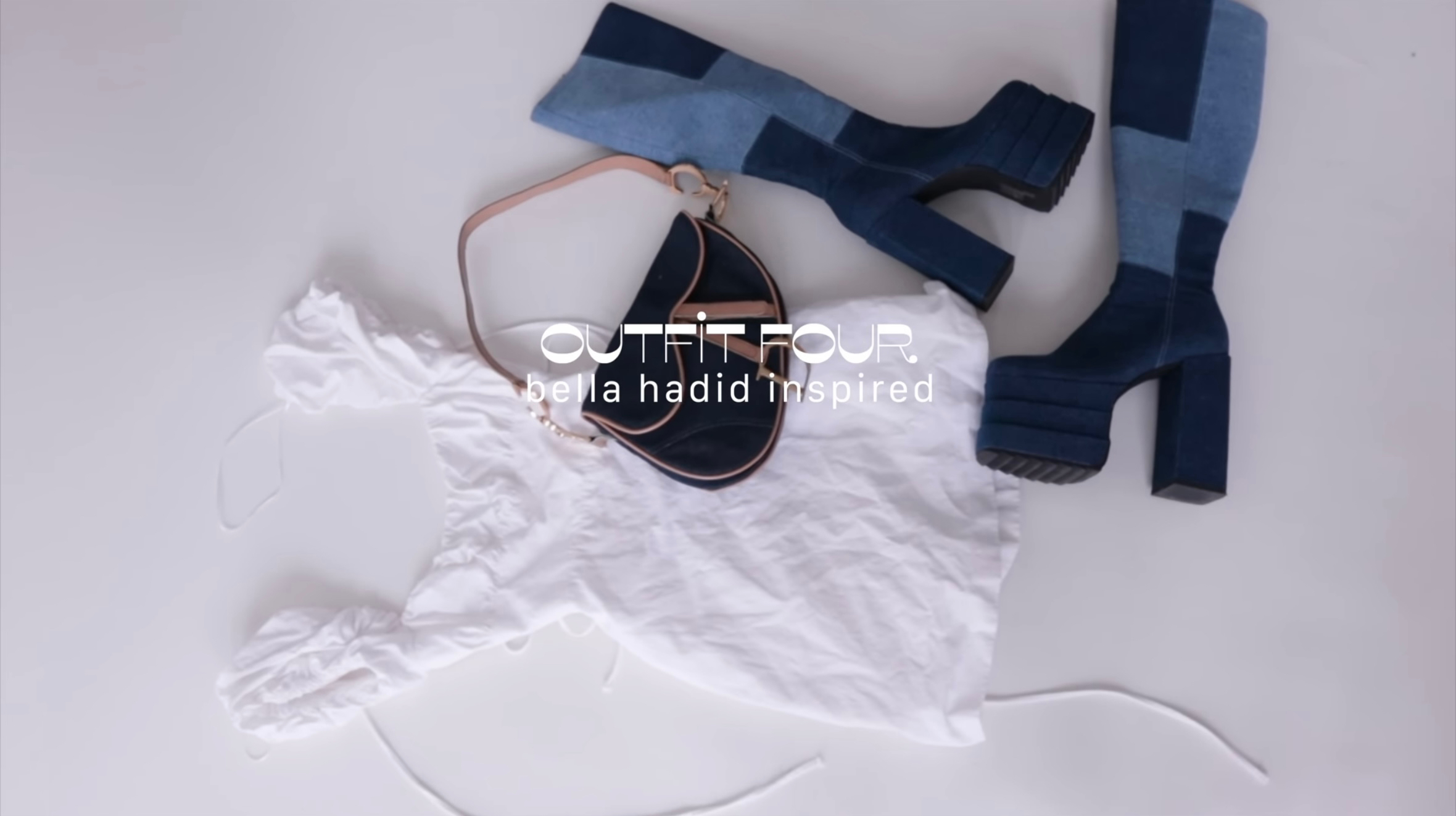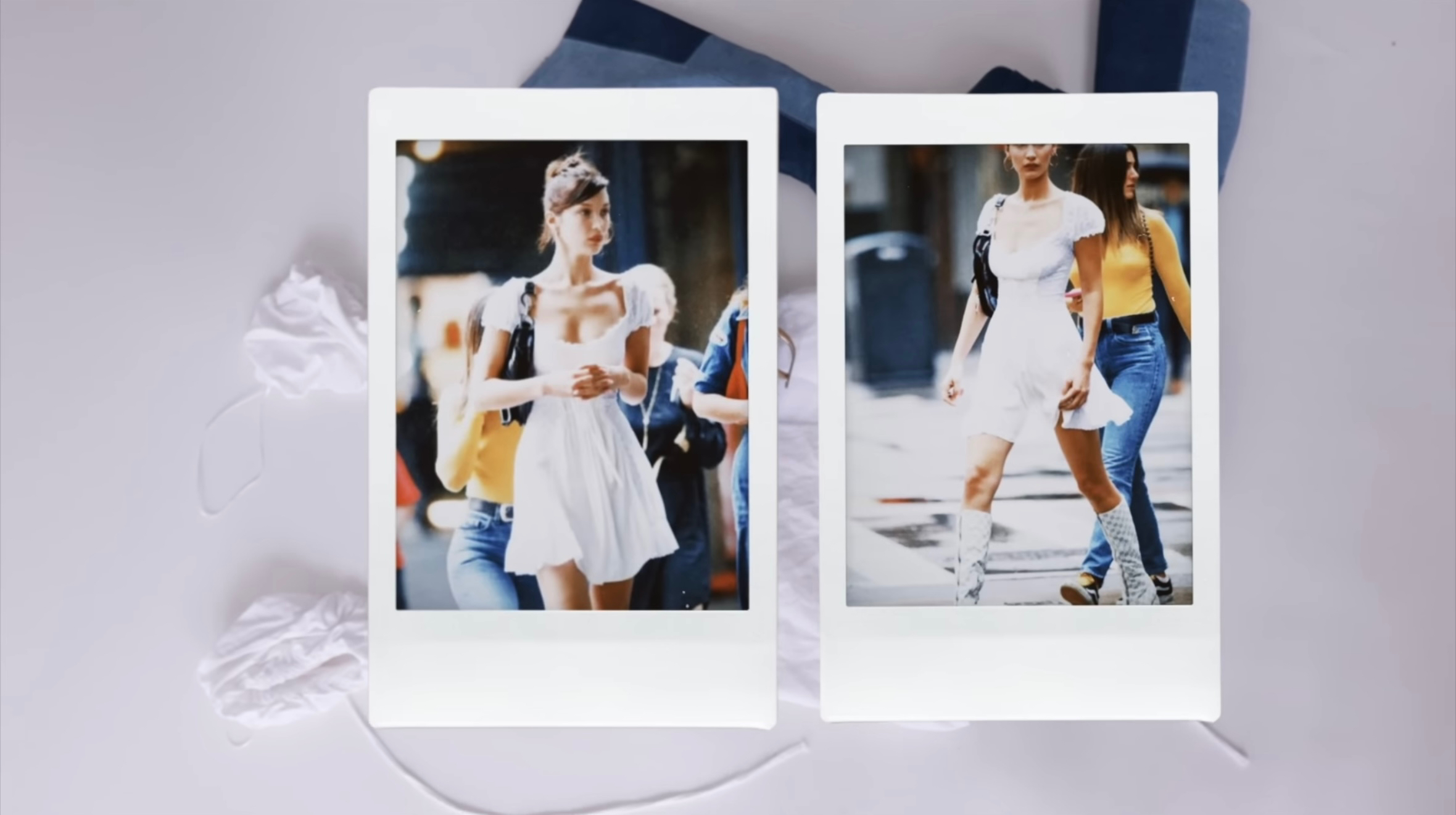 5. She definitely had a Cher from Clueless moment when she wore her With Jéan coordinates with the black knee-high boots. She also selected the Moderno eyewear and Diesel bag to complete the outfit.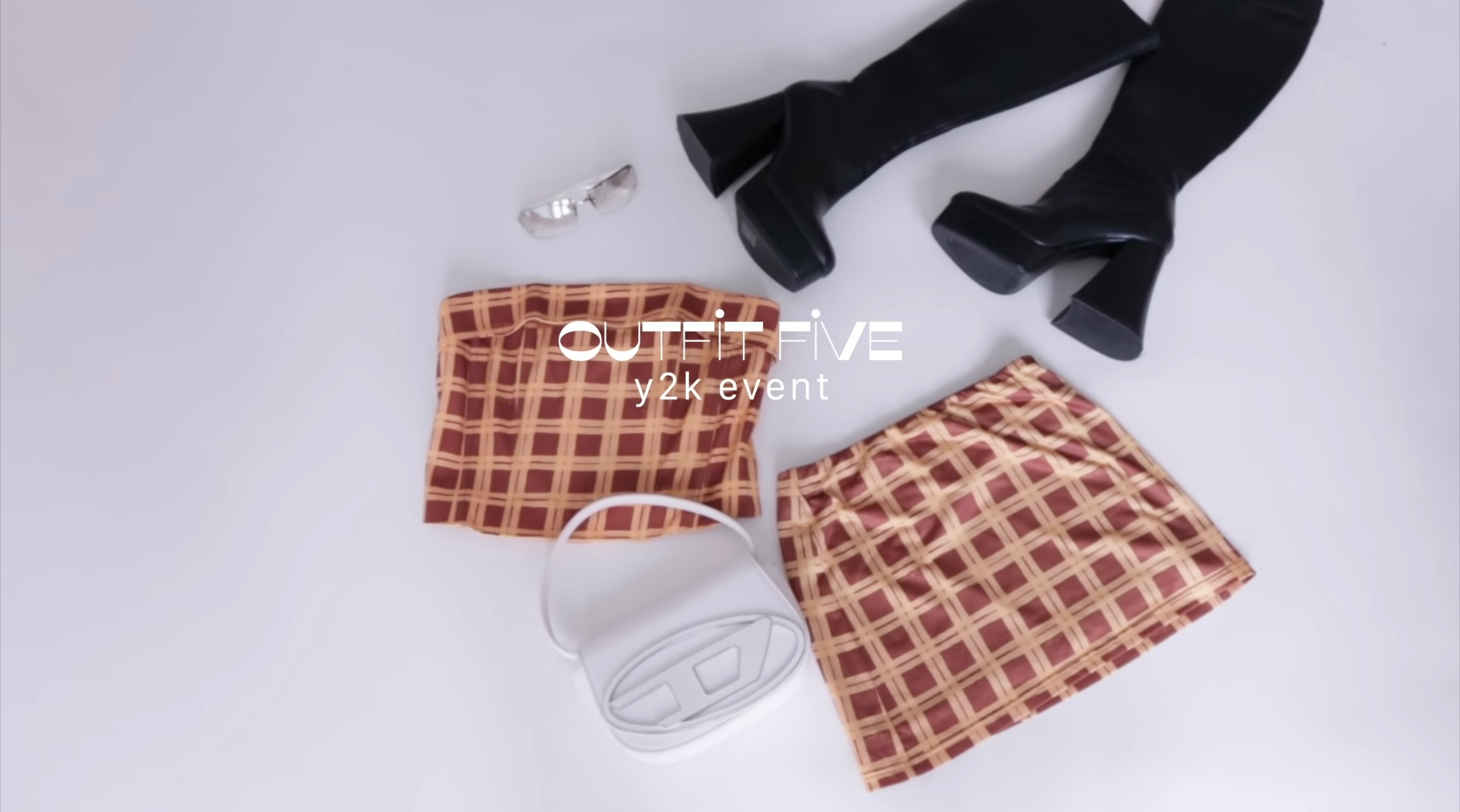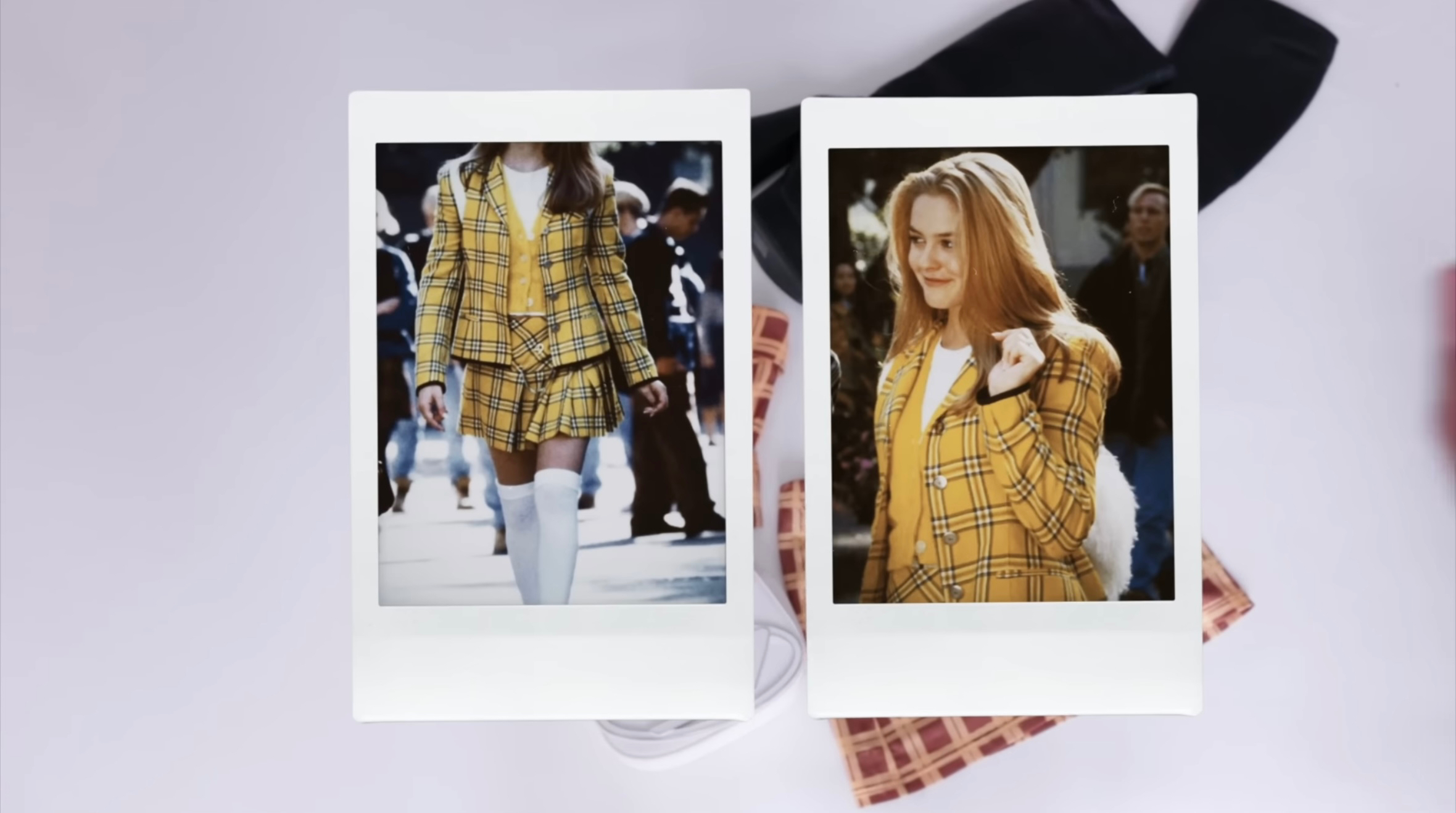 Watch how Ashley rocked the outfits, below: