Apart from being known as the spunky rising young stars of show biz, Andrea Brillantes and Ylona Garcia are also known for their fun, fresh, and fashionable OOTDs they always rock both on-and off-camera.
While Ylona's style is more playful and feminine and Andrea has an edgier take on fashion, when it comes to the fashion trend they wouldn't be caught dead wearing, surprisingly both girls answered the same thing!
ADVERTISEMENT - CONTINUE READING BELOW
"I would never wear a bralette!" Andrea spilled. "My mom would totally kill me if she catches me wearing one." Ylona added. How cute are these two? While we love a good bralette worn under a cool denim jacket, and paired with a high-waist mini, we totally get why Andrea, Ylona, and some girls are still hesitant to try out this edgy closet must-have. So, if just like Andrea and Ylona you're still iffy about jumping on to the whole bralette bandwagon, we're rounding up ten cute crop tops that's safer, a little bit more conservative, but still just as sassy and fashionable!
ADVERTISEMENT - CONTINUE READING BELOW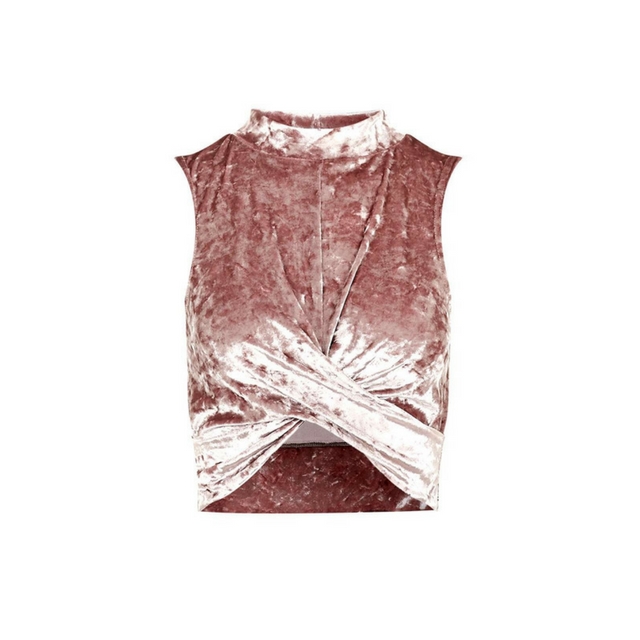 What other major fashion trends are you still not a fan of?