Since Forever 21 opened its first store in the country it has easily established itself as one of the go-to brands of fashionistas in the Philippines. Apart from offering fast fashion at affordable prices, the clothing brand launches yet another cool service we're sure all fashion lovers would enjoy, Forever 21 Style Insider. The brand now has in-house stylists to assist shoppers in creating looks perfect for their personal style and silhouette. And get this, the Style Insider service is completely free with no purchase requirement at all. How cool is that! With all the current and trendy pieces from the store, we spotted some of the most fashionable girls from the Style Insider launch.
Scroll down to see who made it to our list!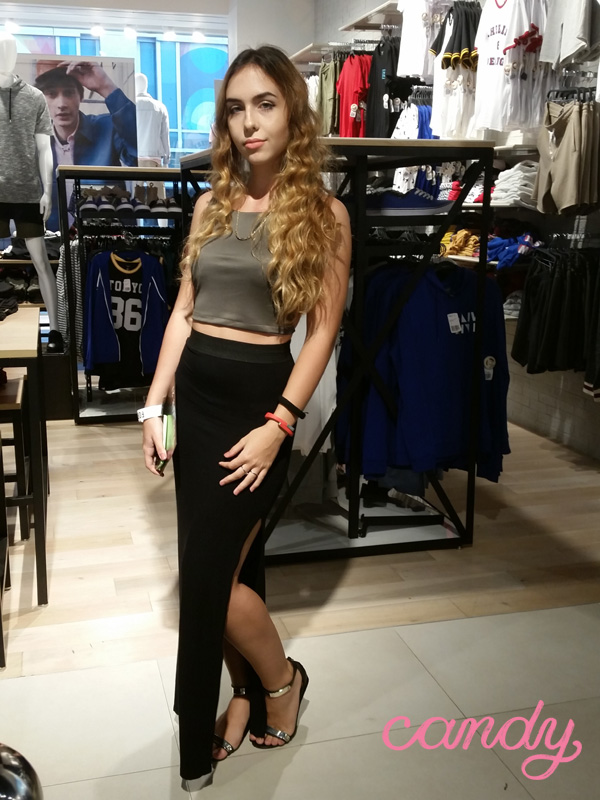 Which girl's style is your favorite? Comment your favorite's name below.