Posing for the 'gram if you're a shy girl can be difficult, but not impossible—all you need is some confidence and a few pegs! Thankfully, Alexa Ilacad is here to help. The 22-year-old star is a *master* at posing, and we love that her go-to poses are super easy to recreate. If you need some tips on how to level up your Instagram game, she's your girl!
Ahead, we round up eight of her cutest IG-worthy poses that are worth trying out if you're a shy girl:
1. Looking down as your photo is being taken is a classic shy girl pose. It'll look like a ~candid~ shot!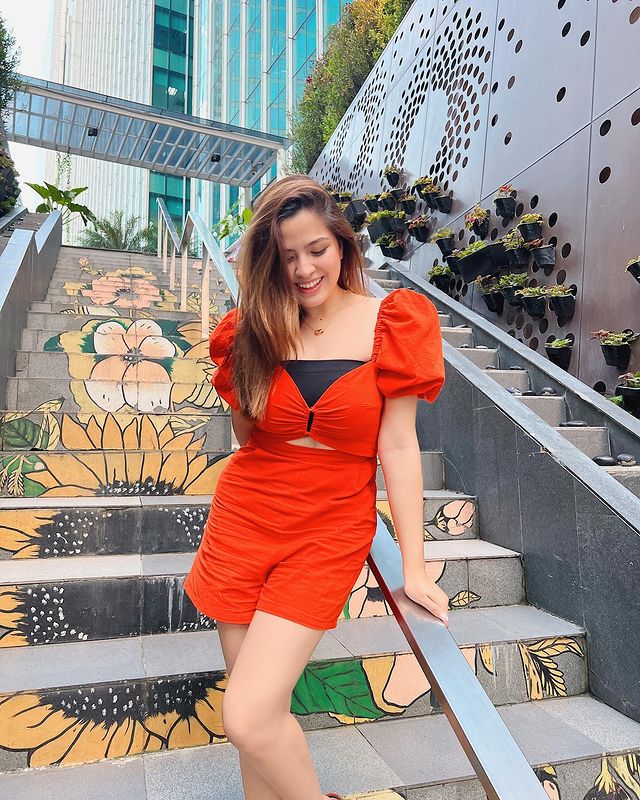 ADVERTISEMENT - CONTINUE READING BELOW
2. A mirror selfie does wonders in hiding your face. Plus, you get to really show off your cute OOTD.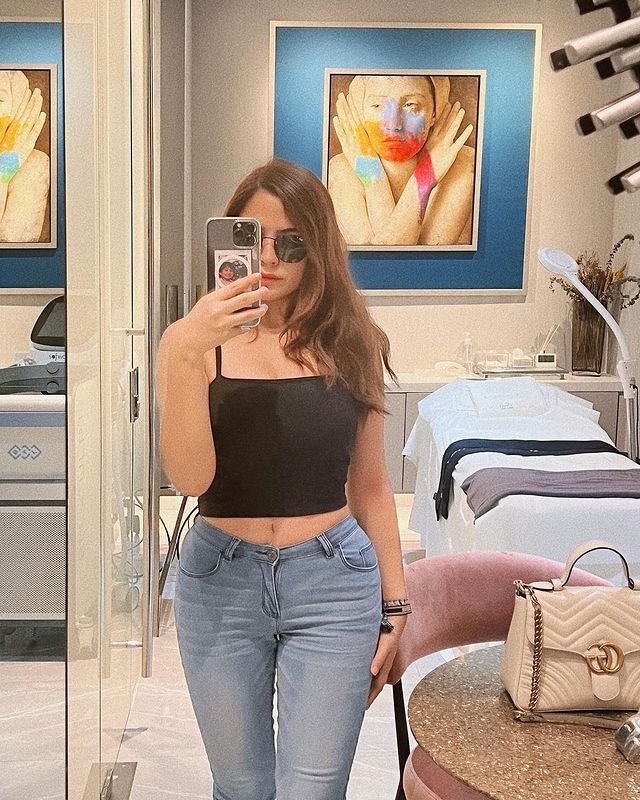 3. Alternatively, you can also let your hair cover half of your face.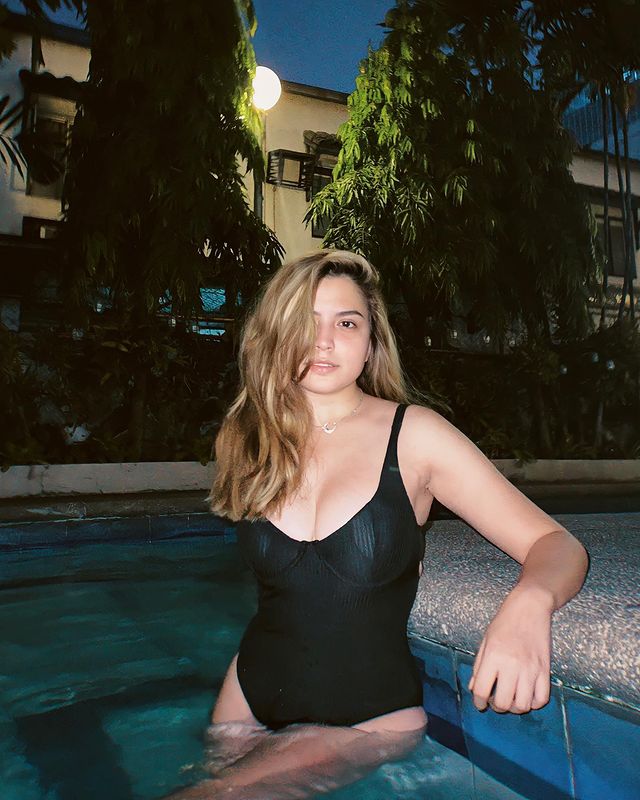 4. Posing with your back to the camera can be kind of plain, so switch it up by running your hand through your hair for extra ~pizzazz~.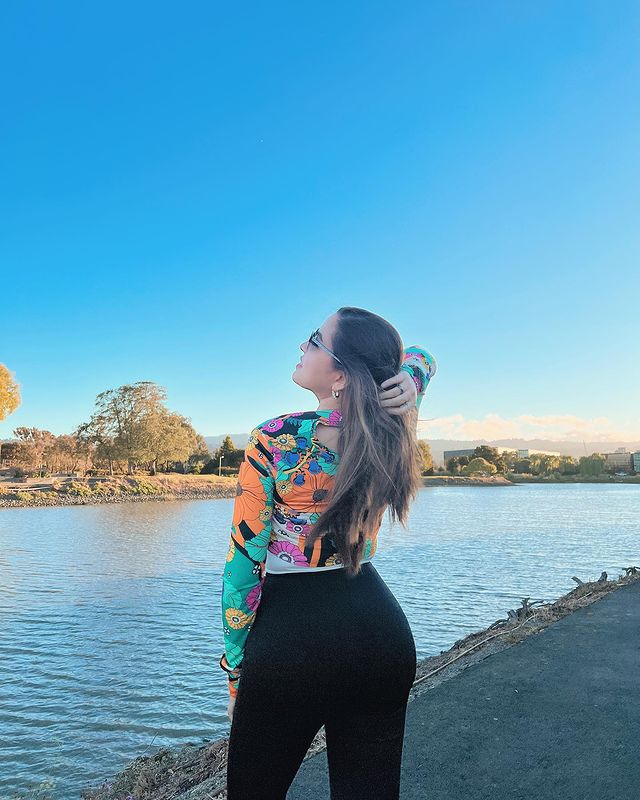 5. We know how awkward it can be to pose on your own, so grab your BFF for the pic and snap away!
ADVERTISEMENT - CONTINUE READING BELOW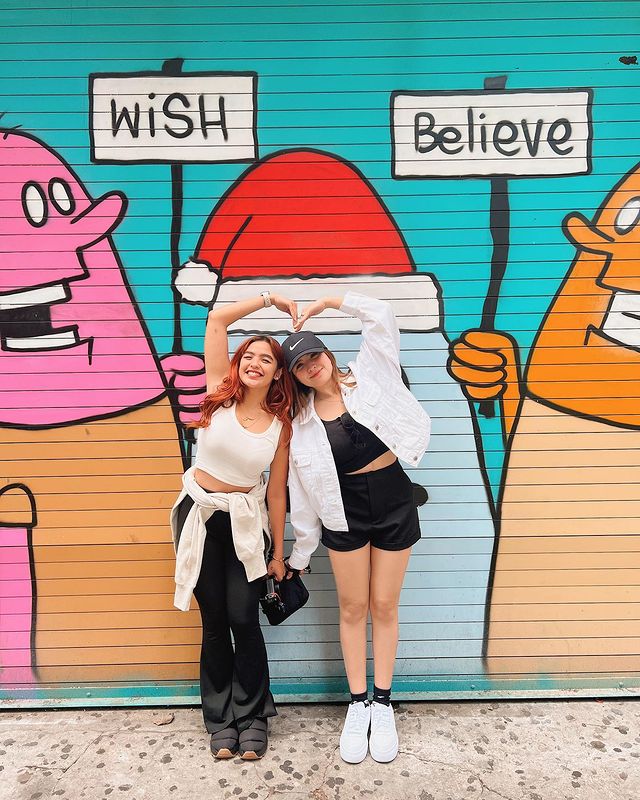 6. If you're feeling extra shy, you can put on your fave pair of sunnies and let your OOTD shine in the photo.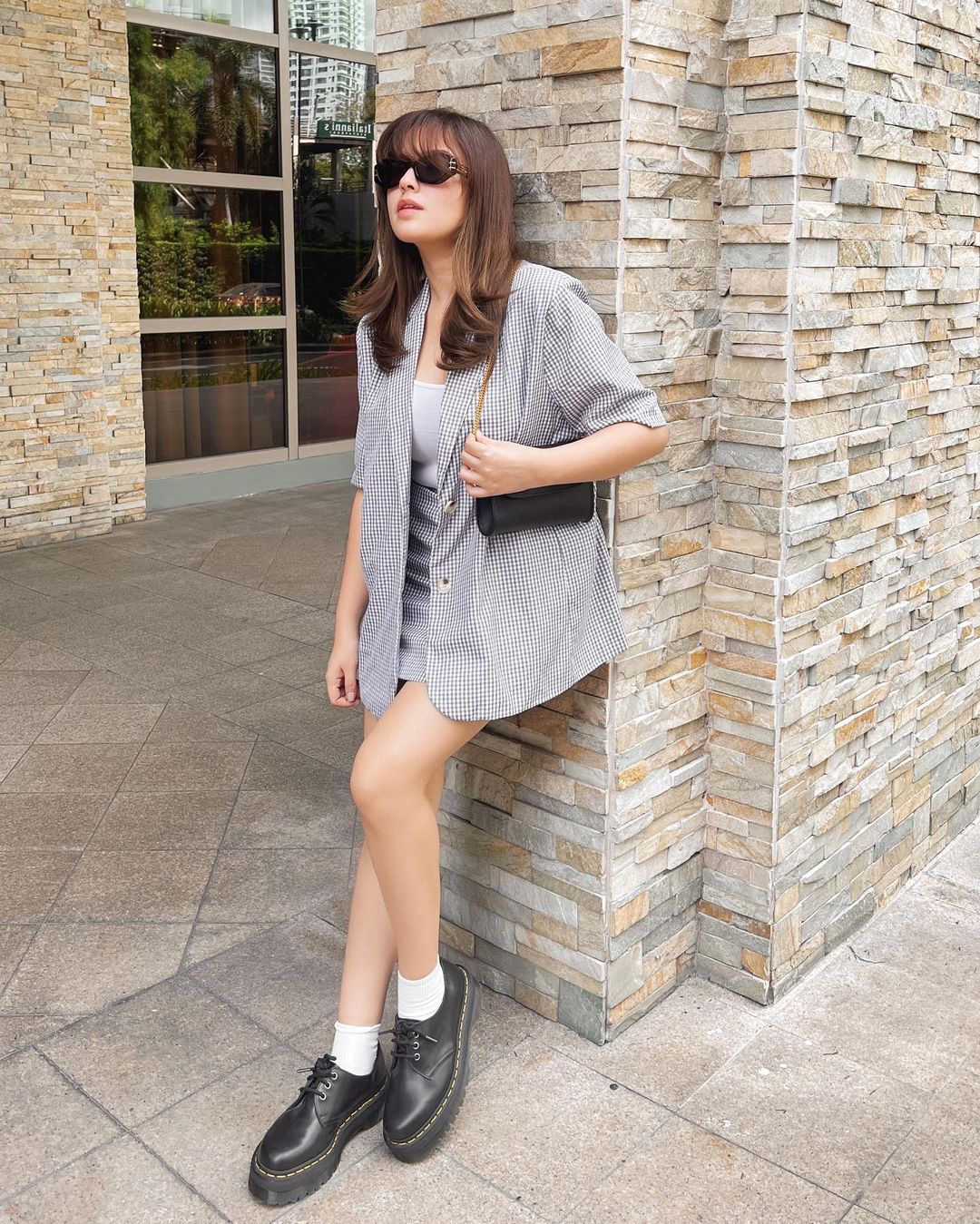 ADVERTISEMENT - CONTINUE READING BELOW
7. Looking at the camera while keeping your back turned from it is another go-to pose that won't fail you.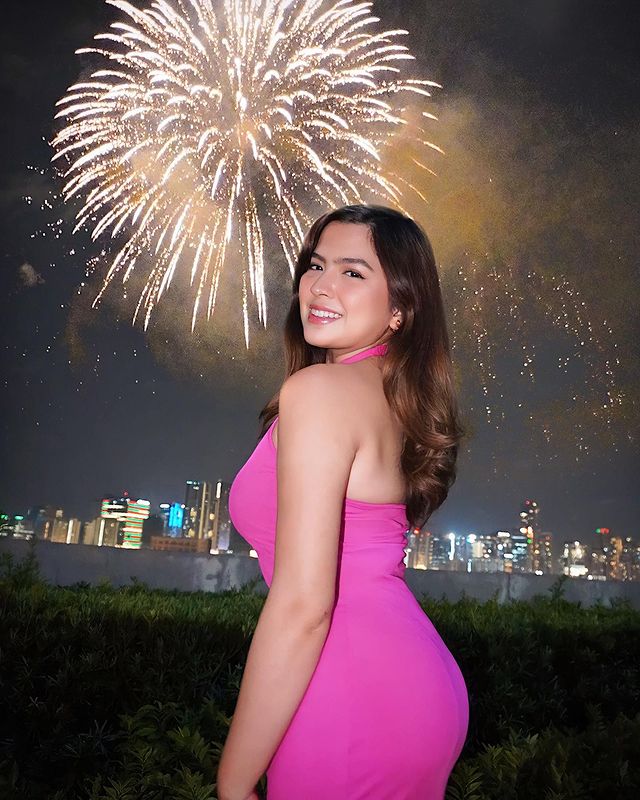 8. Your phone's self-timer is your BFF if you feel awkward posing in front of someone else.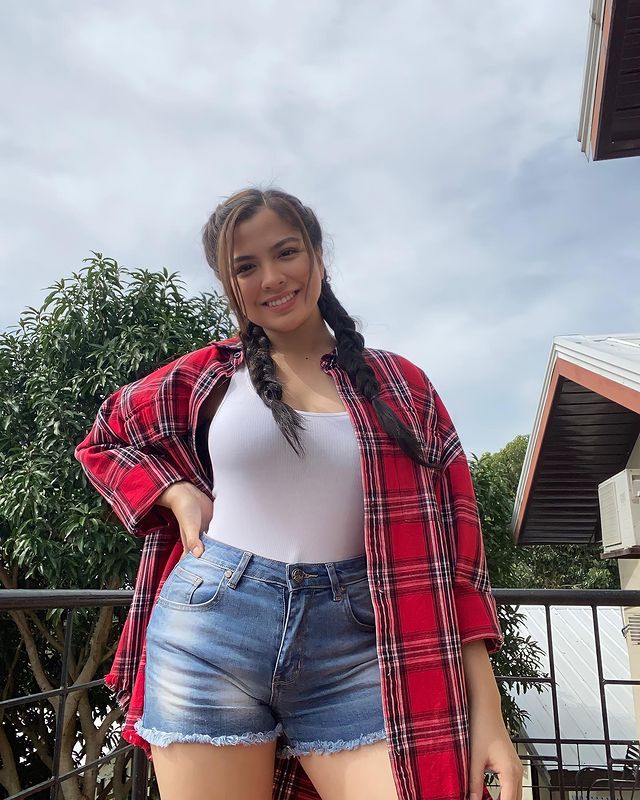 ADVERTISEMENT - CONTINUE READING BELOW