Fact: Striking poses by yourself is easier when you're traveling solo—you already know your angles down cold and you know what works best for you. However, things are a lot trickier when you're with your S.O. Some poses can be tricky to pull off, while some are just plain cringe, LOL! 
Having posing pegs with you can save you a world of trouble when traveling with your beau, and luckily, Alexa Ilacad and KD Estrada are here to provide. The Gen Z love team has been doing a lot of jet setting recently, and they've provided tons of inspo that make them the perfect guide for your own photos. Ahead, eight of their ~*sweetest*~ couple pics while traveling:
8 Sweet Couple Poses to Try on Your Next Vacay, as Seen on Alexa Ilacad and KD Estrada
1. Traveling with your S.O. usually means taking a lot of sariling sikap selfies. No need to overthink these—simply hold your beau close and start cheesing!
ADVERTISEMENT - CONTINUE READING BELOW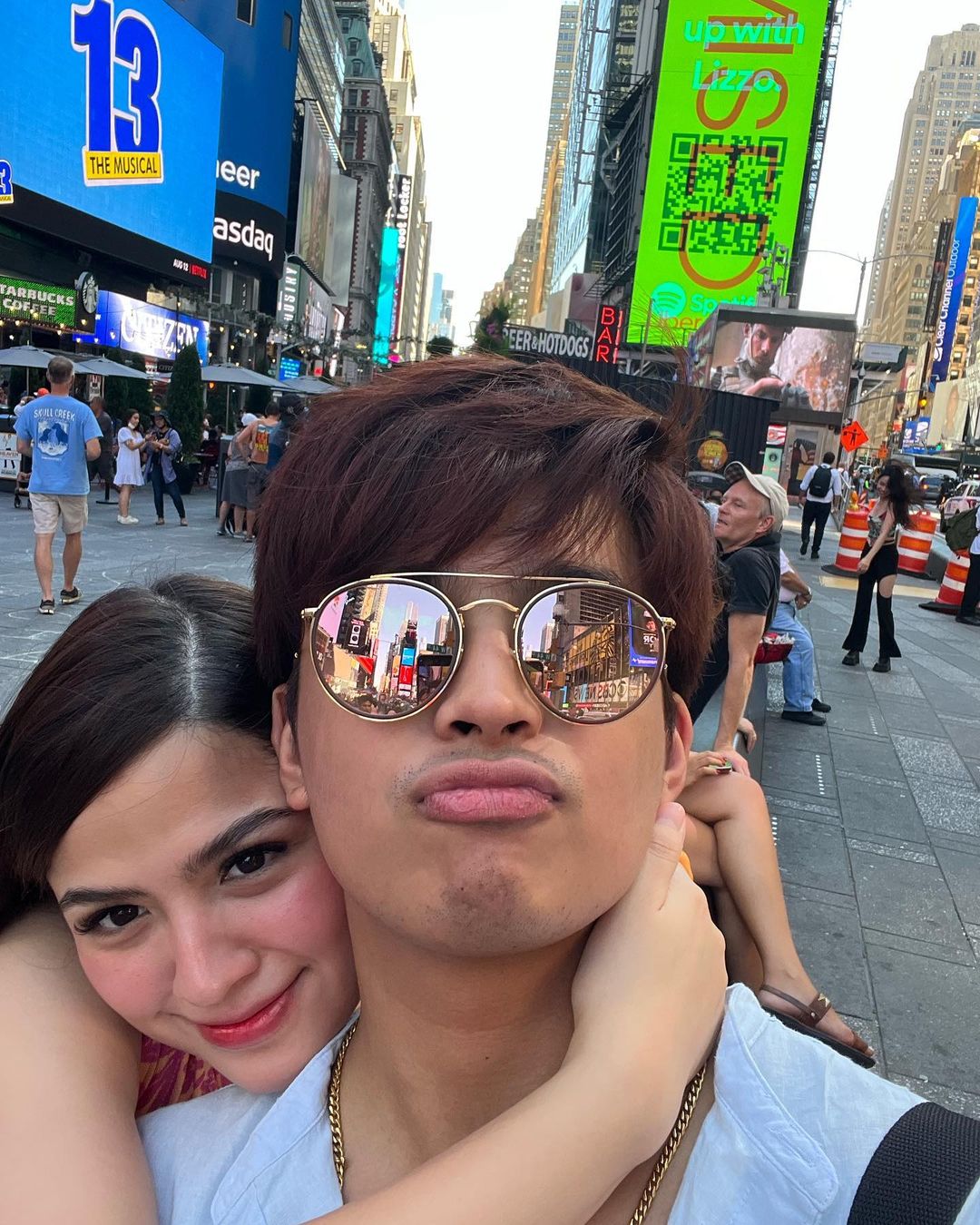 2. Going somewhere with a picturesque view? Let the scenery do the talking and have your photo taken from farther away, just like KD and Alexa's gorgeous Disneyland shot.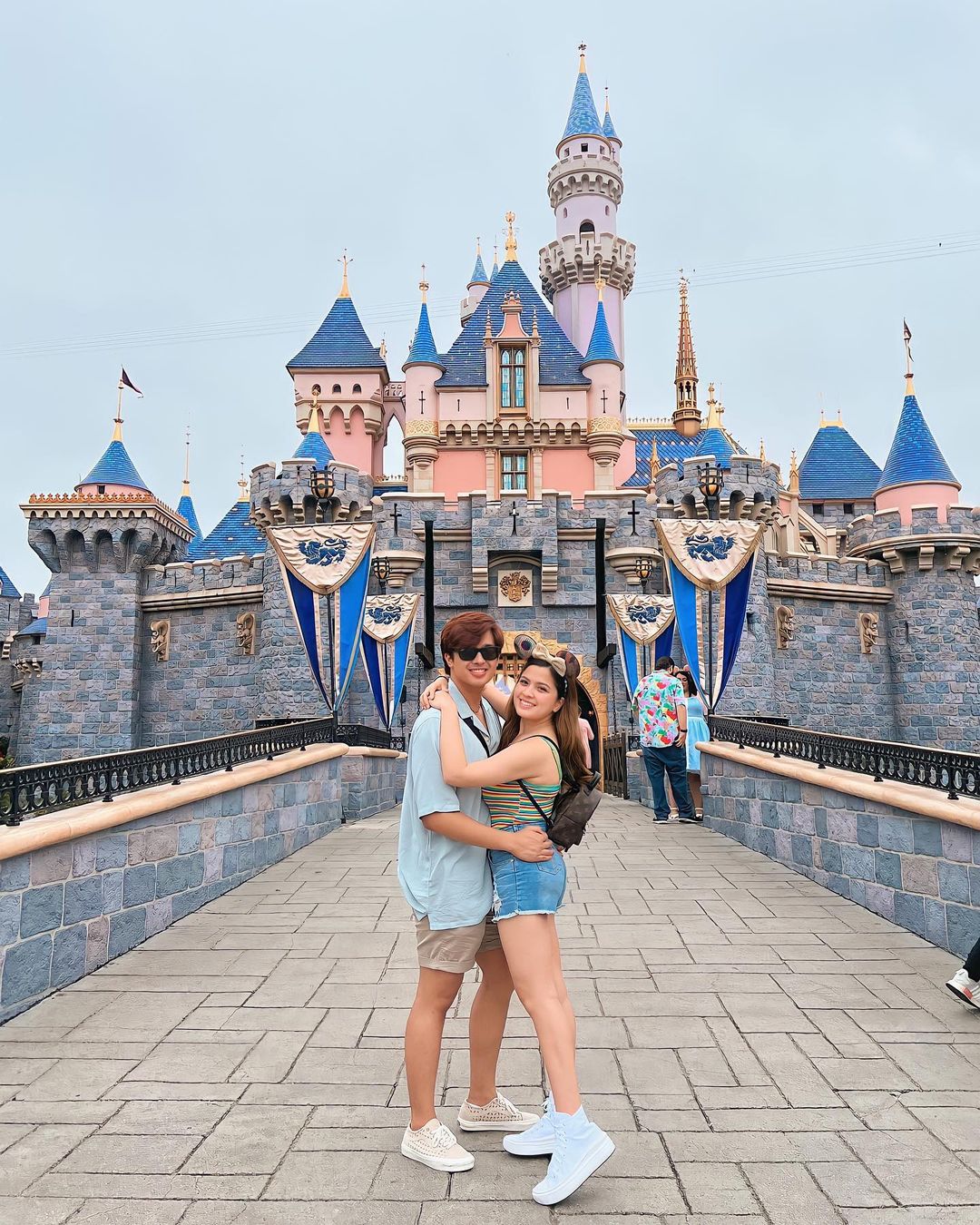 3. Showcase your matchy moment by posing in a way that spotlights the specific pieces. We love how KD and Alexa posed to show off their matching kicks (and the gorgeous backdrop!).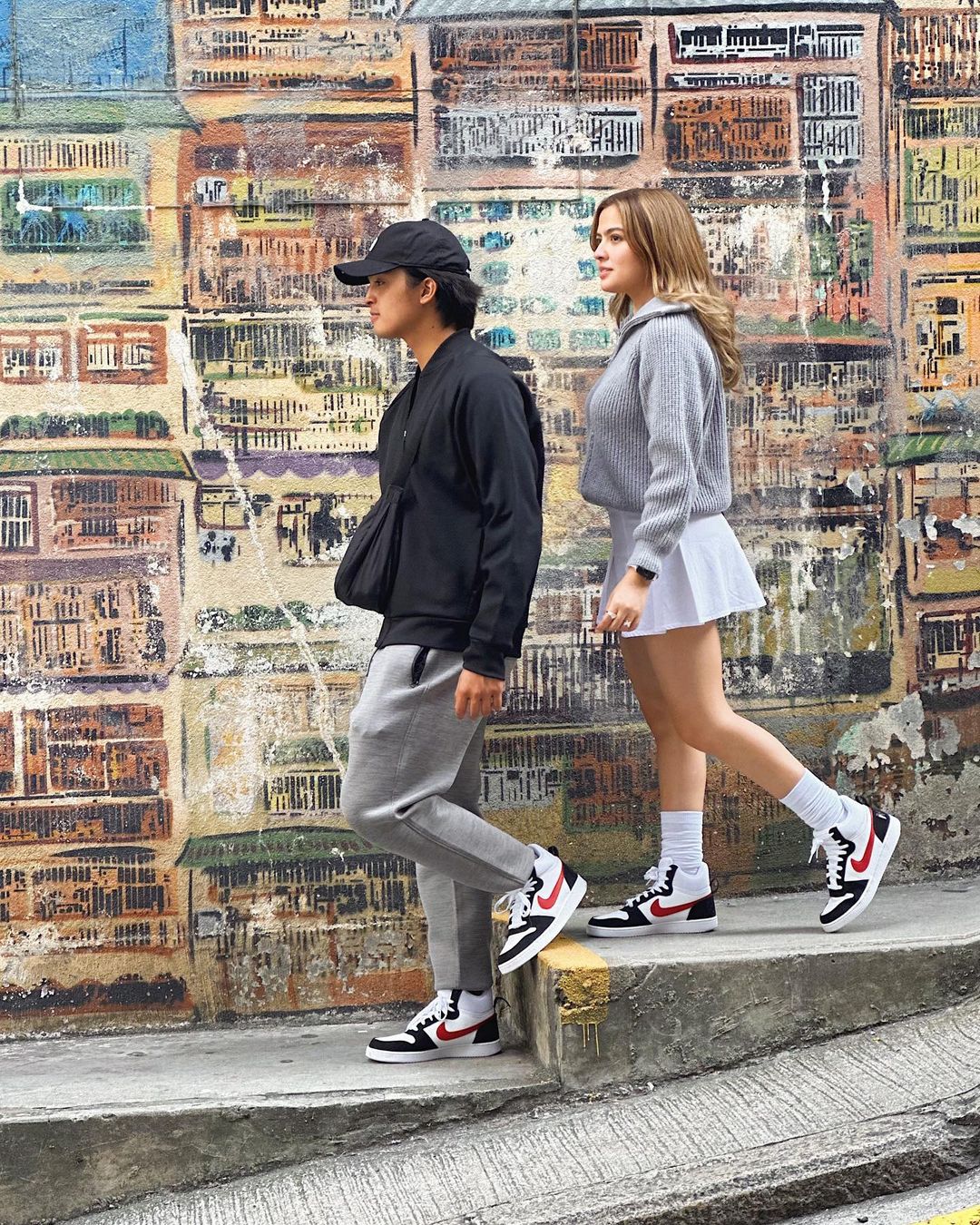 4. Eating at a new resto is a good opportunity to snap some cute pictures. If you're feeling extra romantic, you can feed your S.O. while gazing ~lovingly~ into their eyes.
ADVERTISEMENT - CONTINUE READING BELOW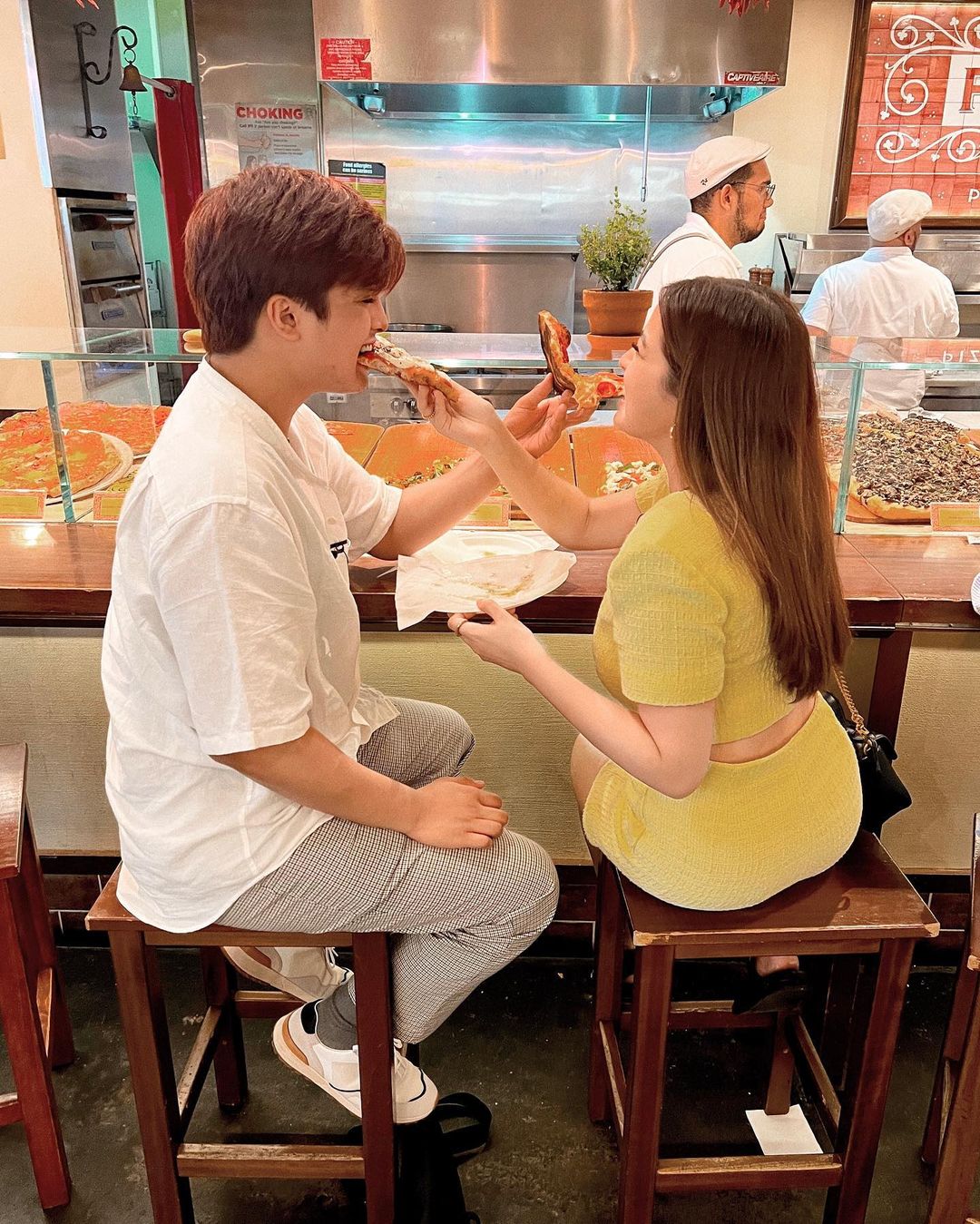 5. Couple poses don't always have to be touchy. Relaxed poses—like how KD and Alexa are leaning on the railing while looking into each other's eyes—can be just as romantic.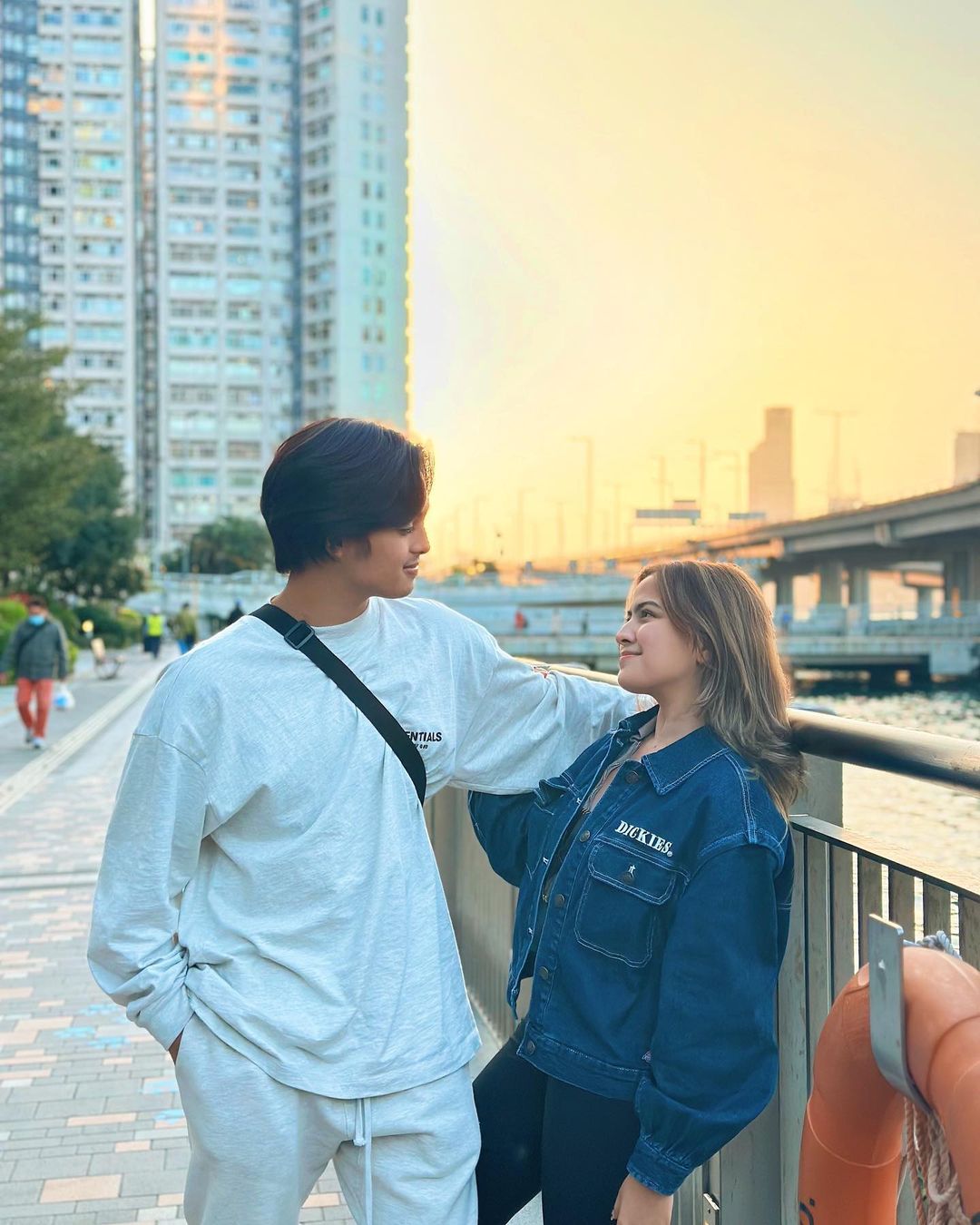 ADVERTISEMENT - CONTINUE READING BELOW
6. Out of ideas? You can't go wrong with a classic mirror selfie!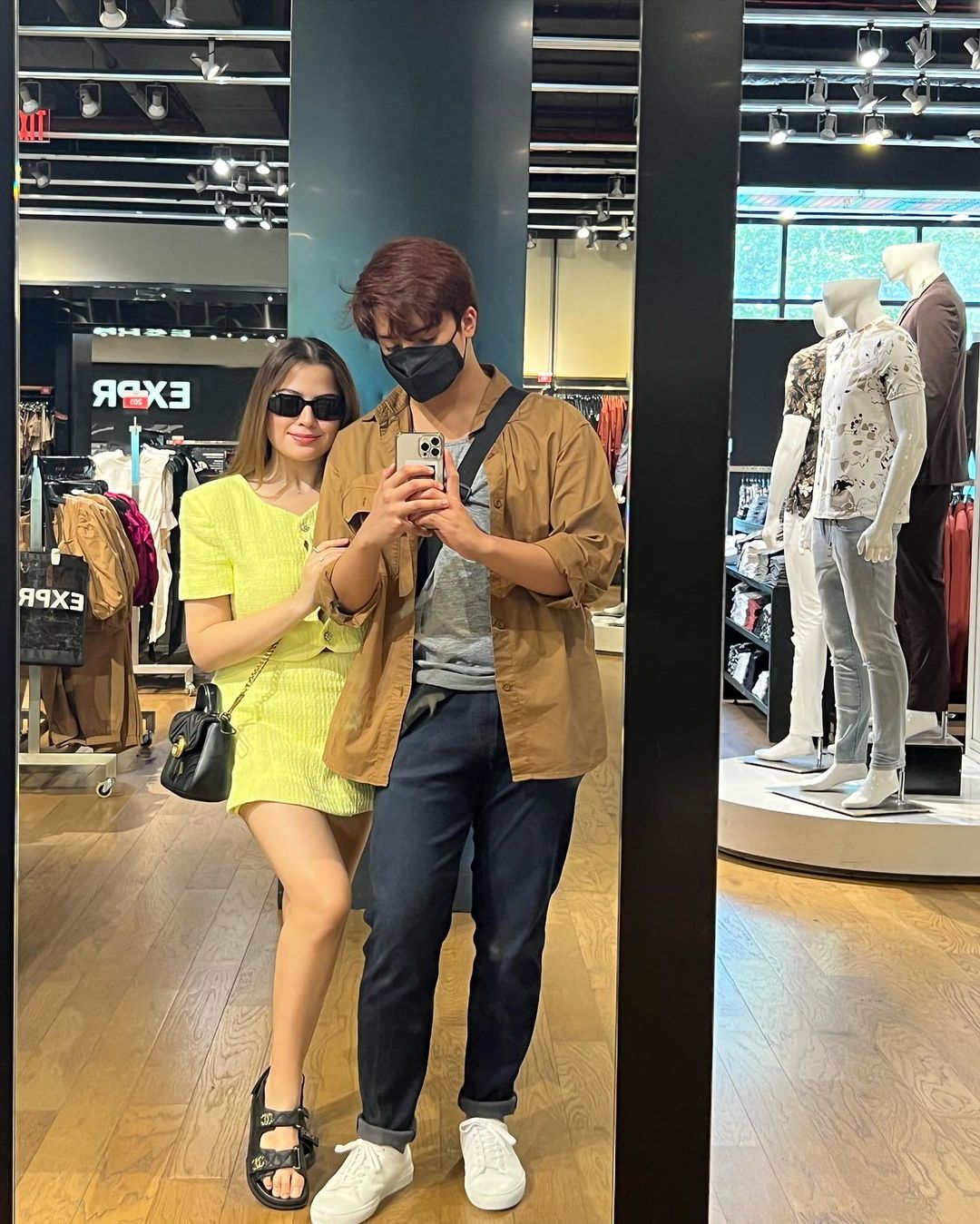 7. Feeling camera-shy? There's no need to show your faces. You can keep your backs faced to the camera and just lean onto each other for a sweet snap. Bonus points if you have a romantic background!
ADVERTISEMENT - CONTINUE READING BELOW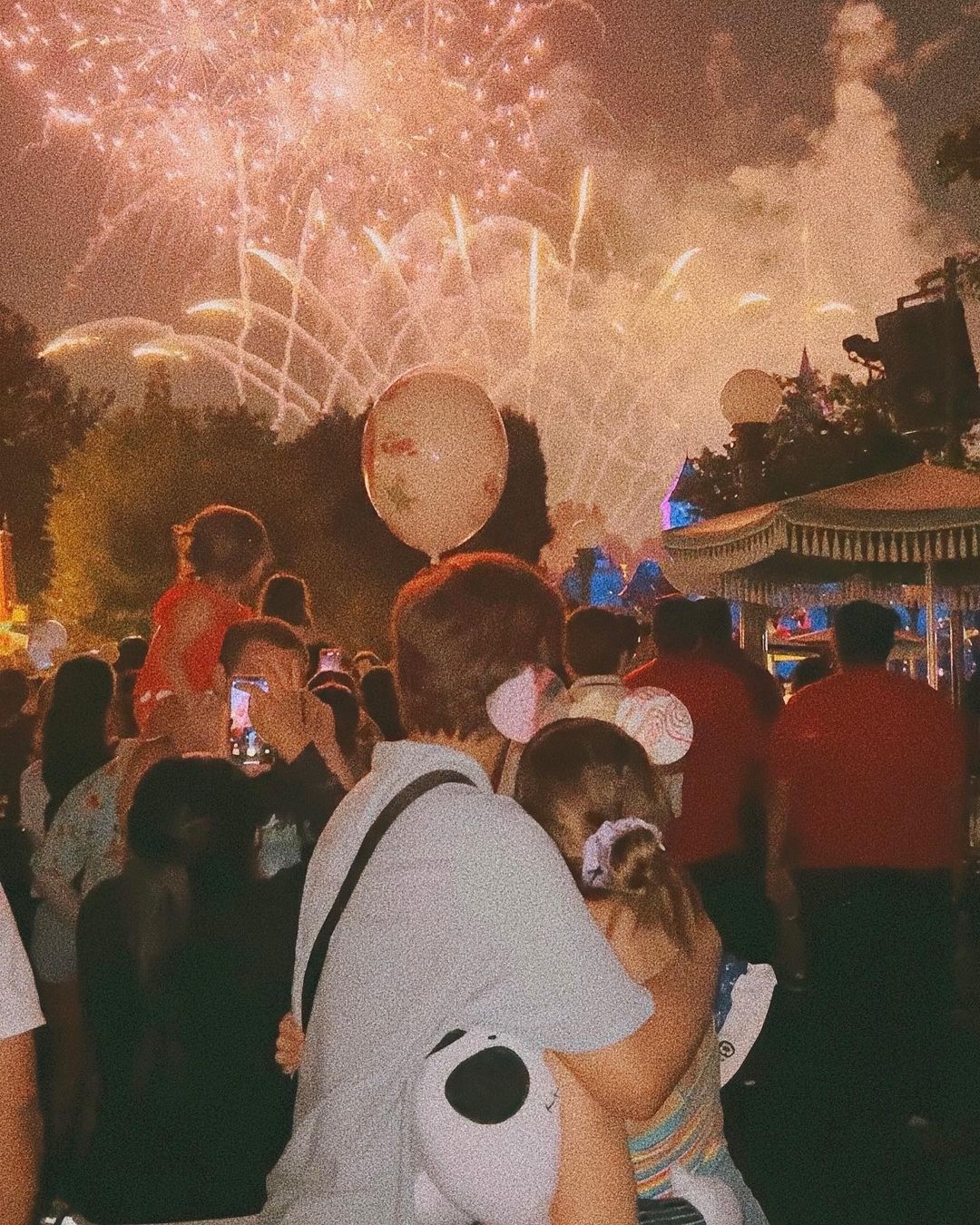 8. Feeling *extra* sweet? Loop your arms around your partner's neck and give a big smile to the camera. Don't forget to show off the beautiful scenery behind you!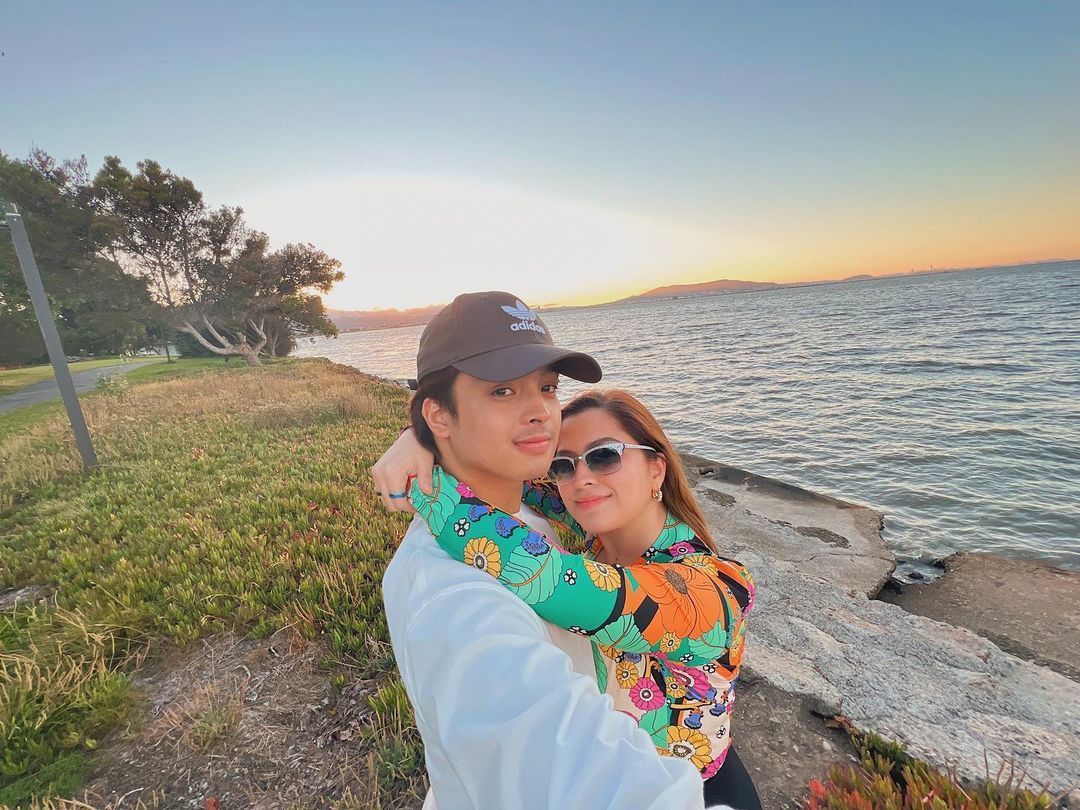 ADVERTISEMENT - CONTINUE READING BELOW