We can't seem to contain our excitement as we count down the days to the second Candy Style Awards! We're excited to not only award our different style stars but we also can't wait to see all of you looking fab in your prom pretty outfits that are sure to be dazzling! But, just in case you haven't come up with the perfect look you've been dreaming of, we came up with this style guide for you! Check out all 10 prom inspired looks we've got for you and pattern your ensemble after your favorite or come up with a totally unique outfit!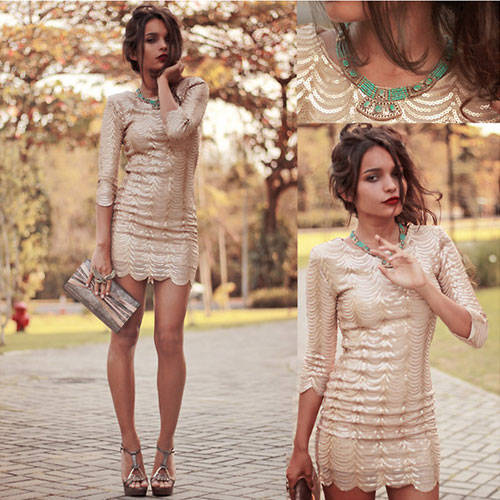 photo via Lookbook
ADVERTISEMENT - CONTINUE READING BELOW
ADVERTISEMENT - CONTINUE READING BELOW
Mono-metallic. Be the star of the night with a look thats head-to-toe metallic! Finally take out that gold-sequined dress you've been saving in your closet and match it with a clutch, rings, and stilettos in different gold hues.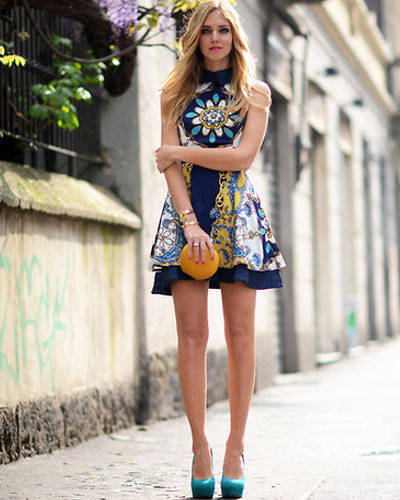 photo via Lookbook
Prints and color. Don't be afraid to wear a printed cocktail dress in bright hues! Keep your look colorful by wearing a pair of pumps and sporting a clutch in hues inspired from your dress. With such a bright look, there's no need for other accessories.
ADVERTISEMENT - CONTINUE READING BELOW