Pure Fashion is an international faith-based program that helps young women aged 13 to 18 develop their inner beauty and realize their self- worth, all the while putting Christ at the center of their lives.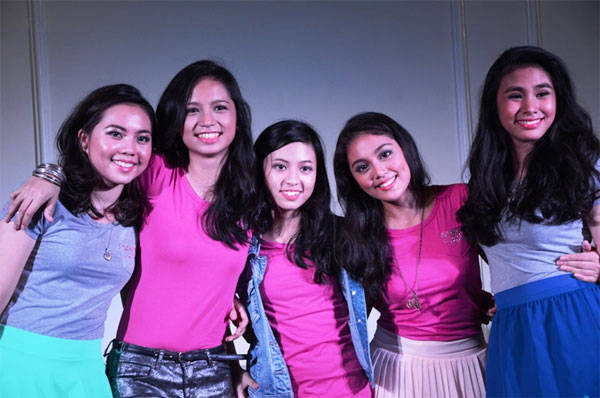 The fashion show celebrated the graduation of five beautiful models as they showcased what they learned throughout the 10-month program. Here are some photos to capture the wonderful night!
ADVERTISEMENT - CONTINUE READING BELOW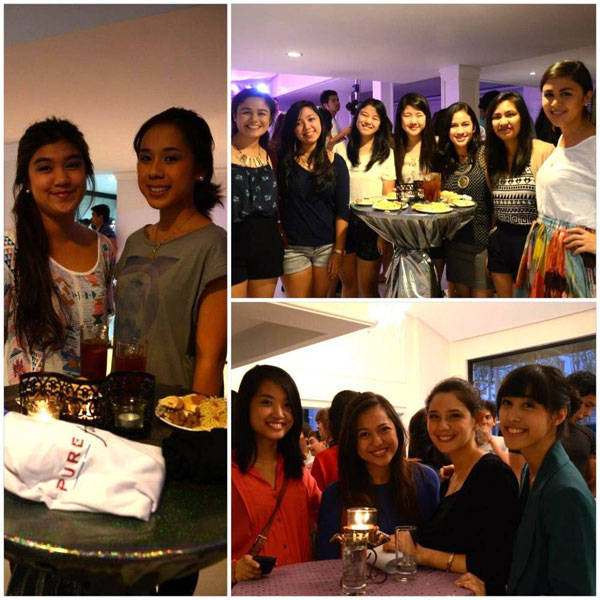 Pure Fashion girls enjoying their cocktails before the start of the program which was hosted by RX 93.1's Cerah and Andre. Models of the previous years also participated to celebrate Pure Fashion Manila's 5th anniversary!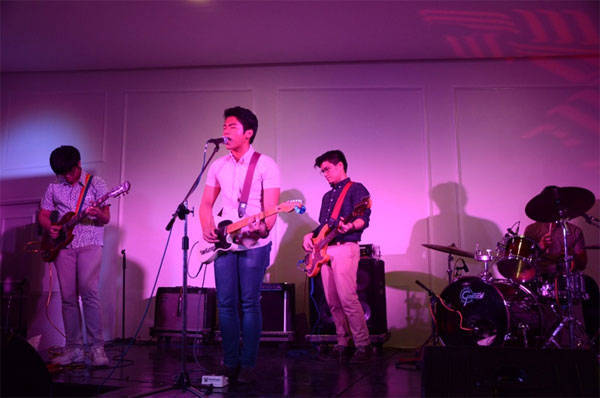 ADVERTISEMENT - CONTINUE READING BELOW
Guest performers included Dane Hipolito, Farewell Fair Weather, and She's Only Sixteen.
The graduates also performed a short play to illustrate what it's like to be a Pure Fashion girl.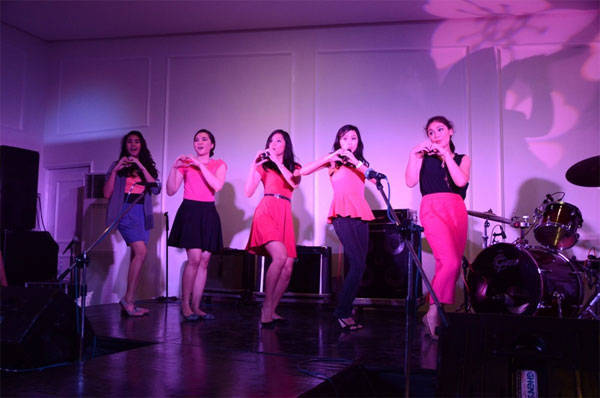 After the program, Chairwoman of Pure Fashion Manila and former Candy fashion editor Margaux Romero Alampay gave the closing remarks. It was a sparkling night for all the participants and we're looking forward to the next one.
ADVERTISEMENT - CONTINUE READING BELOW
For more information on Pure Fashion, you may visit their Facebook page.