Fashion
A Complete Guide To Online Shopping
Here's everything you need to know before you join in on the addicting world of online shopping!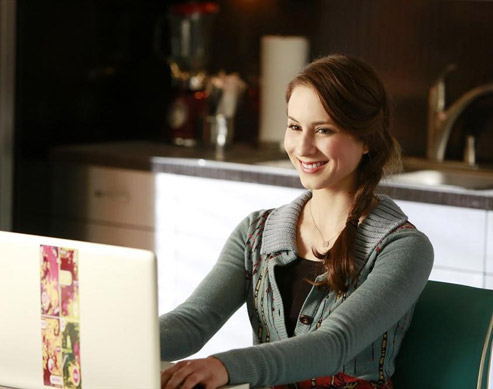 PHOTO The CW
Online shopping is a lot more popular than ever now. Mostly because it's just so easy! You can just sit comfortably in your own home and you can buy anything you want with just a click of the mouse. If you're in need of a new wardrobe, school supplies, and beauty essentials but you don't have the time to go out, that doesn't mean you have to say good-bye to shopping altogether! Online shopping is here to save the day (but not necessarily your savings). But before you start joining in on the online shopping bandwago, there are a few things you need to remember and we're sharing with you our very own tips!
To help get you started, we rounded up some cool and on-trend online stores that you can find on Instagram! Just click on the gallery to get started. Enjoy shopping, Candy Girls!
<>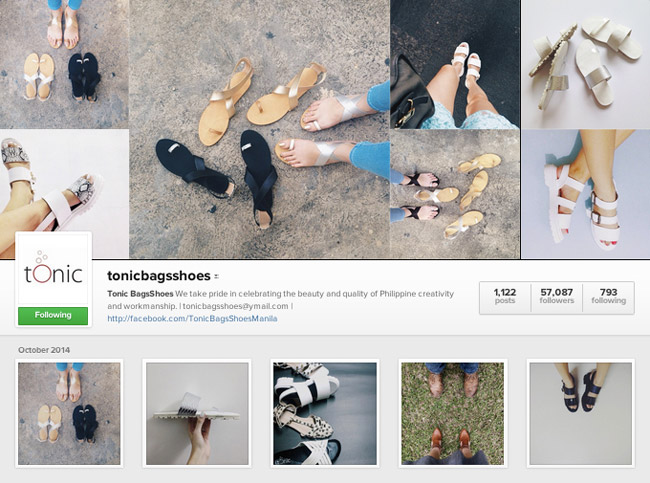 Sometimes, no matter how hard you try, some people just won't vibe with you, and that's totally fine.
Have you tried the #ComeAroundMeChallenge?
The cheerleading docu-series is a phenomenon.
A lot of them are dirtier than a toilet seat.
The kind of wholesome content we all love to see.
Being away from each other teaches you to cherish every moment together even more.
Your Moon sign is all about your most intimate feelings, fears, and desires.
Gotta stay cool, fresh, and iwas pawis.