The day of love is fast approaching, andwhether you're going out with your boyfriend, your barkada, or your family, it's always a good idea to plan your outfits ahead of time! So we came up with a quick and easy guide for dressing up for different kinds of V-Day dates!
1 Sport the color of the year!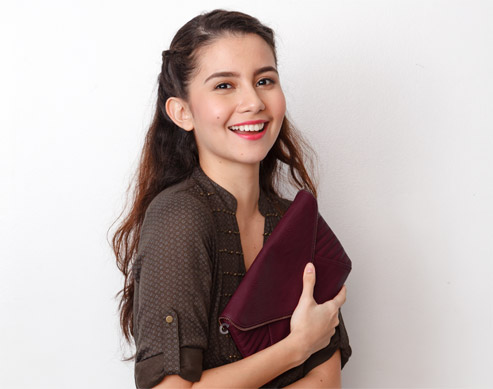 Marsala is a beautiful color, and it flatters everyone! A dainty hat, a stylish bag, or a cute little dress in this color would make for a great look for Valentine's Day, especially since Marsala closely resembles red.
2 Go for casual but chic!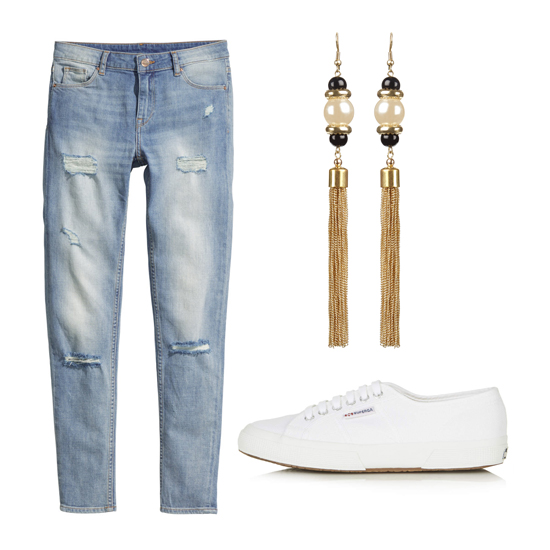 ADVERTISEMENT - CONTINUE READING BELOW
Try out your favorite pair of sneakers with something denim like a pair of pants or a jacket. To finish off the whole ensemble, make sure you add a little bit of bling.
3 Go feminine and bold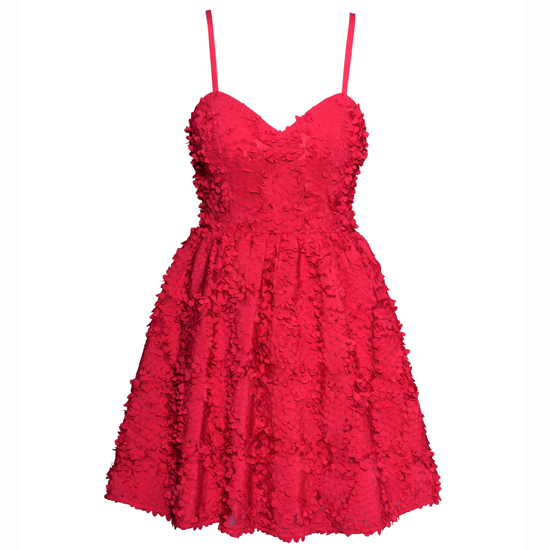 If you're going somewhere casual and the sun is still up and shining, don't be afraid to be a little more vibrant. A skirt with some volume, a bright dress, or some red pants will be absolutely perfect for lunch dates and merienda hangouts.
4 Wear a blazer!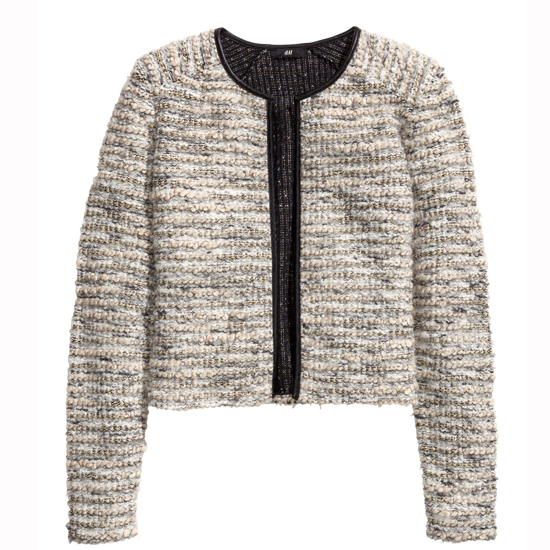 They can instantly make any outfit look extra polished for dates spend watching a play or at a fancy hotel. You can also try out blazers in different colors and pritns for extra oomph!
5 Make a statement in prints and color.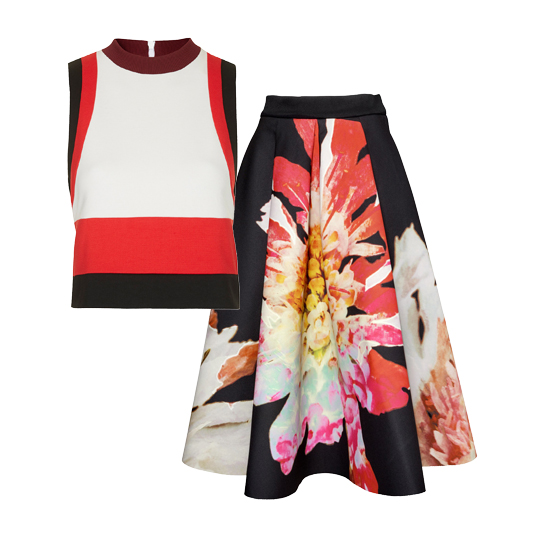 Print on print? Go for it! You just have to make sure that the colors and styles don't clash too much. Think going monochromatic isn't a good idea? It is! But remember to wear accessories like bracelets, necklaces, a bag, or a pair of shoes in a different color to somehow balance it out.
6 Sporty chic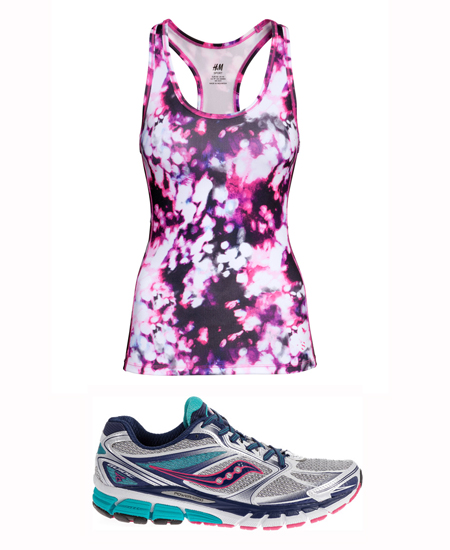 ADVERTISEMENT - CONTINUE READING BELOW
If you're planning on doing something sporty on heart's day, take out those sneakers and pair them with a cute workout top or even a jacket. Add accessories like a cute scarf or a snapback to give you more of that sporty look.
7 Dinner date style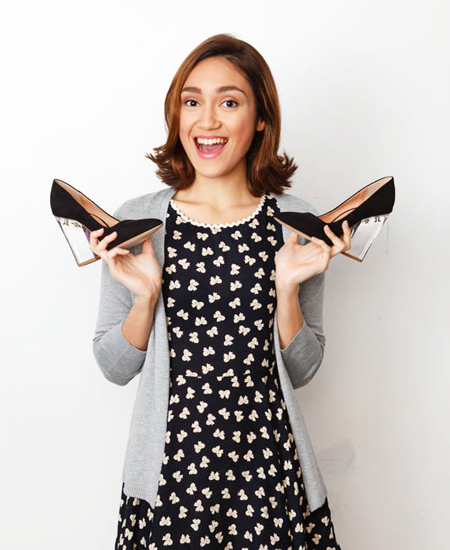 Are you going on a dinner date with your guy or your family? You can never go wrong with a dress! Plain, lace, or printed dresses are all perfect! Adorn your wrist with some bracelets and bring out your stylish earrings, it's a dinner date after all. Want to take it to the next level? Try on some pumps!
8 Don't forget to smile!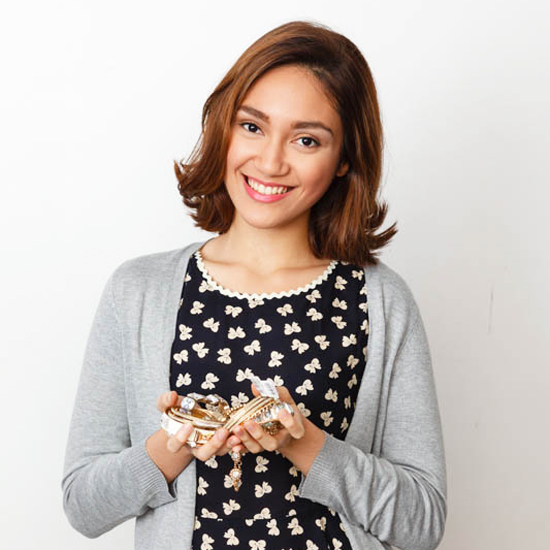 Take note that this is simply a guide to help you out with your outfit planning. What's most important is that you are comfortable with what you're wearing. Plus, smile, of course! This is the best accessory of all!