Fashion
8 Problems Girls with Small Boobs Can't Solve
My lovely lady... insect bites.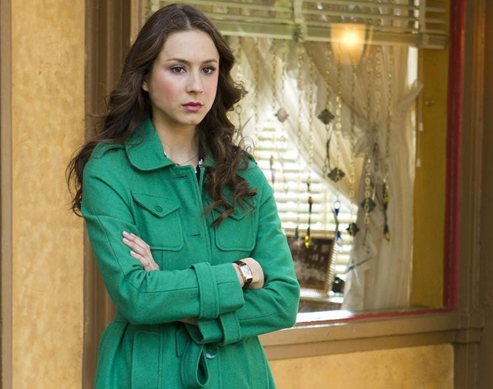 In the spirit of body love, we always make an effort to stay abreast (teehee) of new ways to promote a positive body image. But sometimes, you just can't help but feel like you were given the short end of the stick, especially when you're trying to ask the saleslady at the bra store if she has any AAs in stock, and she's like, "We don't carry batteries here, honey." Or when you're walking out of the abovementioned store in humiliation and defeat and you see a girl with double Ds sashay past like it's no big deal. In situations like this, it's important to know that you're not alone, and that someone understands your struggles. Because we totally do! Remember: your cup size is not a measure of your self-worth. Now, let's go find those AAs. #coolstorybra
 1  How to get a strapless bra to stay up.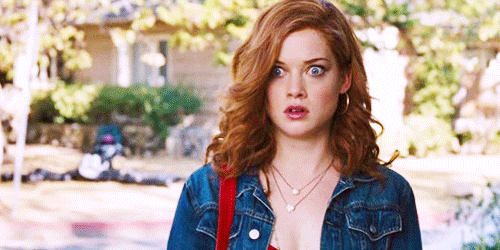 via giphy.com 
ADVERTISEMENT - CONTINUE READING BELOW
This isn't supposed to be a belt, right? And oh, look, this strapless top is now a skirt!

 2  How to stuff a bra in the least embarrassing way—without getting caught.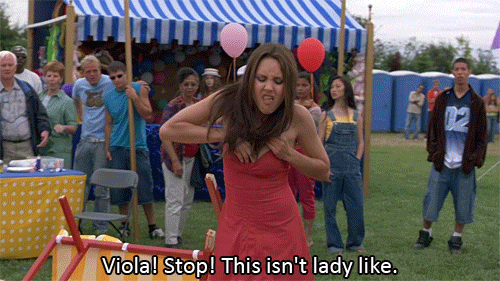 via giphy.com 
Step away from the tissue. We repeat, step away from the tissue.

 3  How to strut in a bikini at the beach without being mistaken for a surfboard. 
ADVERTISEMENT - CONTINUE READING BELOW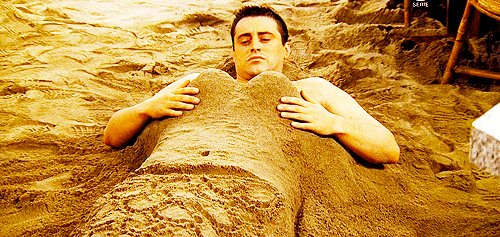 via giphy.com 
While we're at it: what kind of monster even makes bikini tops without pads?! We need pads in our life! 
 4  How to catch popcorn when it falls into your shirt.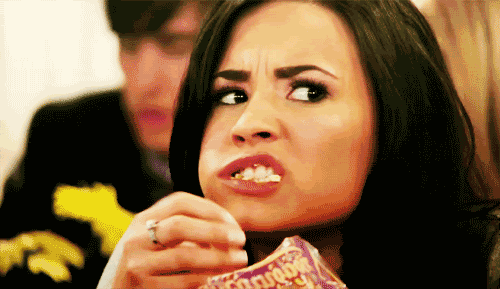 via giphy.com 
ADVERTISEMENT - CONTINUE READING BELOW
It just goes right through, easy like Sunday morning.

 5  How to wear low-cut tops without looking like you're trying too hard.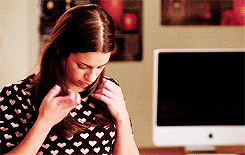 via giphy.com 
In love, as in cleavage, you can't force what's not there.

 6  How to get the message across to designers and clothing companies that just because you're flat on top doesn't mean you can't have a curvy bottom.
ADVERTISEMENT - CONTINUE READING BELOW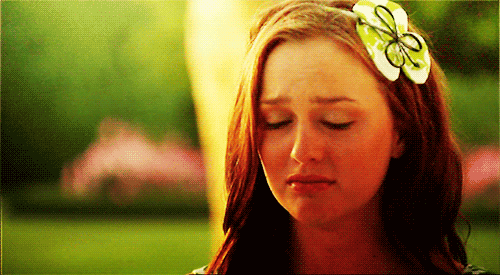 via giphy.com 
It's not a package deal, but you know what is? This super cute coordi set that I CAN'T buy because my upper body's an XS and my lower half is an M. 
 7  How to survive the pain of being accidentally elbowed in the chest.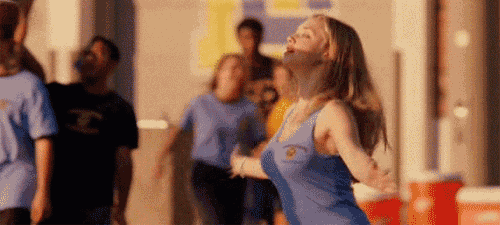 via giphy.com 
ADVERTISEMENT - CONTINUE READING BELOW
No cushion, no protection. We'll smile and pretend it's okay but deep down, we're dying. Dying.
 8  How to stretch your patience, because they all say you just need to wait a few more years until your boobs grow.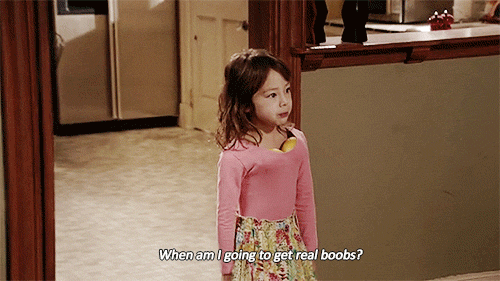 via tumblr.com
But also: how to manage your expectations, because they probably won't grow by much. We think you're beautiful anyway. Who needs a hug?
ADVERTISEMENT - CONTINUE READING BELOW
Can you relate? Just tweet us @candymagdotcom or leave a comment below! We love hearing from you
Is IF advisable for a college student's busy lifestyle?
"Planado na, booked na ang trips."
Share your routines, too!
The next Miss Universe Philippines is said to receive the biggest cash prize in the history of Philippine pageantry.
While there is still a long way to go, it's become so much easier to find like-minded people who share the same cause.
It's a game for those who love to play around and break the rules.
Truth is, you don't need to spend a lot to achieve the feed of your dreams or build your portfolio.
Now's your chance to give back.
What's 'savings?' We only know 'merch.'
Feel good by smelling good, without shelling out a big chunk of your allowance!
Ward of the bad juju with the auspicious color red and the happy mouse.