Are you still wearing black (or dark colors) as your everyday uniform even if summer already kicked in? If so, it's not too late to add some brights to your outfits for the last month of summer.
1 Wear a bright statement necklace.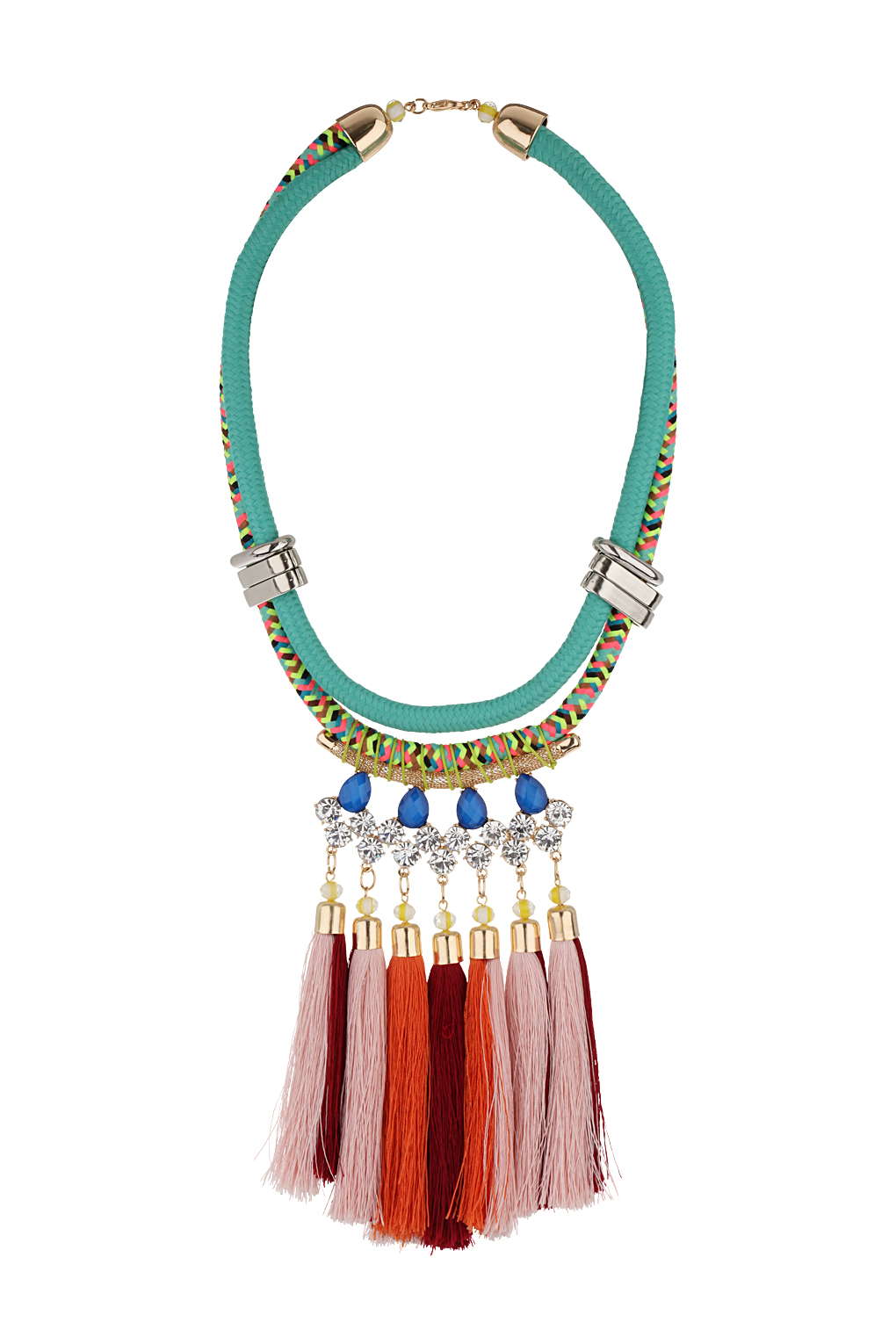 Topshop
Bright necklaces are sure to give a fresher and brighter feel to any outfit and it's not a hassle to wear all day long.
2 Try a quirky bag.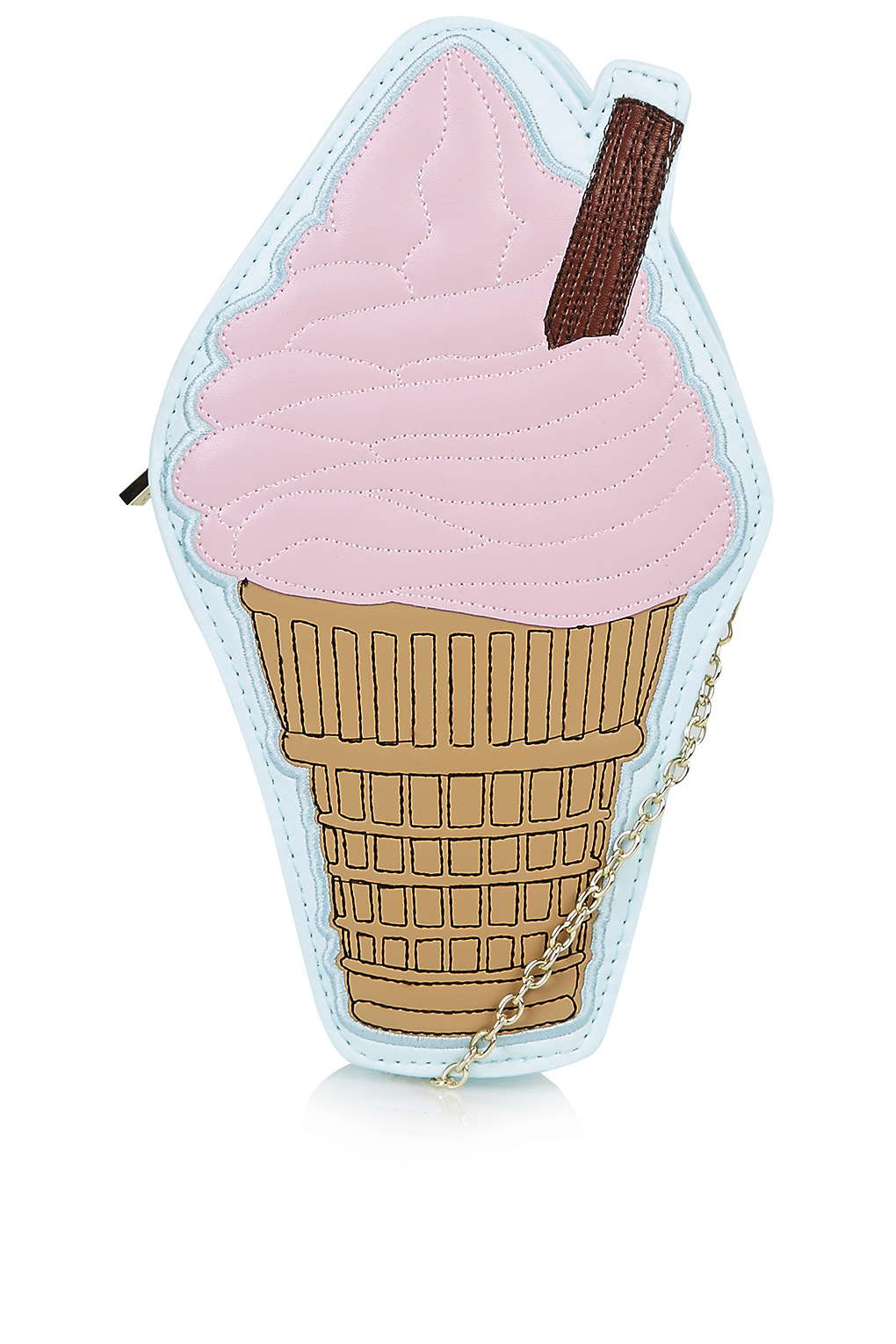 Topshop
ADVERTISEMENT - CONTINUE READING BELOW
A quirky bag not only gives your look some life, it also makes you stand out in the crowd.
3 Put on a pretty hair accessory.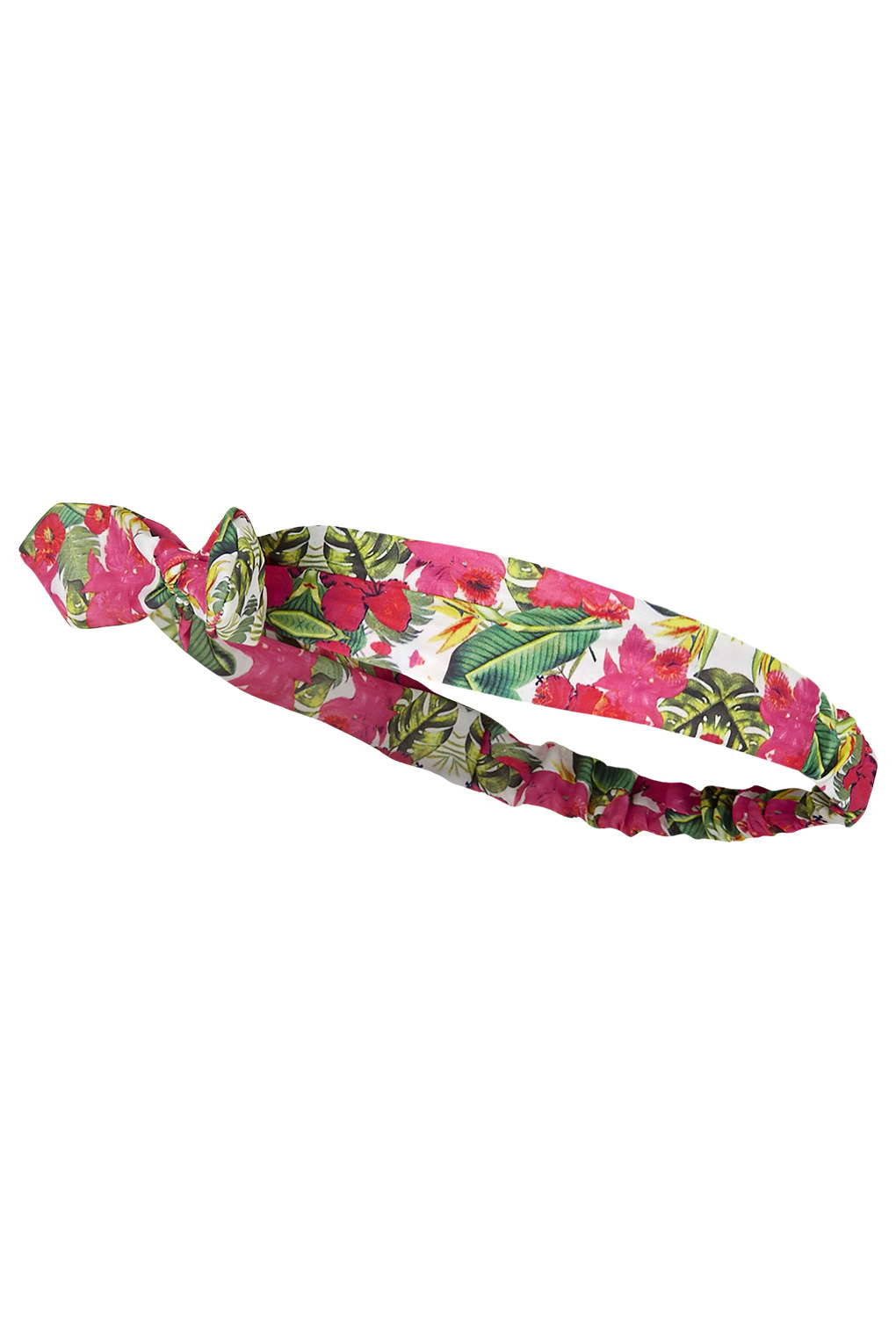 Topshop
This will keep the hair out of your face while still keeping your look bright and fun!
4 Wear a multicoloured dress or jumpsuit.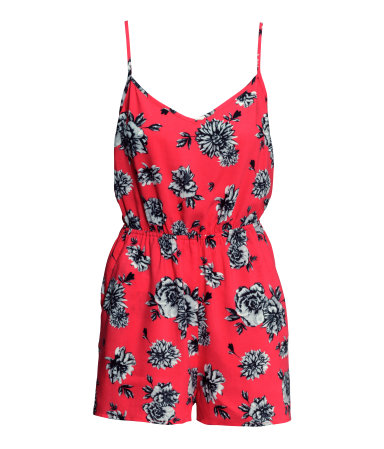 H&M
If you don't know how to make colors work together in your outfit, this is the easiest way to incorporate something colourful into your #ootd without looking like you dressed in the dark.
5 Slip into a pair of tropical-print shoes.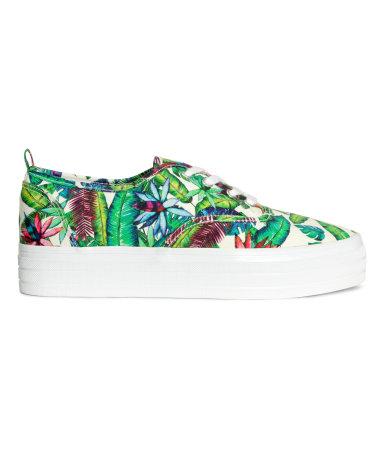 H&M
Tropical prints are a major staple this summer so go ahead and let your shoes do the talking (and walking) for you.
6 Paint your nails a bright hue.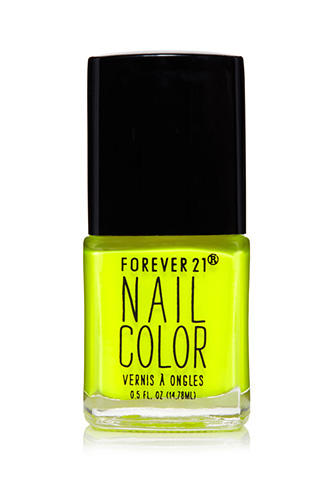 Forever 21
ADVERTISEMENT - CONTINUE READING BELOW
If you don't have enough cash to buy a new item for your summer wardrobe, painting your nails in bright colors and patterns will surely still have an impact on your look.
7 Try using tinted lip balm instead of lipstick.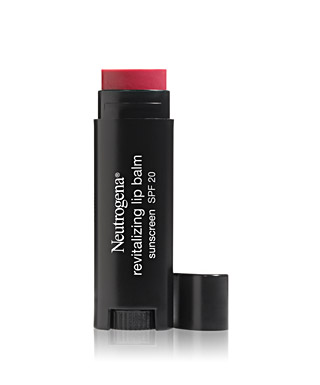 Neutrogena.
The impact of a bright red lippie in th summer can get too harsh. To still add color to your lips while keeping it safe from harmful UV rays, use a tinted lip balm with sun protection factor (SPF) for everyday use.
Are you now willing to wear more color this summer? Just tweet us @candymagdotcom or leave a comment below! Let's talk fashion.