There are times we forget how to appreciate natural beauty and realize that our own bare faces are enough. We are too preoccupied with our daily routines that we tend to forget how there are days when we should just let go of our concealers and our eyebrow pencils and stick to being au naturel. If that doesn't convince you to strip yourself off of makeup today, maybe 7 of these reasons would!
1

Your face deserves to rest once in a while.
There are days when you should just let your face breathe. Some products may irritate your skin and although you don't realize it at first, effects may be long term. There are days when you forget to wipe the makeup off your face and that may be a serious problem. So why not steer clear of makeup every once in a while?
2

Makeup is an accessory.
We may think it is necessary–that without it we wouldn't be complete. Although in reality, it really isn't. It may be a fun and creative way to experiment with color and shades but it's nothing we cannot live without.
ADVERTISEMENT - CONTINUE READING BELOW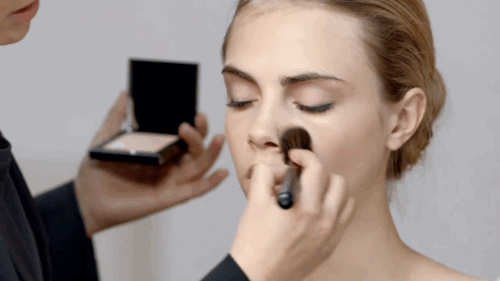 via giphy.com
3 It saves you time.
For the girls who love sleeping, deviating from makeup can save you a lot of time and effort. Imagine getting up early in the morning and instead of having to spend around 10 to 20 minutes putting your makeup on, you can walk straight out the door in an instant!
4 You won't have to worry about removing it.
As we mentioned earlier, having to take your make up off at the end of the day may not always be an easy task–especially because of your waterproof eyeliner and mascara. The worst feeling is having to rub your face off because you forgot to buy a new bottle of makeup remover!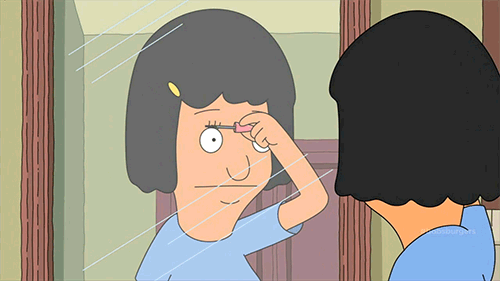 via giphy.com
ADVERTISEMENT - CONTINUE READING BELOW
5 Makeup can get expensive.
Makeup doesn't always come cheap. Although it may be worth it for some of us, others may not agree. There are times when we end up splurging on these products, forgetting the fact that we don't necessarily need most of them. Makeup can turn us into occasional hoarders and no matter how much we love it, our wallets may not.
6 Having makeup on is a personal choice.
Some girls believe that they must conform to society's standards of beauty, although when you think about it, it really isn't necessary. Remember that everyone has their own definition of beauty and every girl will have their own beliefs when it comes to makeup, and every opinion and choice is valid. Choosing to have makeup on isn't a problem and not having any isn't a problem either.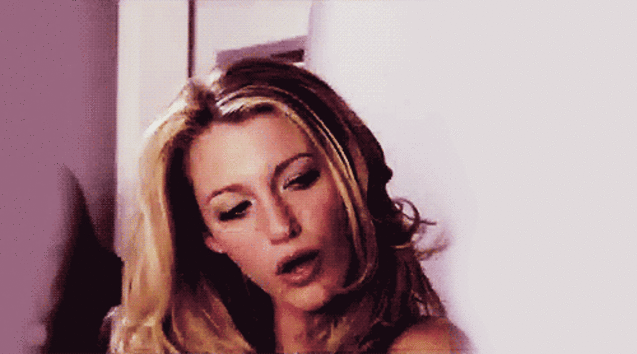 via giphy.com
ADVERTISEMENT - CONTINUE READING BELOW
7 Your flaws make you who you are.
Let there be spots, let there be dark circles, if no one around you minds, you shouldn't either. We tend to focus on our imperfections when it should be the least of our worries! You don't have to hide anything under all that makeup. At the end of the day, you'll learn how to love yourself more. You'll be surprised as to how many people also choose not to wear makeup.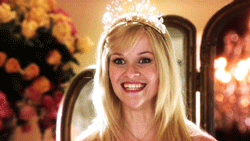 via giphy.com
ADVERTISEMENT - CONTINUE READING BELOW
Are you willing to go makeup-free? Leave a comment below or tweet us @candymagdotcom!