Ever have had a trip ruined because you forgot something, had excess stuff, or because you basically didn't bring anything you needed? We've been there before and it can definitely make even the coolest and bestest trip ever feel like a total bust. And, since we know that no one would ever want that, we decided to put together all the most common packing mistakes to finally avoid any possible travel mishap (at least when it comes to your luggage and all your stuff). So just make your way down the page and take note of everything you should stop doing from now until forever, to ensure you'll always have everything with you when you're on your dream vacay!
1. Not planning ahead. Not making a list (or even a mental note) of everything you need to bring on your trip can be disastrous. Simply stuffing your bag with whatever you see around you can lead to forgetting items you needed and bringing along important things you might even lose. So, just take the time to make a general list of what your trip requires you to bring so that you can avoid freaking out.
ADVERTISEMENT - CONTINUE READING BELOW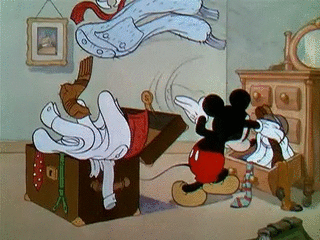 2. Rushing. If you scheduled your trip in advance, start planning what you need beforehand and never rush it. There are some items for your trip you might have to buy in a store and remember, not all stores are open 24/7. So, never hurry packing for a trip. Start fixing your things at least a week before you leave so that you have enough time to gather all the essentials.
ADVERTISEMENT - CONTINUE READING BELOW

3. Overpacking or underpacking. Both can cause multiple problems—whether you brought too much and ended up leaving something or forgetting to bring some items you definitely needed. The best thing to do is to start with knowing where you're going and for how long. Then plan out your outfits and things that are needed for the trip. Just bring what's necessary and try not to go overboard or assume that what you put is enough.
ADVERTISEMENT - CONTINUE READING BELOW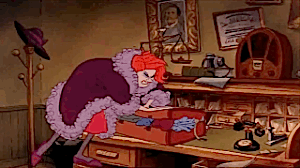 4. Not leaving space for souvenirs. You never know if you're going to want to go shopping on your trip or if you'll want to buy unique trinkets or souvenirs to take back home. So, just always leave a little room in your luggage so you won't have to deprive yourself of bringing your purchases home.
ADVERTISEMENT - CONTINUE READING BELOW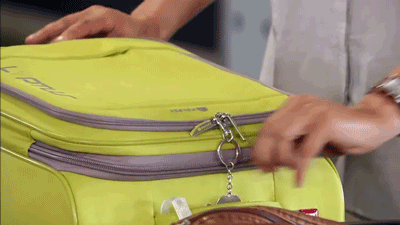 5. Bringing wrinkle-prone clothes. Even if the dress you want to bring is super pretty, if it easily gets wrinkled, it's best to leave it at home. Make sure to check before leaving if the clothes you're bringing can handle being packed in a bag for a long time without looking wrinkled. You wouldn't want to end up having nothing to wear because your clothes end up looking sloppy.
ADVERTISEMENT - CONTINUE READING BELOW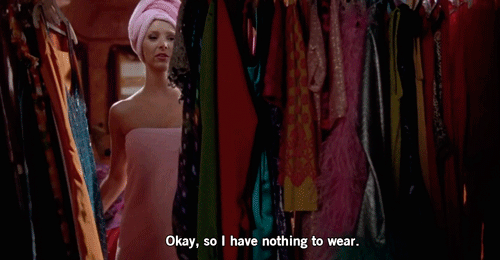 6. Not properly packing items that are fragile or liquid. If you're bringing liquids or items that can easily break, it's best to plan out how you plan to pack them. You can also ask friends who travel a lot for advice on the best way you can bring these items with you since you wouldn't want the rest of your stuff getting damaged.
ADVERTISEMENT - CONTINUE READING BELOW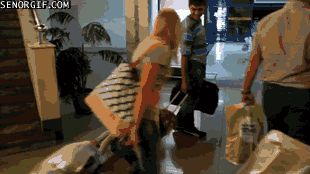 7. Not bringing extras. We can never predict if a flight gets moved or if the boat or car doesn't show up, so it's always good to at least bring at least an extra pair of clothes and underwear with you at all times. Even if nothing goes wrong with you, it's still good to bring an extra even for the people you're travelling with. Trust us, there will come a time you will be thankful you brought a spare.
ADVERTISEMENT - CONTINUE READING BELOW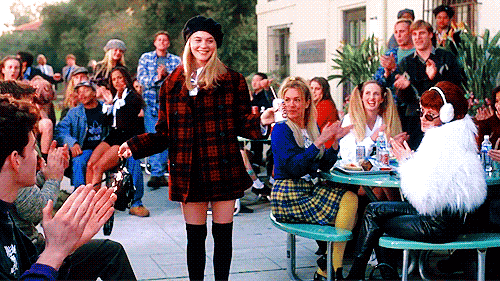 Which common mistake can you relate to? Have other fashion mistakes you want us to discuss? Just tweet us @candymagdotcom or leave a comment below! We love hearing from all of you!