Halloween is the perfect time of the year to dress up as something totally different, but it doesn't always mean you have to look scary or have to make such a statement with a unique costume. In fact, you can even come in something as simple as your favorite TV character. So if you're a fashionista and want to look stylishly chic this coming Halloween, we suggest you come in one of these 7 stylish TV characters below! Scroll down to see how you can dress like your favorite.
1 Zoe Hart from Hart of Dixie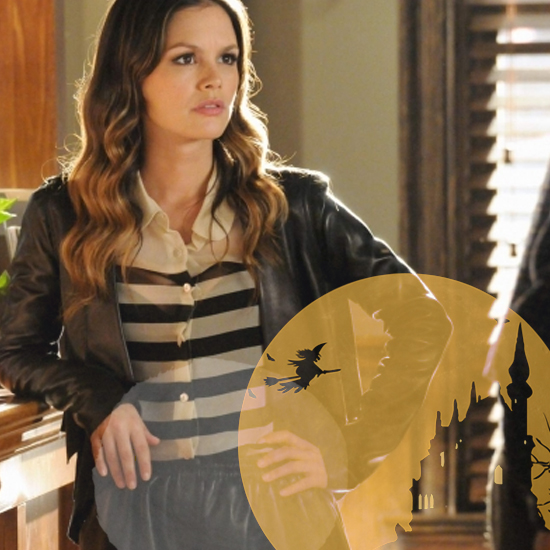 ADVERTISEMENT - CONTINUE READING BELOW
Dress like this edgy, former New York based doctor by sporting lots of leather, sheer fabrics, and heels, of course! Don't forget to sport smoky eye makeup and nude lips to finish off your look.
ADVERTISEMENT - CONTINUE READING BELOW
2 Aria Montgomery from Pretty Little Liars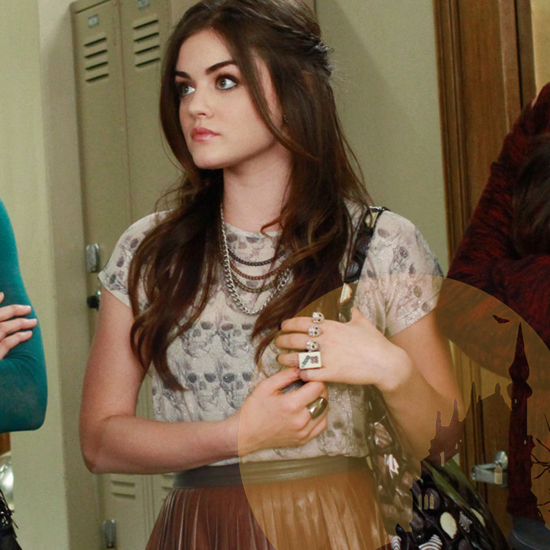 Aria is the big fashionista from the PLL gang and she's never not dressed in the latest trends or her signature edgy meets boho sense of style. When dressing like her, don't be afraidd to mix and match different prints and textures!
ADVERTISEMENT - CONTINUE READING BELOW
3 Jessica Day from New Girl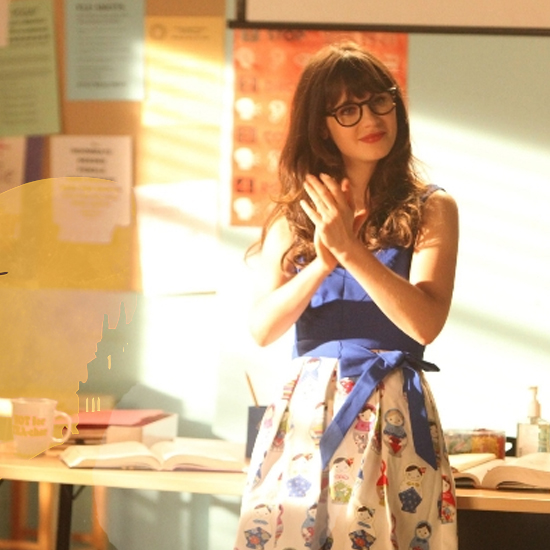 This is the perfect costume if you want to look preppy, feminine, and quirky. Jessica Day is always sporting the cutest color combinations, dresses, and sweaters with a vintage-inspired touch. Don't forget to wear some specs, too!
4 Marissa Cooper from The O.C.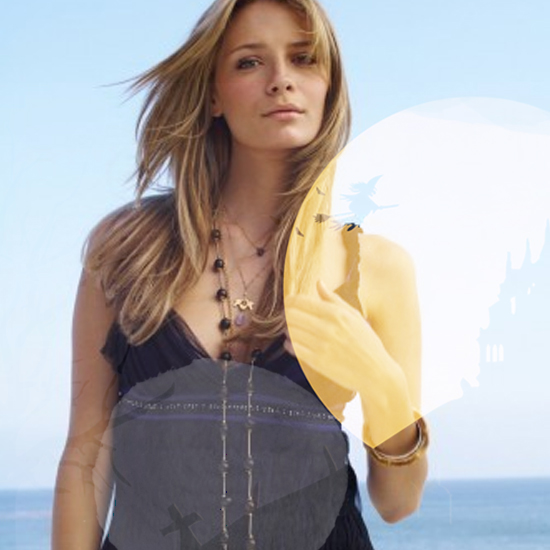 ADVERTISEMENT - CONTINUE READING BELOW
Nobody embodies the cool California style quite like Marissa! Flowy dresses, stacks of accessories, and cute flats are the key to looking exactly like this It Girl.
5 Carrie Bradshaw from The Carrie Diaries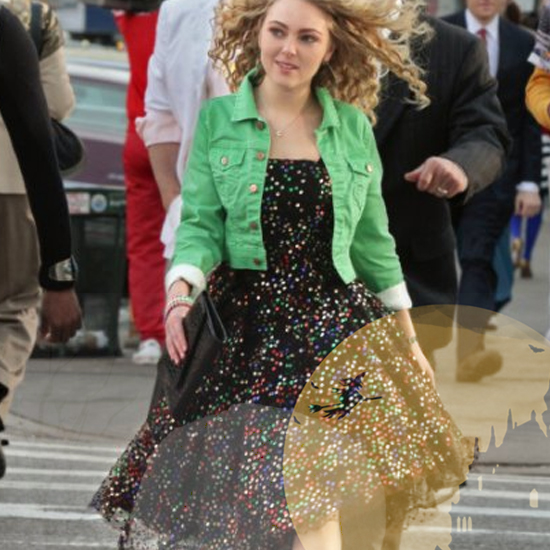 Dress up in fun and super colorful, '80s-inspired ensembles to look like this bubbly character! Curling your hair and sporting a cute statement bag will finish off your costume perfectly.
ADVERTISEMENT - CONTINUE READING BELOW
6 Chanel Oberlin from Scream Queens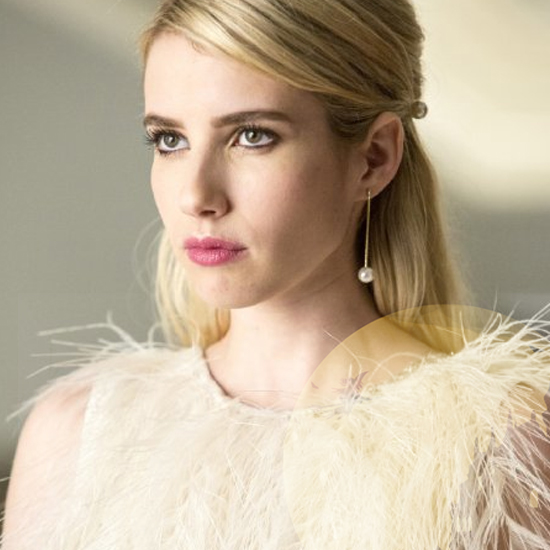 The Kappy sorority president dazzles in faux fur, embellished dresses, and tons of pearls! Make sure to rock this look with absolute confidence to really channel her character.
7 Blair Waldorf from Gossip Girl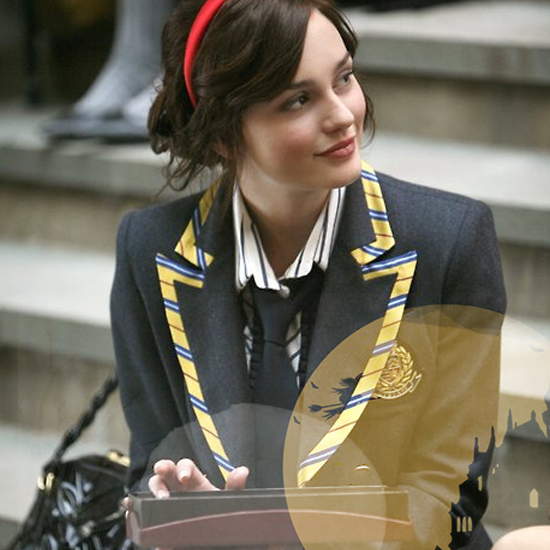 ADVERTISEMENT - CONTINUE READING BELOW
We crown this Queen Bee the most stylish TV character ever. Because how can you not look totally chic and cute when wearing a Constance school uniform (consists of a preppy blazer, button-down, tie, and pleated skirt) paired with a statement red headband?
What's your pick for your costume? Just tweet us @candymagdotcom or leave a comment below. We love hearing from you!