Every year articles on what fashion trends you should ditch pop up and rule the web. While we agree with some of the things on the lists that you should say goodbye to (hello statement shirts, brand knockoffs, and logos galore), there are a few pieces that we think you shouldn't hate and should still definitely hold on to!
1 Mandals
Despite the constant berates that mandals, or better known as the ugly sandals, get, there is no stopping the rising trend of these sandals. And that's because these sandals are very comfortable and quite versatile, too. Pair yours with a cute dress or a no-fail t-shirt and shorts combo, and you will still come out looking casualy chic every time.
2 Culottes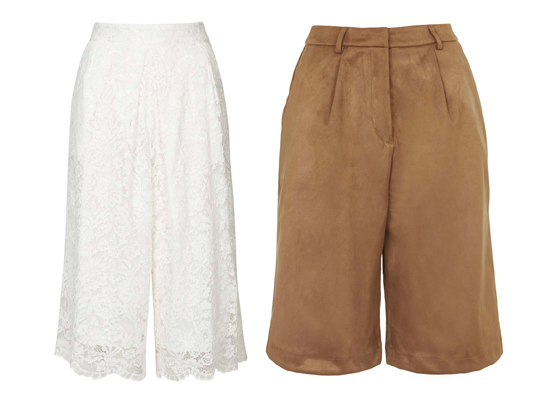 Culottes, Topshop
ADVERTISEMENT - CONTINUE READING BELOW
Are they pants? Is it a skirt? Nope, it's culottes. This trend may be confusing and intimidating to many at first, but with the right top and the right shoes, culottes can be stylish, fun, and flattering all at the same time.
3 Lady Loafers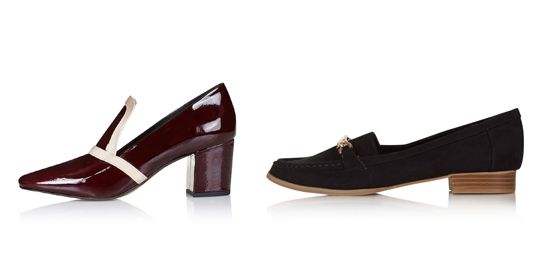 Loafers, Topshop
We were taught to either go high or go flat when it comes to picking a shoe, but these lady loafers put a twist to the old school kitten heel showing the world that a sky high heel is not your only ticket to make an outfit look cool.
4 Carwash Pleats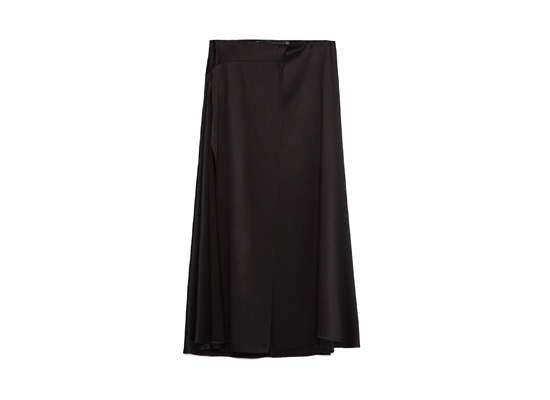 Zara
Move over skater skirts because the carwash pleats are here to stay. Putting an edgy spin to the preppy pleated skirt, the carwash pleats are an excellent way to show off your edgy side without showing too much skin.
5 Ultra High-Waist Pants
This fall trend promises to create an exaggerated silhouette that will make you look longer, leaner, and will hide any unwanted bulges in a snap!
ADVERTISEMENT - CONTINUE READING BELOW
6 The Slouchy Trend
Tailored pieces will add structure and flatter your body, but for days when you feel like the world is conspiring against you, the slouchy trend proves that you can dress loosely and comfortably, while still looking fabulous as you rock the "I just got out of bed" look.
7 Dresses Over Tees
For moments when you feel like you have nothing to wear, wearing your dresses over your tee is a sure-fire way to add character to your outfits while still looking fresh and fun!
Which trends are you willing to try? Just tweet us @candymagdotcom or leave a comment below. We love hearing from you!