Looking for a staple accessory to keep your outfits bright and stylish all summer long? Your favorite scarf is the perfect answer and we've got 6 different ways you can style one scarf for totally different looks! So what are you waiting for? Grab your scarf and get inspired to change up your everyday outfits.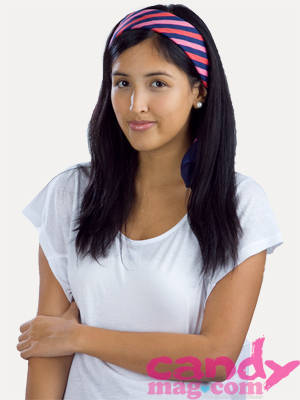 ADVERTISEMENT - CONTINUE READING BELOW
The headband. Give your look a pop of color plus keep your hair in place by turning your scarf into a headband. You'll look neat, fresh, and super stylish!
ADVERTISEMENT - CONTINUE READING BELOW