Whether you're a white sneaker fan or not, you have to admit that this trend has taken the world by storm. After all, they don't hurt your feet even with all the walking and its versatility allows you to wear it with anything in your closet from denim shorts to dresses! But if you're starting to get bored with the whole white sneaker fad, and feel like you're ready for something new, then scroll down because we're listing down six fun sneaks you can swap your white sneakers with.
Go for boat shoes instead!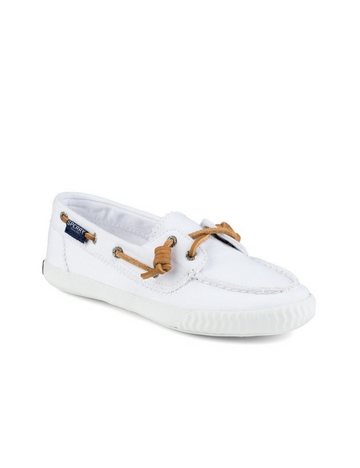 If you love white, but are open to exploring other shoe styles, why don't you swap your kicks for a pair of cool boat shoes instead? It's still just as rugged as your sneakers, but has a little bit more dainty and femininity to it.
ADVERTISEMENT - CONTINUE READING BELOW
Have fun with printed designs.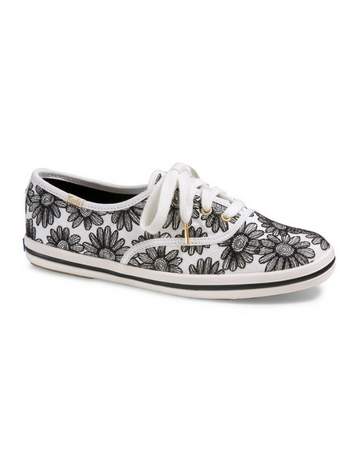 White sneakers are a classic because of its blank canvas, but printed sneakers allow you to show off your playful side more. Plus, whether you're a girly girl, a boho gal, or a classic lass, you won't run out of prints to choose from.
ADVERTISEMENT - CONTINUE READING BELOW
Choose black!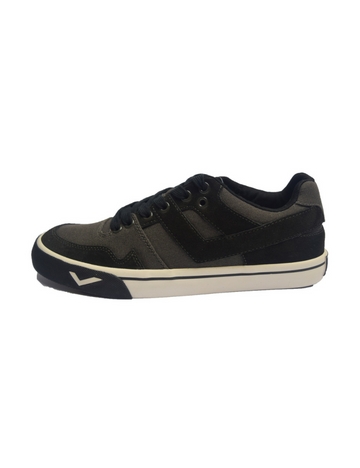 If there is anything in the sneaker biz that might be a little bit cooler than the white sneaks that has got to be black sneakers. It's sleek and edgy design can instantly up the ante of any OOTD. Plus, you don't have to worry about dirt, mud, or yellow stains.
ADVERTISEMENT - CONTINUE READING BELOW
Go wild for paint.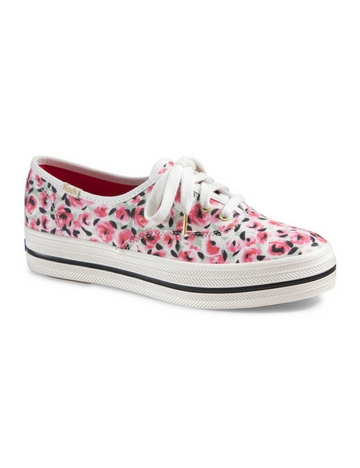 Choose a pair of triple decker sneakers with painted design for instant dose of cool!
Opt for bright teal.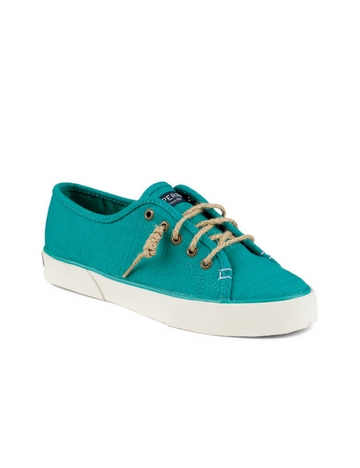 You can always count on a pair of teal sneakers to give your outfit just the right pop of color without being over the top.
ADVERTISEMENT - CONTINUE READING BELOW
Paint the town red!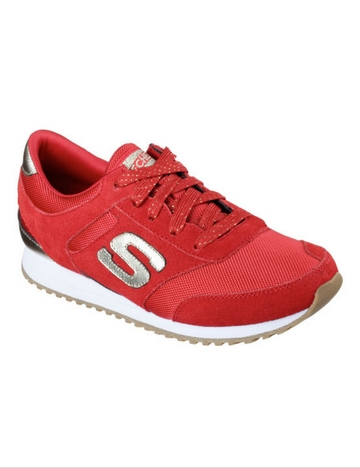 There is nothing simple or understated with a pair of flaming red sneakers. But for days when you're feeling bold, a pair of red sneakers is refreshing, and will surely stand out in a sea of white sneakers.
What sneaker style would you swap your white sneaks for?
ADVERTISEMENT - CONTINUE READING BELOW