A Versatile Carryall – The holy grail of versatile bags is one that you can literally take with you everywhere—something that has room for all your essentials but wouldn't look out of place if you took it to the school or the mall or even to a semi-formal event like an internship interview. Look for fabrics that you can easily maintain (Maybe pass on the sude or velvet?) and are durable enough to withstand the wear and tear of daily use. Investing in a leather bag for all occasions is a smart and decidedly chic move.
Charming Charlie
(Faux) Leather Jacket – It may not see the light of day during these sweltering summer months, but when it does finally surface, it's hard to beat the cool sophistication of a faux leather jacket. Practically every arbiter of cool has their own trusty version which you can throw on to instantly dress up a plain white tee and jeans combo or add subtle edge to a delicate floral dress.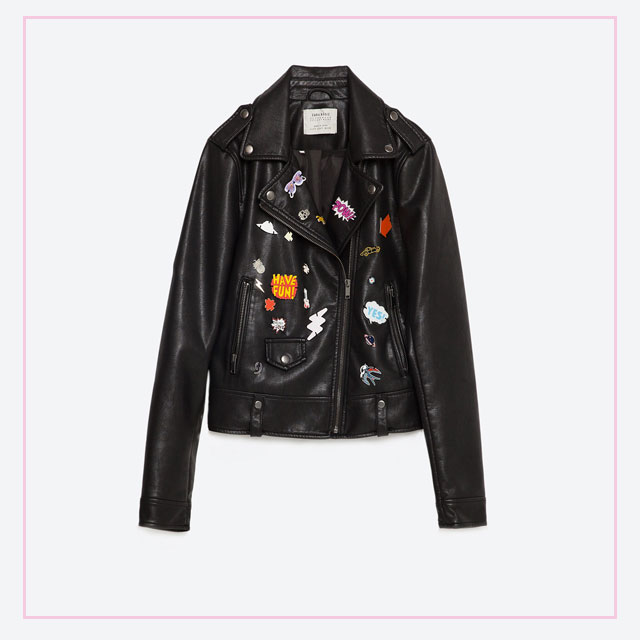 Zara
ADVERTISEMENT - CONTINUE READING BELOW
Special Occasion Dress – Don't be afraid to spend a little extra on a dress that you plan to keep in your closet for a long, long time. Classic cuts and silhouettes are your best bets if you want to be able to reuse a dressy number for several years (debuts, holiday gatherings, birthdays) but don't be afraid to invest in a statement piece as long as it isn't too dated. Think: in five years will this look too outdated and trendy? If the answer is yes defer to a more simple shape and colorway.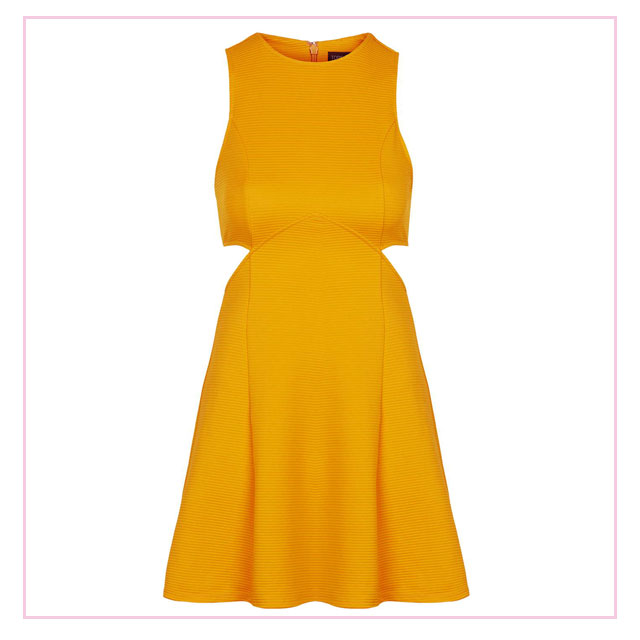 Topshop
ADVERTISEMENT - CONTINUE READING BELOW
Classic Sneakers – Let's face it, you're going to end up scuffing and destroying this pair until it's barely recognizable, but the fact is it's important to invest in the perfect pair of classic sneakers. Vans, Converse, and Keds are reliable faves. Get ones in solid colors (black or white) and proceed to wear with absolutely every outfit combination you can think of. Kicks like these are classics for a reason, and spending on the right pair will also ensure that you're comfortably chic.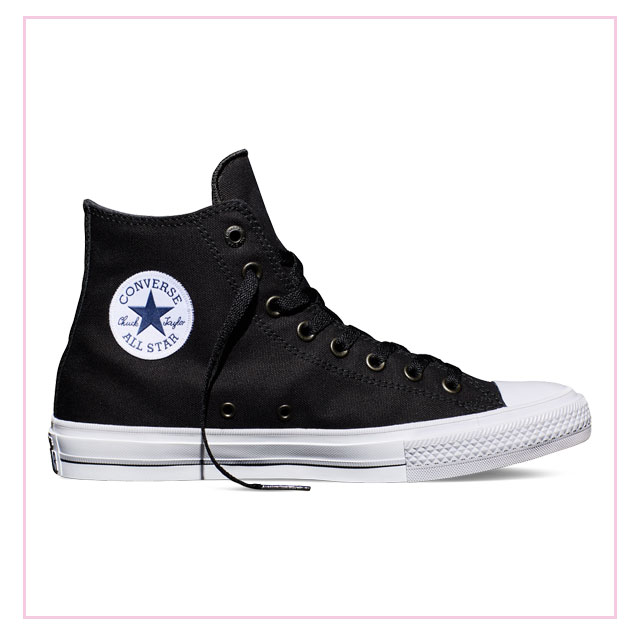 Converse
ADVERTISEMENT - CONTINUE READING BELOW
Your Signature Scent - There's nothing wrong with binging on drugstore colognes and perfumes, but when you finally find the one signature scent that's right for you, don't be afraid to invest a little more money in it. Though it may not be the most obvious piece of your everyday puzzle, finding a scent that truly reflects the complexities of your personality can be totally rewarding. Just a spritz of it is enough to instantly brighten your mood and take you through your day. Think of this as the secret ingredient to your wardrobe, something that you can privately cherish.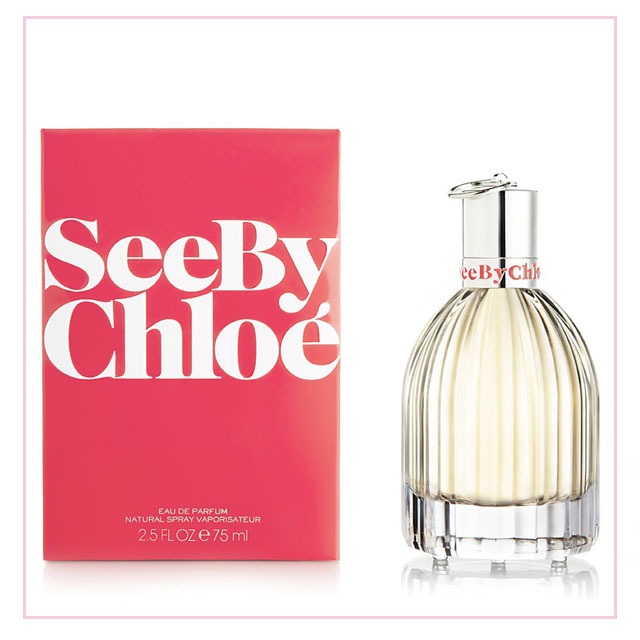 Chloe
ADVERTISEMENT - CONTINUE READING BELOW
Everyday Jewelry – Just because you spend extra cash on a special piece of jewelry doesn't necessarily mean it has to be something loud or flashy. Look for a very special piece that works well with your lifestyle—whether your want a delicate charm necklace or a tiny sliver of a bangle, the essential thing about this piece is that is has importance to you and that you can fit it in seemlessly to your everyday look. Who knows, if it's especially timeless you could even pass it on in the future!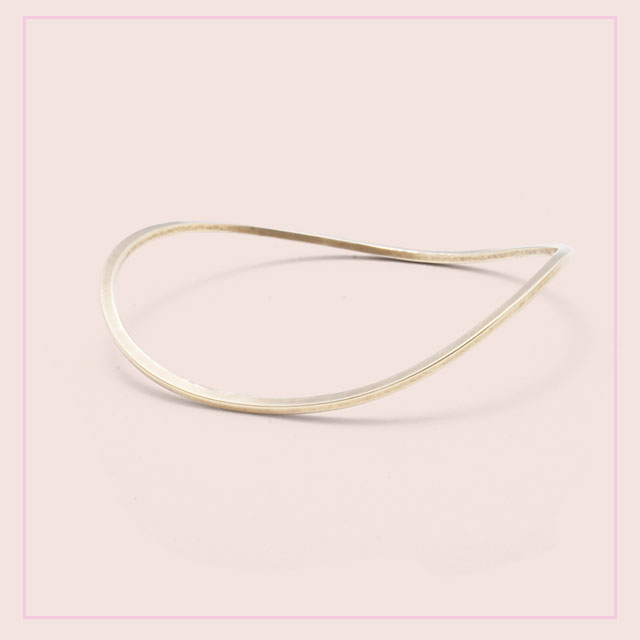 Erica Weiner

ADVERTISEMENT - CONTINUE READING BELOW